Last Updated on January 12, 2022
It stands to reason that social media has become an essential part of daily life for most of us. Each year the number of social media users rise considerably. According to the latest statistics (2018), about 4.021 billion of the Earth population use the Internet regularly, and almost 3.196 billion people are active social media users.
Amazing, isn't it?
We use social networks these days not only to communicate with our friends, to share our talents, to have fun or to kill the time but also to develop our business, attract the attention of prospective clients and to make money. Whatever goal you have for surfing social networks, without any doubt you want to make your social network account look as attractive as possible.
Achieve this aim in an incredibly easy way with a wide variety of social media graphic templates which you can use totally for free. But do not forget to take into consideration some basic rules of social media marketing as well.
Look at this jaw-dropping collection of free social media graphic templates for the most popular social networks:
Facebook Cover Photos
Facebook is the most popular social media network which expands at an amazing speed. To keep up with the rest of FB users and answer its latest requirements, you certainly need some of the following free social media graphic templates:
If you want your Facebook account look truly awesome and produce a professional impression, check wonderfully designed free social media graphics from MotoCMS. With a MotoCMS free Facebook cover your account will have a really gorgeous outlook and captivate the attention of your visitors for sure.
Just customize any template with several clicks by adding your own text, adjusting the colors and changing the fonts for better expression of your personal intentions, than save the results and share the new cover with your audience instantly.
Instagram Pictures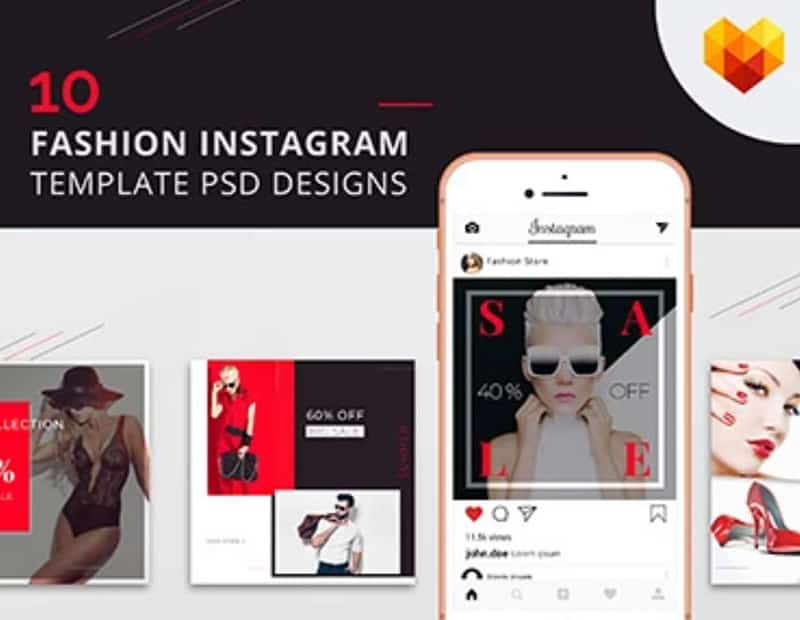 Instagram is one more highly popular social media platform which can boast more than 800 million active users. Of course, it is not easy to stand out among such a huge number of accounts.
The most effective way to achieve success here is to use pre-designed Instagram post templates. Check out these free social media graphic templates for making your Instagram account most magnificent:
YouTube Cover Templates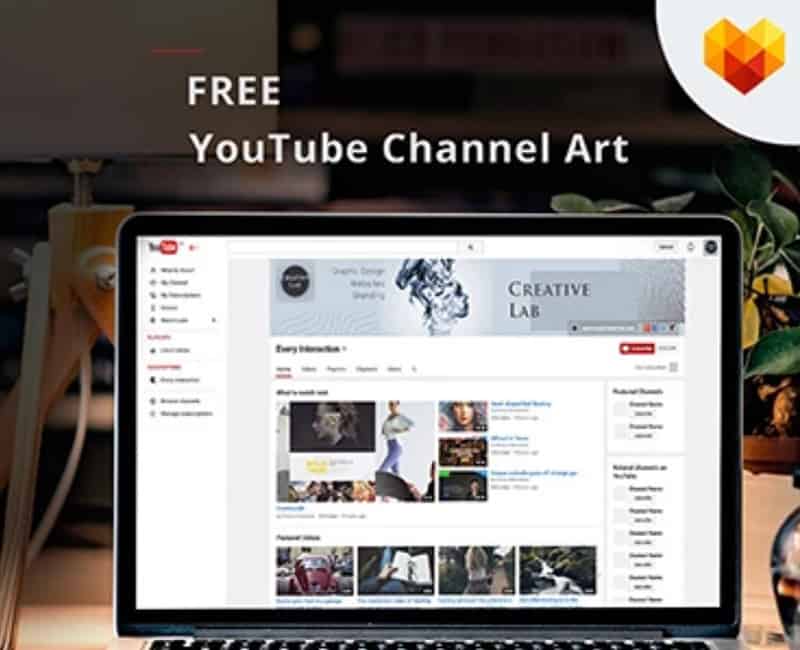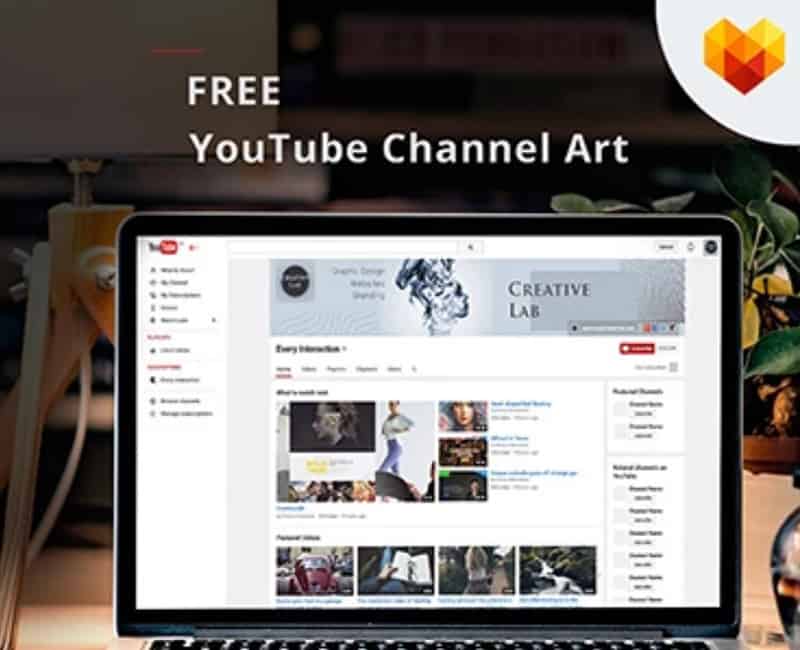 The last but not the least important social network to speak about today is YouTube. Its popularity these days is really high. 1.45 billion people have already got YouTube channels, and it is very likely that you are also among them. But it is never too late to raise the attendance of your channel and to get more likes and more subscribers. You can easily reach this goal by applying free social media graphic templates designed especially for YouTube:
Even if you are not a professional designer, you can easily make a professional looking YouTube channel art with free customizable templates, high-resolution images, and professionally designed graphics. Moreover, MotoCMS provides you with ideal image dimensions for YouTube channels.
As you see, there are a lot of ways to make your social media presence much more effective without spending any money. Just choose the social media graphic template you like, customize it effortlessly and enjoy the results to the full