In today's post, you will find a collection of 40+ Free Social Media Templates PSD to Refine Your Social Media Marketing. Let's get the things sorted out by explaining why social media is so important today for business success and what free social media templates PSD are needed for.
Social media has evolved into a powerful marketing tool which uses visual content as the most effective means for any brand message communication and for retaining target audience attention.
According to the research, the content that features visuals gains 94% more views that the content without visual graphics.
No wonder that people are more engaged with visual content. According to Social Science Research network, 64% of all people are visual learners and more sensitive to photos and pictures than to text posts on social media.
A growing popularity of such social media platforms like Instagram, Facebook, Pinterest and YouTube proves these facts. In order to stand out from the crowd, you should create an eye-catchy, interesting and visually appealing social media content.
What Are Key Benefits of Using Social Media Visual Content for Brands?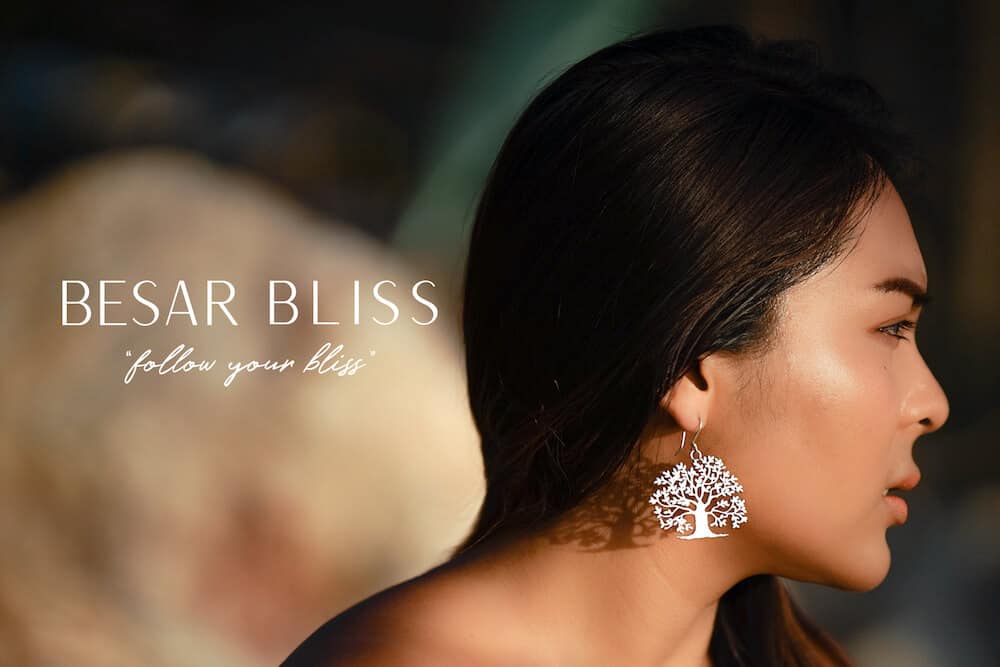 So now you know that visual content is the key to success for any business who wants to increase the number of followers, convert leads into loyal customers and improve communication with the existed audience on social media. Below are listed key benefits of using visuals along with text posts in social media marketing.
Visual content gives a boost to the increase of fanbase and followers. In a competitive social media marketing niche, it's getting harder to get noticed with simple text posts. Posts featuring graphics, photos or videos have the wow factor that makes them stand out from the rest of posts, what helps to attract the attention of new people who become your fans after all.
Visuals increase the engagement of followers with your social media posts. The engagement of audience is the key success factor on Facebook and Instagram, as it impacts on the rate of occurrence of your posts in the feed of your followers. The more likes, shares, reads and comments your social media posts receive, the more recognizable and visible your brand becomes.
Visual content is faster to process. 90% of all information our brain gets is visual. Graphics, photos, infographics, gifs, stories and other visual content is a great opportunity for brands to highlight and communicate an important information, spread the word about updates, showcase special offers and new products, giveaways, etc.
Visual content helps to generate more traffic to a company's website, blog, landing page, etc. Be sure that people will click on the post that features an eye-catchy relative photo or graphics.
Visual social media posts are more memorable rather than text posts. Be sure that a creative, funny or provocative visual posts will not only go viral, but also will be stuck in your followers' heads.
A Free Social Media PSD Template is a Time Saver for Marketing and Design Professionals
For most of marketing designers, social media managers, brand owners or business promoters, creating tens of social media posts and graphics for several social media accounts every day can become a hard task that takes a lot of time, money and efforts.
Not all companies and brands can afford hiring several designers for generating high-quality visual graphics for social media on a daily basis. Taking into account that most of the successful companies post twice or three times a day on Facebook, Instagram, Twitter, the number of posts can be increased to 6 posts a day.
You should consider creating different types of creative visual content, including Instagram Stories, Instagram image posts, Facebook Event Page covers, Facebook image posts, YouTube Channel Banners, and multiple banners for social media marketing campaigns.
Free Social Media Photoshop templates is a godsend for many marketing and design professionals. Social media PSD templates are professional pre-designed assets which are made to fit specific social media size requirements and business needs.
They are highly customizable, which means you can easily change or delete any element, modify background, color and add custom text.
The goal of a free social media template is to minimize the efforts and save time in the process of creating Facebook, Instagram and other social media content designs. In other words, free social media Photoshop templates allow you easily customize the colors, instantly insert a photo or a graphic into a pre-made template via smart objects and well-organized layers.
Thanks to a simple editing tool, Photoshop, you don't have to be a tech-savvy designer in order to create an awesome social media post design. Using free social media PSD templates has a lot of obvious advantages and here are some of them:
Social media PSD templates help to streamline your social media content plan.
Social media PSD templates save hours of time on creating multiple social media publishing material designs.
Social media PSD templates make the brand look consistent throughout all social media platforms.
Spruce Up Social Media Marketing with the Help of 40+ Free Social Media PSD Templates
Now, there is no need for you to digest tens of Google search results in a hope to find some really worthy free social media templates for Photoshop. The social media templates listed below are available for absolutely free and are ready for quick customization in Photoshop to fit your business needs.
No matter what industry you are engaged in, be it a fashion business, an online store, a restaurant, a real estate agency or a personal brand, there are Facebook posts templates, Facebook PSD covers, Instagram stories PSD templates, Instagram banners, YouTube channel covers or banners for any taste, business purpose or personal usage.
Using these high-end professionally designed free social media PSD templates, you can easily create an eye-catchy social media post design in Photoshop in order to promote a new product, launch a special offer SM campaign, create a funny meme on Facebook, post a gif post, etc. Increase number of followers, boost likes, engage your followers by posting high-quality social media post designs.
Free Social Media Templates Pack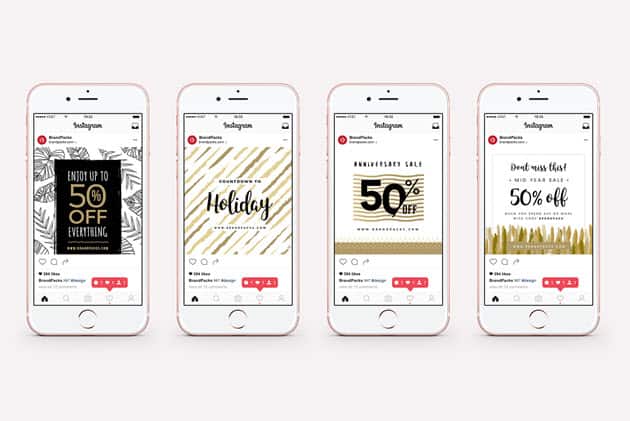 FREE ANIMATED INSTAGRAM STORIES SET + PREMIUM VERSION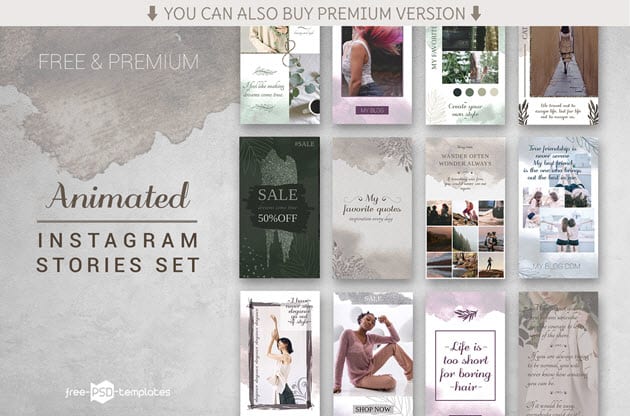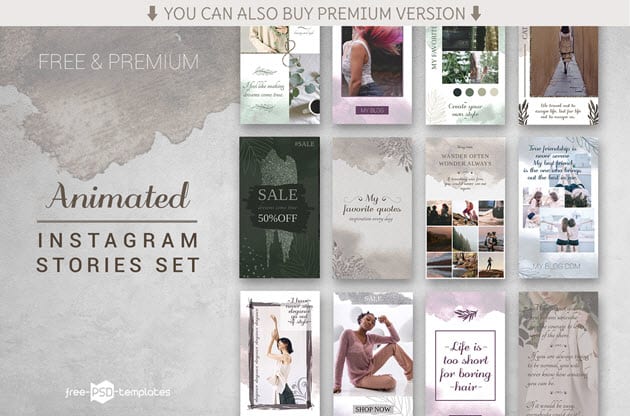 Lady's Blog – Free Facebook Event + Instagram Template + YouTube Channel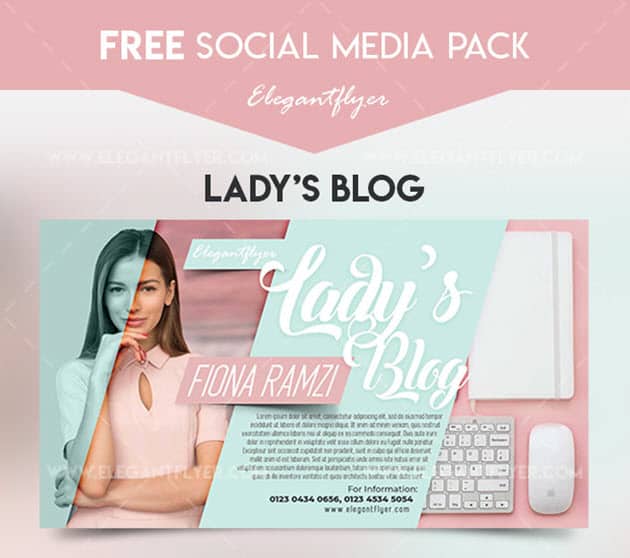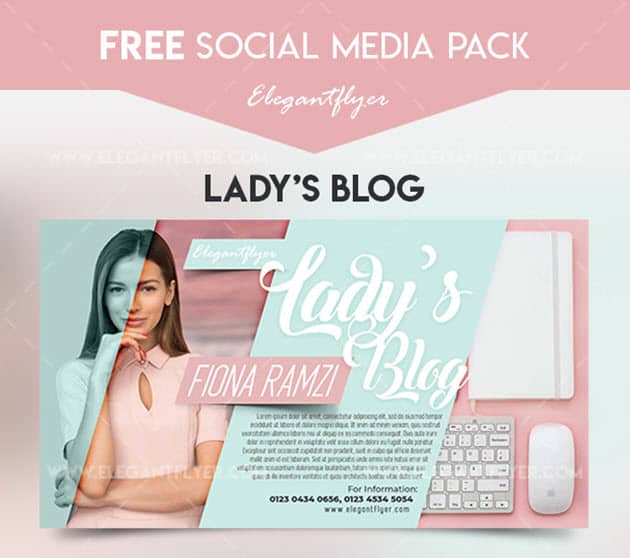 Vana Fashion Instagram Pack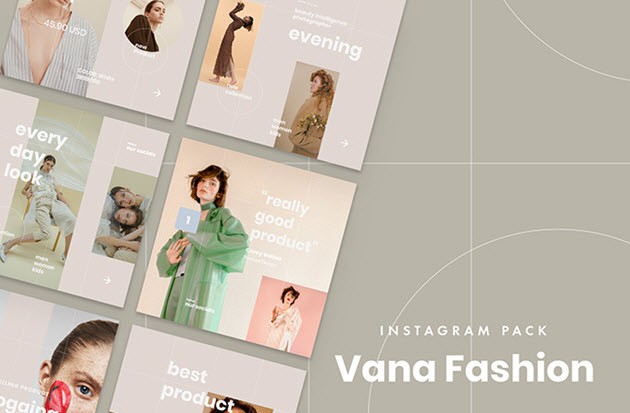 Sushi Restaurant – Free Animated Instagram Stories + Instagram Post + Facebook Cover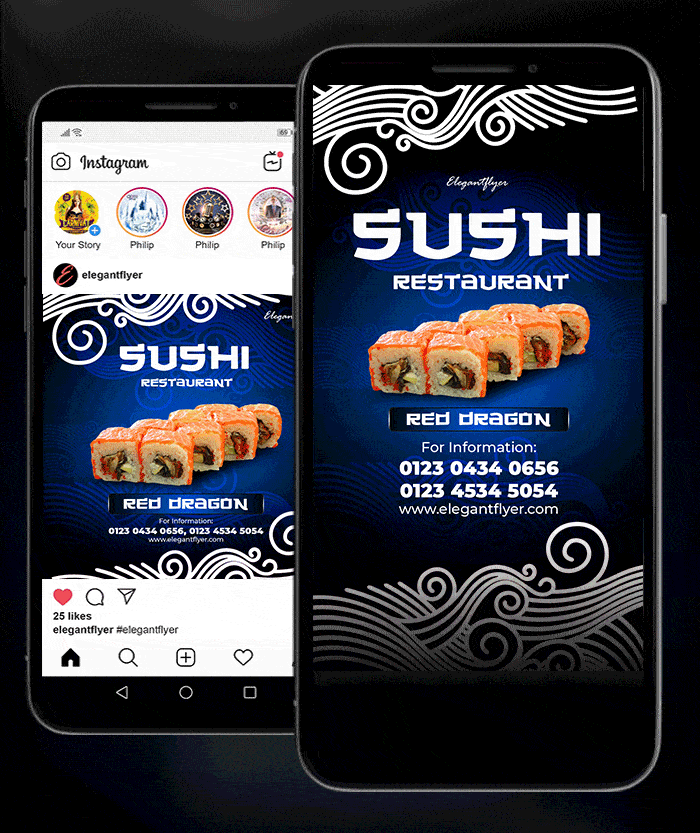 Facebook Post Mockups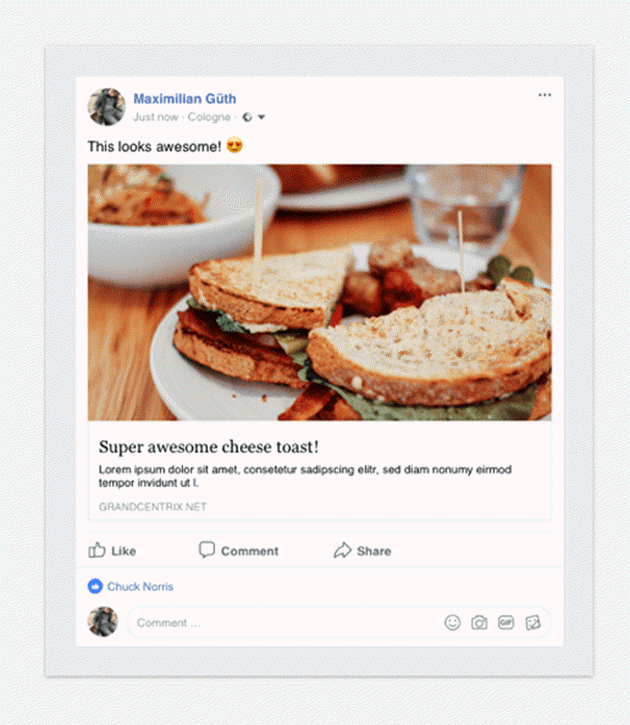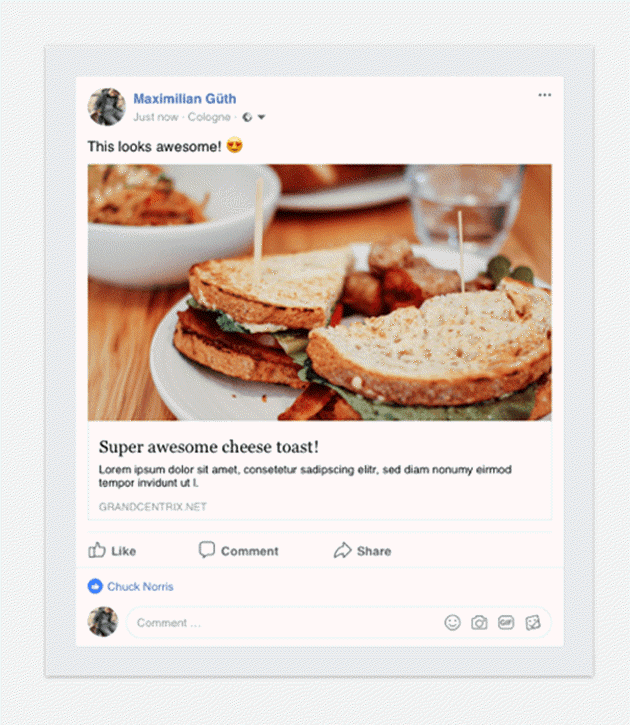 10 FREE CAMPING TRIP INSTAGRAM STORIES BUNDLE IN PSD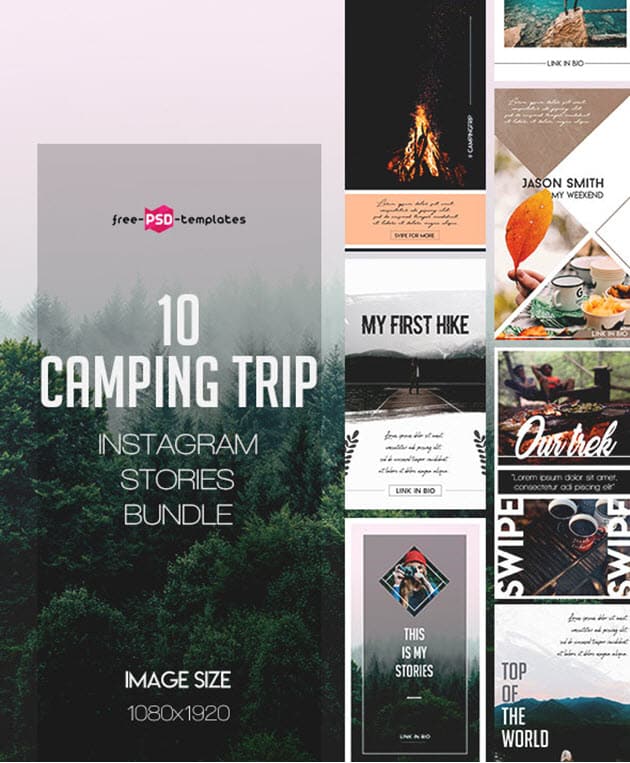 Free Instagram Stories Template Pack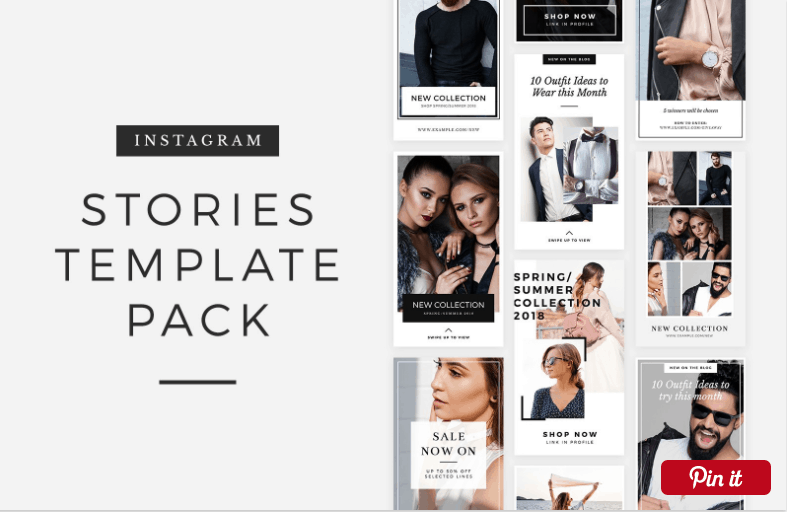 Birthday Party – Free Animated Instagram + Facebook Flyer Template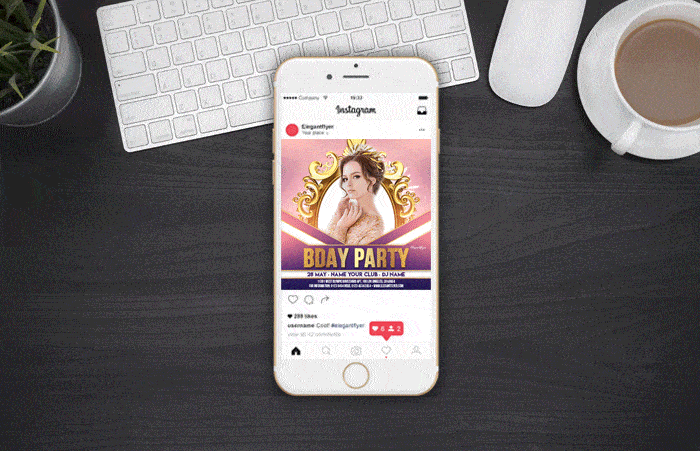 Elly Instagram Templates Set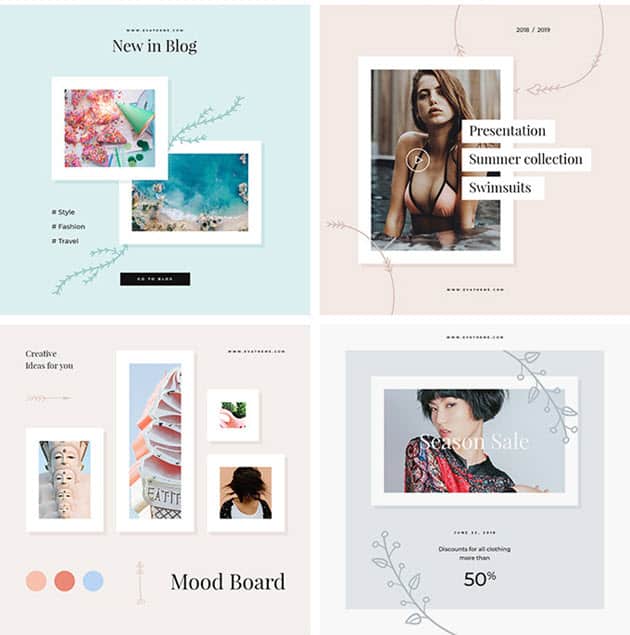 Animated Instagram Stories Template Free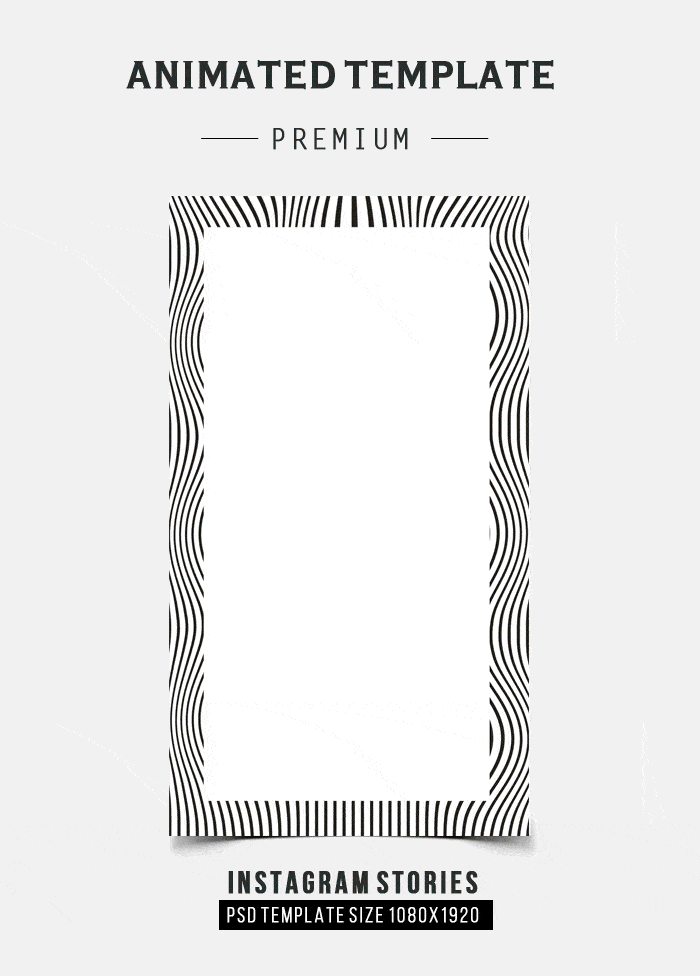 Street Life Free Social Media Template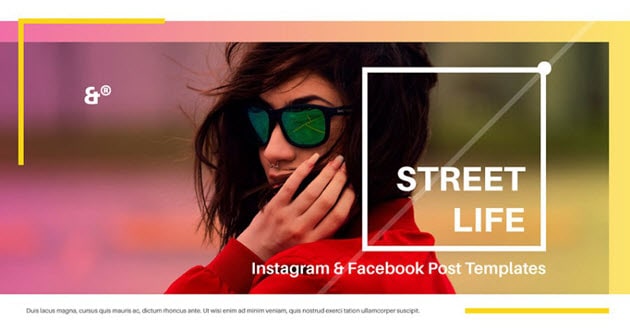 Download
FREE ANIMATED INSTAGRAM STORIES + PREMIUM VERSION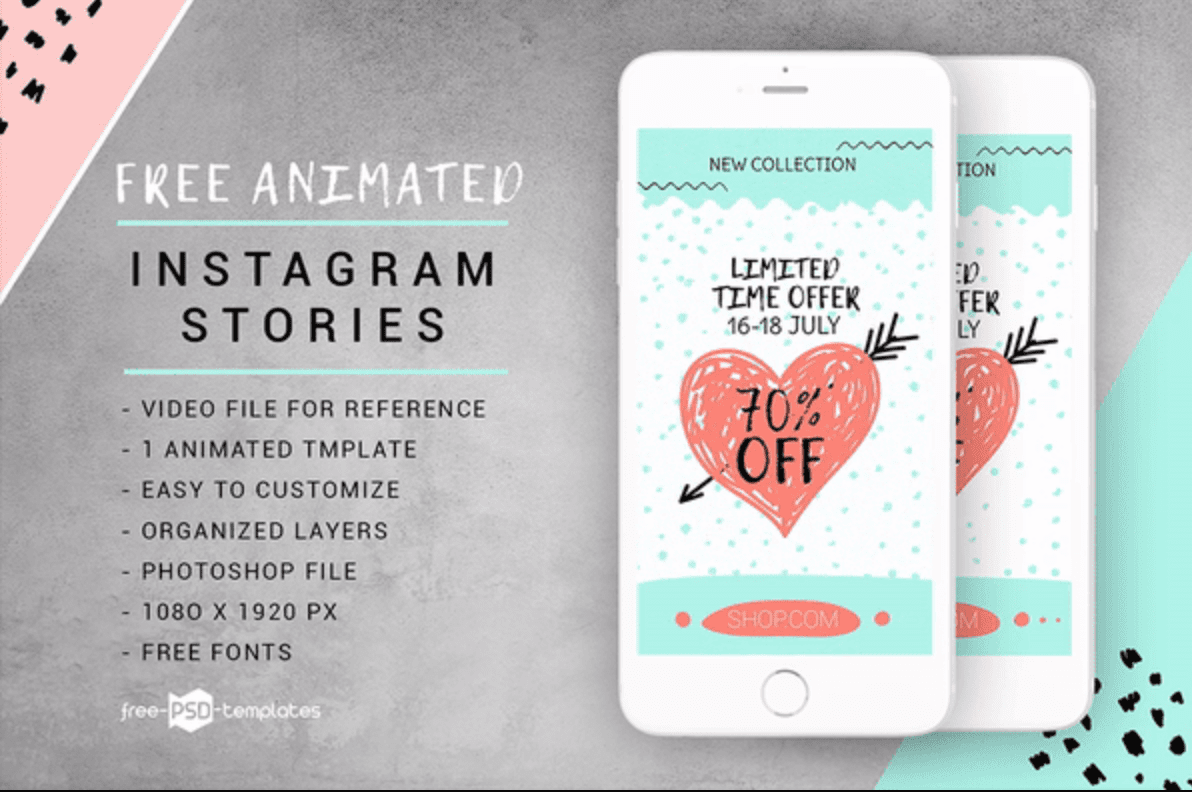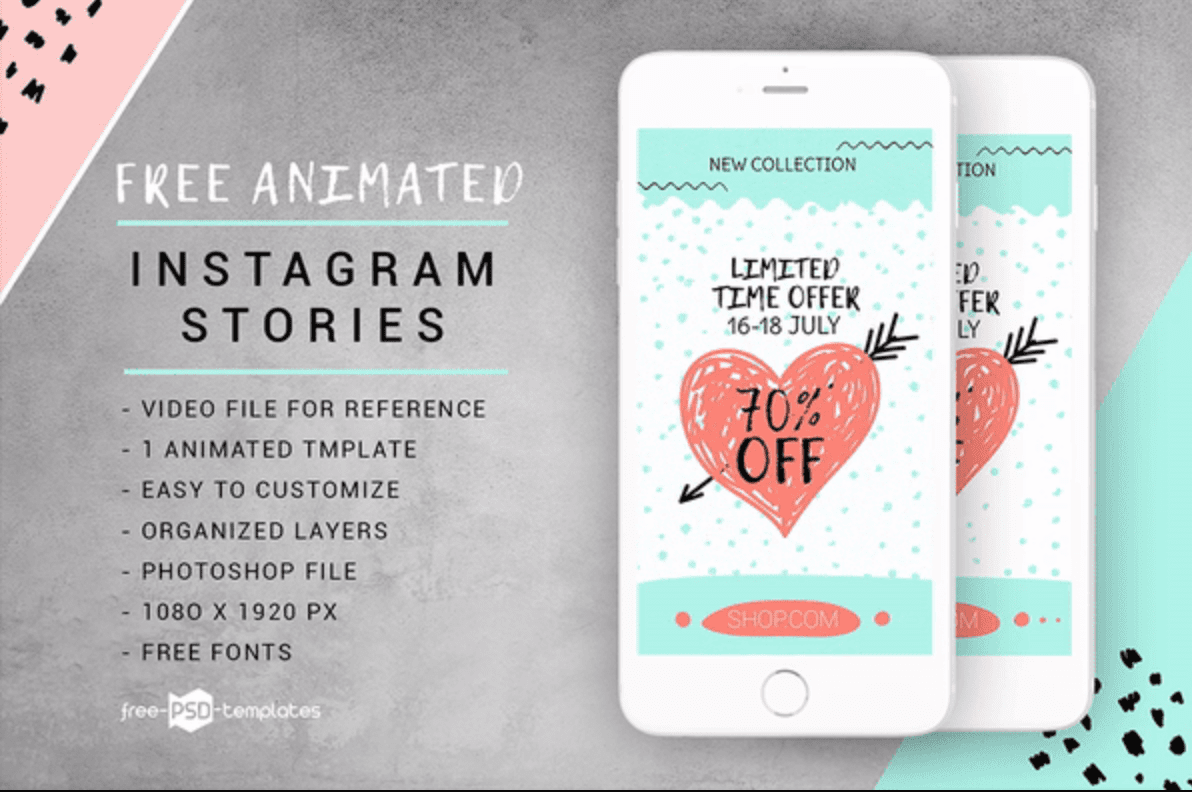 Vintage – Facebook Event + Instagram template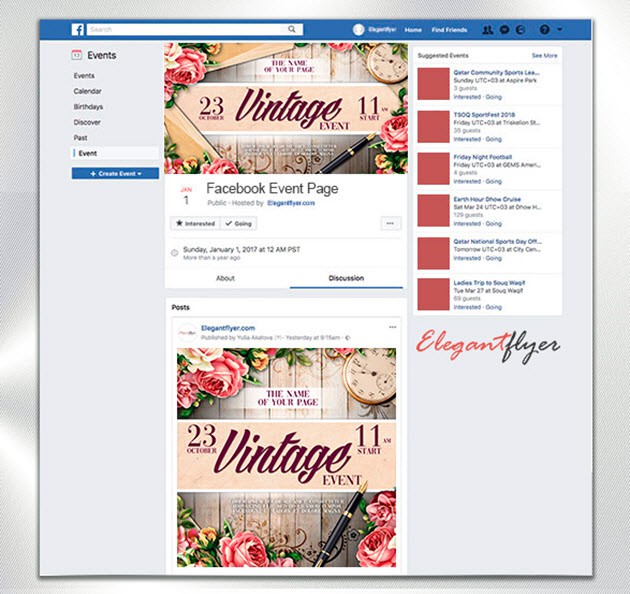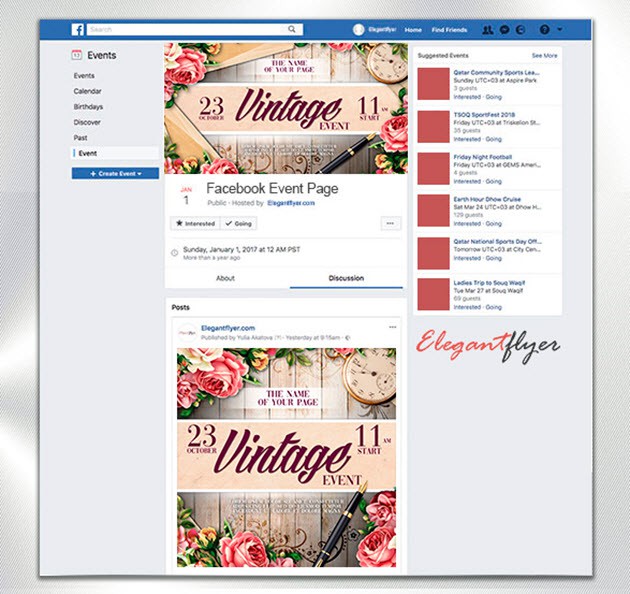 Free Instagram Templates Pack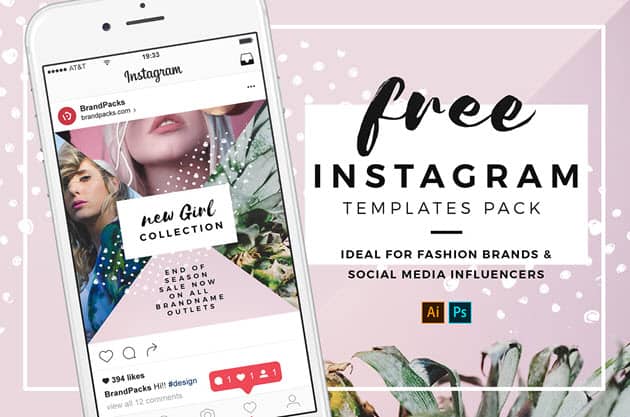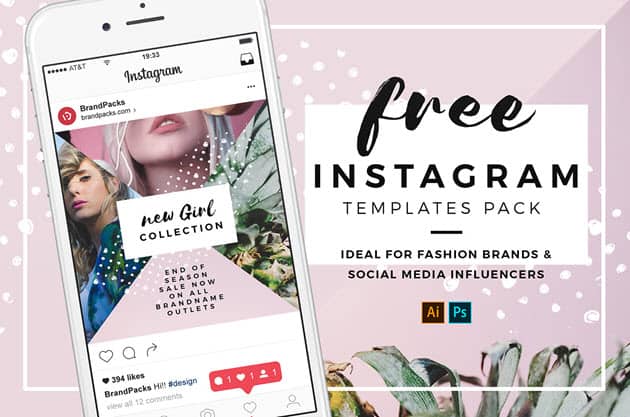 FREE BLACK FRIDAY SALE INSTAGRAM BANNERS BUNDLE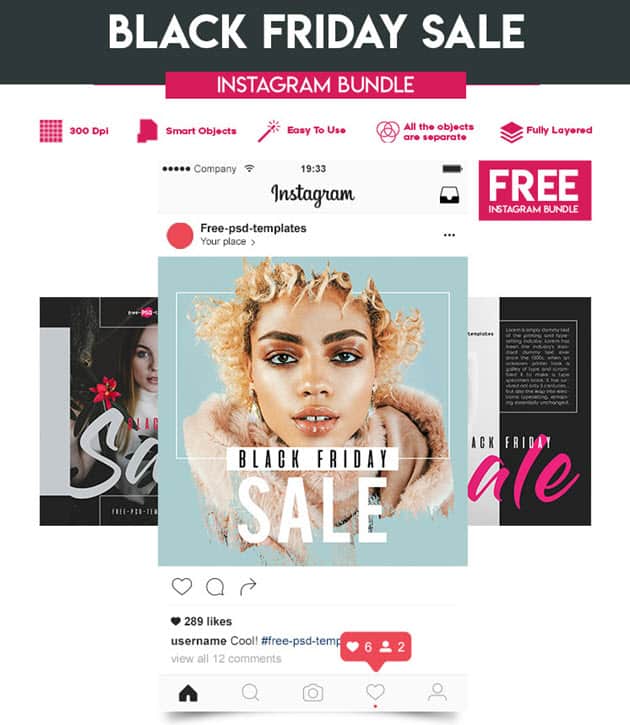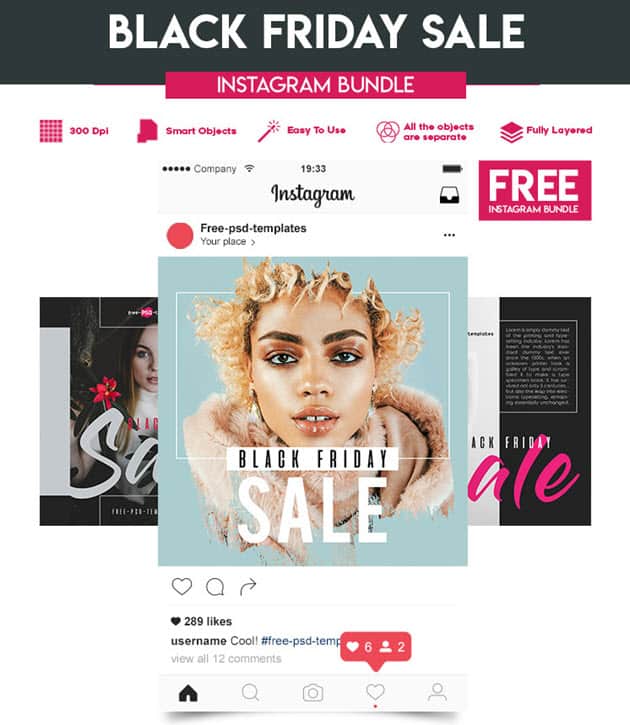 Spring Tune – Free Facebook Event Page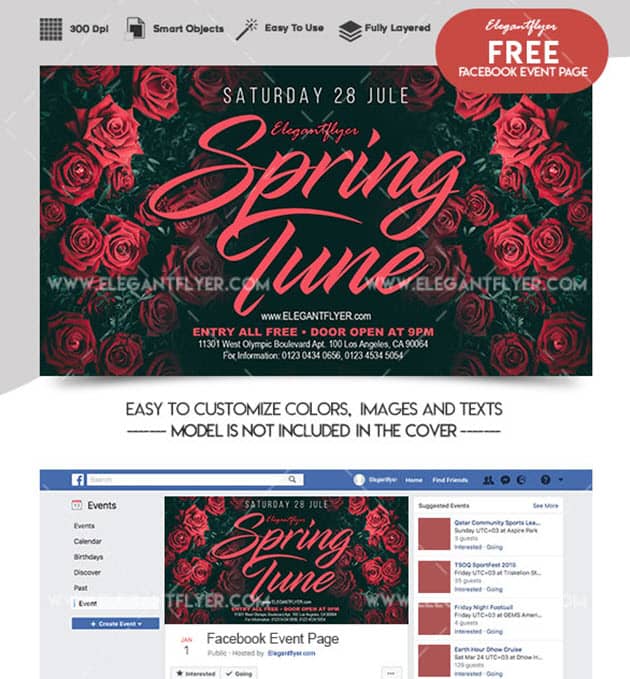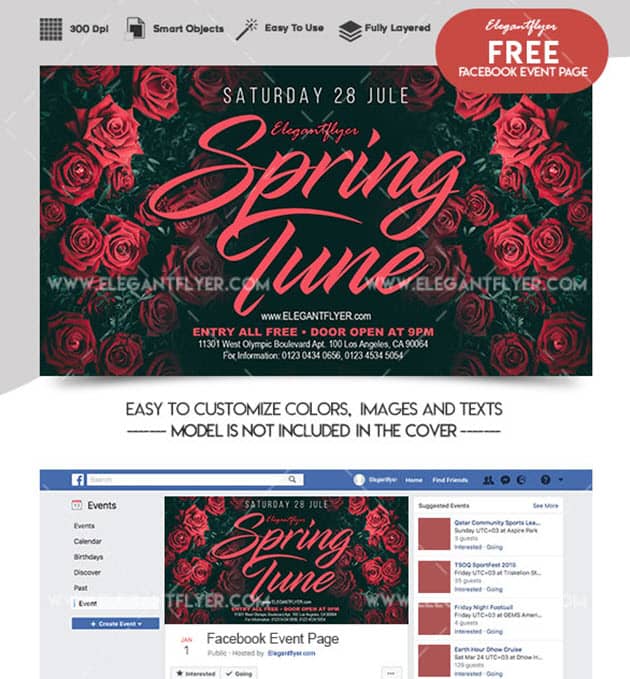 Instagram Story Templates + Free Templates Download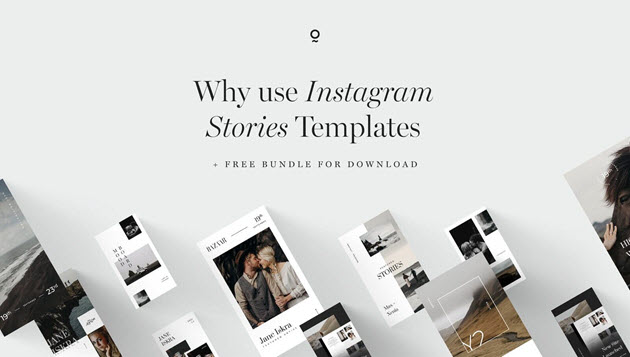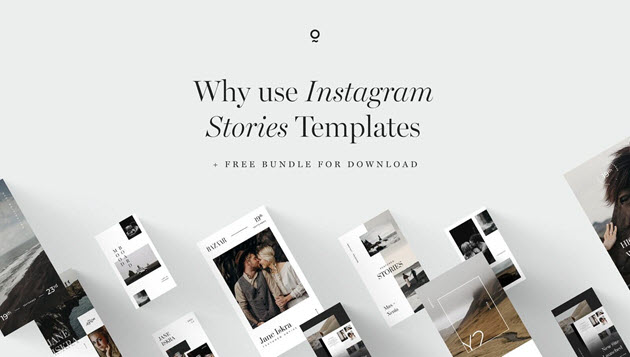 FREE Instagram Stories template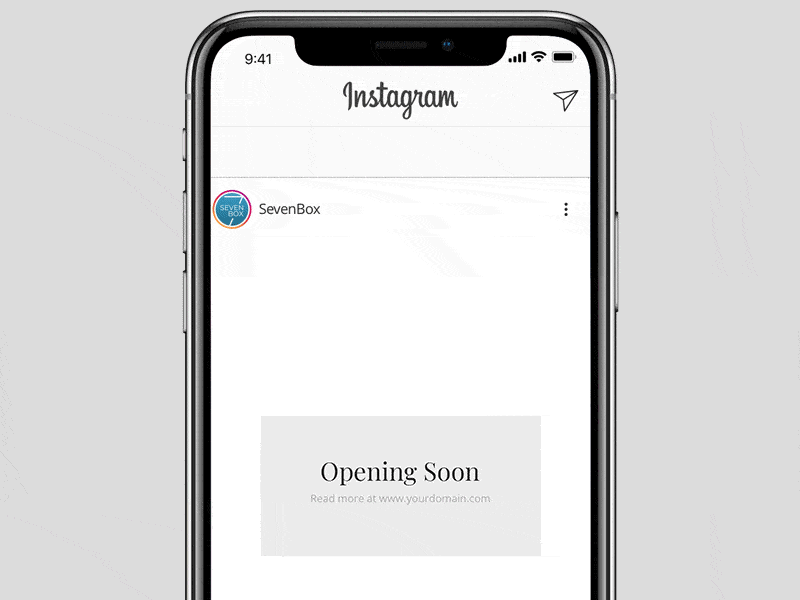 Sale Banner – Free PSD Instagram Banner & Story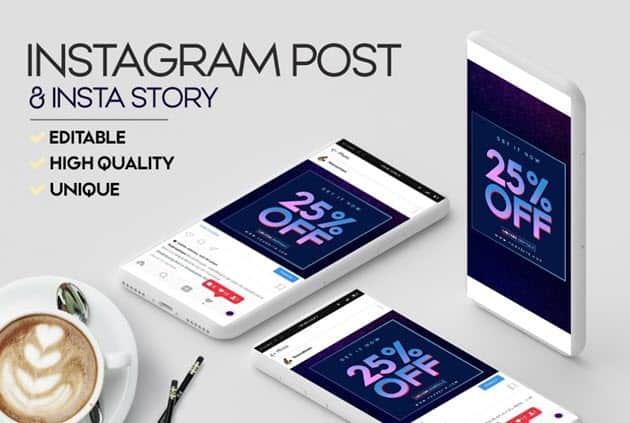 Free Animated Instagram Template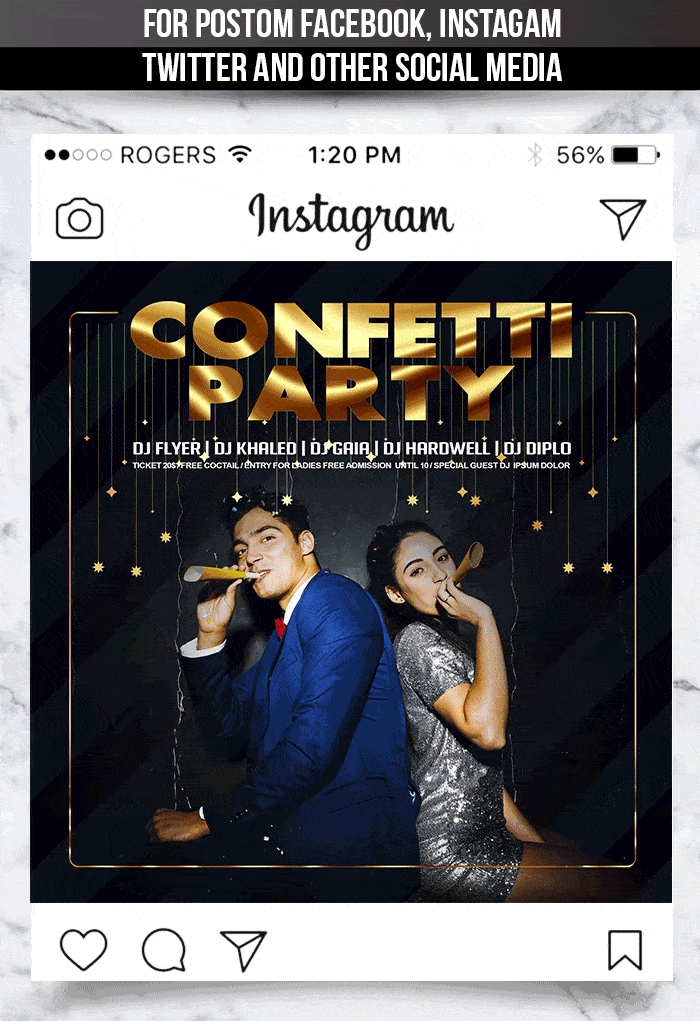 FREE FASHION INSTAGRAM BANNERS BUNDLE


Instagram templates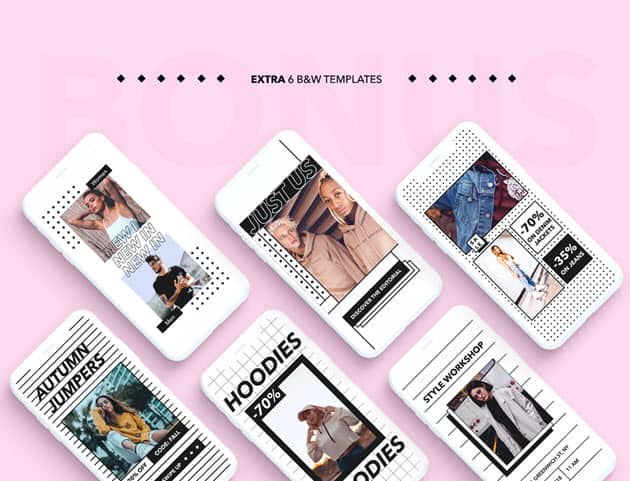 5 FREE ANIMATED MODERN INSTAGRAM STORIES IN PSD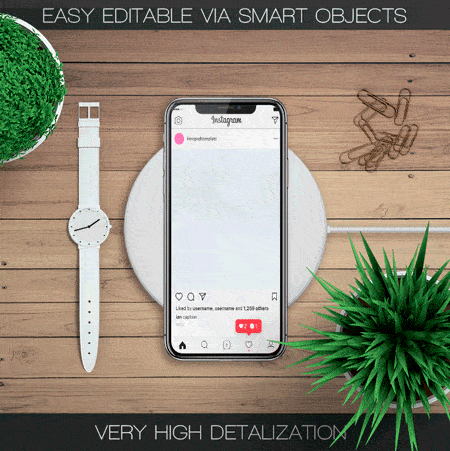 Beauty Salon – Facebook Event + Instagram Template + YouTube Channel Banner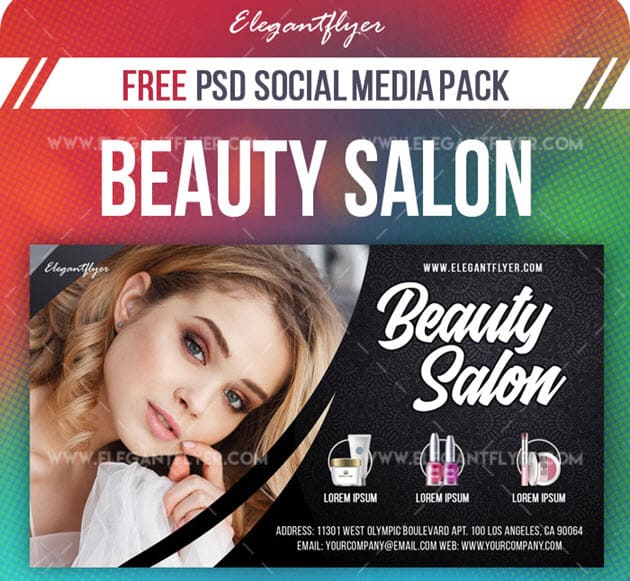 Lush: 24 Instagram Templates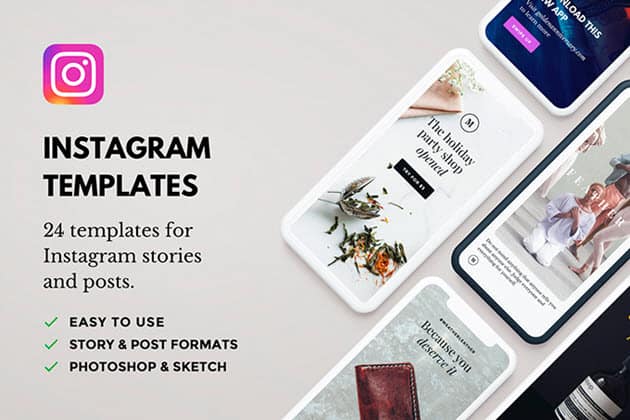 Hot Dj Night – Free Facebook Event + Instagram template + Youtube Channel Banner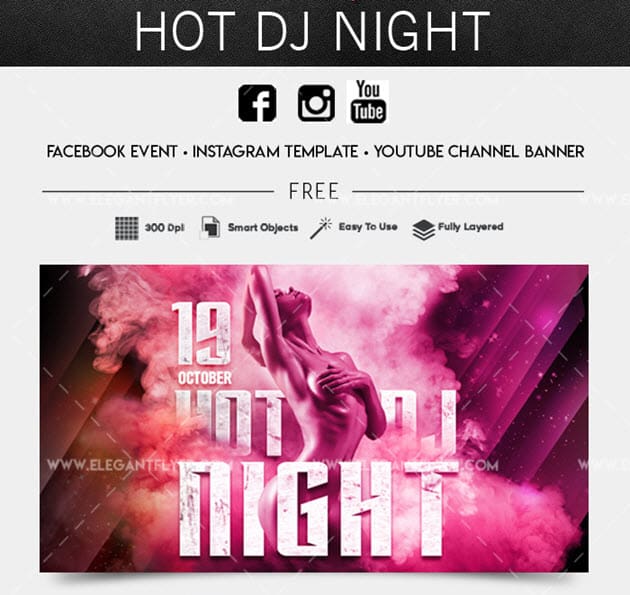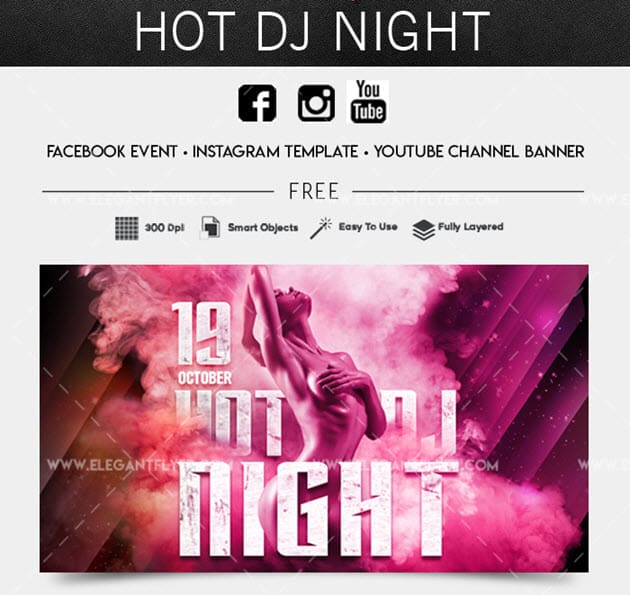 Download
Free download Colourful Instagram stories PSD template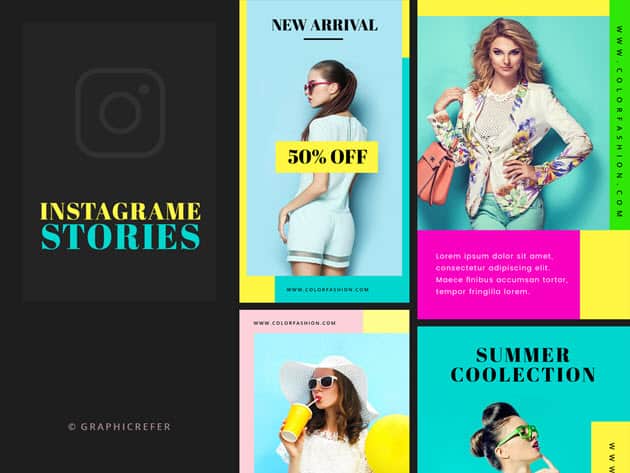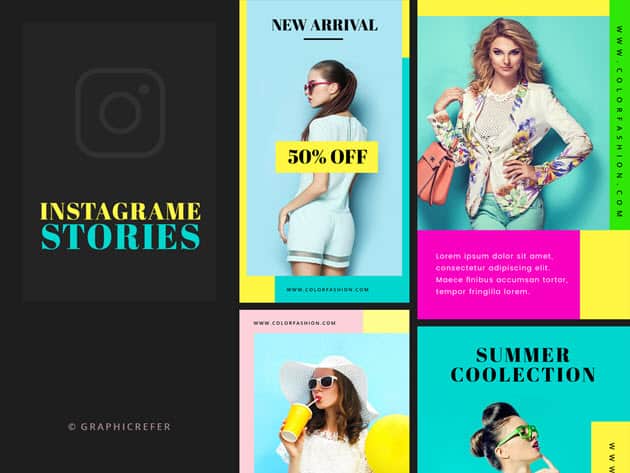 Clothing Store – Free Facebook Event + Instagram template + Youtube Channel Banner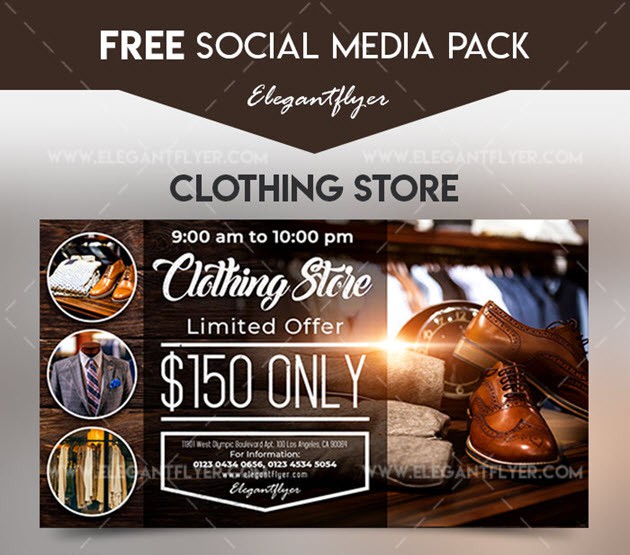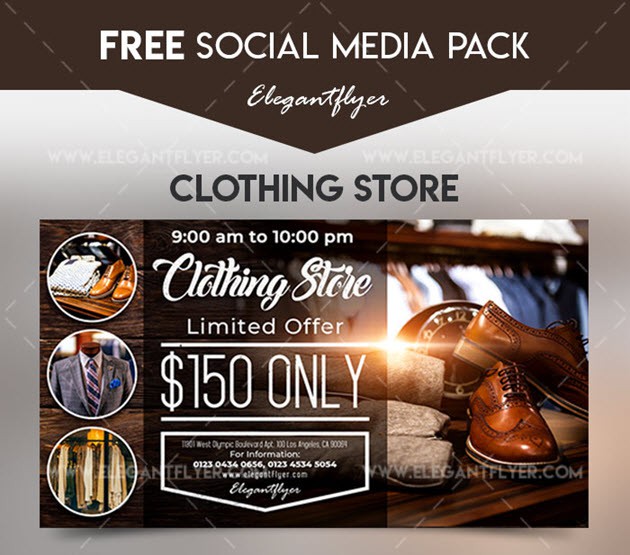 Minimal Sound – Free Facebook Event Page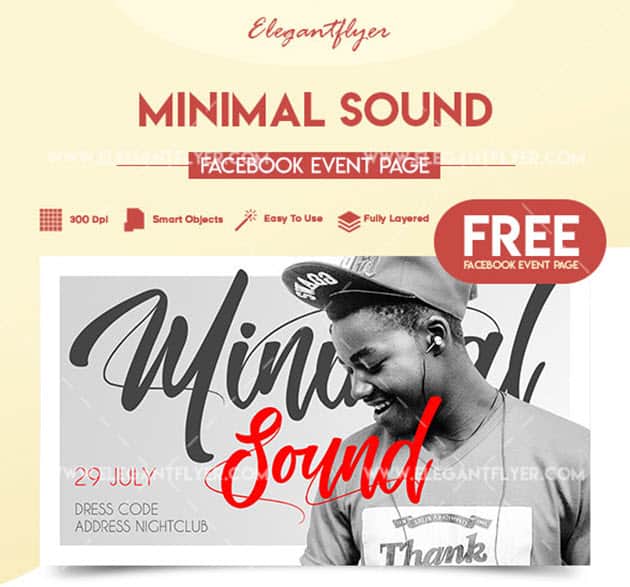 Karaoke Night – Free Animated Instagram + Facebook Flyer Template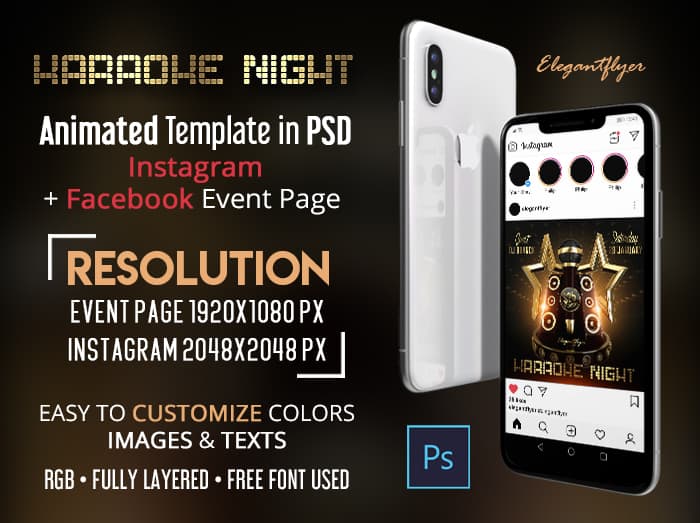 Free Instagram Stories template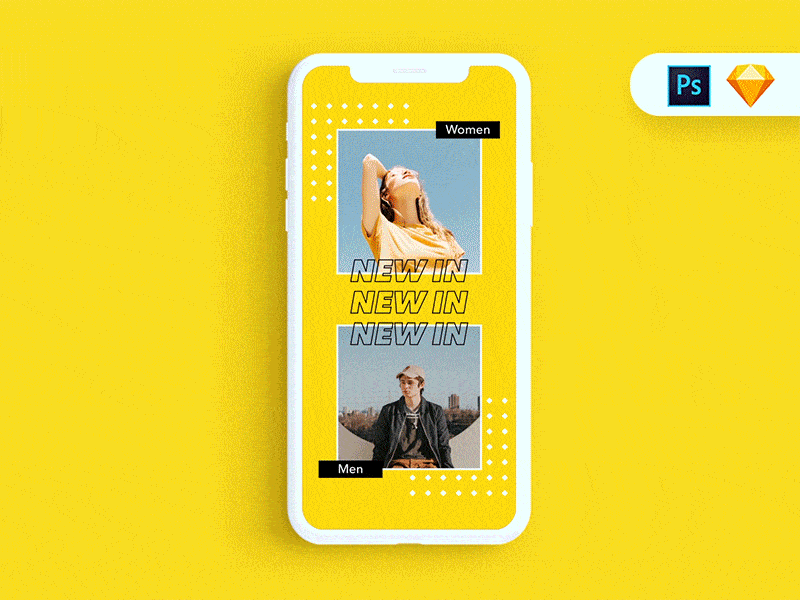 Free Animated Instagram Template
Free Yoga Facebook Cover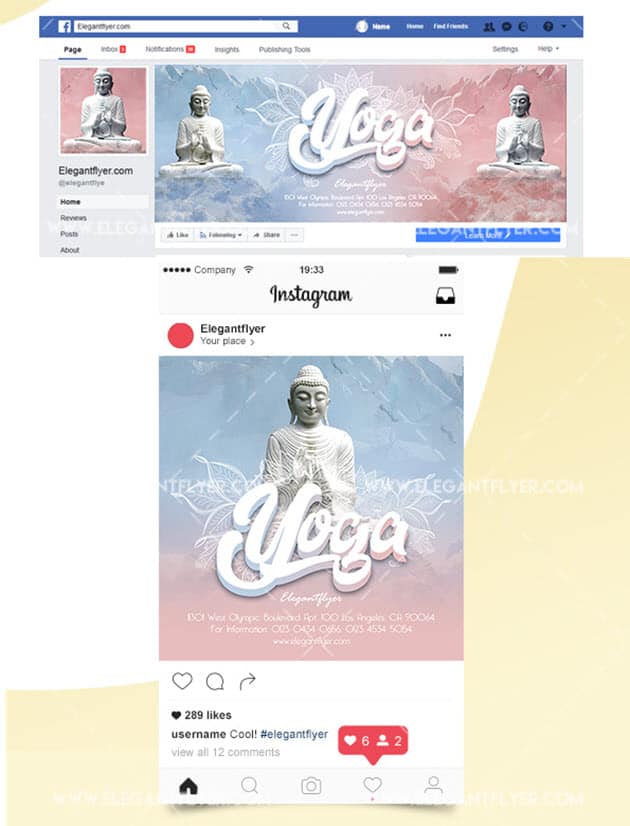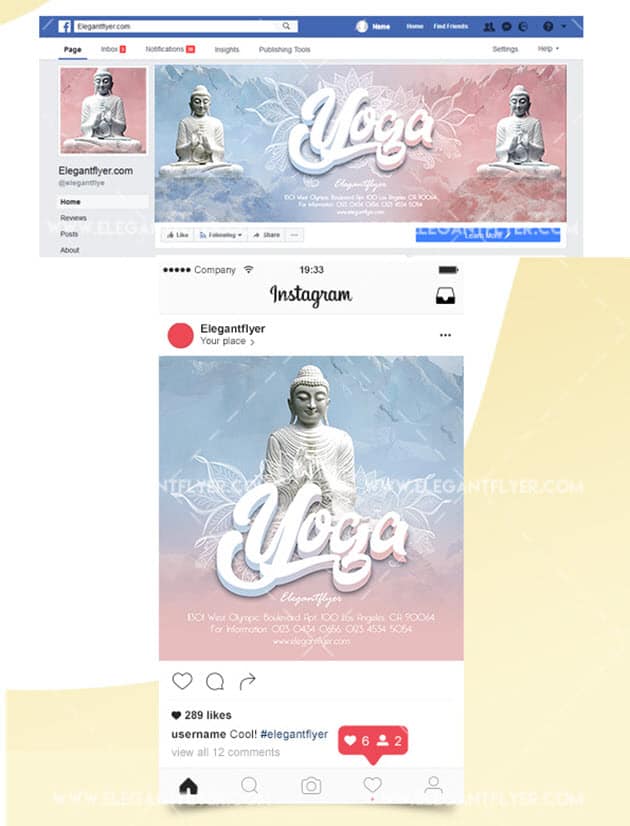 Pizza – Free Facebook Event Page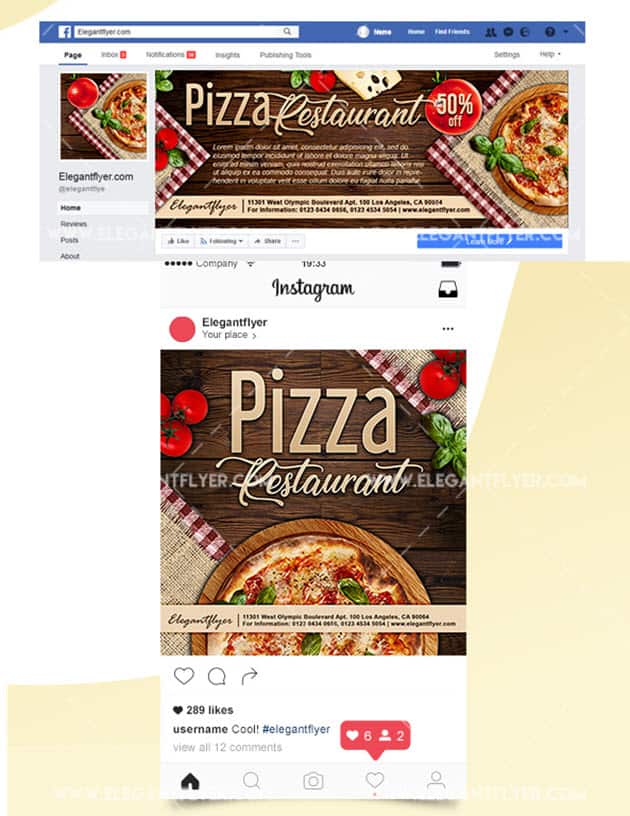 Travel – Free YouTube Channel Banner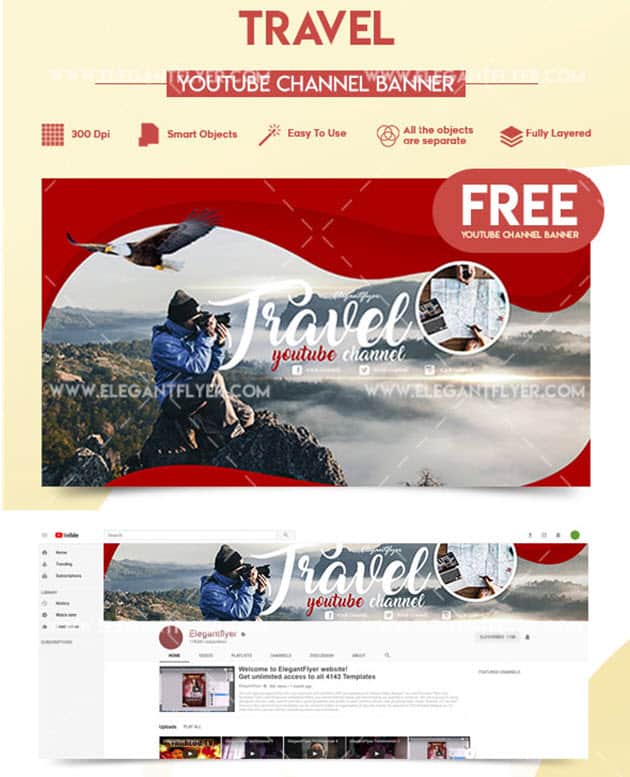 Dance – Free Instagram Banner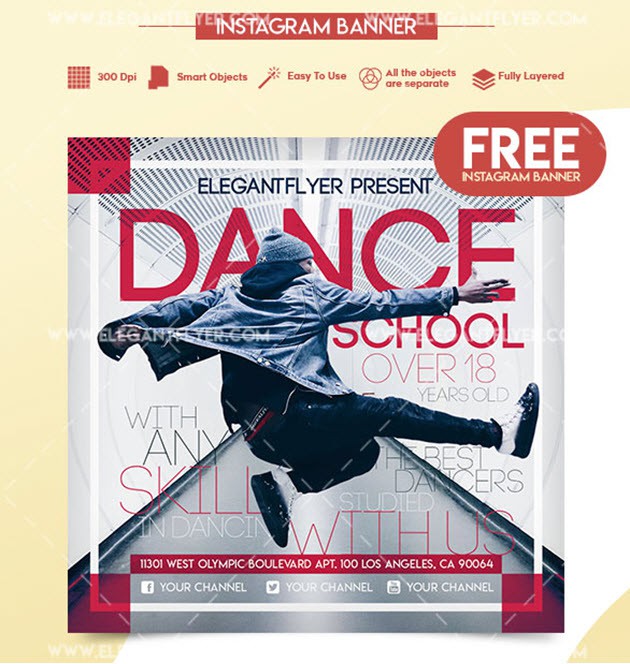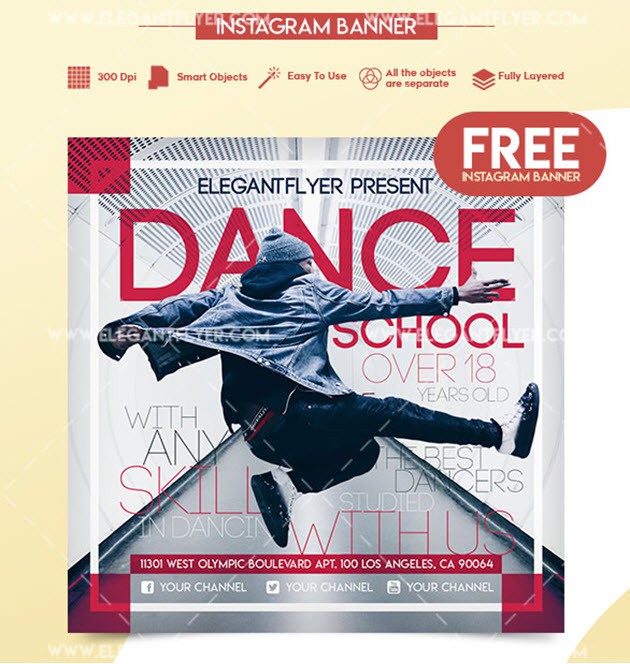 Beach Party – Free Facebook Cover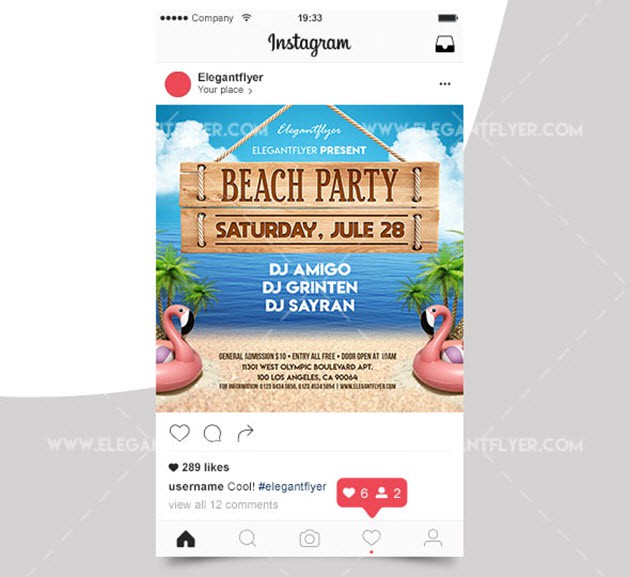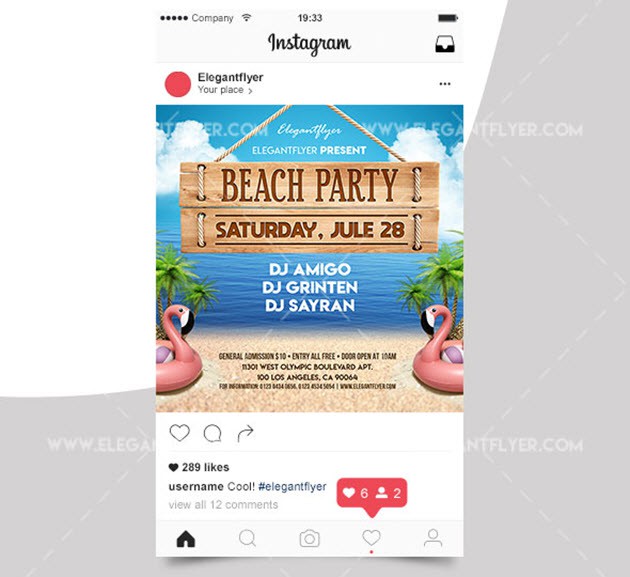 Delicious Food – Free Facebook Cover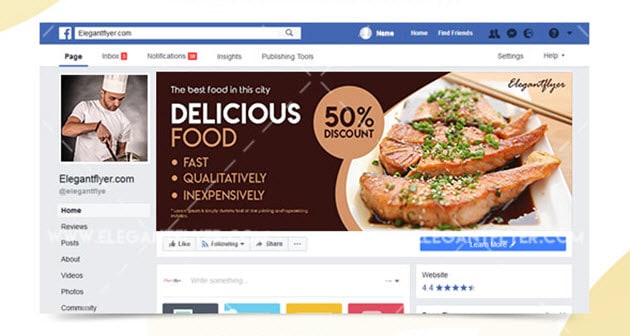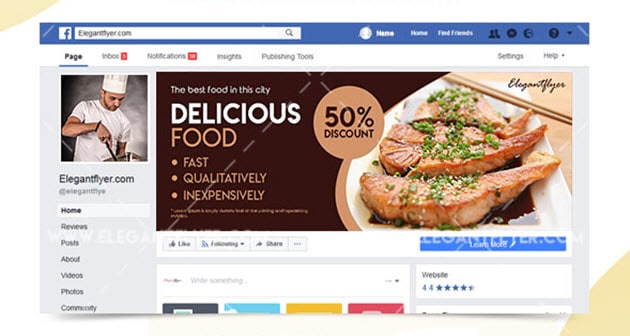 Gym And Fitness – Free Instagram Banner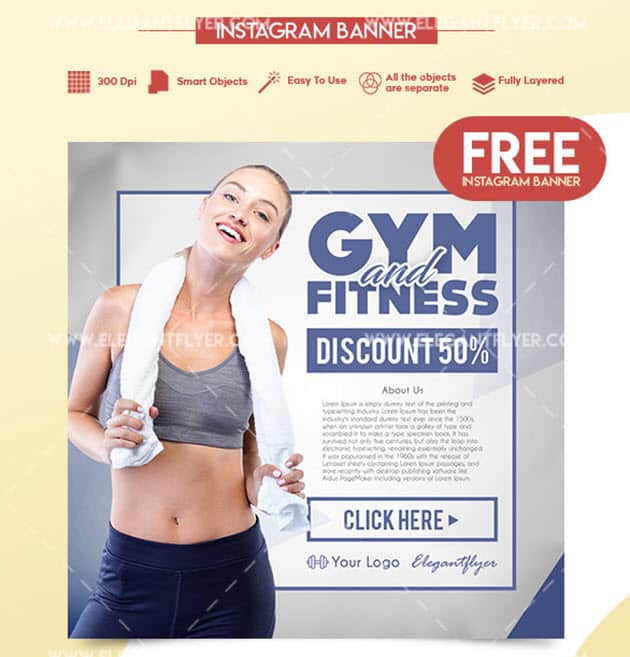 Worlds Greatest 90s Dance Free Facebook Event + Instagram template + Youtube Channel Banner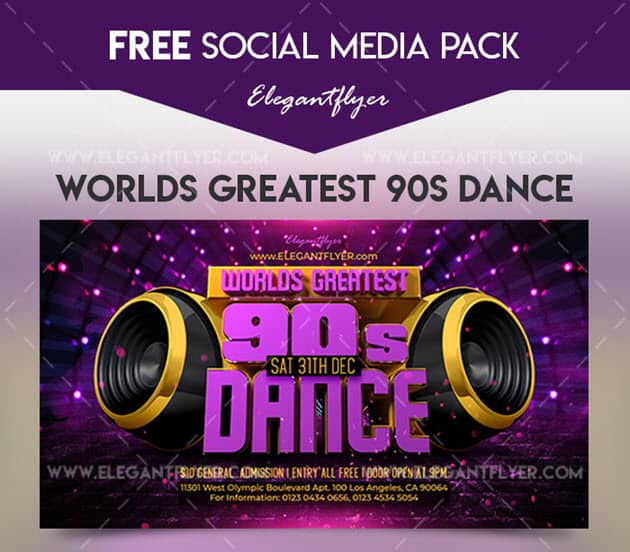 Tea party – Free Facebook Event + Instagram template