Last Updated on March 3, 2023
Statement shirts never go out of style. From celebrities sporting custom made design shirts promoting their new work, to participants of a rally announcing their cause via the statement on the shirt, t-shirt designs are always being created.
Apart from a unique fashion statement, in a business POV, selling a cool T-shirt with rare designs is a great way to earn money. The clothing business, after all, provides great opportunities to push your creative side out in the open. If you're a graphic designer, you'll benefit a lot from designing t-shirts. You're able to:
Exercise your imagination.
With t-shirt design, anything goes. Barring a specific requirement from a client, you can practically design anything you want, however you want it to be. This is a great avenue to flex your creative muscles. Go for a minimalist design or a loud, eye-popping art. It's also a creative way to show your personality and style.
Showcase your skills.
One of the best things about designs t-shirts is letting the world see your unique creation. You can go for cool, hop, classic, retro, or futuristic design. Whatever it is, when you do it excellently, people will love it. And you get yourself in a win-win situation. You have showcased what you can do, and your personal brand is becoming popular.
Have fun.
There's nothing like mixing business with pleasure. In this case, designing different t-shirts not only exercises and showcases your skills, you also get a sense of enjoyment and fulfillment out of it. For artists, there's nothing like doing what you're passionate about. It's a unique kind of fun.
There are different kinds of T-shirt mockups that are available online. But, the most popular and sought after type are the T-shirt PSD templates. These templates allow you to preview your apparel design before you send it off to get it printed.
It's basically the "this is what it looks like" phase of the process. And it's a critical and fun one since you get to see how your design will look when it's printed on the shirt. You also have the chance to change the parts you feel need editing or add a component to make the design even more relevant.
You no longer need to worry about finding models and perfecting your studio lighting. Present your fresh design in the best way possible with these beautiful t-shirt mockups. Each mockup is 100% and is linked to the download page.
Most of the PSD templates allow you to easily edit the background and t-shirt color. I hope you will find these templates useful. Enjoy!
Free T-Shirt Mockups
3 Free T-shirt Mock-ups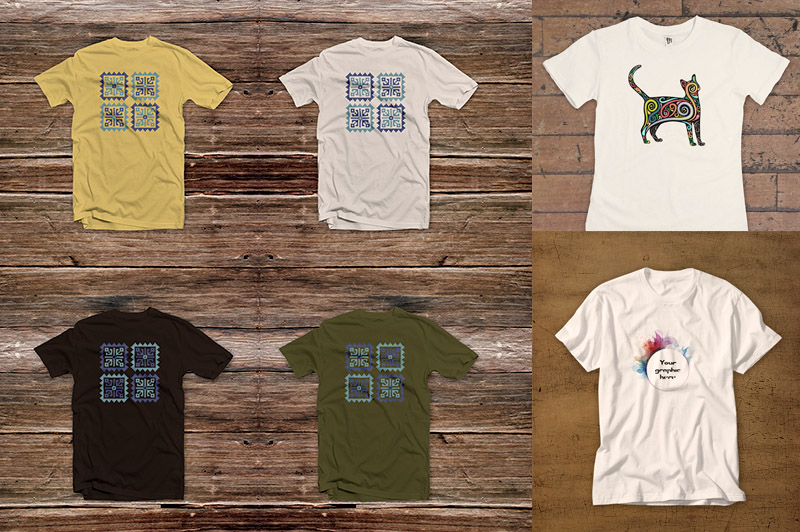 Hanging T-Shirt Mockup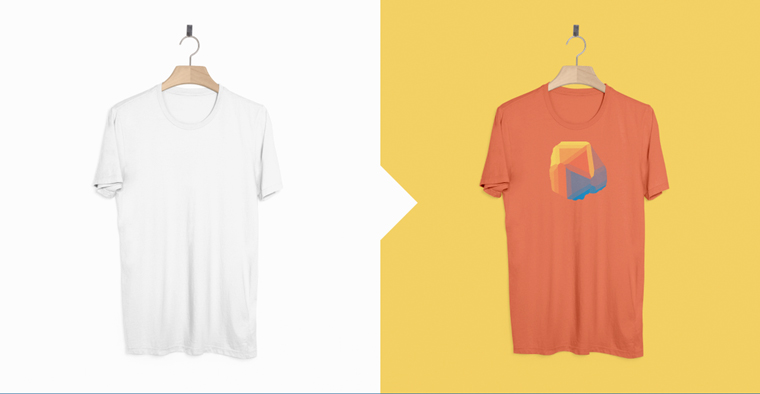 Psd Tshirt Mockup Template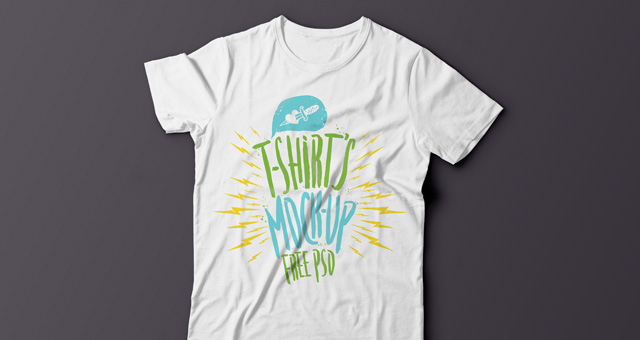 Tshirt Mockup Template PSD
Men's T-Shirt MockUp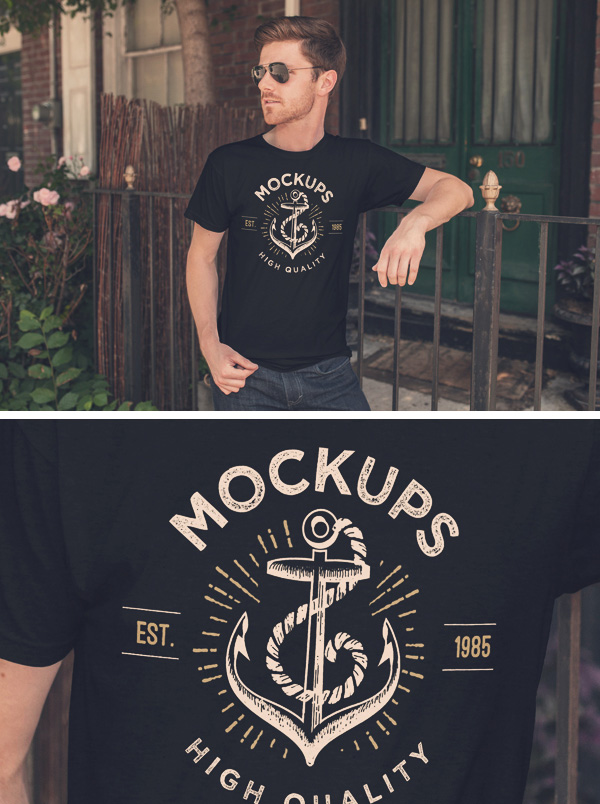 Hoodie MockUp PSD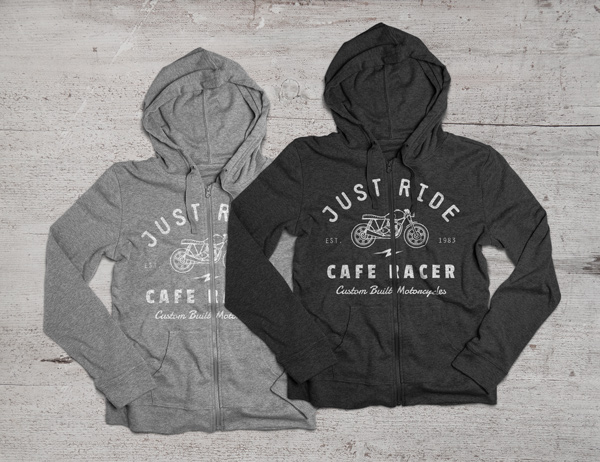 Jumper MockUp PSD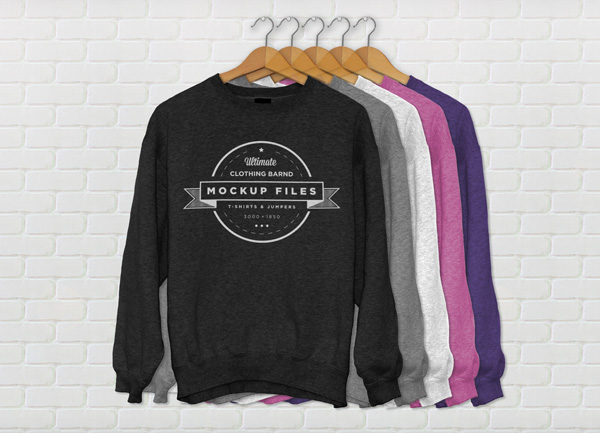 Free T Shirt Mockup by Tony Thomas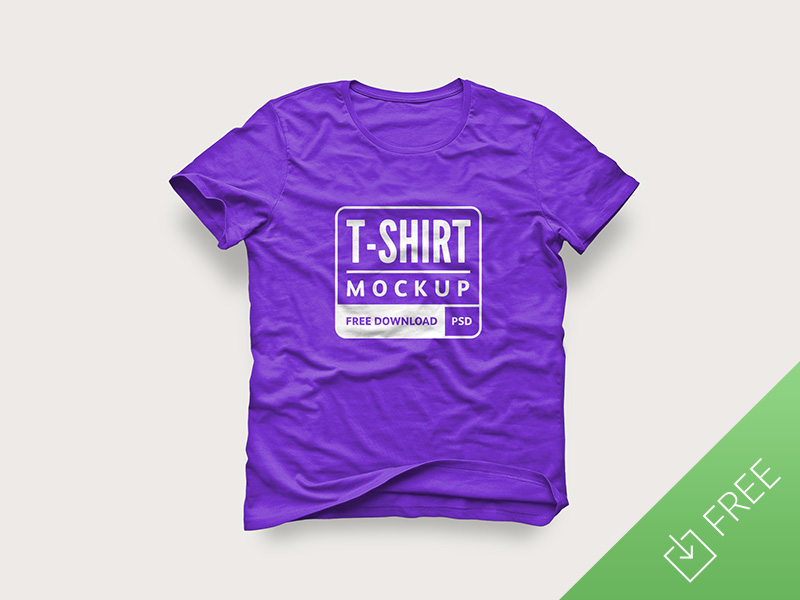 Free T-shirt Mock-up Template by Deal Jumbo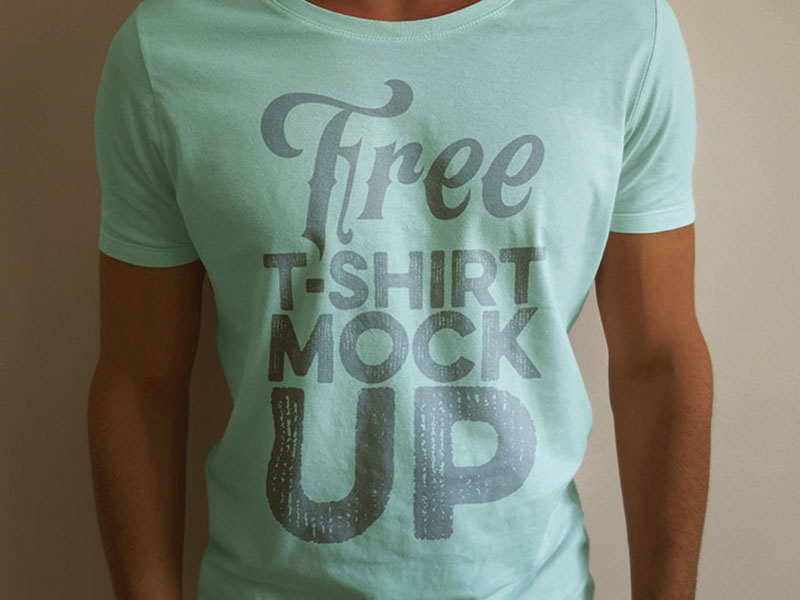 2 Photorealistic T-Shirt Mock-ups by PixelBuddha
T-Shirt Mock Up by Mockup Zone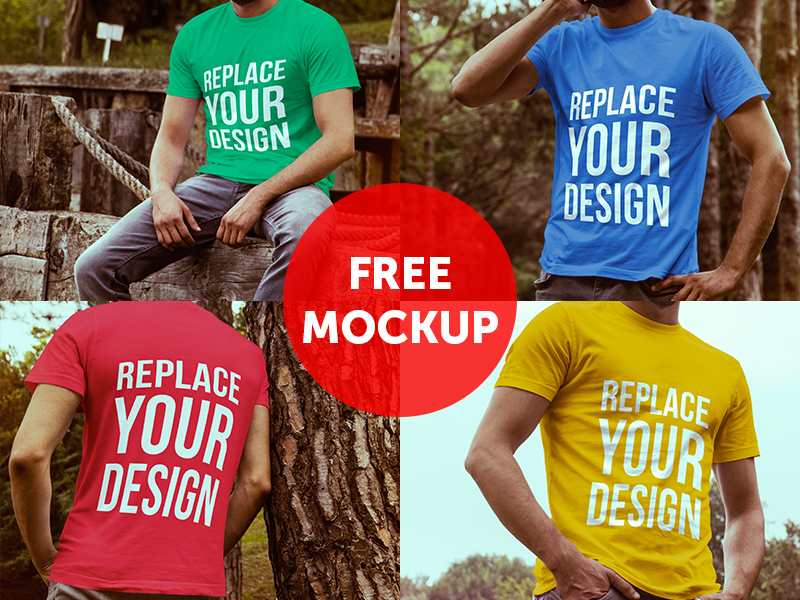 Download
T-shirt Mockup (Front,Back & Folded) [Free] by Milan Vuckovic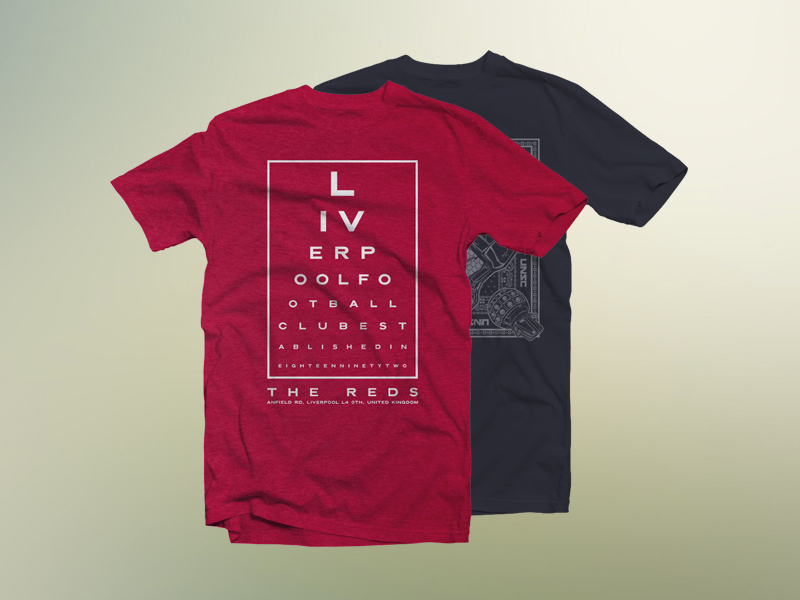 PSD T-shirt mockup by Free goodies for designers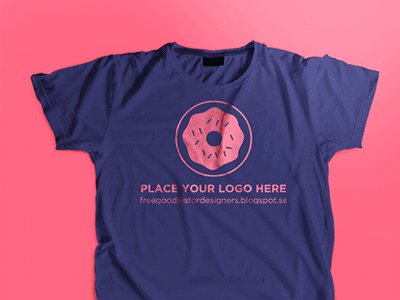 T-Shirt Mockup Template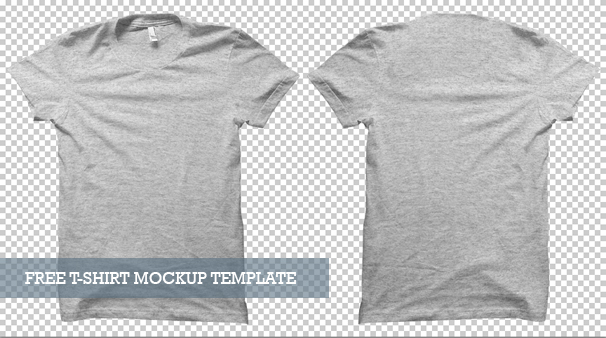 Download
Flat T-shirt MockUp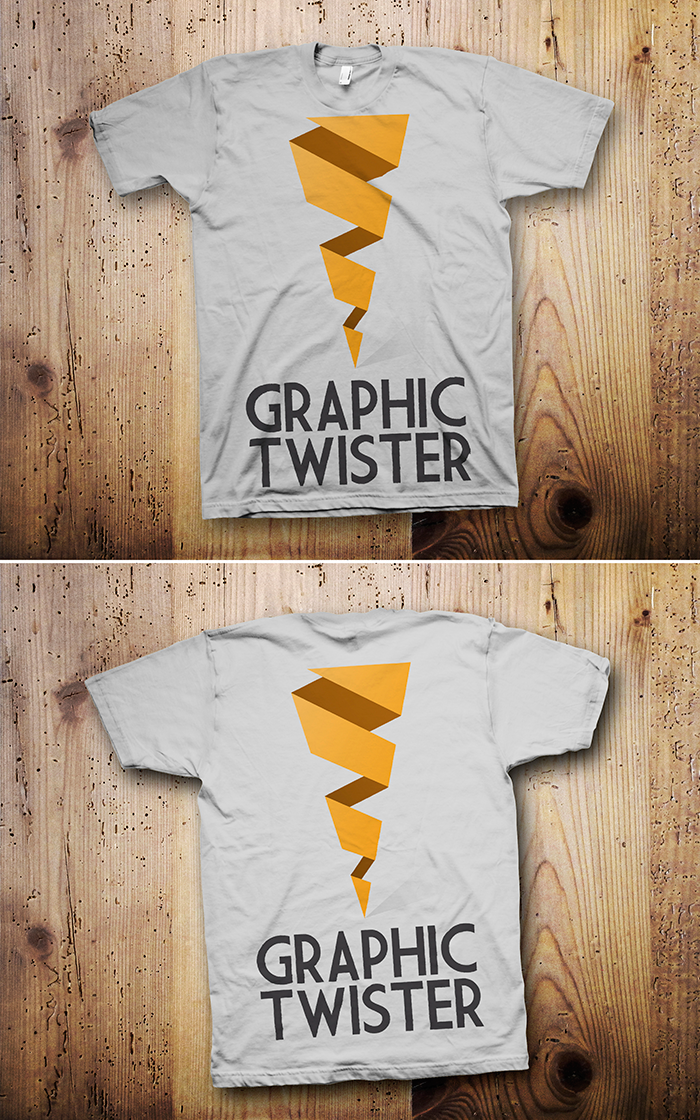 T-Shirt MockUp PSD
Blank T-Shirt Template by Angela Acevedo
Free Realistic Hanging T-Shirt Mockup PSD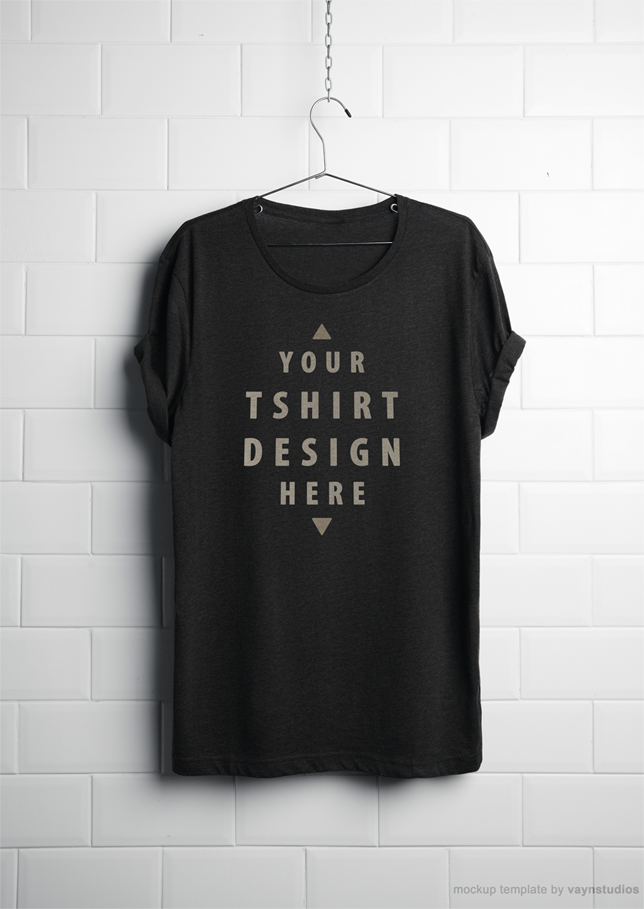 T-shirt PSD Mockup
Download
Free Mockup Websites
Mockupeverything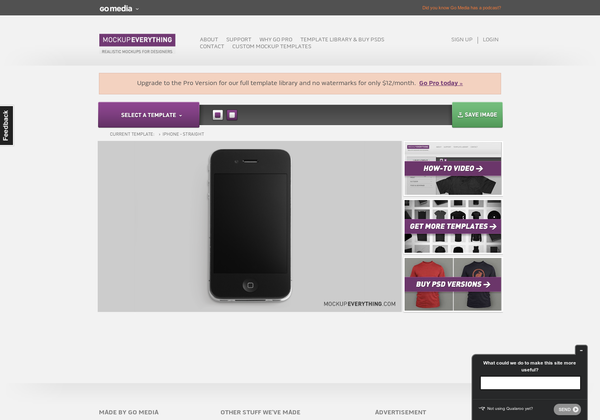 Provides realistic mockups for designers.
Shirt Mockup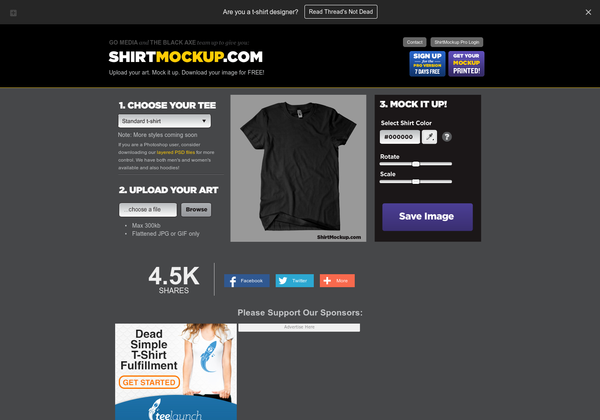 Upload your art. Mock it up. Download your image for FREE!