Last Updated on March 8, 2022
Finding the right Tumblr theme can be a challenging task. If you constantly find yourself photo blogging, then a grid based theme is for you.
To give you an idea, a grid based layout could be easily compared to Pinterest's dynamic grid layout. Thanks to Pinterest's popularity, there has been a growing demand for grid based Tumblr themes.
Not only do grid based themes provide a fun experience, but they also attract more traffic than regular themes.
People who are used to Pinterest, already understand how to navigate grid based layouts. Their single visit could easy generate 5+ pageviews. This perk benefits the entire web, so why not take advantage? Today we collected forty-five free grid based Tumblr themes. All of the links will redirect you to the preview/install page. Enjoy!
Astronaut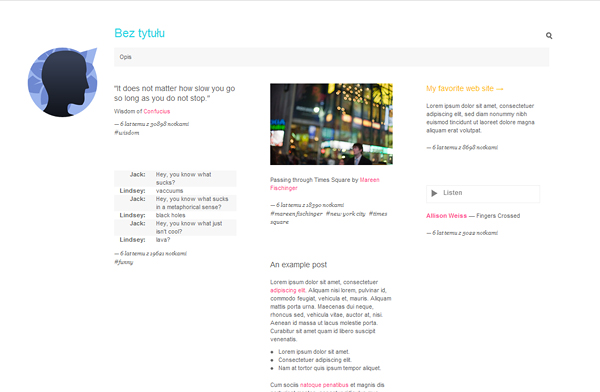 UltraPics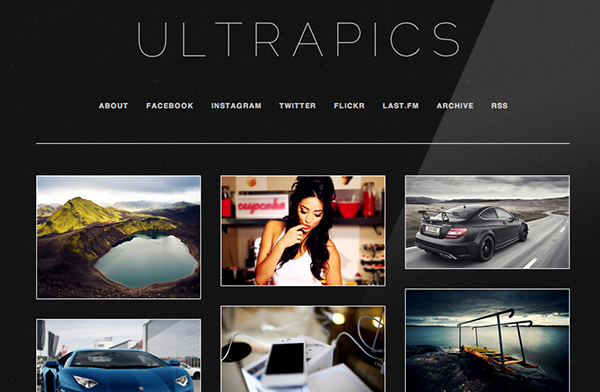 Mnml4
Aconi
Kinley Lite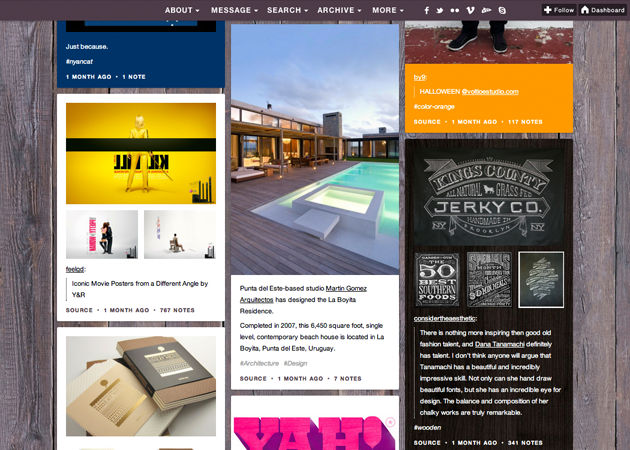 Discoid
Stacky Ver. 2
Meringue
Mesh
Boxes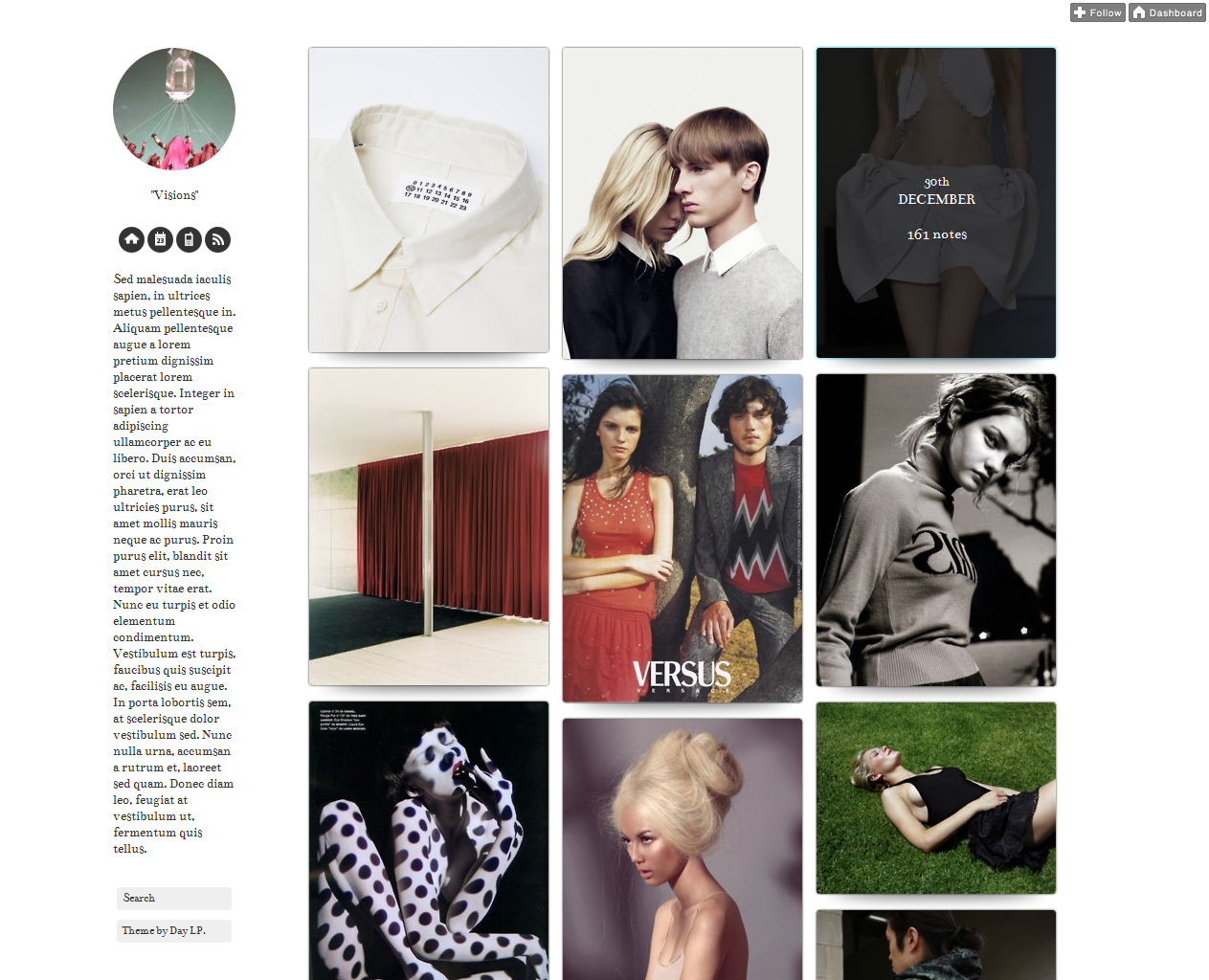 Passive/Aggressive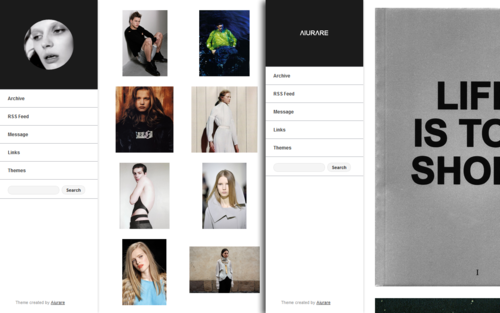 Theoretical 2.0
Six Caps
Supreme
Posters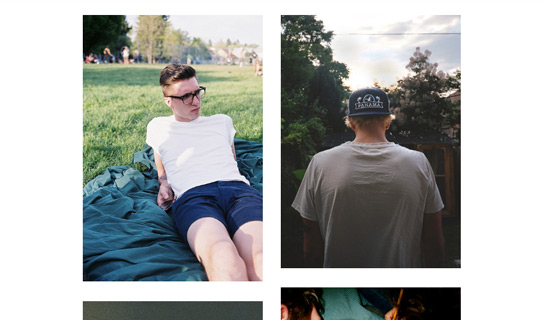 Liberation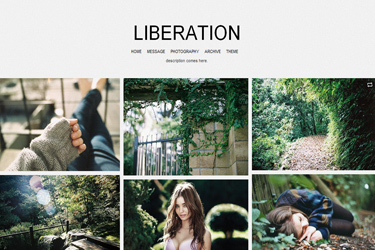 4 column
Cargo Theme by Jarred Bishop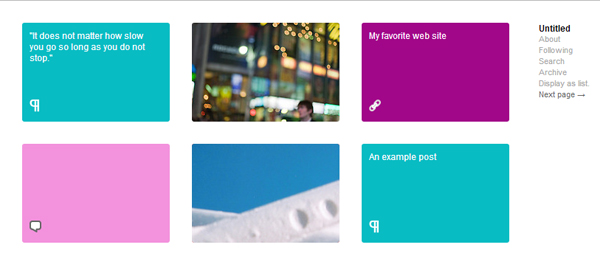 Club Monaco Theme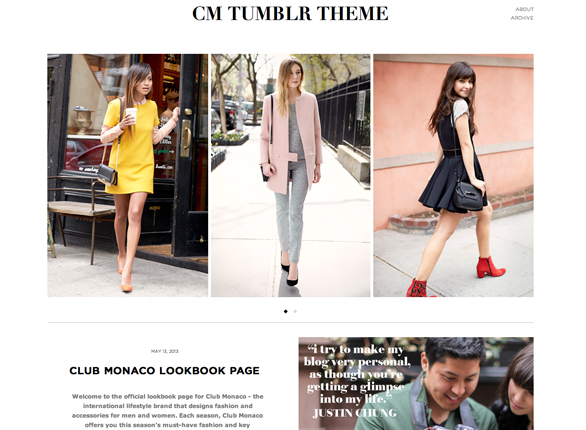 Internet Explorer – The Comeback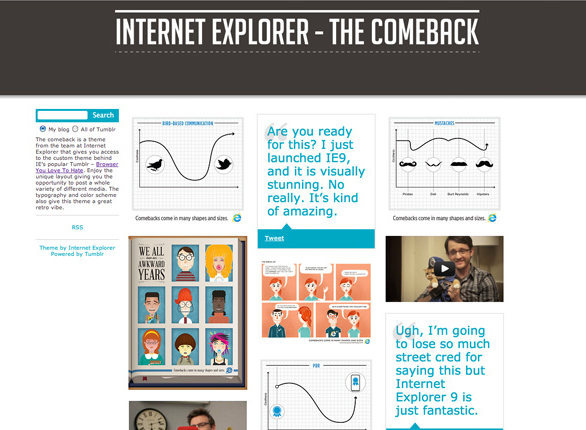 Syndex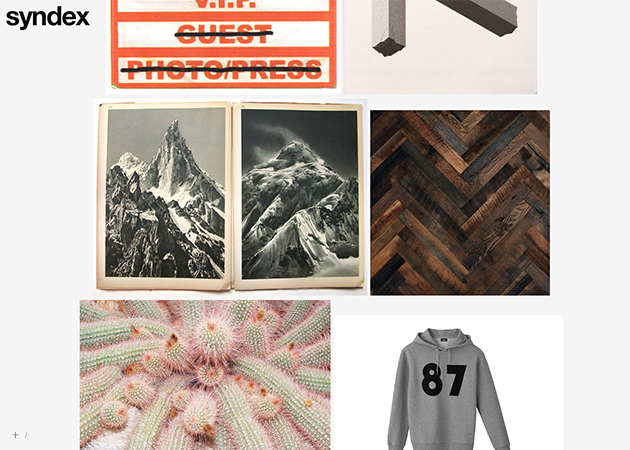 Otlet's Shelf
Hobo Theme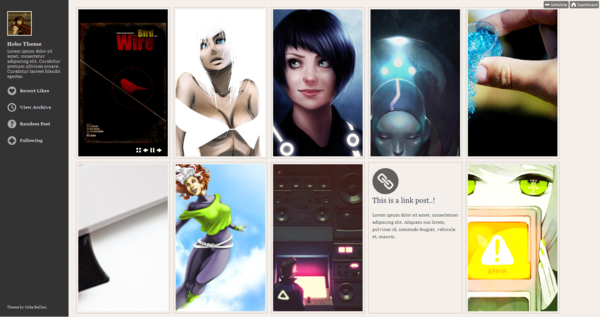 White Tree House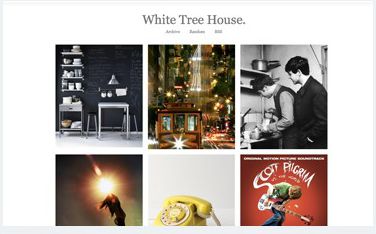 Canvas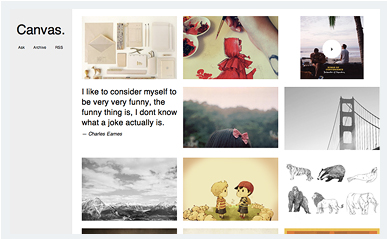 Photoboard Theme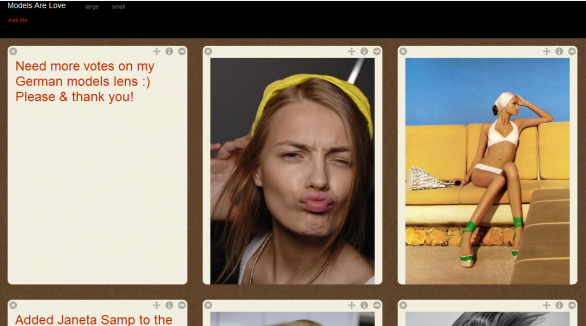 GRDNT
Ace Theme
Sticky Theme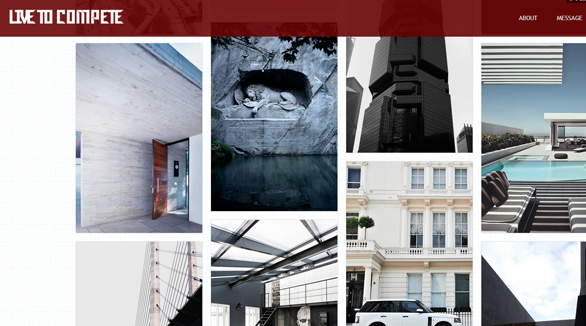 Blanche Theme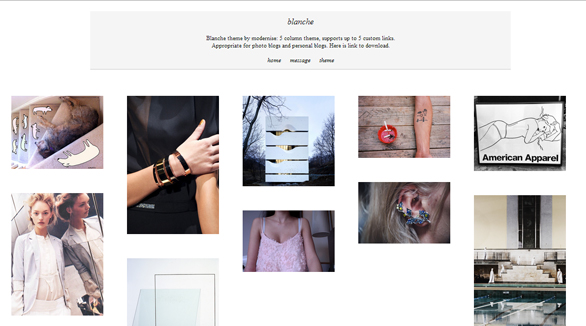 Modern Grid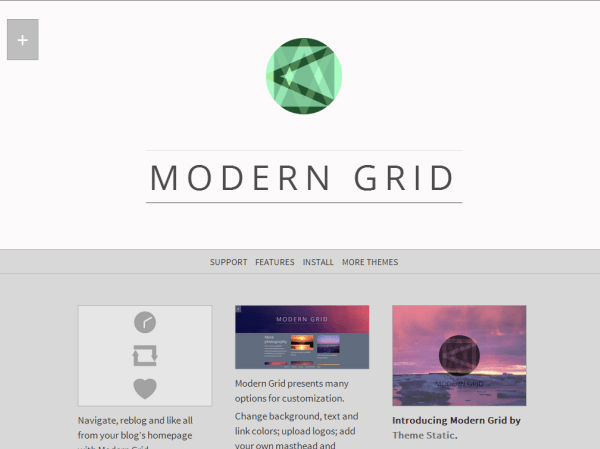 Telpher
Snowfox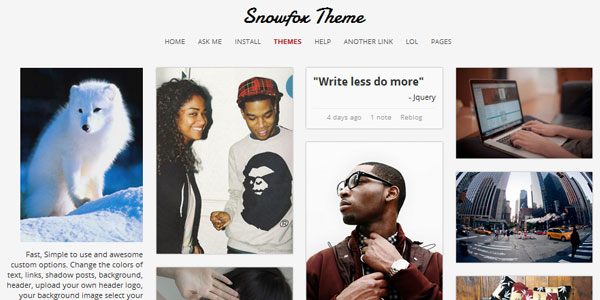 Theoretical
Narnia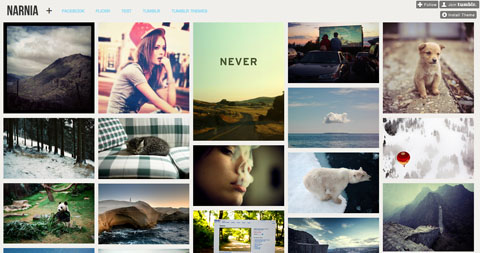 XXX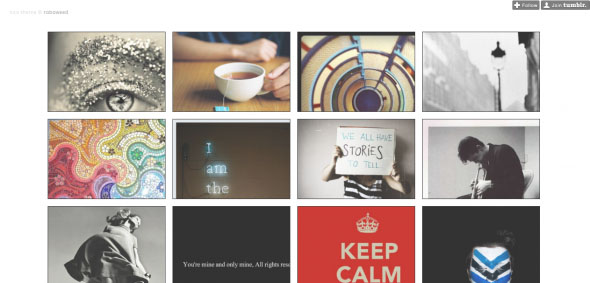 Star Aurora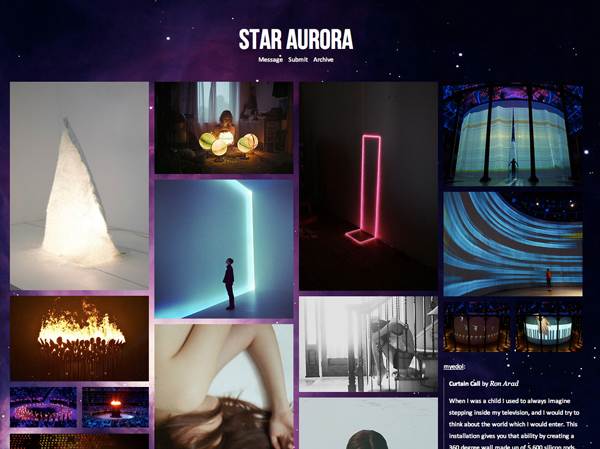 Inline
Melvin
Museo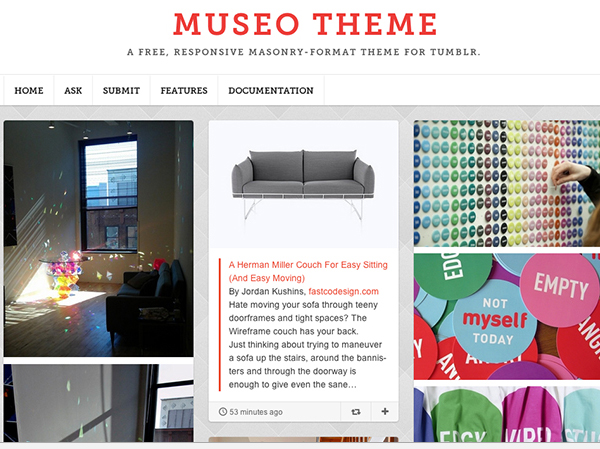 Magazine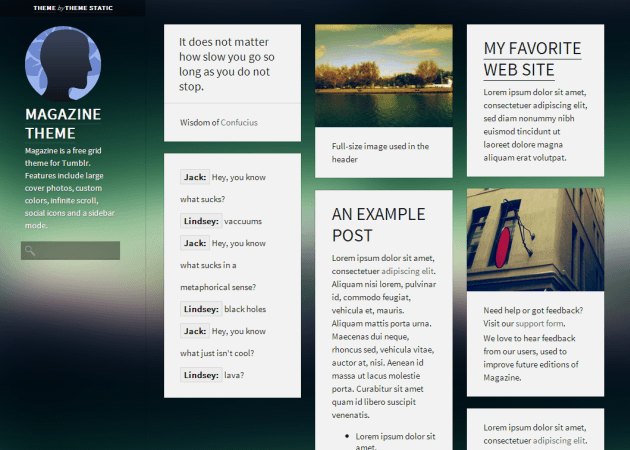 Chapel Road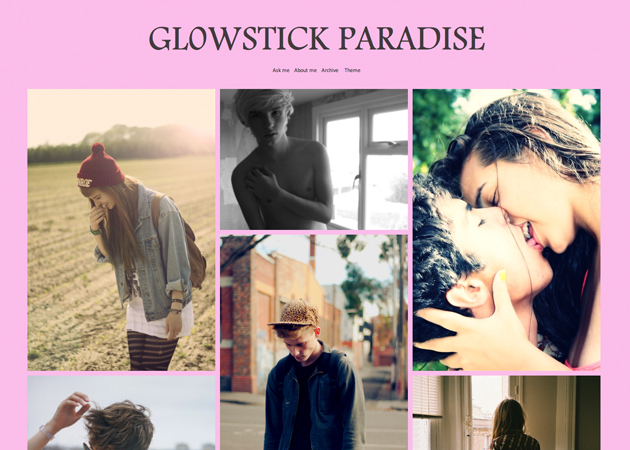 Olly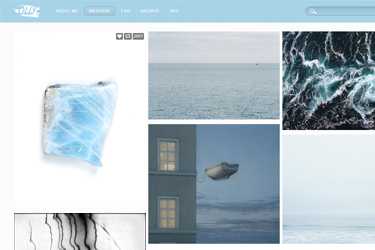 Light
Griddlr Theme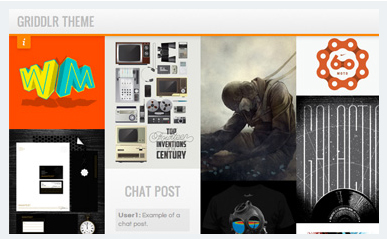 Ascent