Vintage. You may have different reactions to the word. Some may think old and outdated, while others could interpret the word as classic and elegant. But when it comes to design, there is no doubt that vintage is a good thing. After all, no matter how long these time-tested elements have been around, they are still in use today. This is especially true when it comes to typography.
What Vintage Fonts Bring to the Table
We all know that your choice of fonts can make or break your design, and a vintage font is just the thing that would bring the right flavor to your work. How can vintage typography contribute to your design?
There's one good reason why vintage fonts are still in use today. They withstood the test of time and have proven that they can continue adding a unique appeal to a design despite more current trends hitting the market.
This also means that you won't have to change your design too often. We all know that design trends come and go. This is why it is often not advisable for brands to create long-term designs based on current trends. After a year or two, the look may not be as appealing to people as before. Use a vintage font and you can be sure that your design can demand for the same level of attention now as it has always have in the past.
Choosing a Vintage Font
The great news is, there is a wide variety of fonts you can choose from for your project. It's just a matter of knowing which of these choices would fit your needs best.
How do you figure out what kind of vintage font to use? For one thing, you have to understand what kind of look your design requires. Is there a need for an elaborate font? Then something detailed could do the trick. Would you rather have a straightforward design? Then sans serif fonts would be perfect if you want to get rid of those additional frills.
You have to figure out what fonts work well with the vintage type you're choosing, too. More often than not, a secondary font is needed, especially when it comes to web design.
To give you a pretty good idea of the choices and looks that you have, take a peek at these great vintage fonts. They may not be new, but they can still bring you that impact that you've never seen before.
Looking for more free fonts? Check out our font roundup articles:
Odachi Brush Font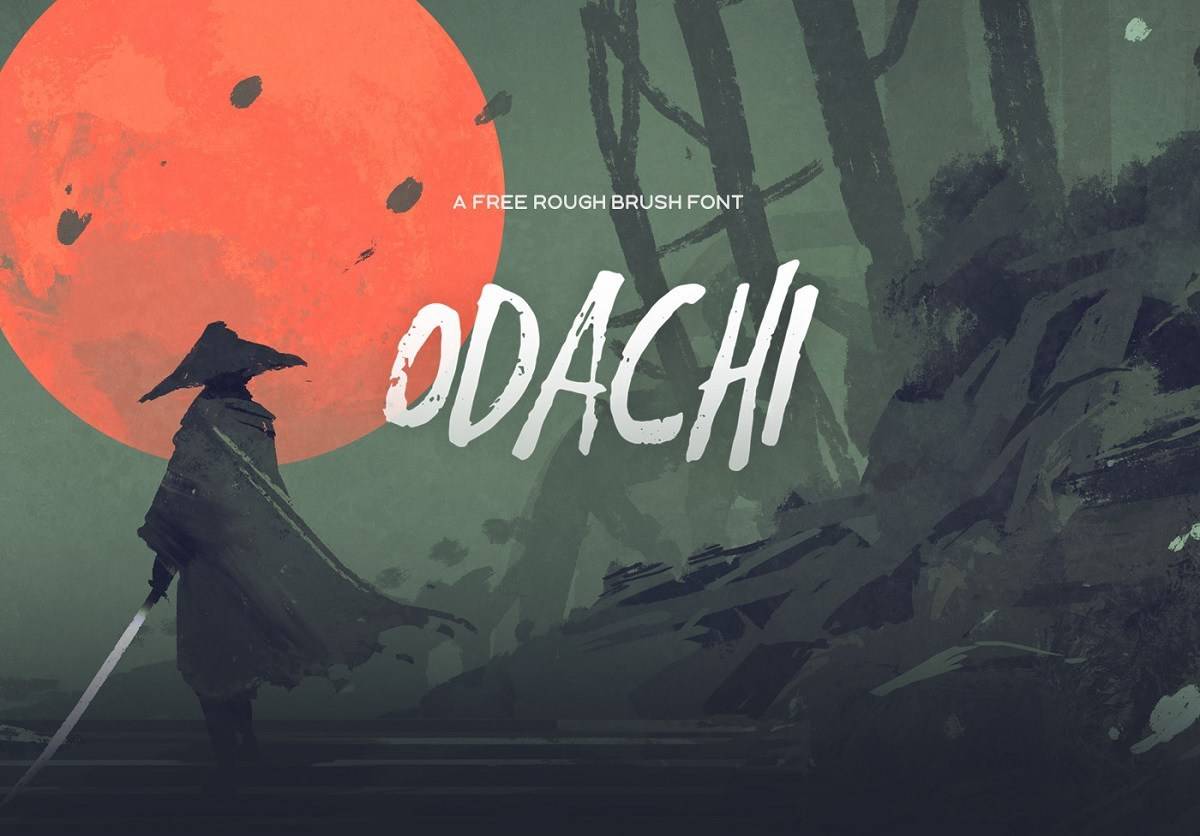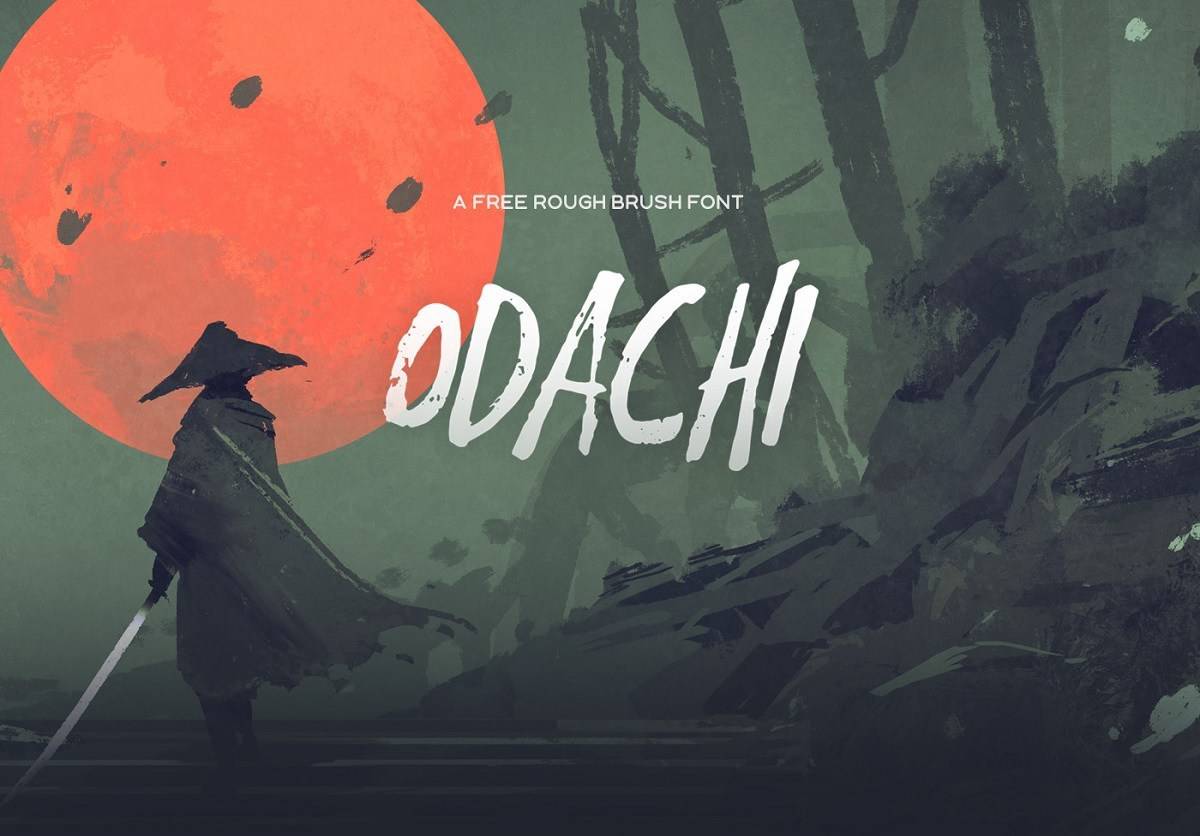 Facón Free Font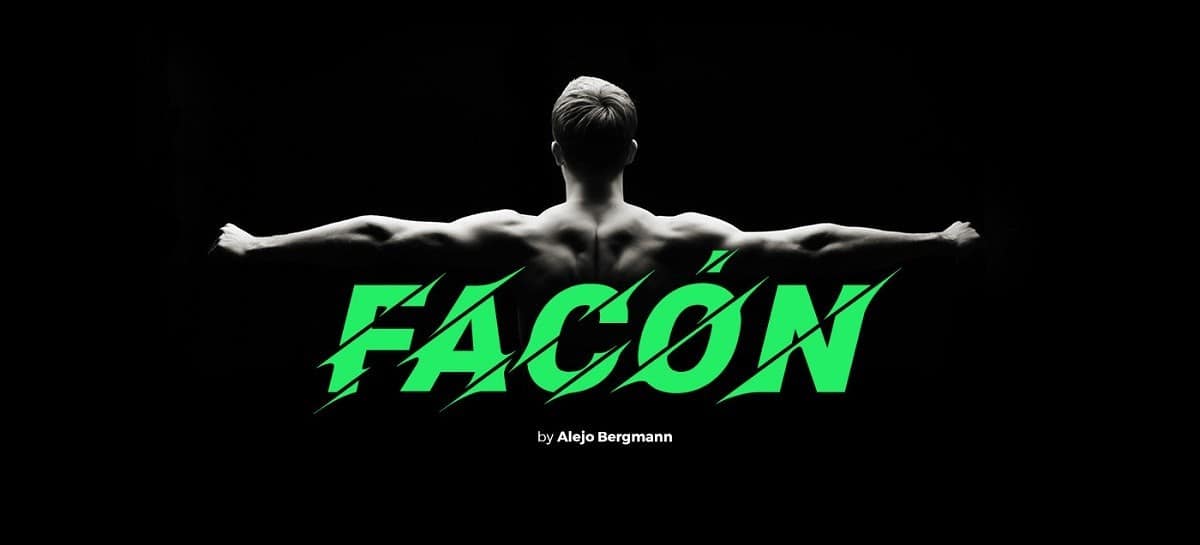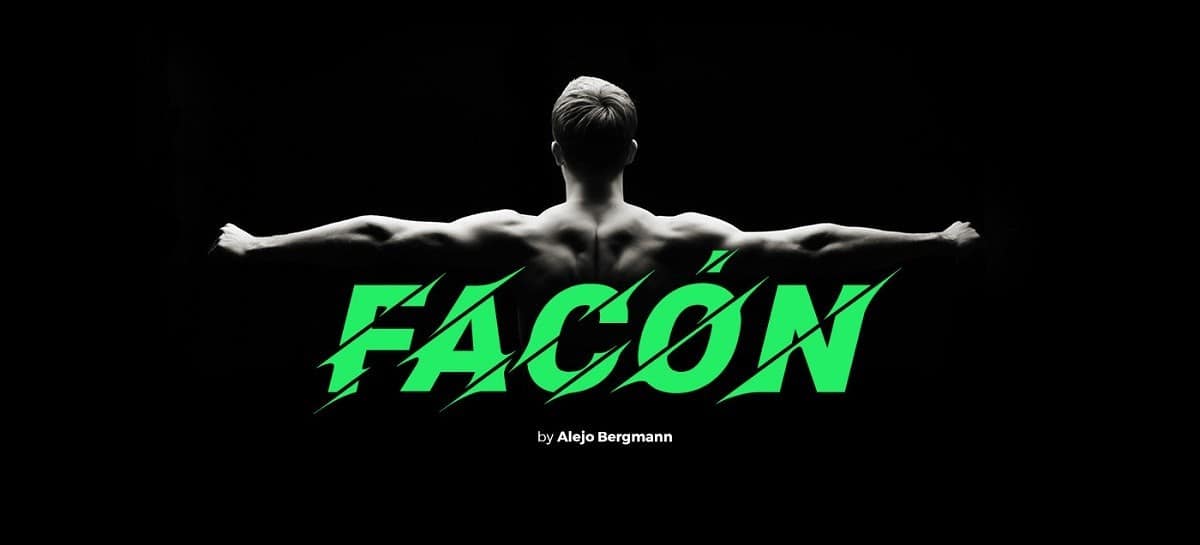 Bondi Free Font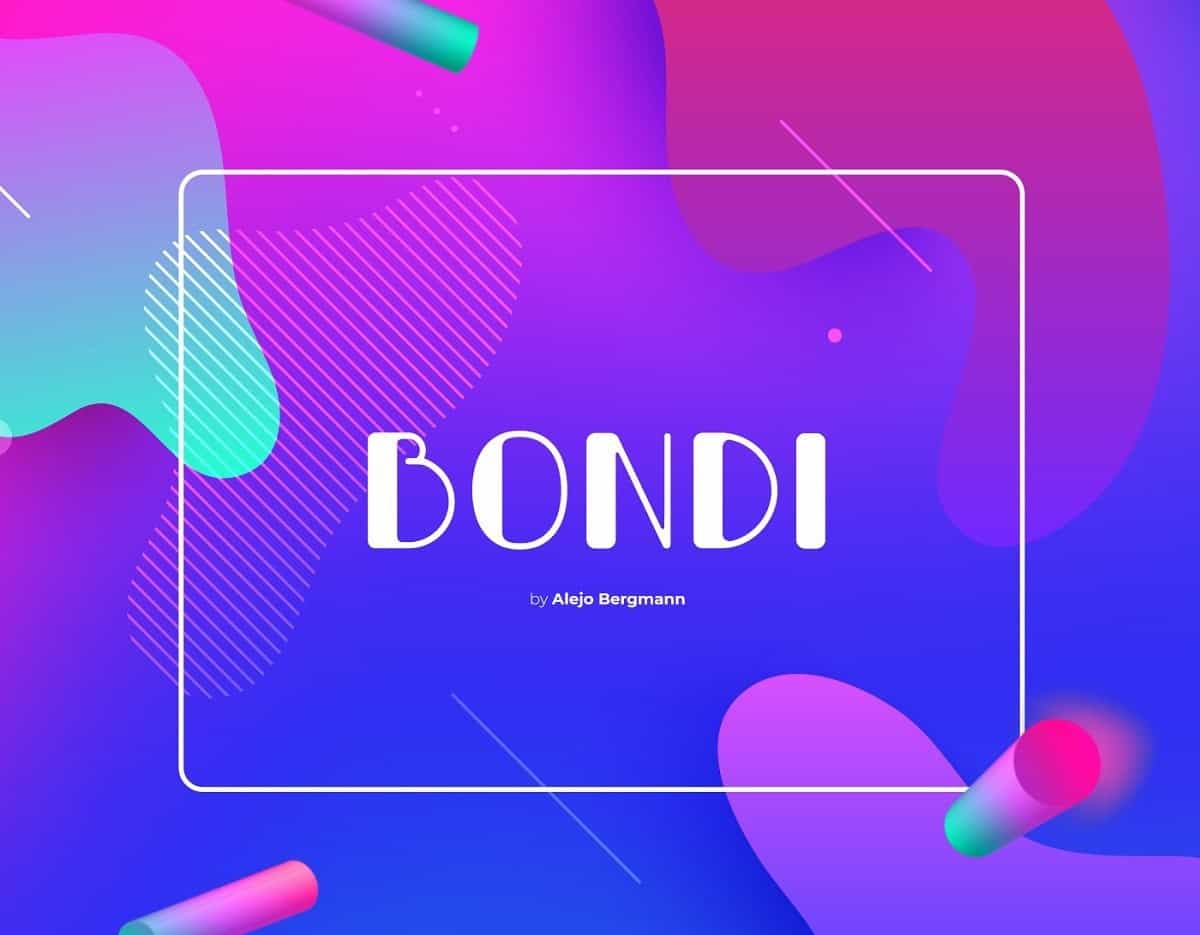 Audrey Font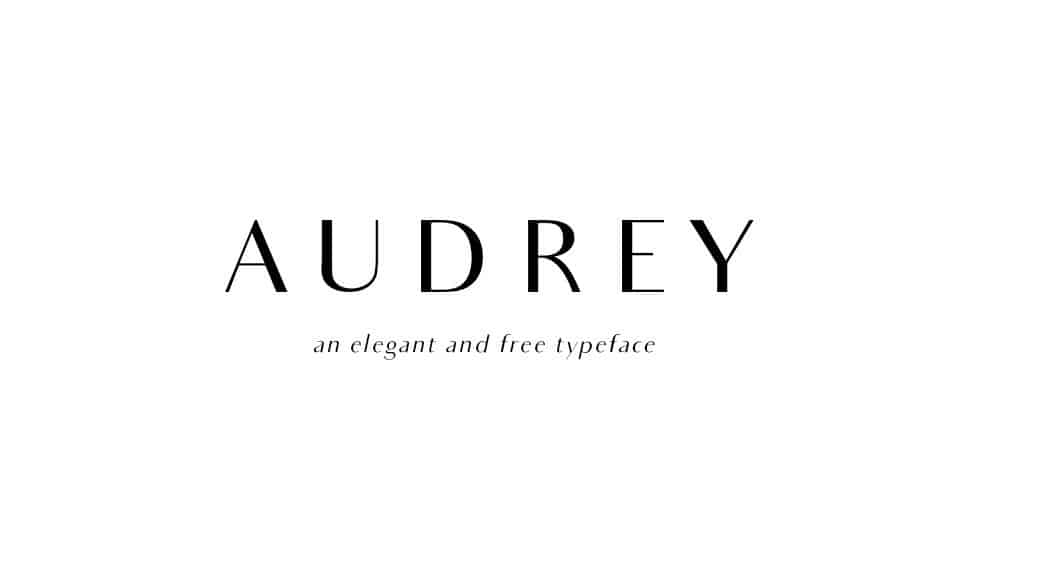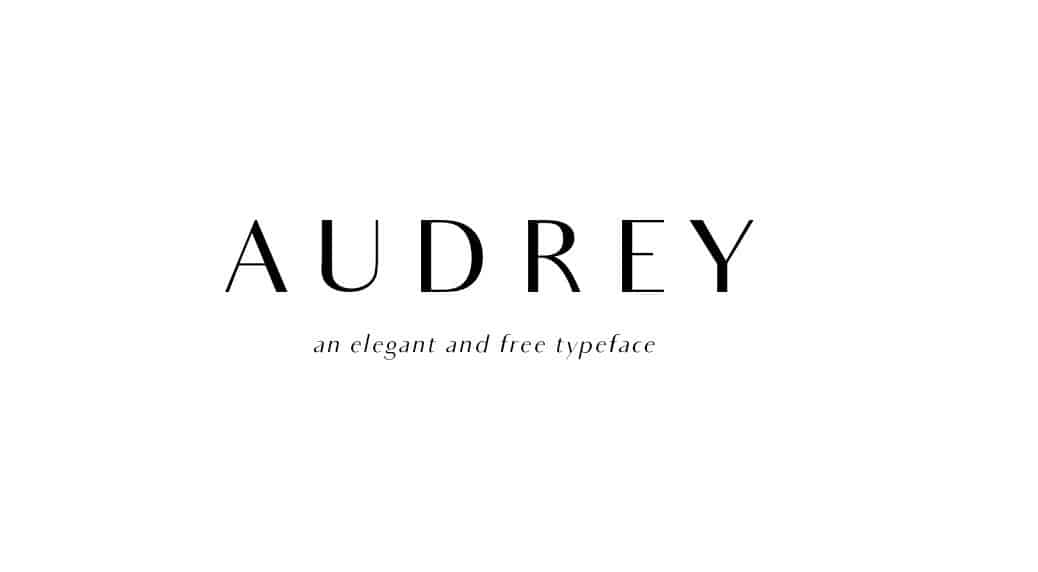 Coldiac Luxury Font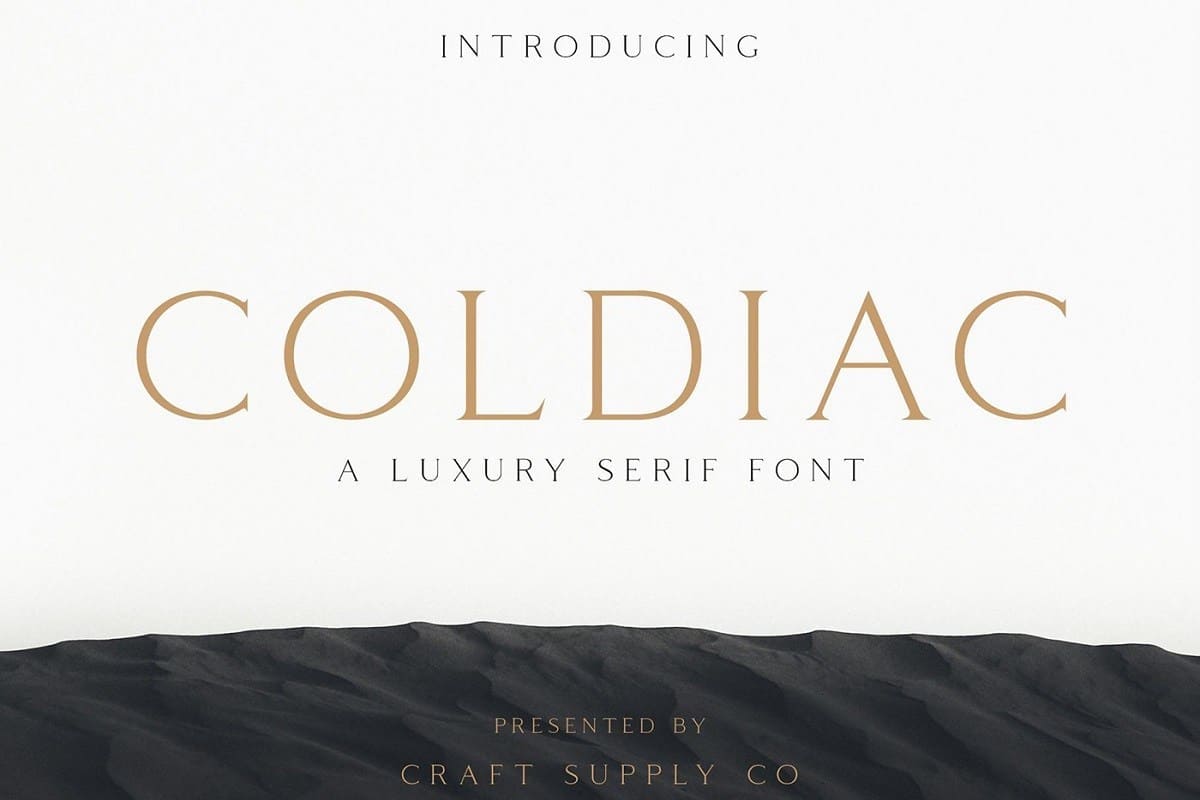 Southbank FREE Font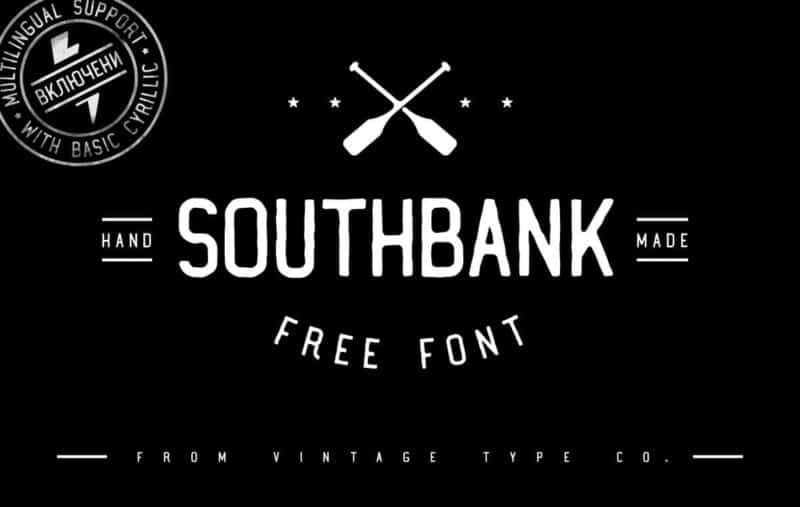 NavyQueen FREE Display Font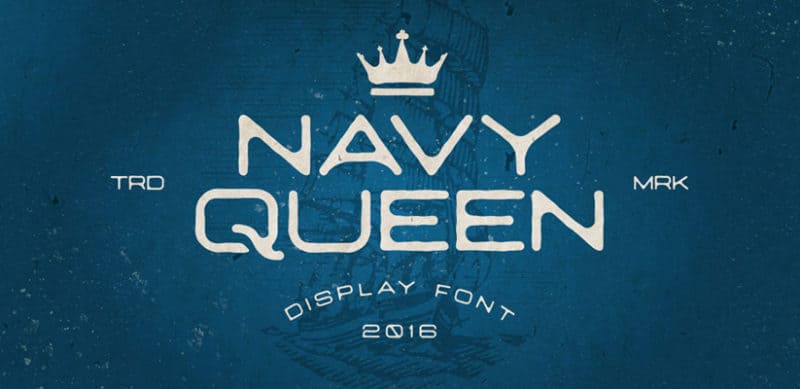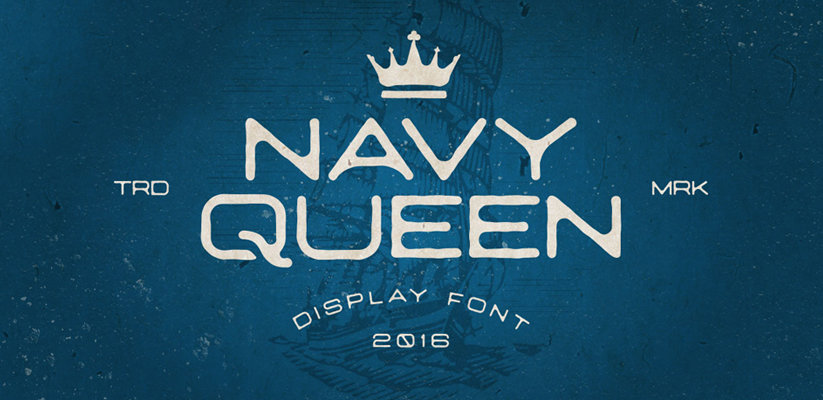 Rising Star Monoline Script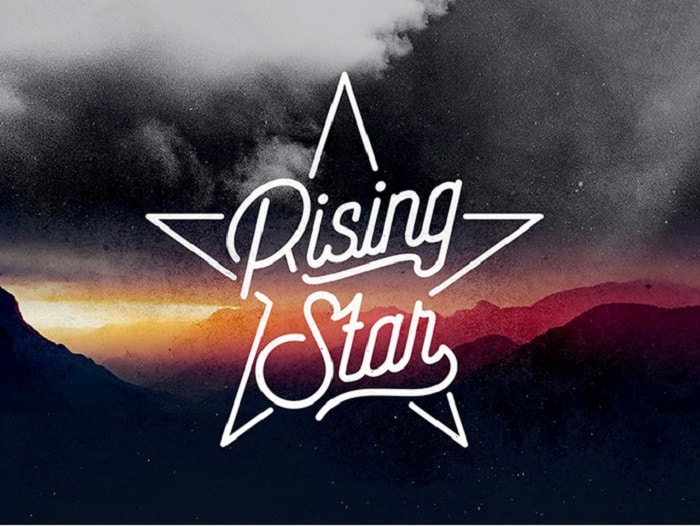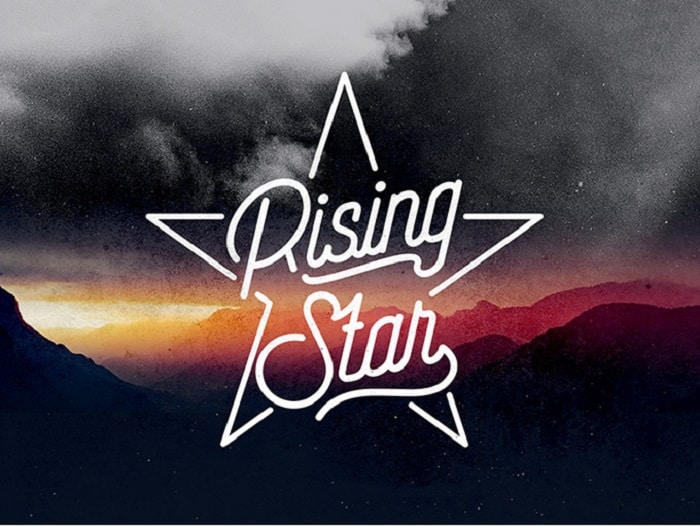 Befolk Free Font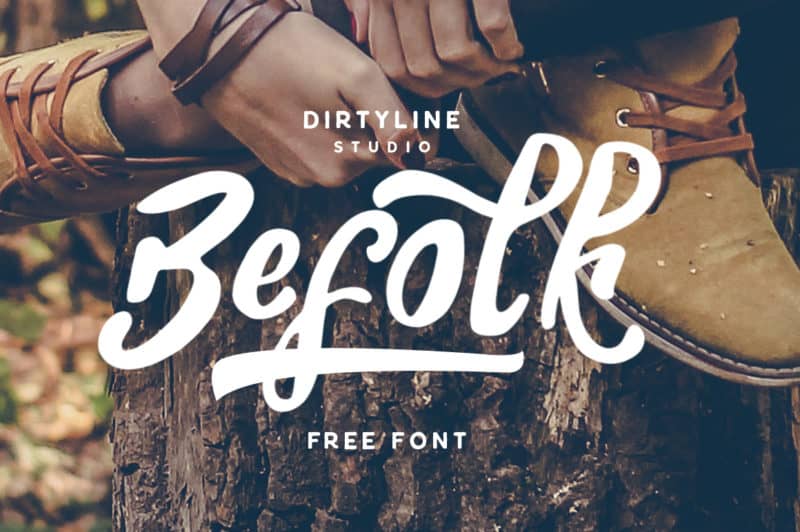 Octanis Font Family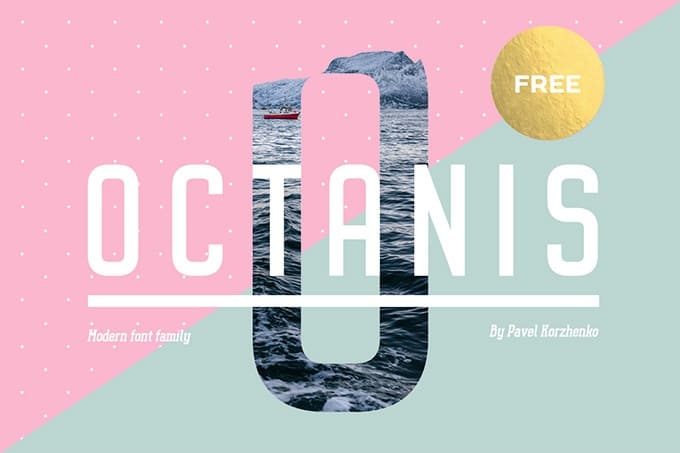 Handletter Free Font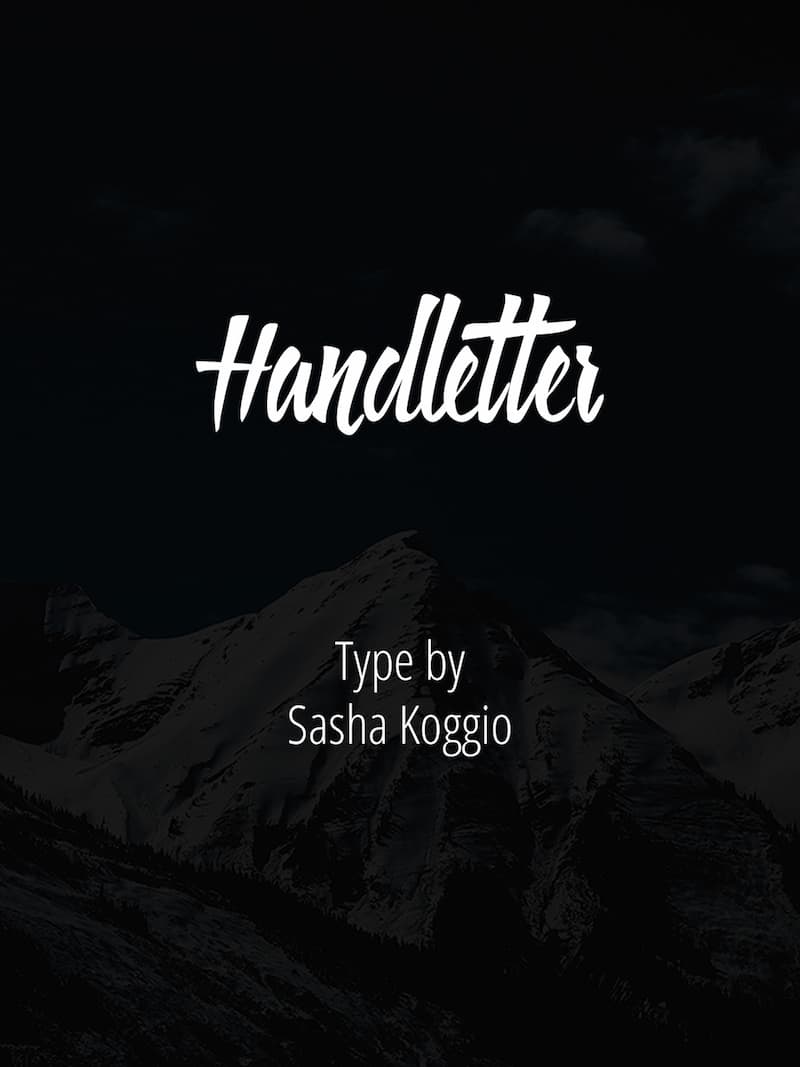 Stoked Display Typeface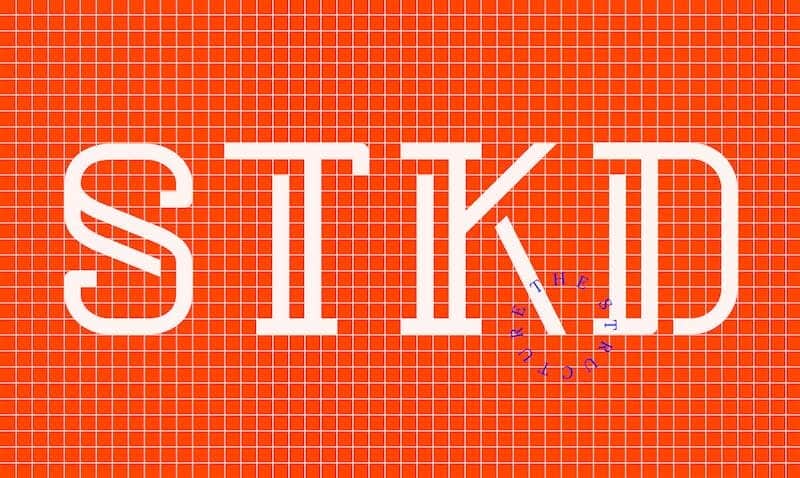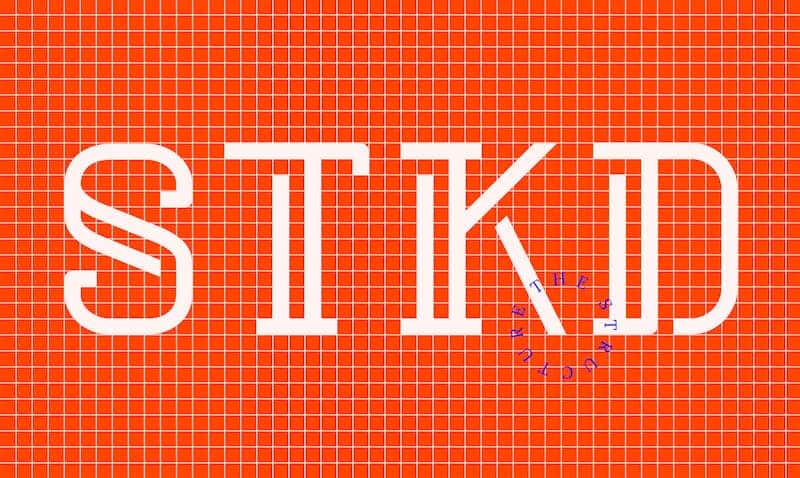 Cast Iron Free Font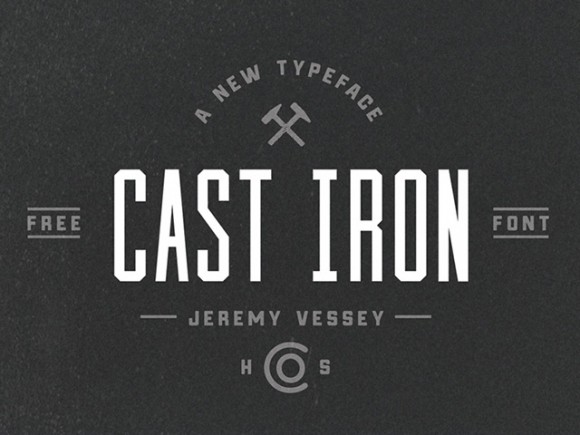 ANURATI Free Font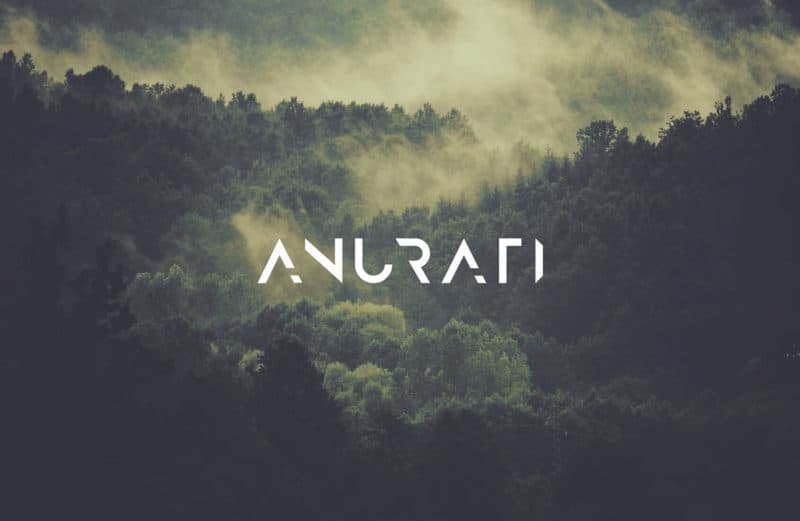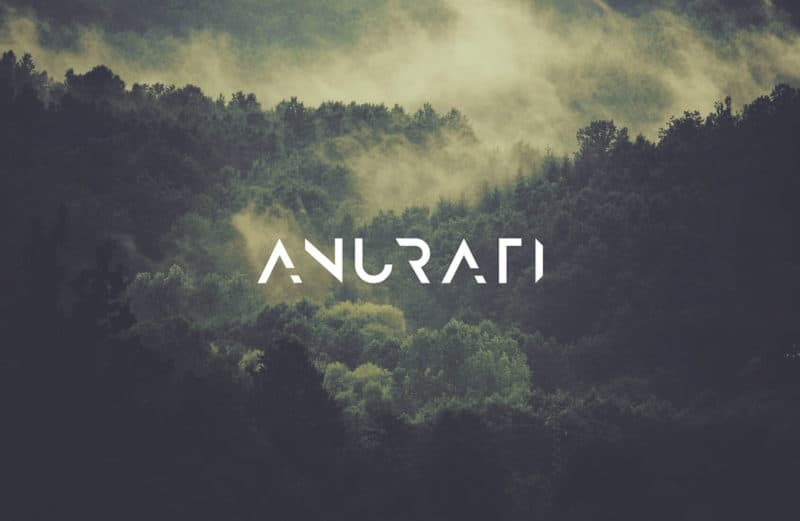 Ikaros Free Font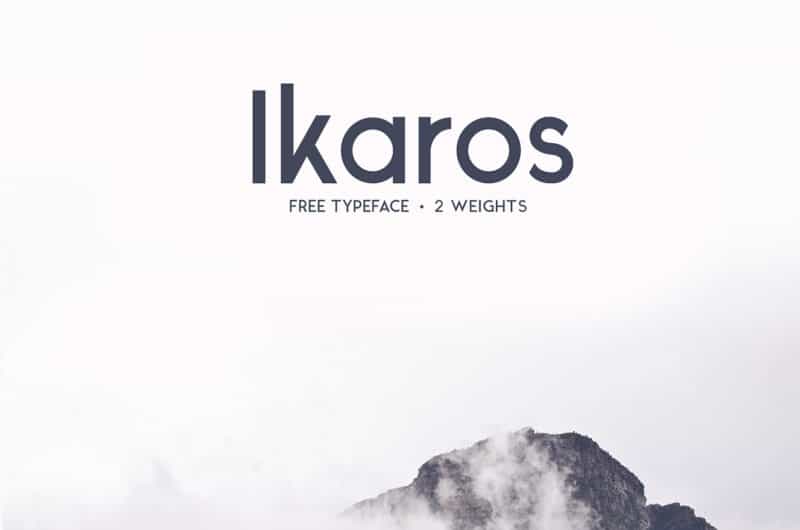 LIQUIDE Modern Font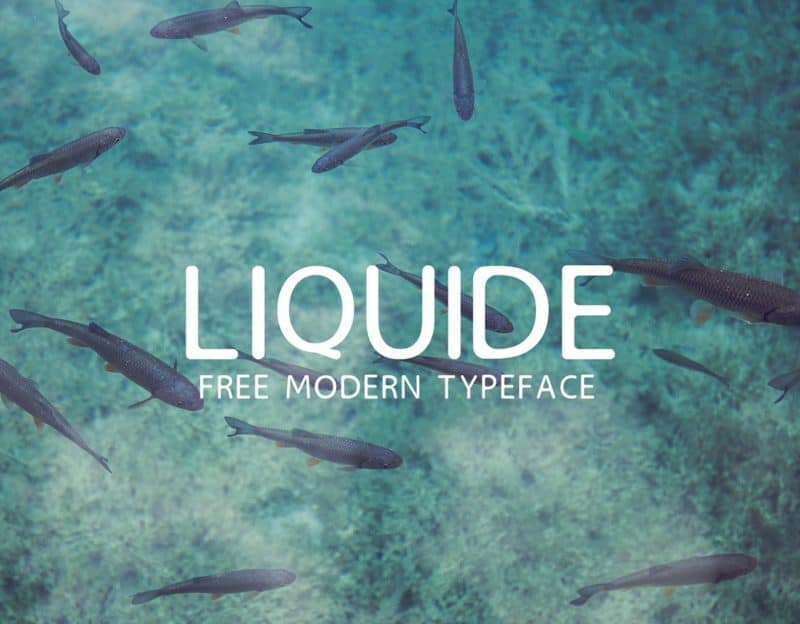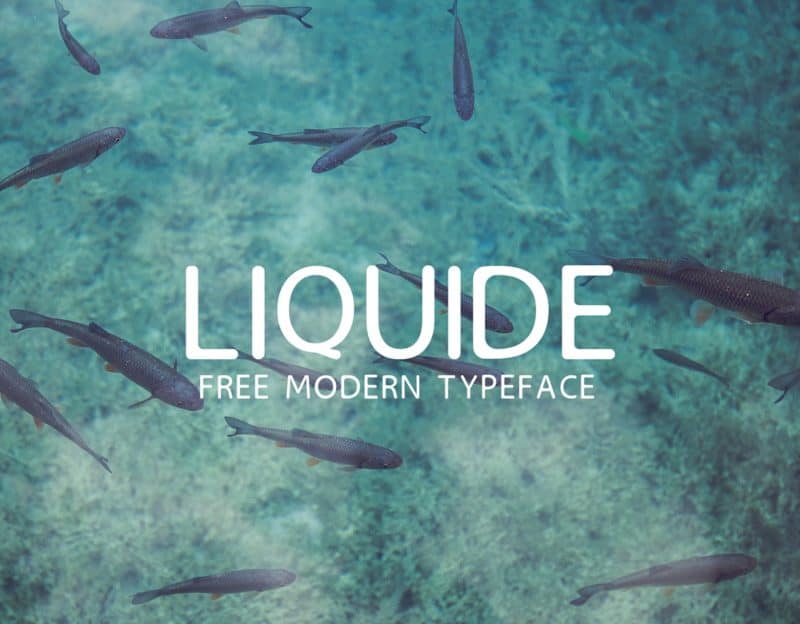 Bemount Free Handwriting Font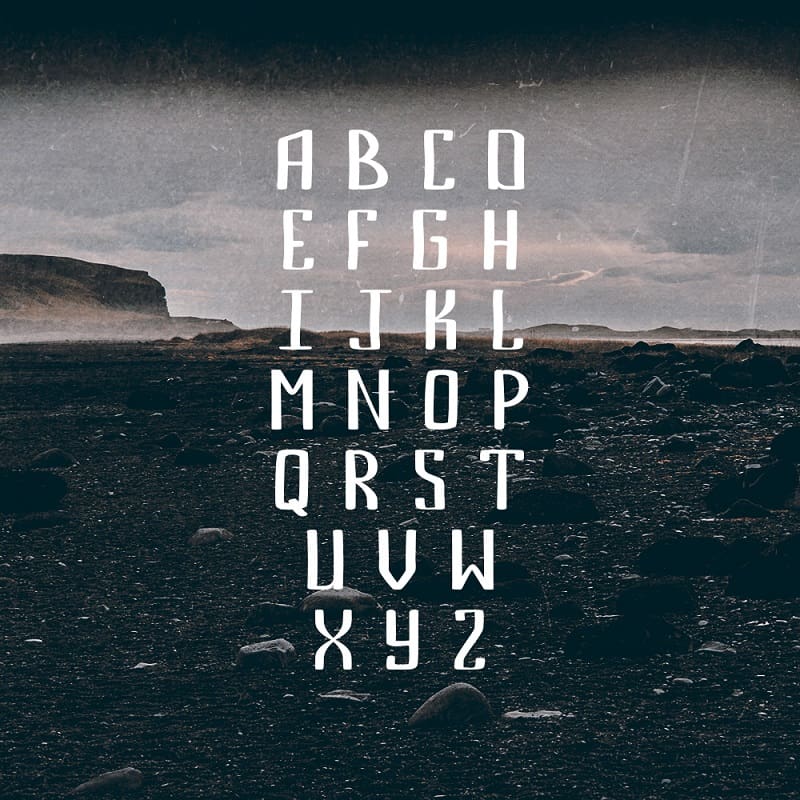 Argon Free Font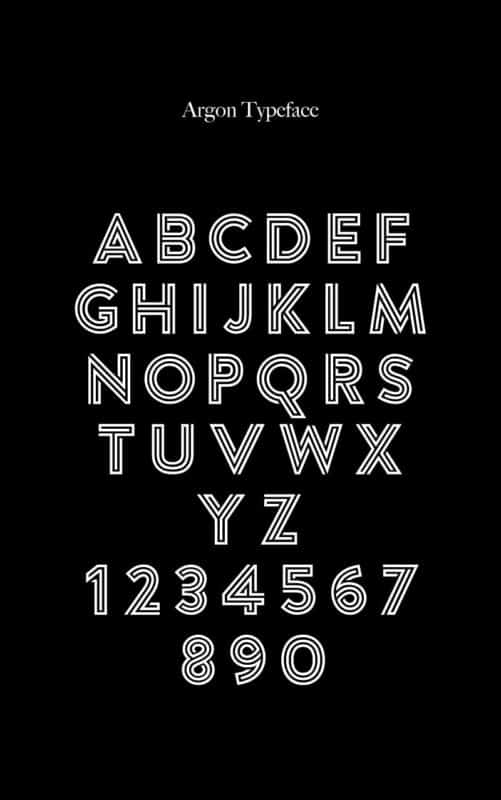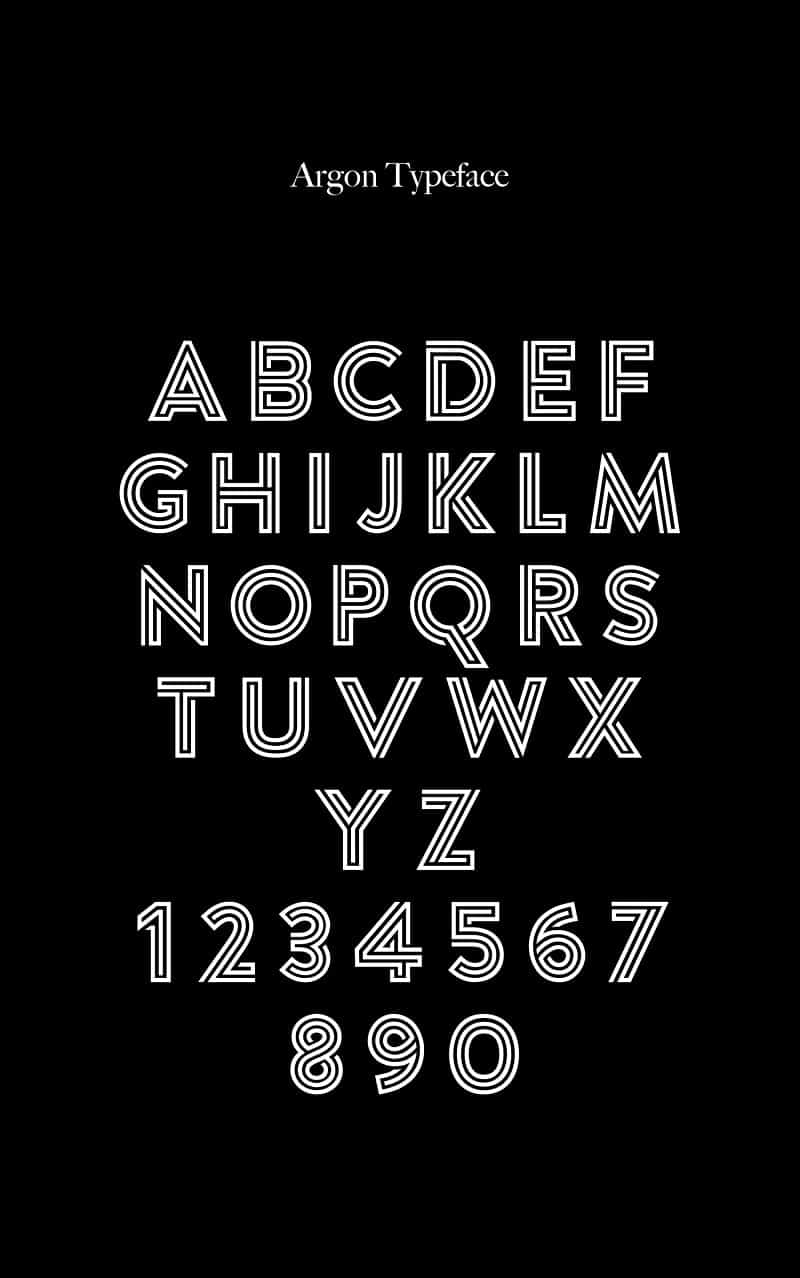 Aquatico Free Font
Coves Free Font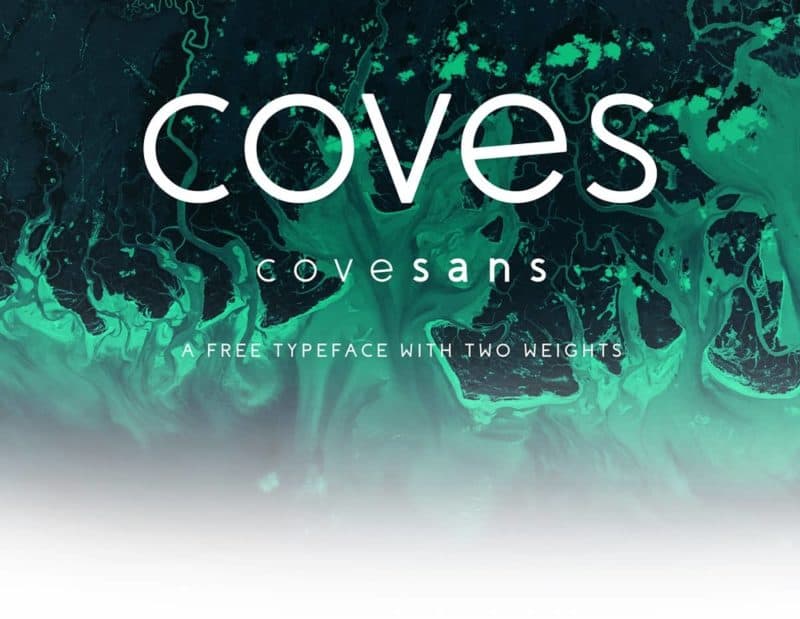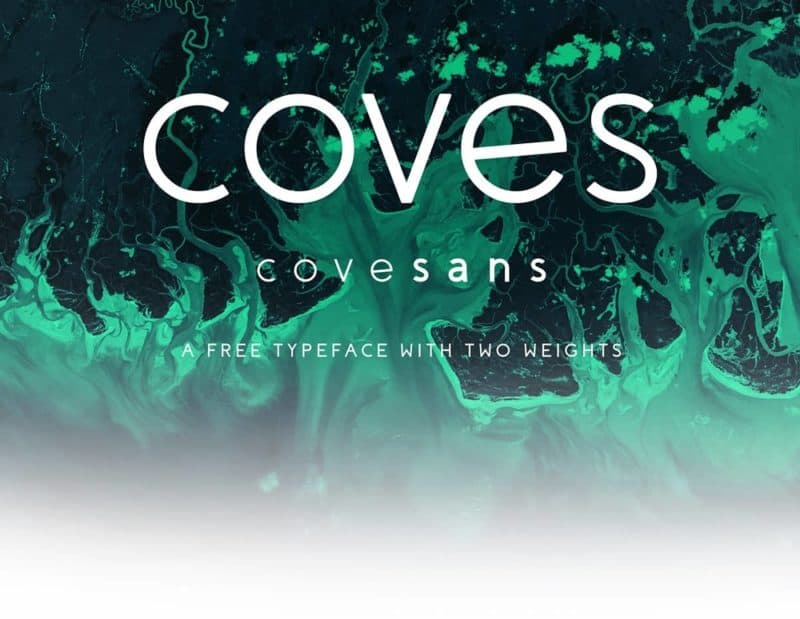 Born Serif Humanist Font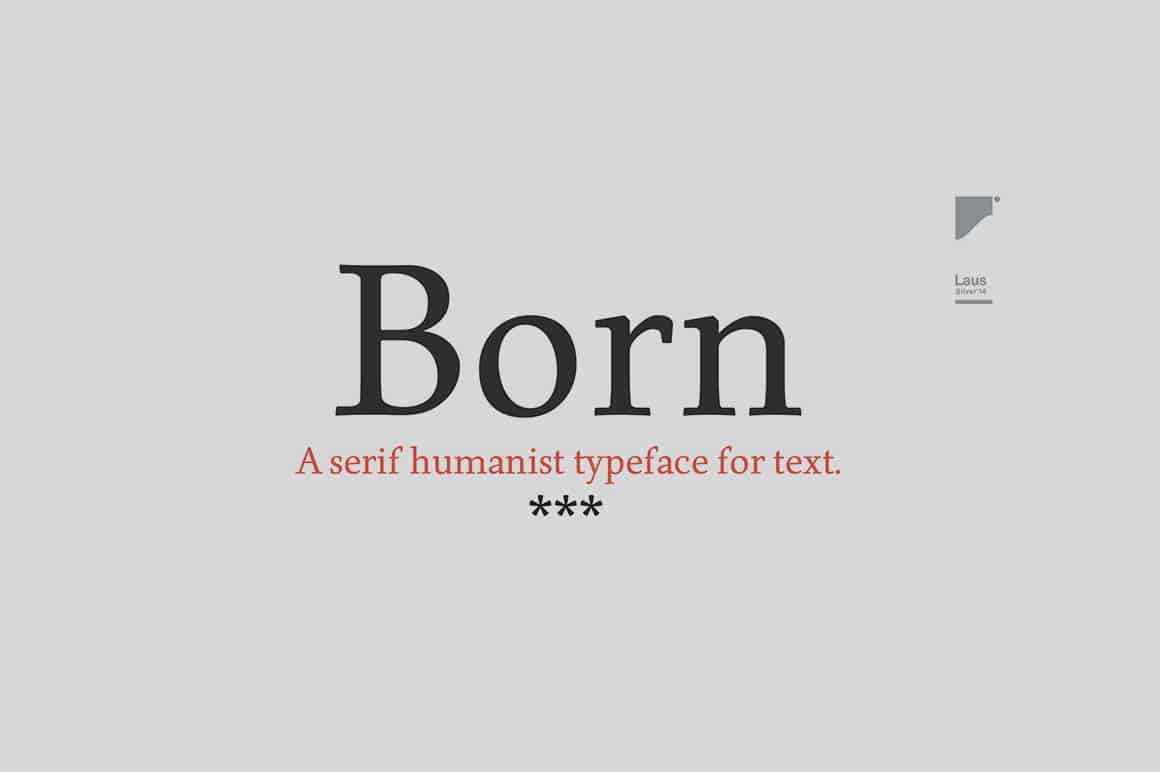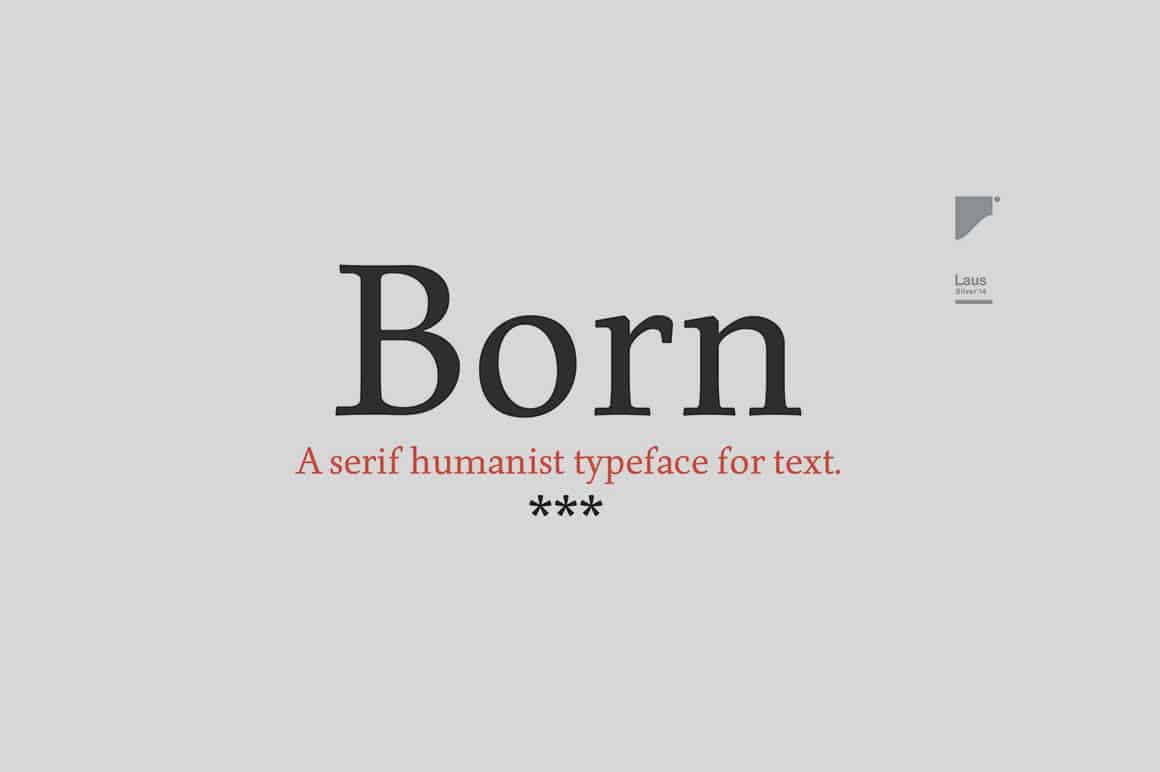 Paul Grotesk Typeface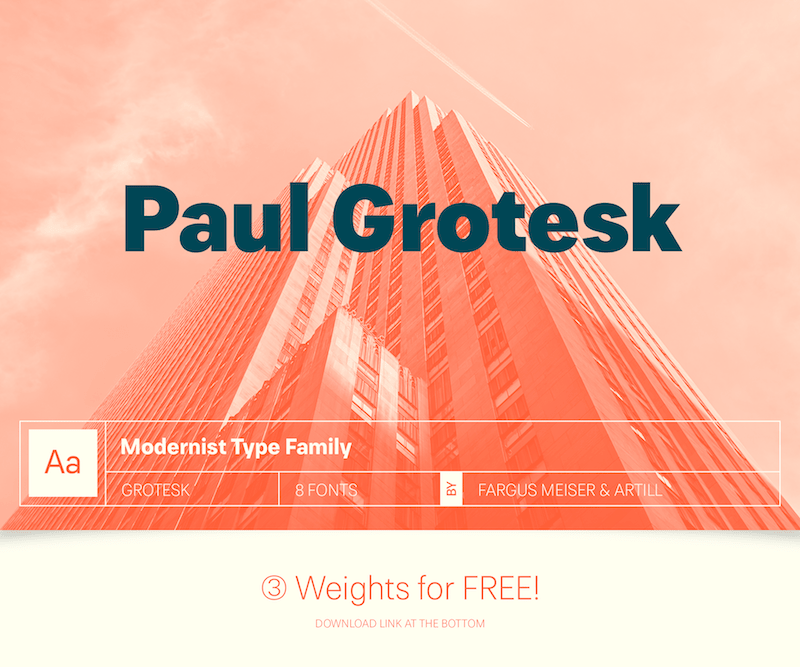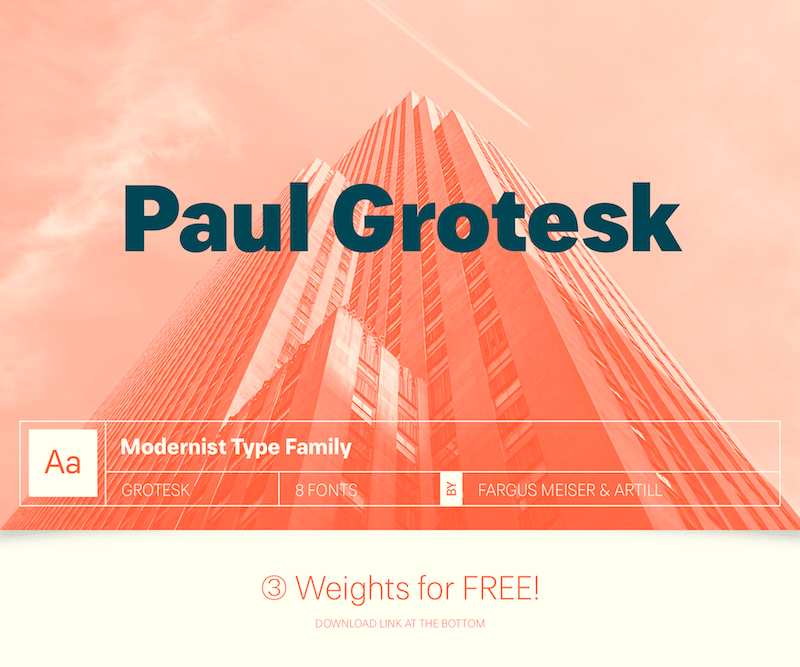 Marvin Visions Typeface by Mathieu Triay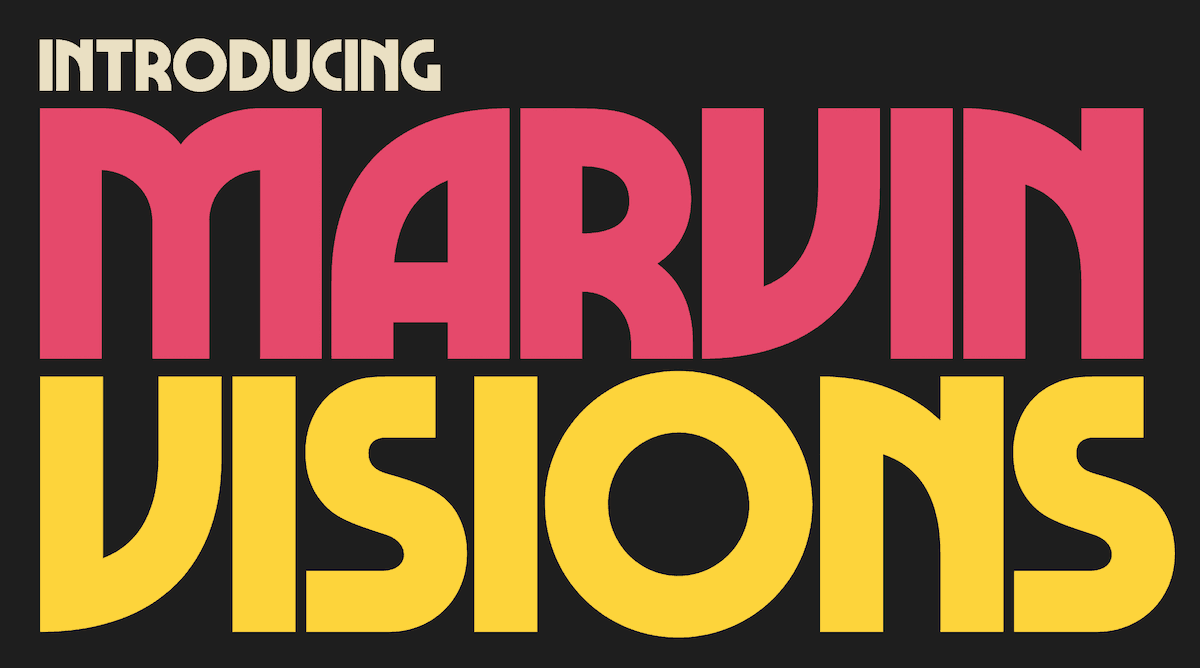 Caja: A free vintage font

Affogato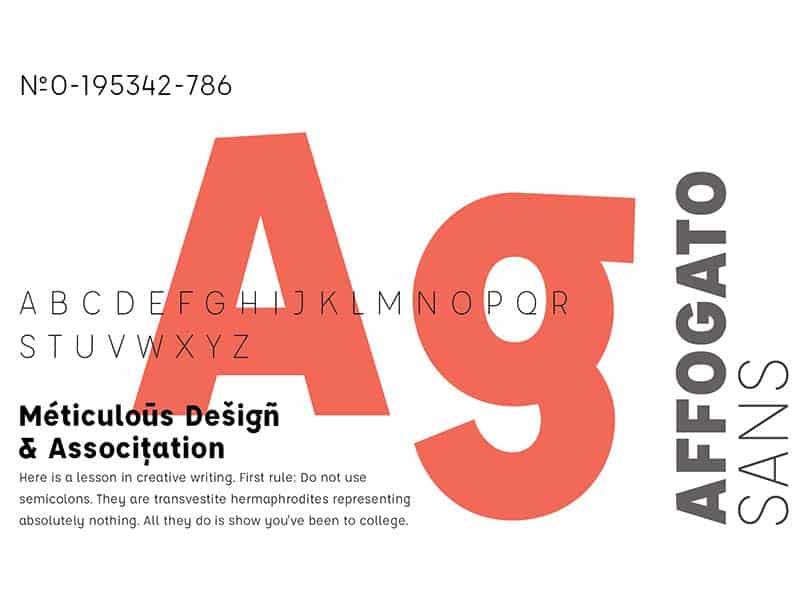 Cassannet Plus Regular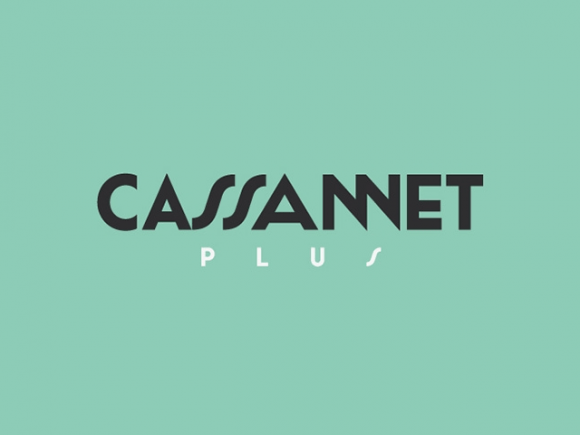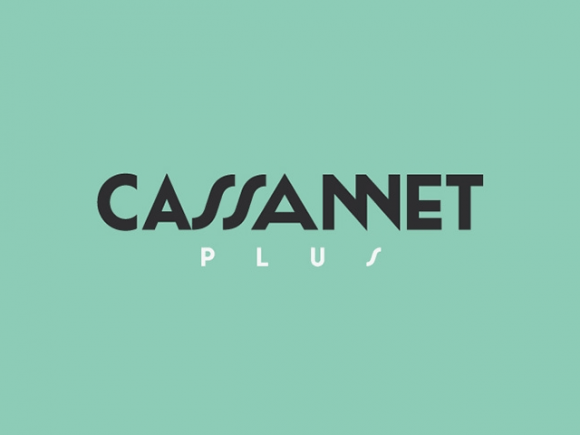 Soria – Art Nouveau Typeface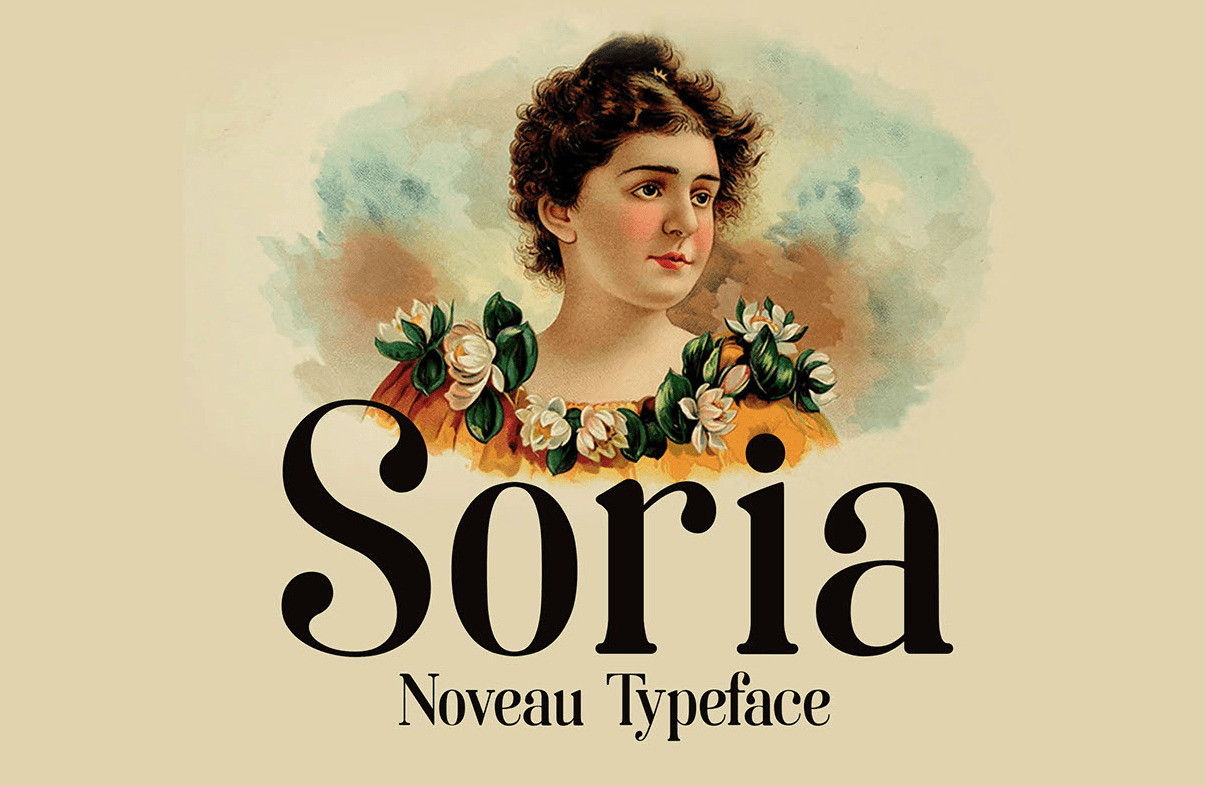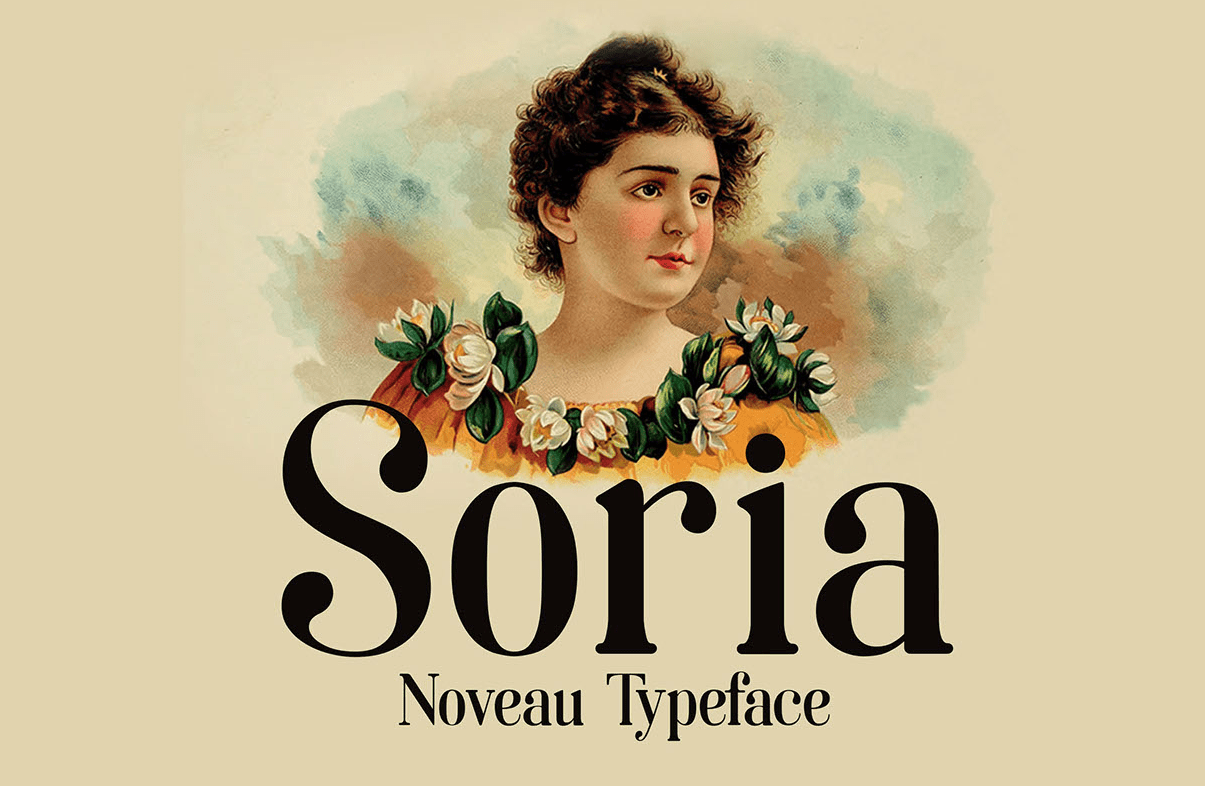 Bough Handdrawn Typeface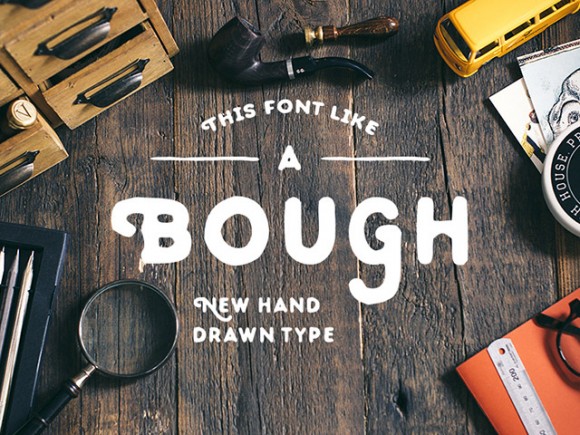 Klinic Slab
oBernier Type Family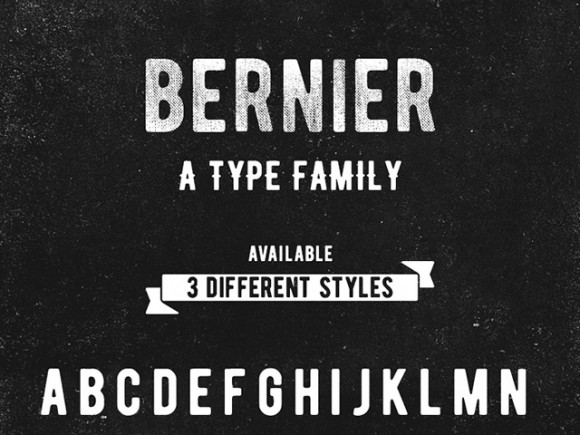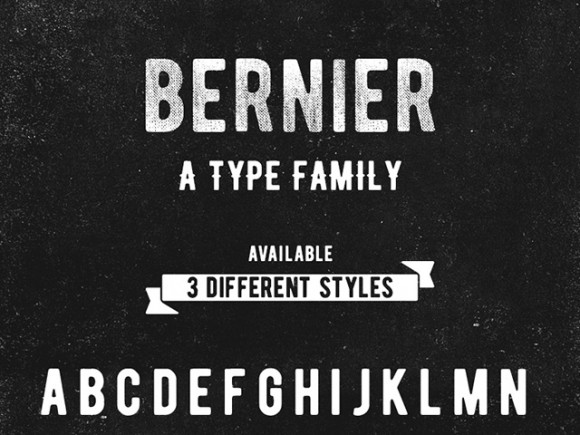 Zaio – Rounded All Caps Typeface
Nickainley Monoline Script Font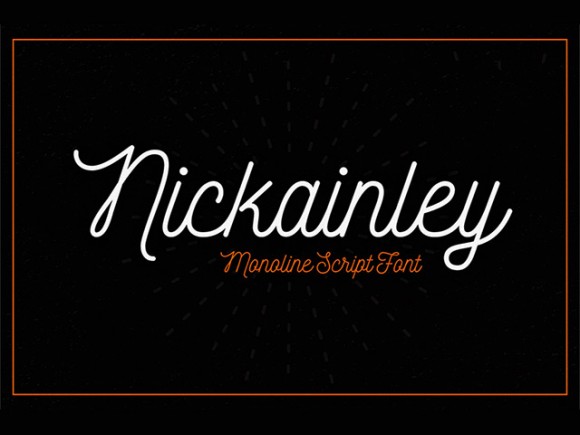 Duwhoers Modern Brush Font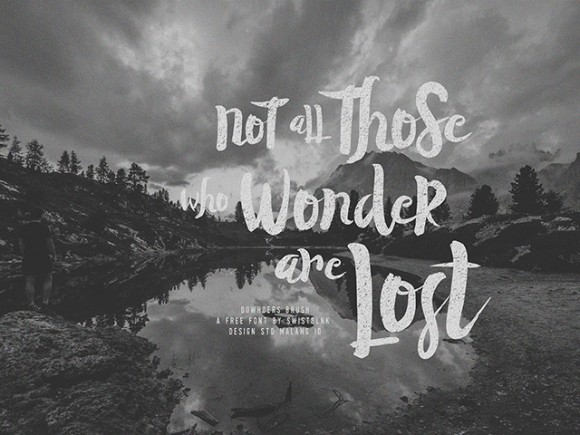 Lumberjack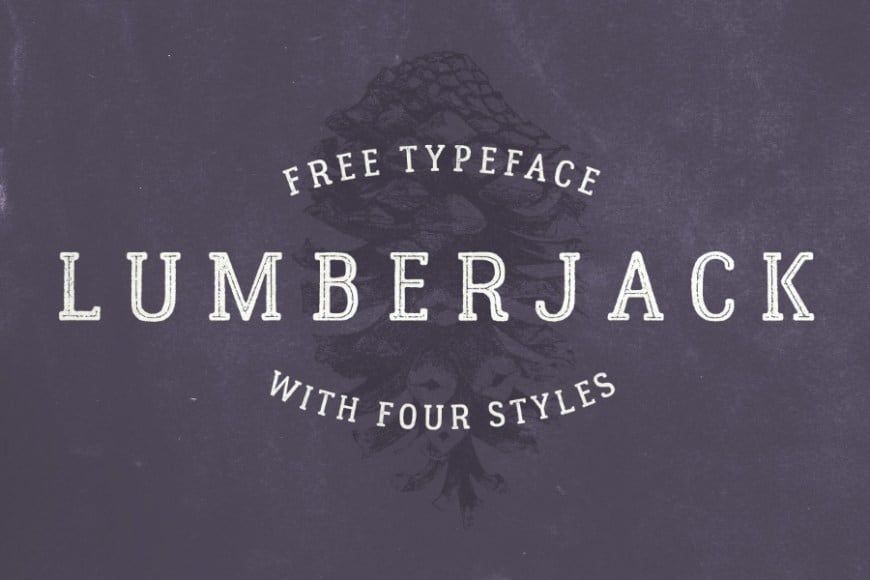 Knox Regular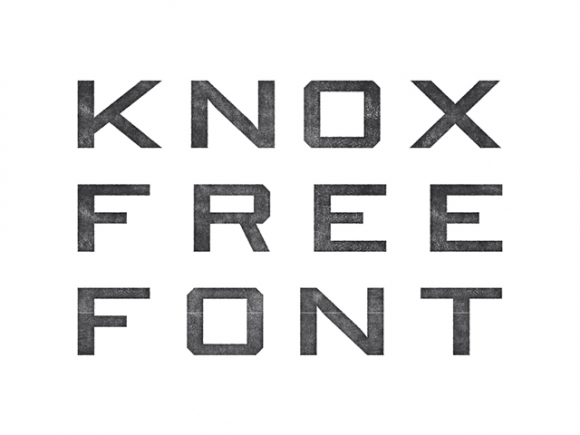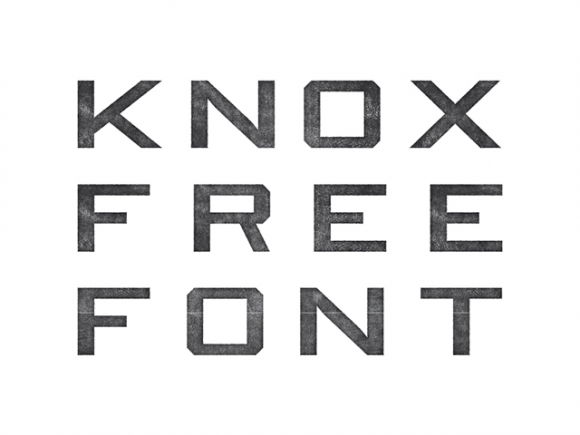 Hamurz Typeface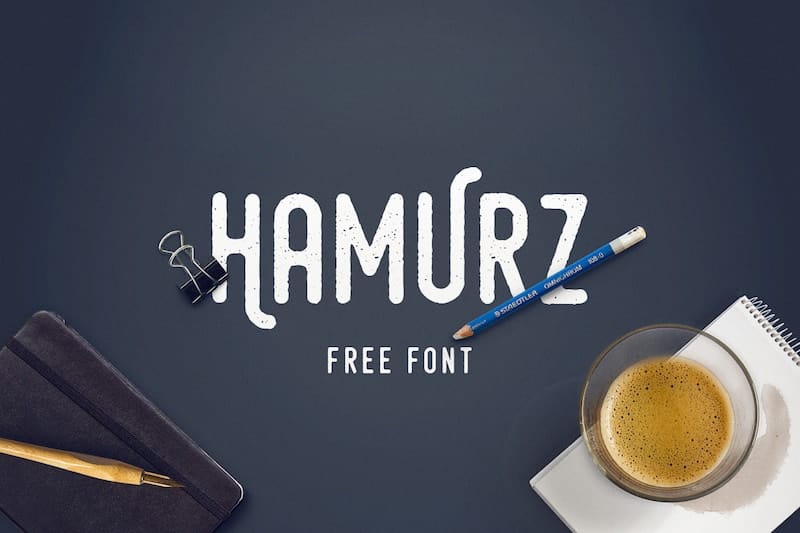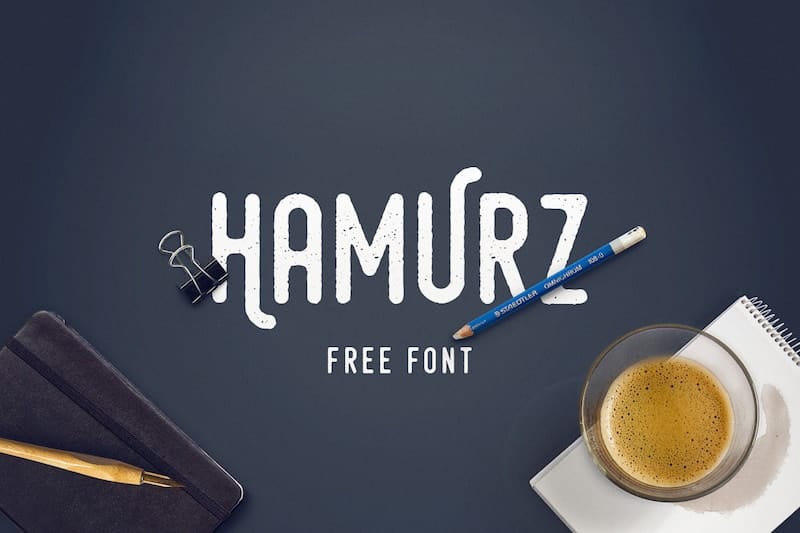 London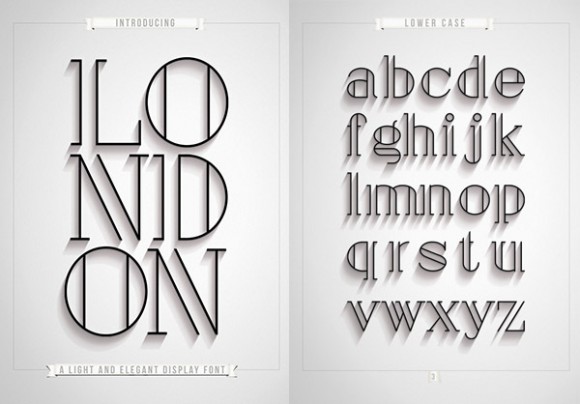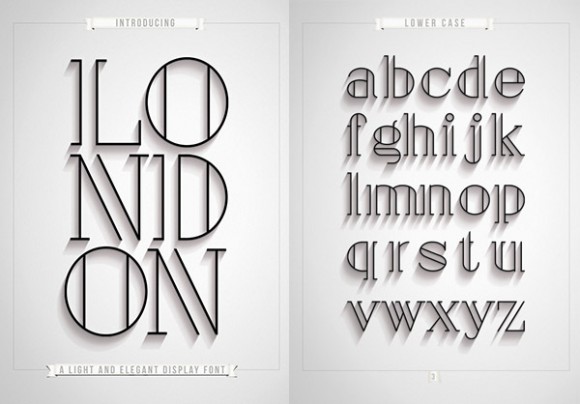 Refuge Handcrafted Font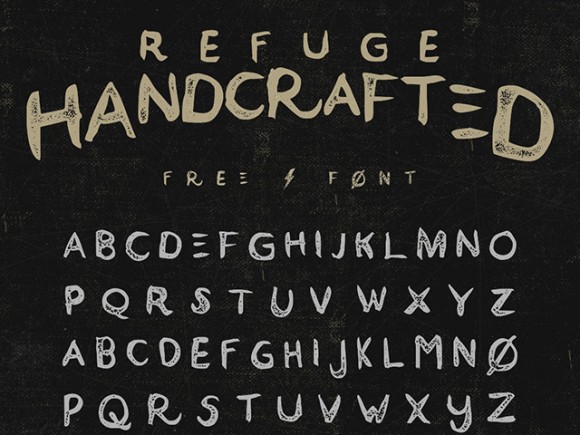 Blnc Round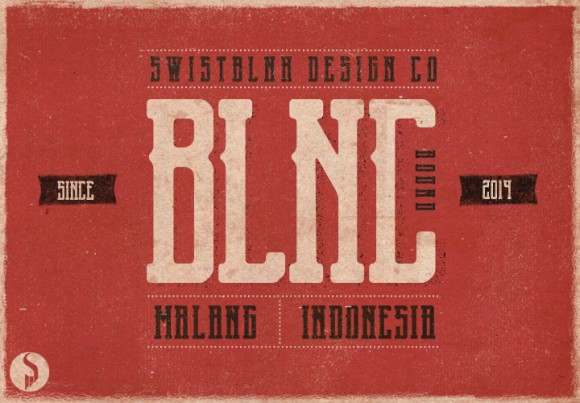 Draft Display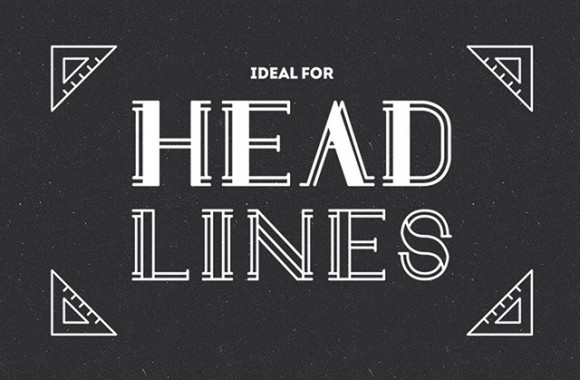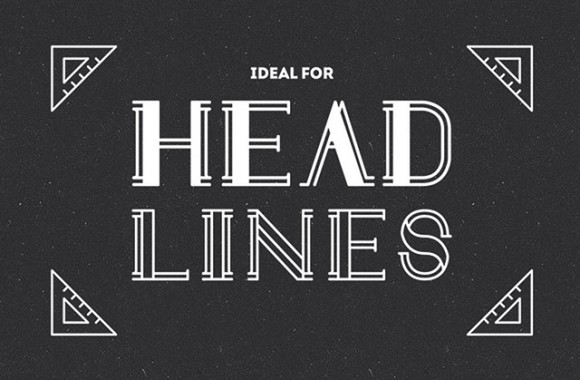 Kino 40 Typeface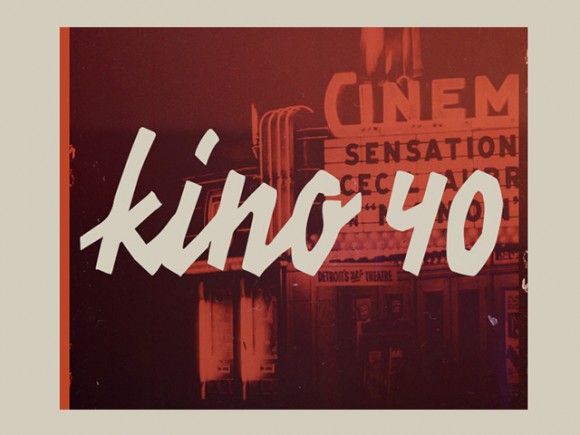 Hobric Rough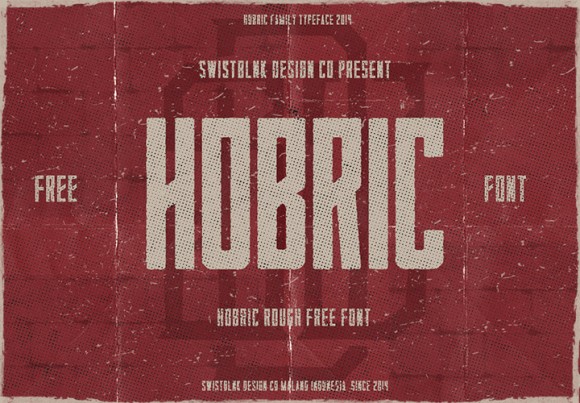 Contact High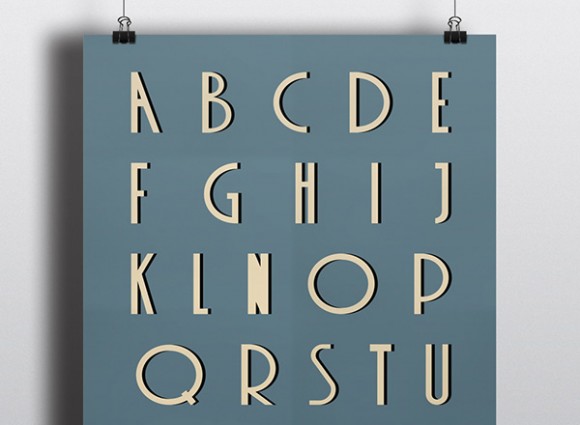 Ren free font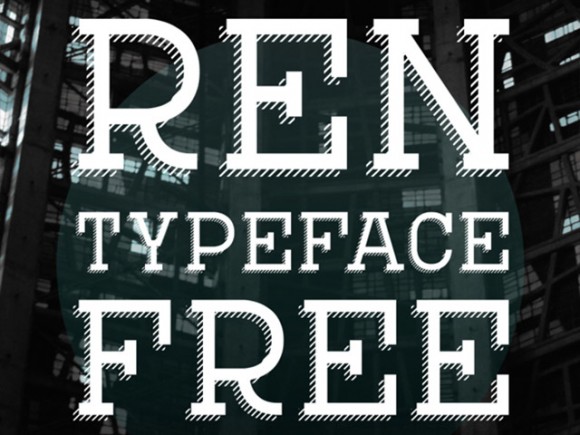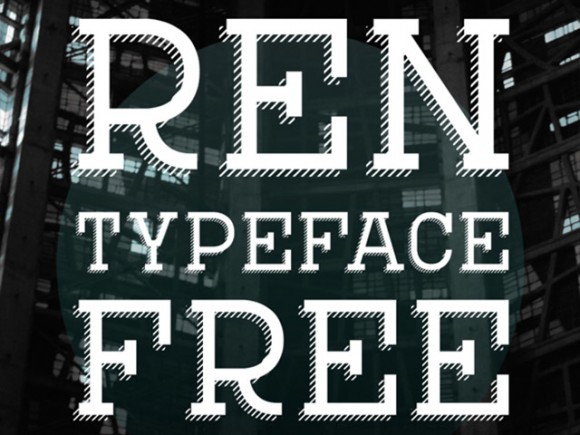 Arkana Script Vintage Font


Canyons Vintage Script


Rising Star Monoline Script

Zeyk Brush Typeface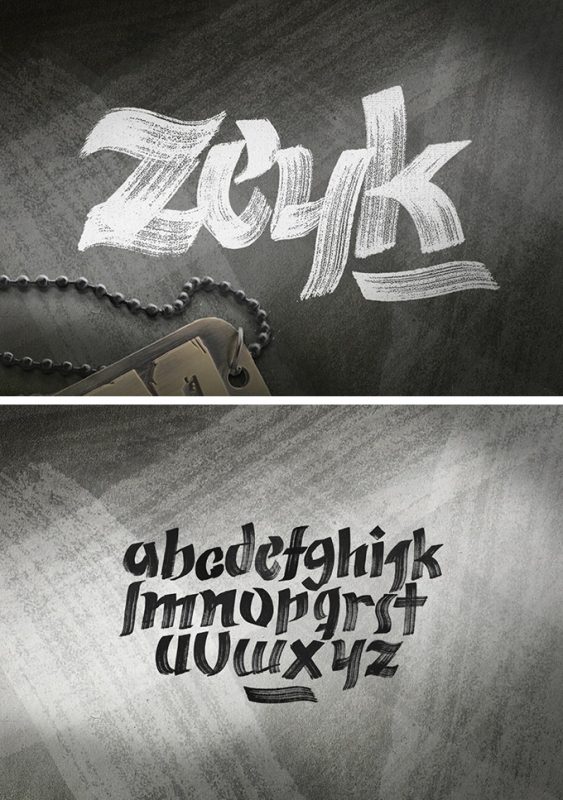 Lauren Script Font
Awesawez Script


Diamor Script

Little Cutie

Sitka Brush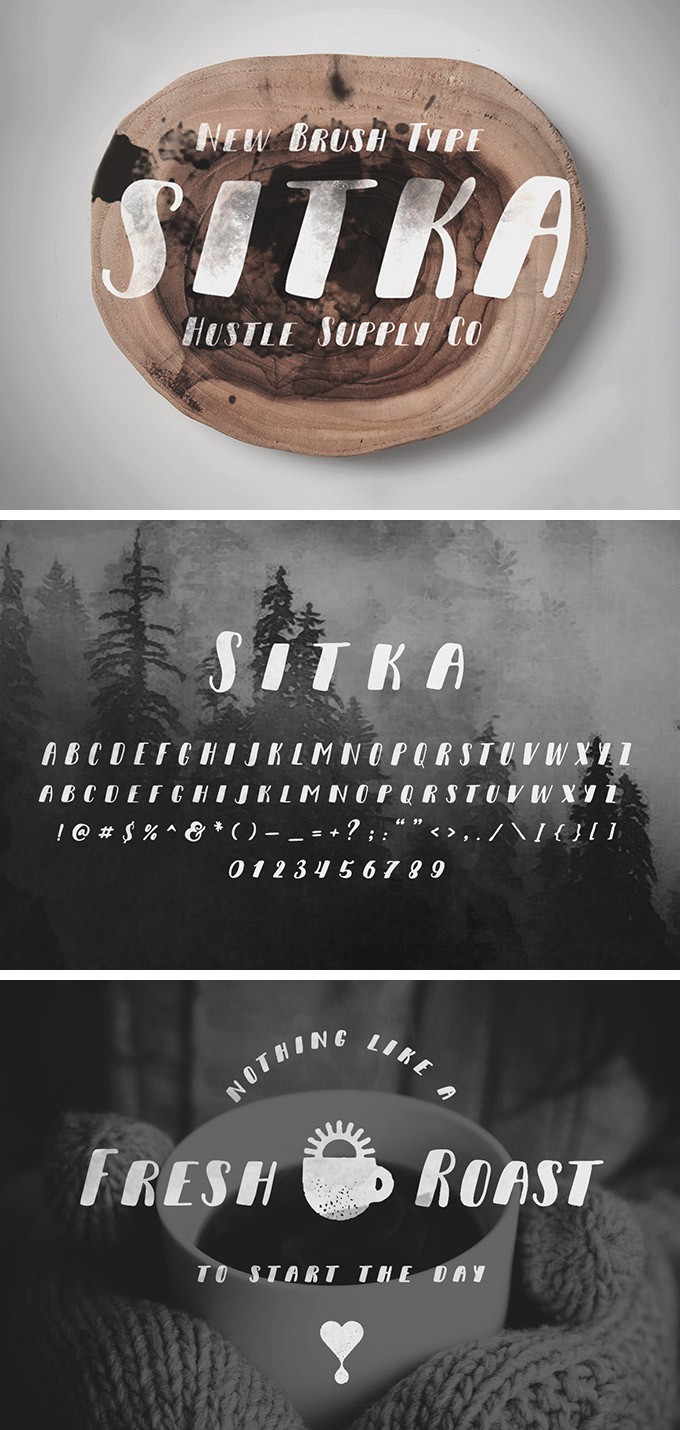 Logawa Script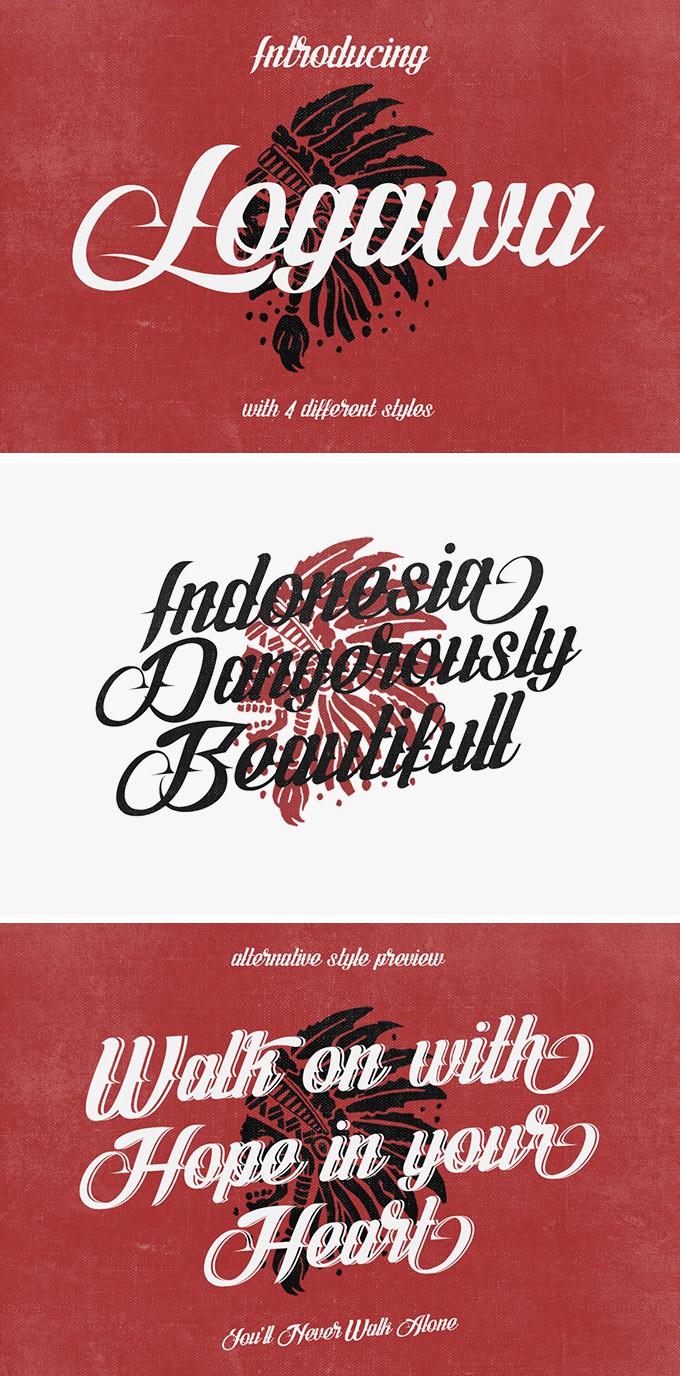 Elrotex Brush Font

Something Wild Free Font

Arabella Free Font

Morracle Font

Breathe Font