Last Updated on January 24, 2023
Designers and creatives know the drill: you need a photo, video, or vector for a project – and fast. Considering the vast array of websites offering free design assets online, you think, this is going to be easy. It'll probably take you 15 minutes, tops.
But minutes turn into hours, and you haven't found what you're looking for. Who knew looking for a single photo could take up such a huge chunk of time? Why is it suddenly so challenging to find exactly the right design element for a project? Is a free, beautiful vector so much to ask for?
No it's not – and it shouldn't be. That's why Stockio is here to help.
Introducing Free Vectors, Photos, Icons, Fonts Videos and More from Stockio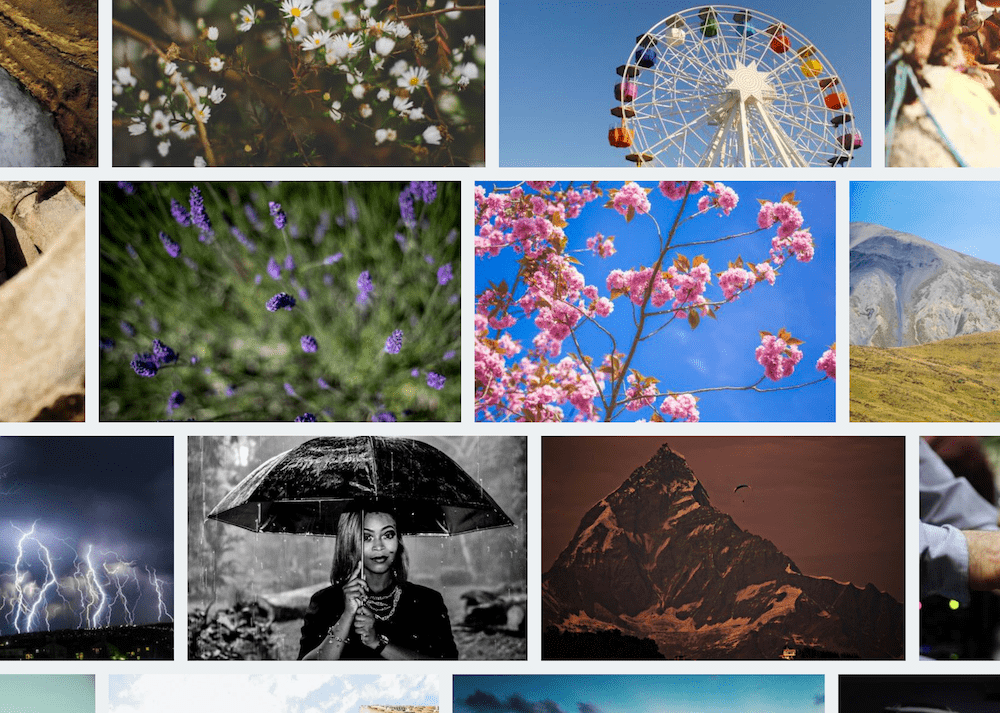 Whether you're a web designer, illustrator, blogger, or simply someone looking for design inspiration, you're already familiar with tons of websites offering free design assets. There are dozens of them! You'd think that you'll have no problem because there's an endless spectrum of choices.
But that's exactly the problem: with so many sites giving away free stuff, it can take you hours to sift through each one until you find exactly what you need. Then, once you do find a good website, it often only has ONE design element (e.g. just free photos or just free videos). If you need something else, you'll need to browse the Web again.
Stockio wants to cut through the clutter and give designers and creatives their freedom back. Imagine ONE website for all your design needs – from vectors, photos, icons, fonts, videos and more. The best part? They're all FREE to download for personal or commercial use.
Why Choose Stockio?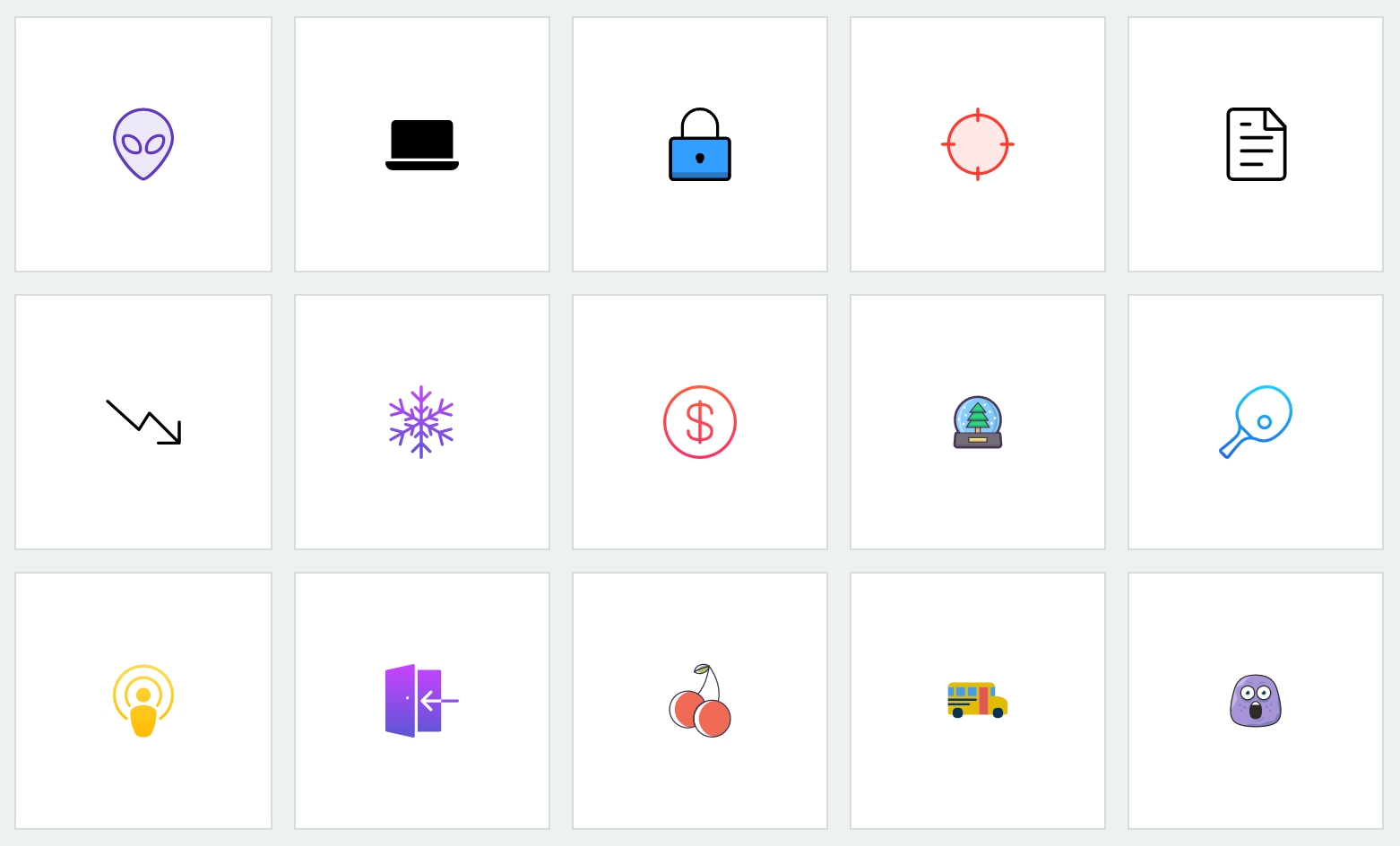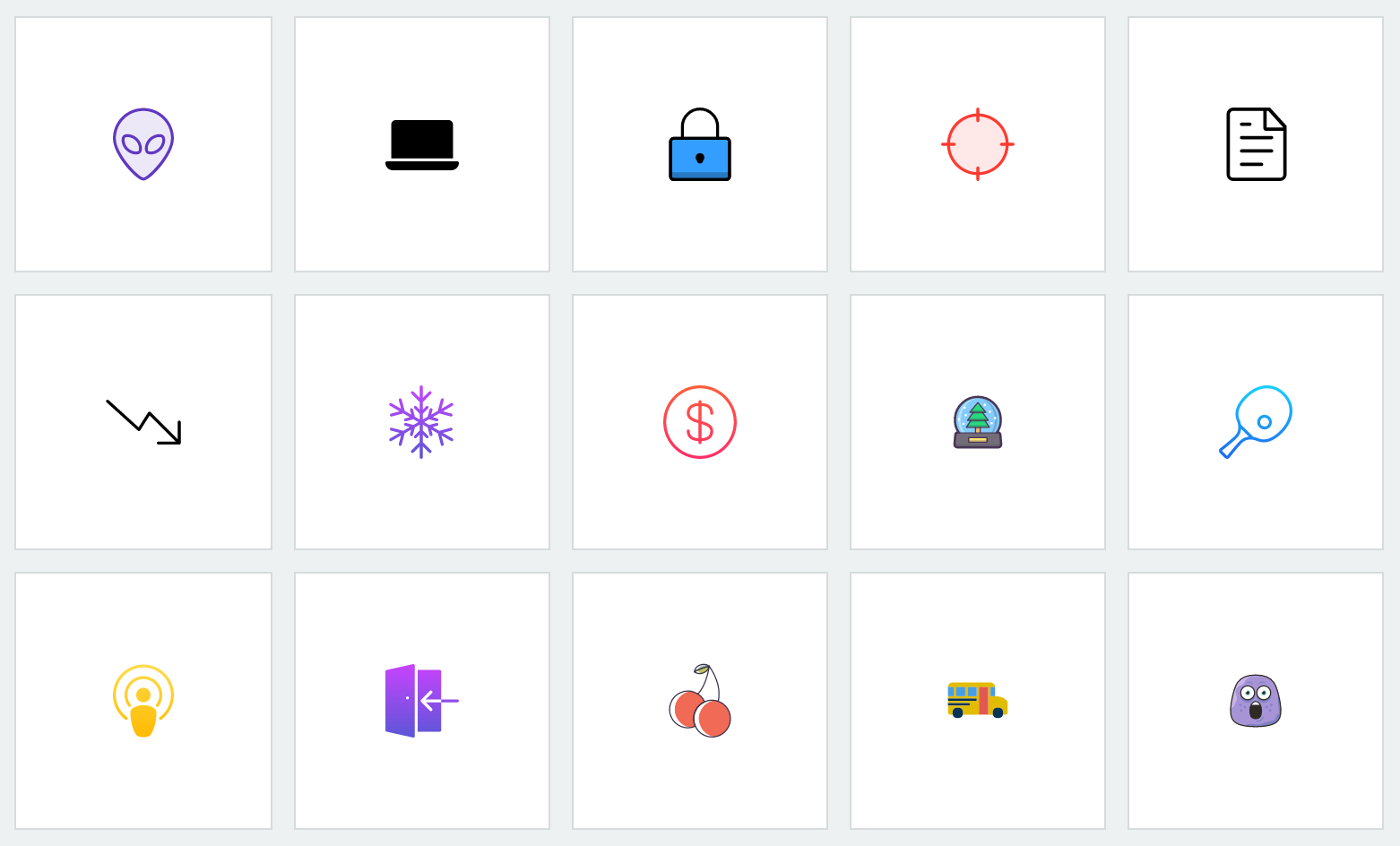 Stockio presents several practical features that put it ahead of the pack. Aside from offering free vectors, photos, icons, fonts and videos (which already saves you plenty of time already), Stockio makes everything easily accessible in just a few clicks.
See a photo you love from the homepage? Simply give it a click to go to the download page. Once there, you can choose from the six sizes available (from a small 800x533px to a massive 5184×3456) before you download. Not sure it's what you want? Scroll down to see related images.
Another nifty feature is the ability to search through design assets based on a specific color. At the download page, you'll see a color palette of the existing color scheme. Simply pick a color to view something similar in that hue. This is perfect for creatives who need to work with a specific color palette and need matching design assets.
Need pretty vectors or icons to spice up your blog or client's website? Stockio has got that covered, too. Vectors can be downloaded conveniently as Adobe Illustrator Artwork (AI) formats, or as JPG files. Icons on the other hand, can be downloaded as Scalable Vector Graphics (SVG), or in PNG.
This system makes it easy for creatives to get what they need without worrying about converting it to a compatible format they can work with. The download page will also present similar vectors or icons in the same collection to save you time and effort. Get one or download them all!
Thinking of using videos on social media or a background on your website? Choose from dozens of free, beautiful videos without ever leaving Stockio. Want to update your typeface but not sure which font to use? Get your inspiration from more than 11,000 free fonts. From basic lines, fancy scripts, to gothic looks, the perfect typeface just waiting for you.
Another clever feature is the ability to create your very own portfolio right on Stockio. Simply sign-up using your Facebook, Google, or Twitter account and add design elements you love. This helps you keep track of your favorites so you free up more time on your next creative assignment. How cool is that?
Thousands of Choices – One Website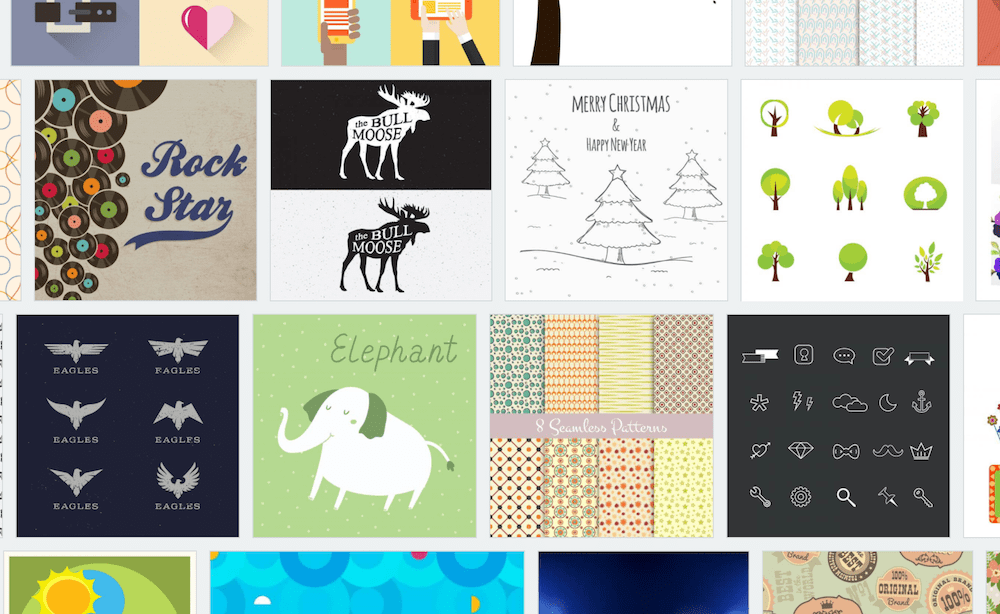 Creatives need the freedom to look at inspiration anywhere. However, this can be time-consuming and frustrating. A sea of choices doesn't automatically guarantee you'll find what you need, when you need it.
That's why Stockio carefully handpicked the best from all over the Web so designers and creatives can free up more time to do what they do best – being creative! With beautiful and FREE design elements in ONE website, there's no need to spend hours scouring through cheesy stock photos or cheap vectors. One site and one click is all you need.
Imagine having more time to experiment on designs. Imagine finishing a project earlier than expected and delivering it with a smile. Imagine thousands of design elements for your creative toolbox, all prepped and ready to go at a moment's notice, whenever and wherever you need them.
With help from Stockio, you don't need to imagine – you can just begin.