Last Updated on March 3, 2023
Freelancing has become a widely accepted trend, especially among youth.
If you're someone who likes to work at flexible hours and indulges in independent jobs on a project basis, freelancing is definitely the right choice for you.
But people who hire freelancers usually look for someone with experience and an impressive profile.
For people that are deeply passionate about photography, there is a vast market in freelancing for you.
Now make sure you understand this – owning an expensive camera is not all it takes to be a worthy photographer.
You ought to devote at least months or even years of practice to be able to sell your photos professionally.
But if your heart's in it, it will be a pleasant experience for you.
Although with today's competition, you will be required to bring some originality to the table so you can stand out and make a good amount of money with freelance photography.
This article is about giving you guidelines on how to earn while working as a freelance photographer.
1. Set up an Impressive Online Portfolio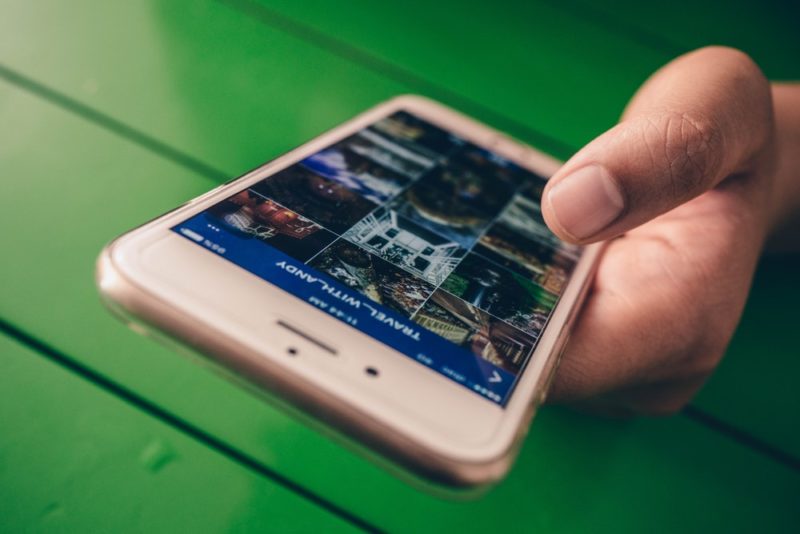 Flaunt your skills in photography for the world to see by hosting an online portfolio and demonstrating your remarkable work to ensure that people will hire you without question after going through your collection.
This is like creating a resume – you compete in contests and get certifications to increase the chances of getting a job, except instead of noting down your achievements you just broadcast your work in an online gallery by hosting your website.
Don't forget to diversify your collection for different types of clientele by classifying the photos as nature clicks, wedding shoots, candid photography, etc.
2. Sell Stock Photos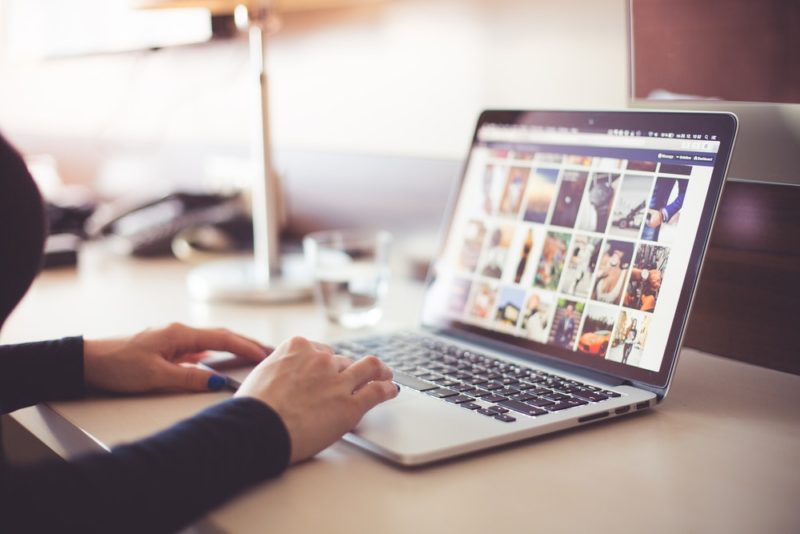 These days many website owners or print runners find it unnecessarily expensive to invest in a photographer to click fresh pictures for them.
Instead, they prefer getting the license of existing photographs by buying stock pictures.
You can do this by either selling licenses of selected photos on your personal website or submit your work to stock photography websites or both.
If you choose to sell independently, do some research and decide on a reasonable price tag.
If you sell through a mediator website for stock photography, you'll receive a commission on every license purchase which you can negotiate before sealing the deal.
The best part about this?
A single photograph can help you earn multiple times, and you will always own the copyright.
3. Create a Personalized Photography Brand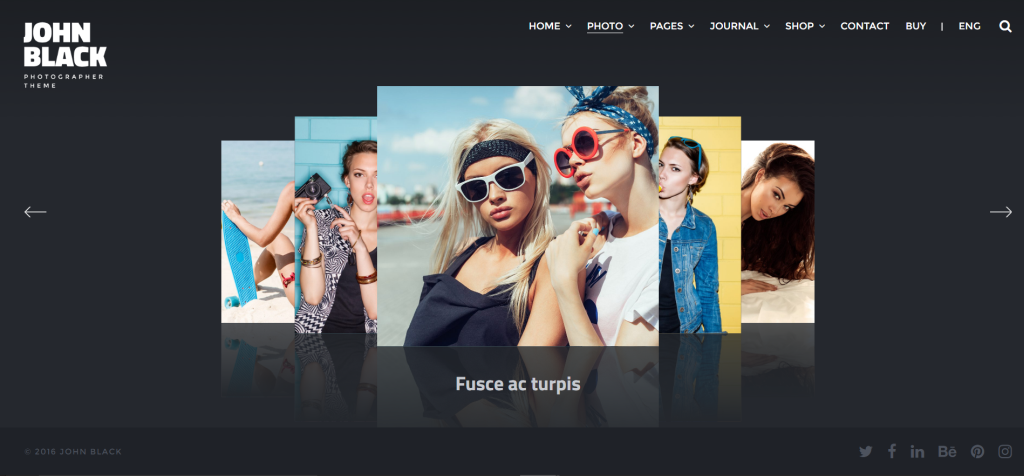 Artists like being associated with their work by having their name or logo on their work.
It creates a vibe of originality and professionalism so you can guess why it's so important to create a stunning logo for your brand that makes an unforgettable impression.
People will look at your work and instantly recognize your individuality.
Your signature is very crucial in deciding whether your work is influential or unsubstantial.
In the long run, you'll be recognized for your work by your brand.
If you feel doubtful regarding your design, go online, and hire professionals who will interpret what you want to represent and use their creativity to help you out.
You can always take inspirations from various resources such as these visual trends 2019 by DepositPhotos.
4. Conduct Brief Photoshoots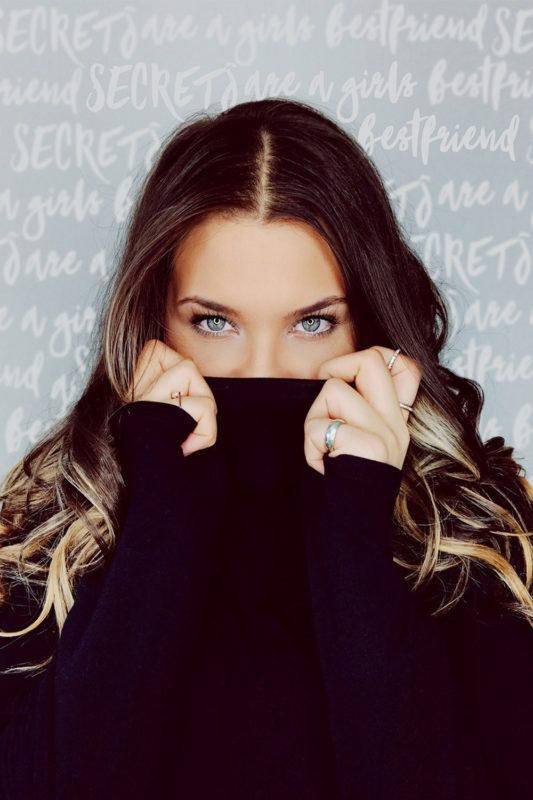 Freelance photography is more than just selling the photos captured by you in your own time and a location of your preference.
Expand your reach by conducting photo shoots for various clients.
You can photograph for models, wedding ceremonies, conferences, real estates for sale, etc.
Some clients even hire for their own specific requirements, and you can coordinate with such clients and even become the go-to freelance photographer whenever they need one.
5. Sell Photos to E-magazines or Websites
E-magazines and websites are in constant need of photographs for their blogs, weekly issues, and newsletters. Target some websites or magazines based on the type of photographs they feature in their articles and sell to the ones whose interests align with your own.
For instance, if you travel regularly, then sell to the websites which maintain a traveling blog.
If you delivery quality photographs within the deadlines and show loyalty to clients, they'll respond with the same by giving you more assignments and incrementing your pay time to time.
6. Run a Photography Blog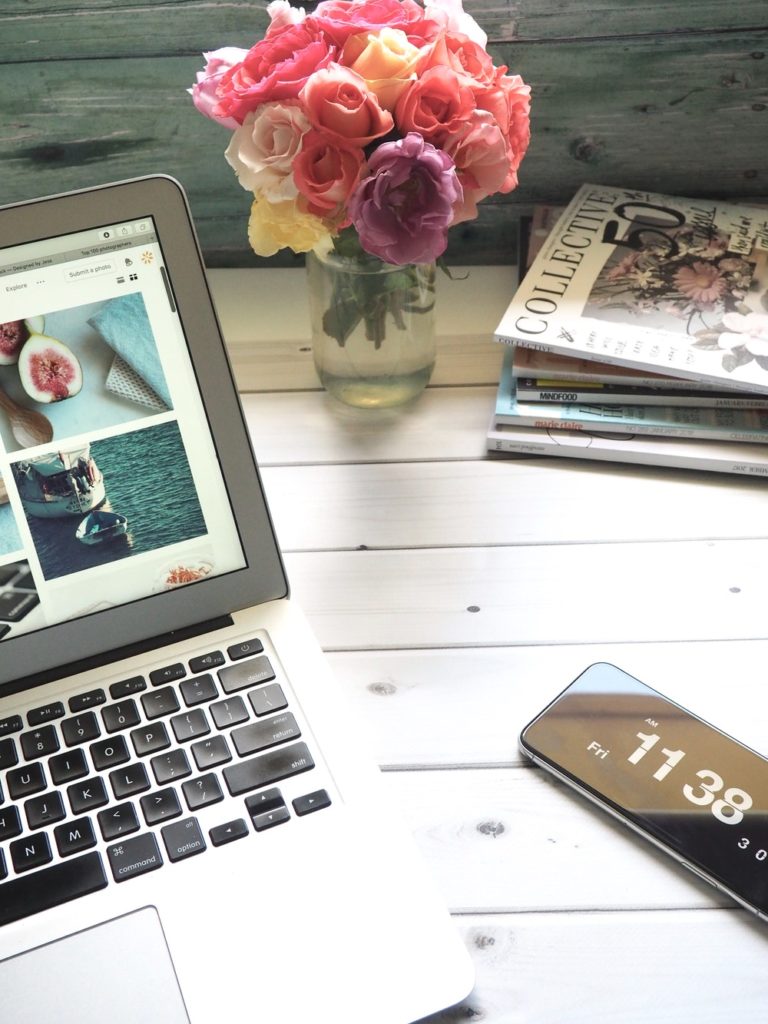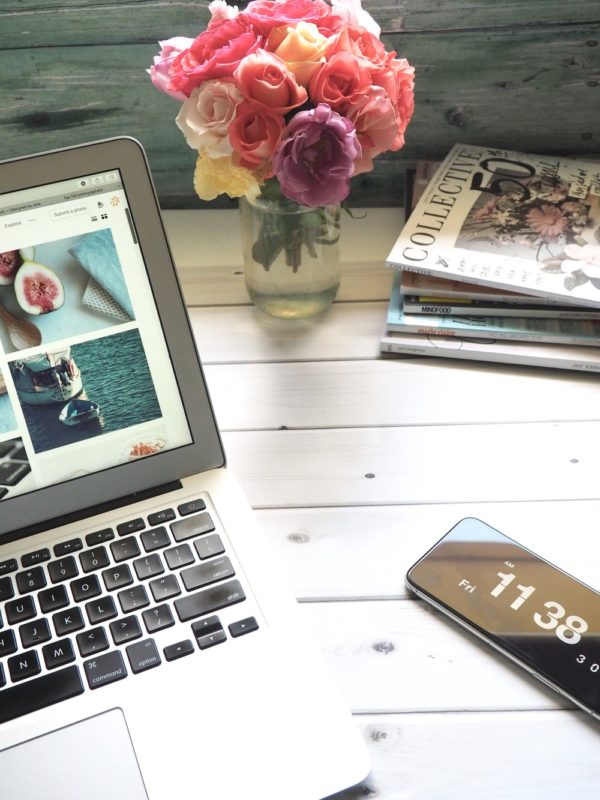 If you're an experienced photographer and have some techniques and tips to share with the newbies who are going through the initial phases of learning the same art, then you can add a blog to your photography website and regularly update content for your viewers.
With a successful blog, you can feature ads on your website and start earning from your blog as well.
Follow some marketing strategies for promoting your blog so the number of viewers increases.
Also utilize social media platforms such as Facebook, Instagram, and Twitter to publicize blog posts as well as your online portfolio.
Nowadays, people use Instagram accounts as online galleries for their photography and gain recognition.
7. Enhance Your Photographs with Software Tools
With the impressive software available today, ordinary looking photographs can be completely transformed to be attractive to viewers.
A good photographer takes good photos; a great photographer takes good photos and performs exceptional editing.
It's not always possible to get the perfect light or contrast in a photograph when it's clicked.
But, with the help of pro editing software, you can change the tone and brightness, add or remove color, and retouch the photo to perfection.
This is the key to making your work stand out from other photographers. So it'll be wise to take up an online editing course and start learning the features of an editing platform if you're in it for the long run.
Conclusion
By now, you must have started formulating a plan to improve your money-making process by freelancing as a photographer.
If you learn to manage your money well, all the money you spent on buying cameras and other equipment will turn out to be well invested.
The gist of it is – get proper recognition, so clients are able to find you through online portfolios or by looking at your brand logo, deliver quality content and be punctual, and build long term relationships with clients, so you get consistent work.
Without any further ado, get to work according to the above guidelines, and you'll definitely start attracting clients and making good money by freelancing as a photographer.