Last Updated on January 18, 2022
Passion vs Salary
Instability vs Contract
Dream vs Job
Confidence vs Frustration…
Wait a minute.
Are you talking about Freelancing versus Full Time???
Yep, got it.
In the zeal of the becoming your own boss and moving away from the 9 to 5s', passionate one's journey stops at the point between freelancing and a full-time job.
Everyone has an individual way of doing things. Differences are not in work quality whether you do it as a freelancer or as a full-time employee. But that comes between the process while making it.
And instead of just glancing at one side and jump into it, it always better to move the chair and watch the other side.
Read more: Everything You Need for Your First Side Gig
So here showing how life is distinctive for freelancers and employees. If you are also in a similar stage of making a solid decision, this post will serve as a self-evaluation to make a move.
Opt for one option given below and hope that you will get the right choice for you before ending this post.
So what you'll prefer between…
Stability vs Happiness
While full-time employees earn a predetermined amount every month and with giving defined working hours, freelancers enjoy more freedom in working but with that insecure work payments, for a project they are doing right now.
Teamwork vs Lonely road
It's always fun to work in a company when you get a friendly environment to work with, and sometimes it turns out to be a rough day at work.
If you like your own space and accept no involvement while working or maybe you are kind of shy, freelancing is better for introverts just like you.
Politics vs Credits
When you work as a freelancer you present your services and making own brand, no one is there to take your work credits. Whatever you do, you are the concerned person.
Not possible for an employee, you get a certain penalty on your faults, also receive no praises when your efforts paid-off because credits go to your superior who train and direct you.
Degree vs Desire
When it comes to the work skill, Full-time employees opt for work, based on their educational background. It may happen that their interest in work does not meet with the degree they have.
Freelancers bound by their passion. It's not a degree, but it's their inner voice that determines the work they do. Some freelancers have no degree while some do and yet follow their desires.
Money vs Passion
Employees at any company have a primary interest in the money they earn from their job. If you always worry about money and nothing excites other than salary credit message, the office job is a safe house.
It doesn't mean freelancers are free, but money is not the only thing they crave. For them learning, freedom, honing personal growth also in the list. They are driven to own voice and feel that money follows them, but only when having that skillset.
Supported vs Self motivated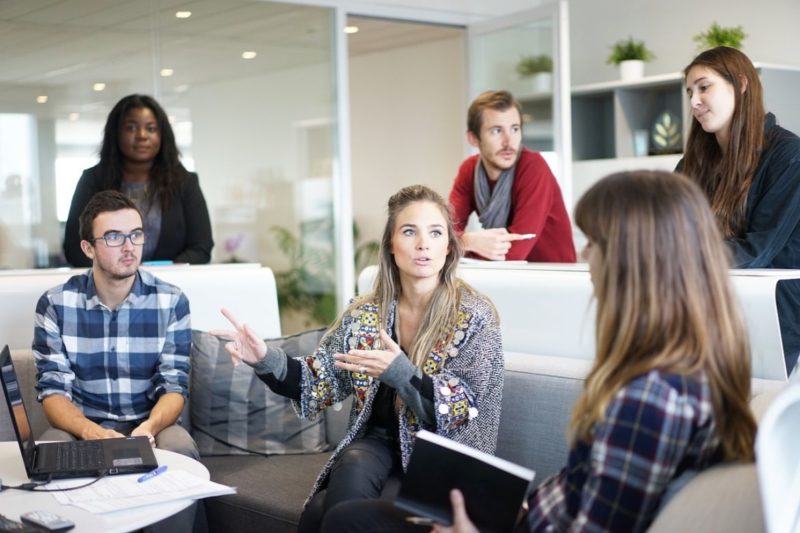 Employees used to get that work direction and constant support in the form of training, seminars, team meetings and all.
There is no one with them to provide the help and support they need. The reason, most freelancers are self-motivated all the time. For work or in life.
Stakeholders vs Partners
Employees are a stakeholder like creditors who always look for what they receive in exchange. They'll transmit when their work in between when they find better options.
Freelancer also need to get paid, but they are the business. They understand the value of a brand. Most freelancers always seem to work as a partner, as it's also an investment for them.
Doubted vs Confident
It may happen that employees with excellent work skills, still doubt their own decision. As they used to rely on superior to handle the complex things for them.
Freelancers choose to work independently, only when they feel confident about the skills they have and the value they provide. They are the decision-maker.
Specialist vs Master
Every employee has a static post and put work likewise. Employees are becoming specialized in particular work they have been doing for decades.
Freelancers are the one-man army (Frustrated or forced), who must perform every task by own. Sometimes that's difficult for them, but in the end, they become master in multiple skills.
Freelancers always adjust with the new project they receive.
Employee be like: Ohh, not me… Steve will do it better.
Weekends vs Flexibility
Most Employees work by waiting for the weekends deadly. Of course, they concern for the work completed but have specified work hours daily to put in.
Freelancers have their own time to work and for relaxation. Sometimes you find them working on weekends with no griefs, as they are flexible to take any day off afterward.
Short term vs Long term goals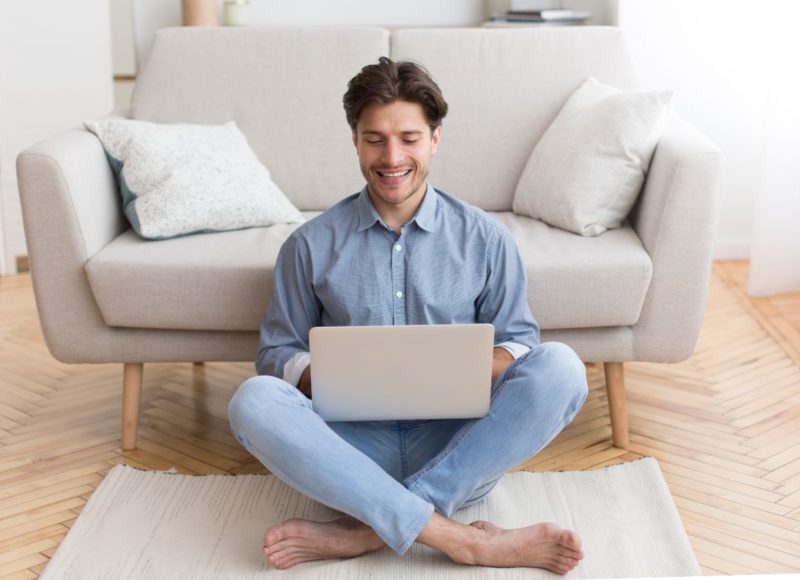 Employees work to record their efforts. That they can consider in the next appraisal. All the eyes on how much raise they will get.
Freelancers work to improve, to provide results. Because they have a gut feeling in them that all this investment in learning will be paid off sooner or later.
Read more: How To Manage Your Money As A Freelancer
Quitter vs "Whatever it takes"
You may have some of the worst working experiences from one company and that repeat in every next place you go. That becomes a habit for you to quit and find another option.
Freelancers focus on strengthening the working relationship. May they have an option available, but simply don't want to lose a single client. They prefer to make an adjustment and the mindset of doing it anyhow.
Final thoughts:
There is always a confusion between flexible and fixed hours, working alone and working with teams, Learnings and how to pay bills, passion, and security…when you have to choose in between freelancing and secured job.
Both having their pros and cons that one needs to go through before making a final decision. Like said in the intro, it's not about work difference but it's about how you shape your mindsets and work process to get things done.
As you always find that unhappy employee with a good salary and that satisfied freelancer having full control in own time, even earning a flexible income.
But one thing's sure that is…Both experiences are different and that yields a lot of learning opportunities. You can have someone mentoring you or you take charge of own career-making, are two ways of doing the same thing.
Life always confuses you by giving two shiny options. But in the end, the choice is yours, which one you'll sacrifice. Every decision we take is not always right nor wrong, as there always will be dawn after dusk and SUCCESS after failures.