Last Updated on April 19, 2019
Whether you're just starting a business in France or looking to expand into the French market, SEO and link building are essential tools to help grow your client base and visibility. These seven steps will be essential as you seek to grow your business in French-language markets:
Conduct French keyword research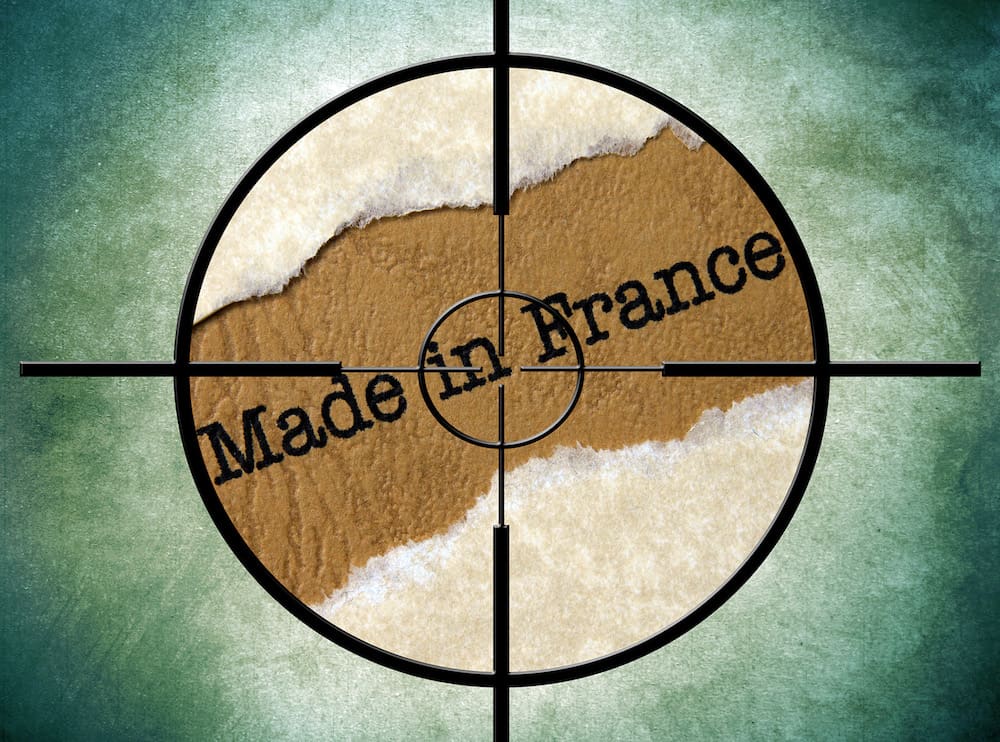 Start with the basics: before creating content or looking to place links to your site, you need to conduct thorough research to know what keywords you want to target. Don't simply rely on a direct translation of keywords from English – remember that what may be a common term in English may not be used in French.
Moreover, different dialects of French can have different preferred terms – Canadian French speakers and European French speakers may use different words to refer to the same product or service. SEMRush and Google's Keyword Suggest tool both have the option to set your search for a specific country, which will offer more accurate results than simply setting the language to 'French'.
See a useful guide on six free keyword research tools for more information.
Translate your website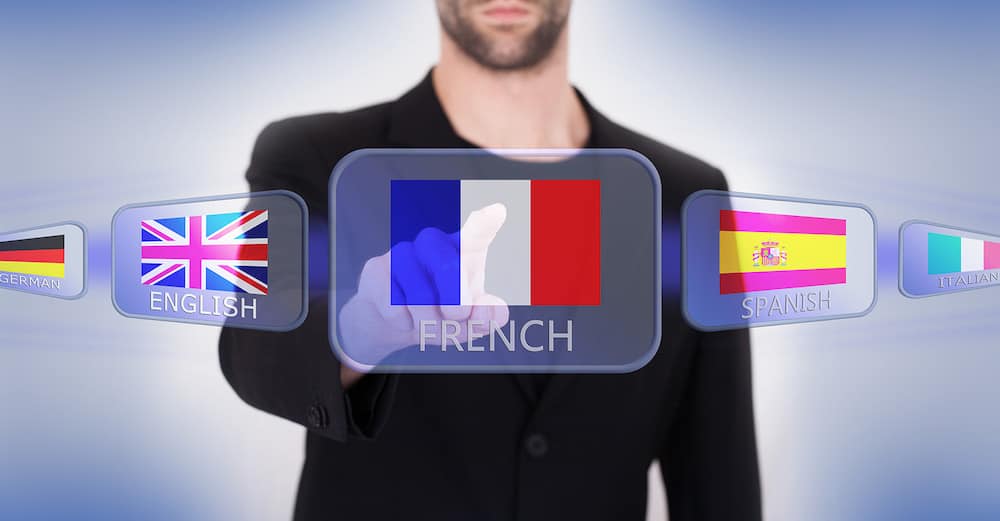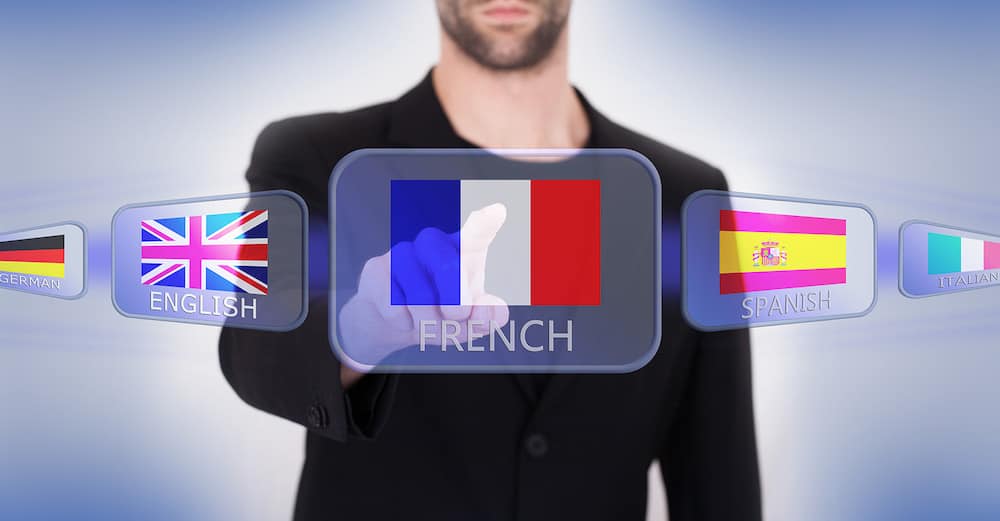 Many people in France speak English, but unless you're targeting expats, odds are that they will carry out searches in French and prefer to read in French. It's therefore essential that your site is translated, and that you complete the translation before building links for a French market. Keep in mind that you'll need to link to relevant and localized content.
Most CMS systems like WordPress, PrestaShop and Drupal are easy to configure for a multilingual site to use separate domains like example.com and example.fr, another alternative is to use separate sub-folders like example.com and example.com/fr. Neither inherently has a significant SEO benefit with Google, however here are some guidelines over which to choose:
If you have a keyword rich domain name like buy-books, then you're better finding a similar domain name in French (like acheter-des-livres) and using two separate domains, as non-English speakers won't know what buy-books means. The 50 most popular websites in the world all have brand names for their domain, rather than keyword rich domain names, partly to avoid this problem and if you're starting with a new website, this is something to take into consideration.

If you have a local domain name (like .co.uk in English), Google will place this higher for searches from the UK, but lower for searches from other countries. You are therefore definitely better using a separate domain name for your French site if this applies to you.

Use .fr to target France, or .ca to target Canada. If you have a dedicated French domain but can only find a .com, .net or .org that suits, you can also use

international targeting

to tell Google which country you're targeting.
Even if you place links on French websites, directories and blogs, if the links redirect to English-language pages, chances are your visitors won't stay long.
Ideally, you should have all your content translated and, where necessary, localized (see below), but if you want to start smaller or don't have the budget yet, invest where it matters: homepages, product listings, contact information and popular blogs should be translated immediately, adding the rest as you go. Whatever you do, never use an automated translator! The content will appear weird to visitors and the awkward errors and omissions will come across as unprofessional.
Doing keyword research is a good way of identifying which blogs are most important to translate, and it's best to prioritize the ones that have a significant number of visitors.
Localize your content for the French market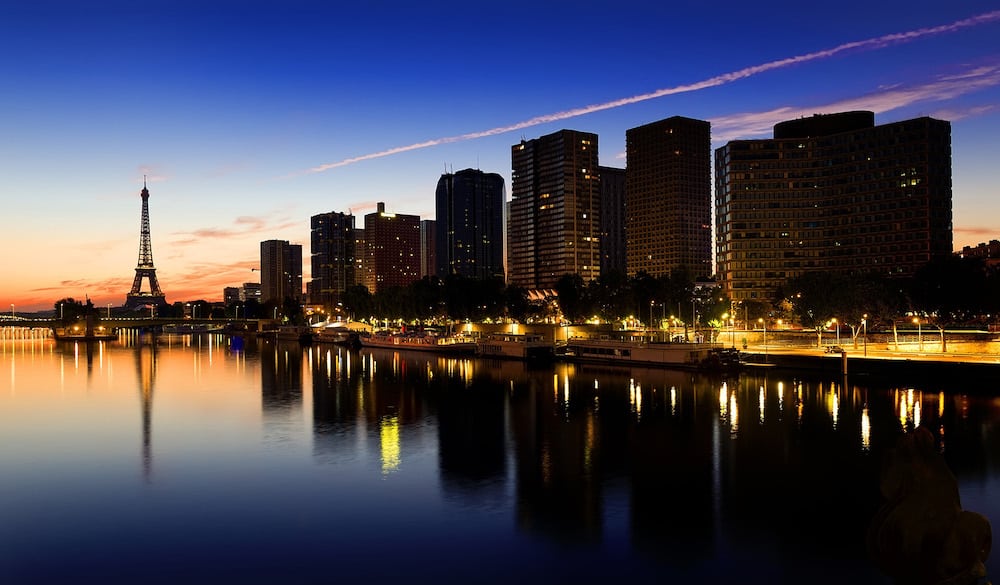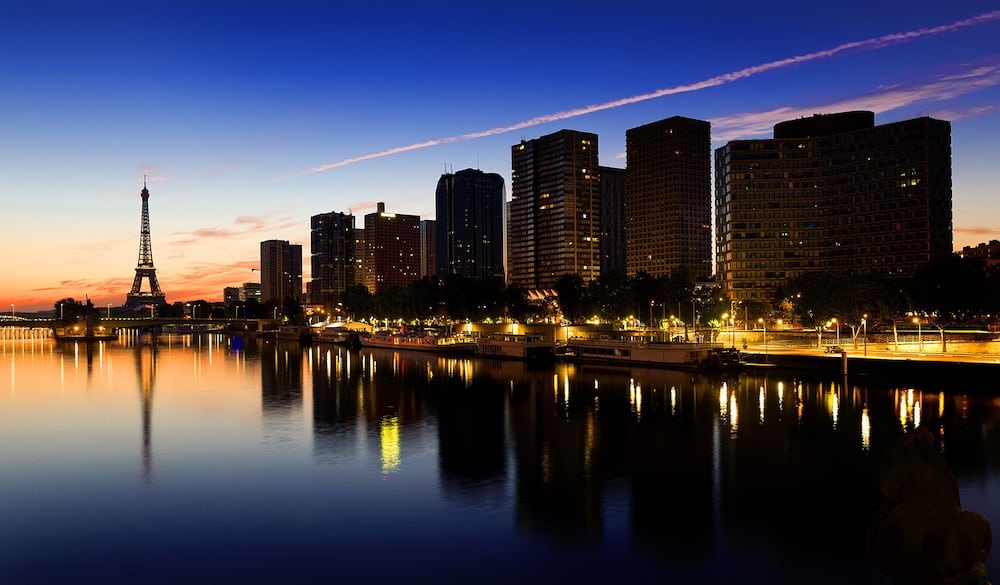 For SEO and link building, translations need to be localized to suit the local context and your target audience. For example, if you offer French classes in Paris, your content for an audience in the UK and an audience in France will not be the same. In the UK, you'll want to target students, young professionals, etc., who are looking to visit France to improve their French.
In France, you are only interested in the expat community. This may mean slightly or significantly adapting content to make sure you speak directly to your target audience.
Likewise, any high-authority links from official government websites, newspapers or other informative resources that are included in your blog articles will need to be replaced with links to equivalent information in French. Where this isn't possible, your translator will need to find alternative informative links to suit the content of your blog post.
Prioritize grammar and spelling over SEO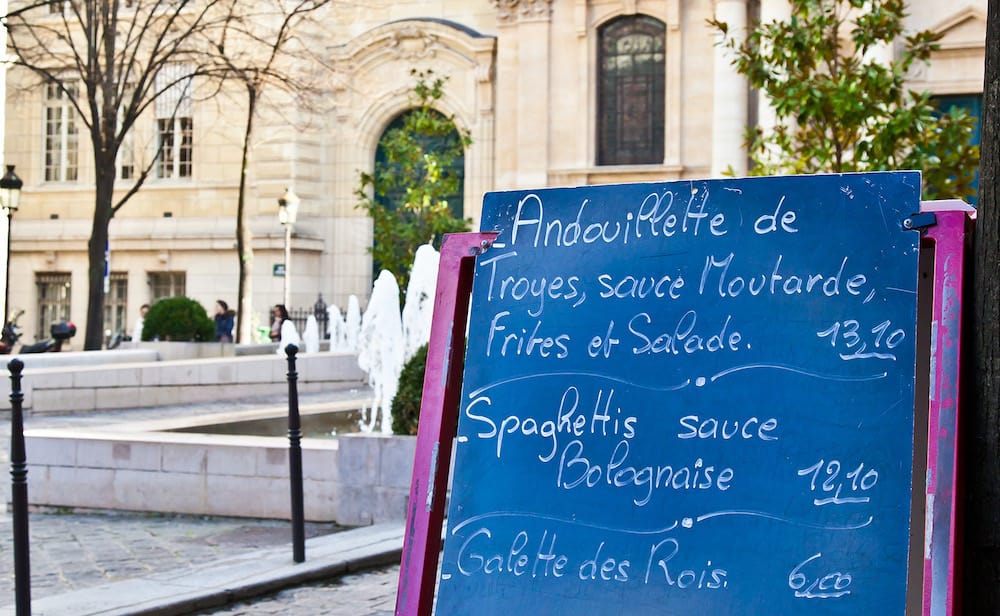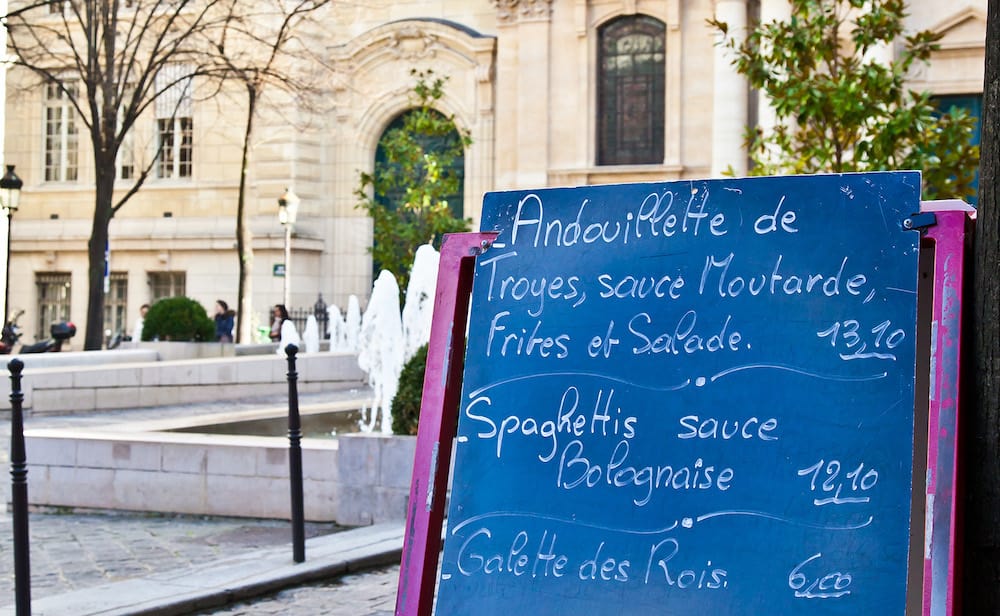 French is full of conjugations and accents and if you do keyword research you may find that most searches miss out either accents or conjugations.
Don't feel you need to include the exact keyword used, that's an old-fashioned SEO strategy that will no longer work. It's more important to have good spelling and grammar, as user-experience is more important than using an exact keyword.  
An exception to this is the URL, where it's best to miss out the accents, as these convert to what looks like a random string of characters if you copy them into an email.
Create quality backlinks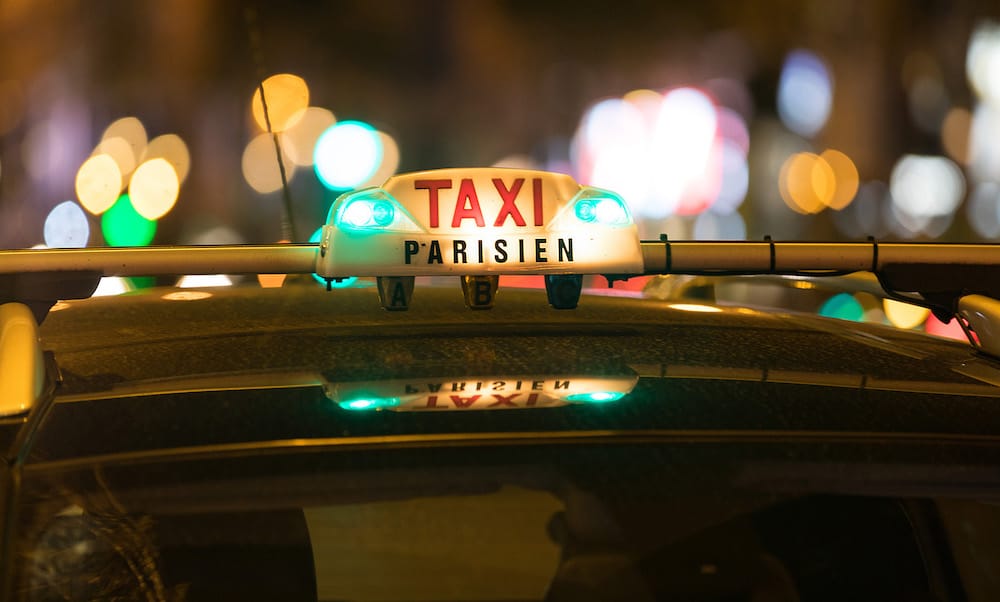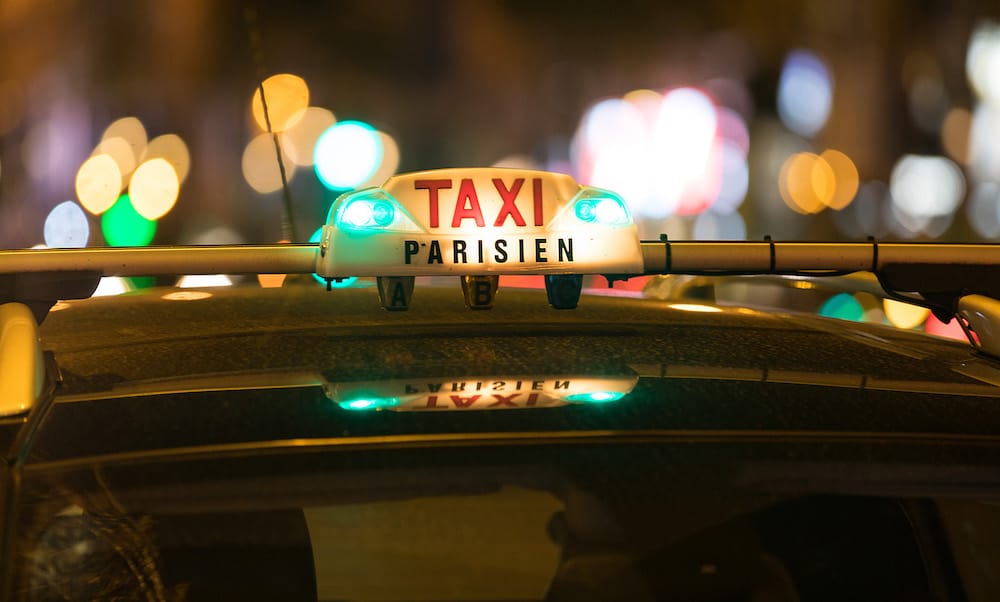 One of the best ways to generate a higher ranking on Google is still increasing the amount of quality backlinks to your site. Creating high-quality, informative content is half the work, however, how you link to this content also matters.
Low-quality backlinks – link exchanges, forum links, or lots of links using the same content – can actually harm your ranking. By contrast, French 'editorial backlinks', where another website refers and links to your website as containing a piece of quality information, will greatly boost your ranking.
The same goes for guest blogging backlinks and industry-specific directories.
Share your content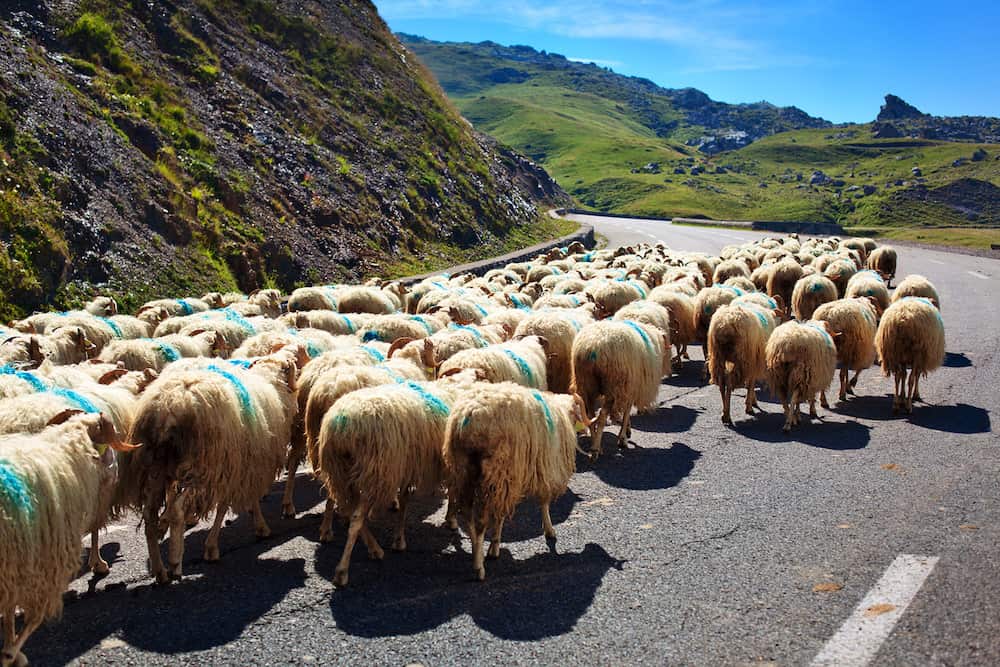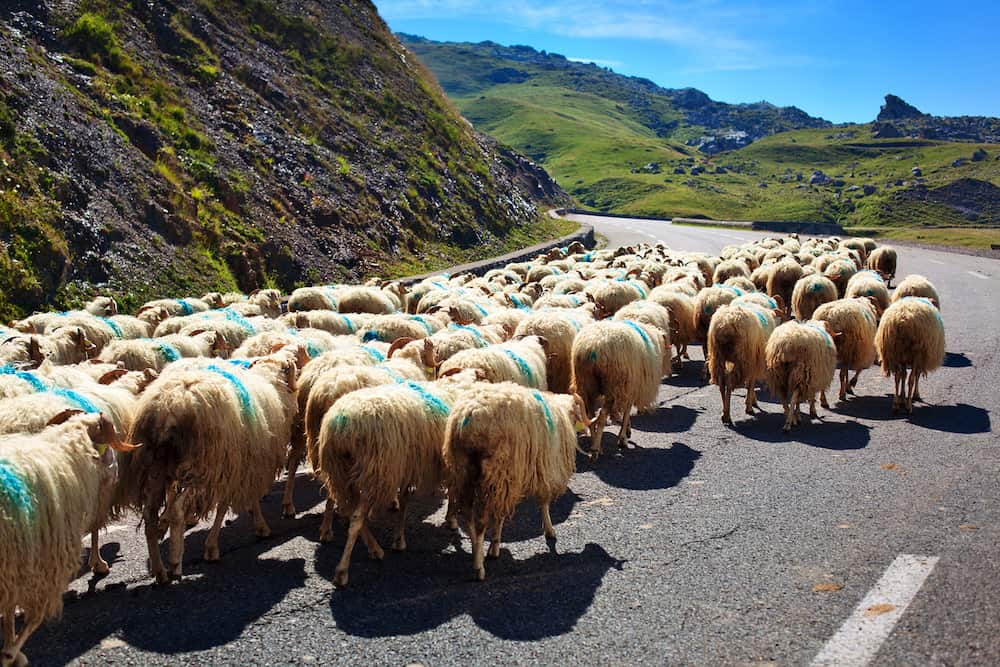 Google take shares from social media sites into account when determining where to rank each website, and they're also a good way to generate direct traffic.  If you have a great site with inspirational content, then others will then share your content too, increasing the traffic and reputation of your site.
Directories also offer an easy way to build links to your homepage and there are lots to choose from for each country, including France. Just enter a keyword + annuaire as your search terms to find relevant directories. Don't target 100's of directories, write unique content for each directory and target those that appear on the 1st or 2nd page of results, niche and industry-specific directories.
Link your way to a top position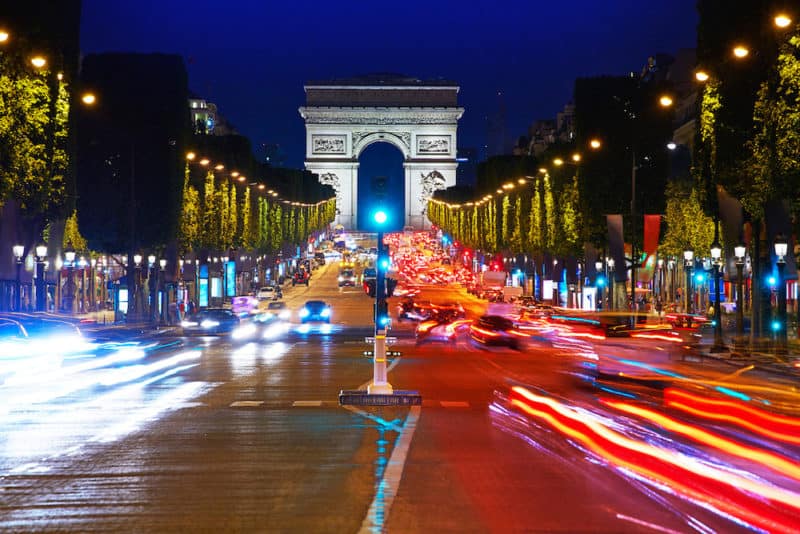 There is more than one way to get your site more visibility. It can take a long time to reach that coveted first page position for competitive search terms, but there are other, often quicker options: a link to your website on a page that appears on the first page of Google is almost as beneficial for your web traffic as appearing there yourself, and much easier to achieve early on.
Try searching Google for major keywords and contact blogs and other sites that may be willing to place links on their pages. Since these pages will most likely have French hosts, having a French speaker on your team to make these requests is essential.
In order to target the French market effectively, merely translating some content is not enough. Follow the above points to ensure your content is on-target, written for the right audience and linked on pages that will boost your Google ranking.
For assistance with your French and multilingual SEO, visit Indigoextra's website. Indigoextra have 13 years' experience in helping launch businesses in the French and European markets.