There's no shortage of studies citing fruits for their powerful medicinal properties.

Many fruits contain antioxidants whose primary role is warding off potential disease-causing microorganisms. In addition to boosting your immunity, fruits can also enhance bowel movements. That's due to their richness in dietary fiber. When consumed, dietary fiber (particularly insoluble fiber) bulks up stool, thereby increasing bowel activity and lowering the risks of constipation.

But as significant as they are, it's unfortunate to observe that many people naturally dislike fruits for one reason or another.

For starters, fruits like lemon and green mango might taste uncomfortably sour for some people. Also, cranberries, eggplants, and many citrus fruits are generally bitter. Some people might even take issue with the shape and consistency of certain fruits. For instance, eating grapes and blueberries might feel like chewing eyeballs, whereas fruits like plums have the consistency of mucus.

With all these factors at play, it may be difficult to meet your recommended daily intake of fruits. And that's where fruit puns come in.

Investing in fruit puns can go a long way in working up your appetite for fruits.

As you may already know, the main intention of fruit puns is to make you laugh. But if used correctly, fruit puns can also increase your desire for fruits significantly. What's more, these puns might also help you to convey a complaint, compliment, or remark in a lighter manner.
Here are some funny fruit puns that will make you laugh while also stirring your interest in fruits.
1. A sad strawberry is commonly known as a blue-berry.
2. Avoid pear pressure at all costs.
3. Be like a pineapple – always wear your crown.
4. Citra ass down.
5. Citrus fruit juices are always getting the attention because they are in the limelight.
6. Forbidden fruit can make many jams.
7. I ap-peach-iate your presence in my life.
8. I am so grapeful to have you in my life.
9. I cherry-ish you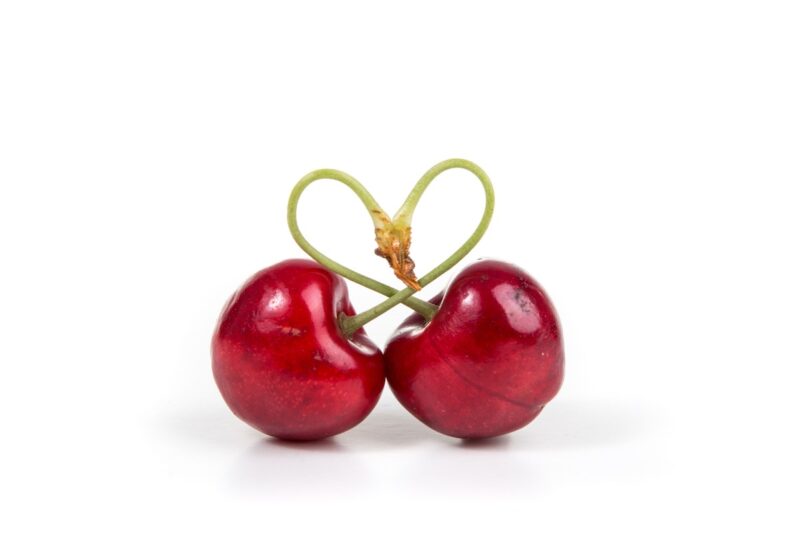 10. I don't guava clue.
11. I love you from my head tomatoes.
12. I think I'm sick, I'm not peeling well
13. It happened right before my berry eyes
14. Kiwi go out on a date together?
15. Lettuce turnip the beet.
16. My attempt at selling my produce at the local market was fruitile.
17. My existence is a peach of shit.
18. My fiancé is cherry sweet.
19. My insane aunt is absolutely nuts about fruit cake.
20. Not in a melon years.
21. Not matter what, shakes-pear is my personal favourite.
22. Olive you so much.
23. Practice what you peach.
24. She looked pear-fect in that dress.
25. Sorry, I'm bad at pickup limes.
26. Teenagers who hit that house with tomatoes were caught doing a drive-by fruiting.
27. The bunch of bananas decided it was time to go to the doctor because none of them were peeling good.
28. The giant peach was late for work because she had a sick feeling in the pit of her stomach.
29. The only dates I am getting are the ones that are eaten.
30. The reason oranges have little trouble getting dates is because they tend to be very a-peeling.
31. The two tropical fruits decided to have a cage match fight and go mango to mango.
32. The view from the top of the fruit farm was absolutely sub-lime.
33. Time may fly like an arrow, but fruit flies like an apple.
34. When the farmer tried to produce a new line of fruit crops, his dream came to fruitition.
35. You are berry cute.
36. You are one in a melon.
37. You are sublime.
38. You did a grape job raisin me.
39. You two make a really great pear.
40. Your silence is kiwing me.
Conclusion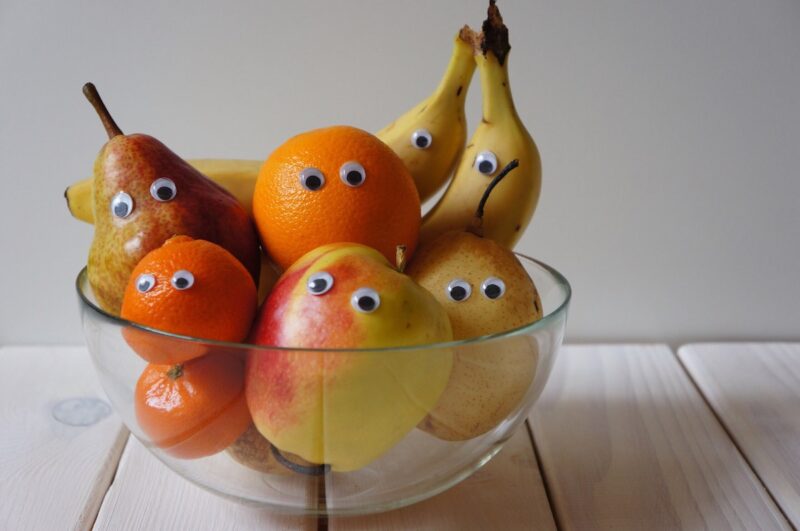 There goes our list of the funniest fruit puns ever. Feel free to bookmark this list for future reference. Better yet, share it on your social media handles to make your friends laugh as you also remind them about the significance of fruits in our diets.