Last Updated on January 18, 2022
While a hot day at the beach is one of life's pleasures, working in an office or being stuck inside all day with radiating heat can be a drain. Excessive heat can decrease your productivity, make you feel sluggish and can even give you a headache. Finding ways of adding some chill to your summer days is important for office workers and homeowners alike.
Fortunately, the solution may be closer than you think. There are many great furniture options that can bring a sense of coolness and calm to your interior office space. Investing in these pieces of furniture will allow you to focus on the most important tasks of the day and not waste any time sweating about the heat.
Let's look at some of the best furniture Adelaide residents can avail of to beat the heat this summer.
Leather Couches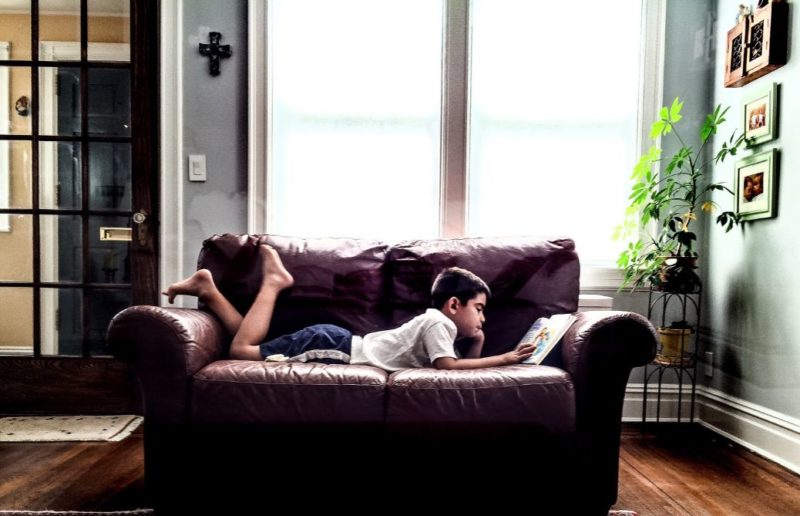 While this may seem like an unintuitive option, leather is actually a great choice for minimizing heat in your office. Unless you leave the couch in direct sunlight, you will be able to sit in cold comfort regardless of what the temperature is outside. However, leather does not work so well if the weather is also humid, so be sure to keep this in mind.
Alternatively, a microfibre couch or chair can be a good option. These fabrics are good for wicking away heat and keeping you cool. If you are in the market for some new office furniture, then make the investment in one of these variants.
Room Fans
Naturally, fans of any type are a great choice for getting the heat out of any room. Grabbing a few and putting them in strategic places around your home or the office will chill everyone out. If your office lacks them, then you can also consider installing ceiling fans for enhanced air circulation.
You can find room fans of any size and shape these days, including ones small enough to attach to your desk. After you have felt the relief that a fan can bring, you will wonder how you ever lived without one.
De-Humidifier
For those who struggle with humidity in their offices or homes, a de-humidifier is a welcome relief. By soaking up the excess moisture in your home, you will be able to keep it to a tolerable level. Since humidity can often be more draining and intense than the heat itself, this handy piece of furniture will allow you to get to the root of the problem and stay cool.
Black Out Blinds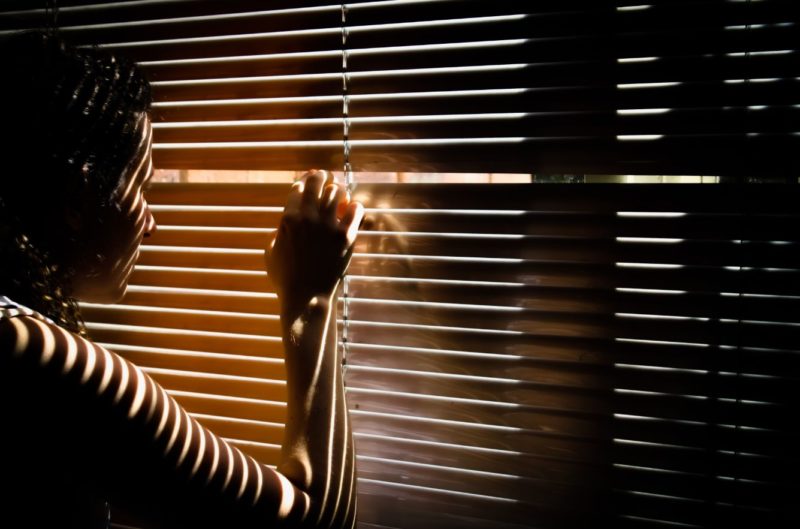 One great strategy for keeping out the heat this summer is to put up some blackout blinds in your home or office, or at least around those windows that face the sun for much of the day. Dark-colored curtains are great for absorbing and dispersing the heat of the sun before it can radiate into your interior spaces. This will stop a lot of the heat from getting in and will go a long way towards keeping the space cool.
The one disadvantage of these blinds is that you will not be able to look out of the window with ease. As with everything in life, this is the trade-off that you must face this summer.
Chill Out
Beyond the options outlined here, there are many more furniture options that can help keep you cool this summer. However, you also need to approach the problem from all angles. Make sure to stay hydrated and wear loose clothing during the summer months.
As long as your own body temperature is cool, you will be able to withstand the hottest days in the coming summer.