Last Updated on January 20, 2022
WhatsApp is unquestionably the most successful messaging application in the market right now. Given the popularity, there are several modes available as well that can be downloaded from the Internet. These modes have different additional features that make the experience better.
GBWhatsapp is one of the major versions available that have now become immensely popular. The popularity is due to the additional features being offered. The utility is much better.
However, there are several questions that a lot of potential customers come across. Here is all the information you need to have about the application before getting  it downloaded on your phone:
Is it safe?
Yes, it is absolutely safe. It is in fact based on the original server as the official version. The style sheet information has been moded of the WhatsApp APK which is not encrypted. However, the codes are encrypted.
Additional layers of features are being added. Therefore, GB WhatsApp will not create any sort of problem within your phone. It can still be used for commercial or private purposes.
Nevertheless, it is highly recommendable that you don't use this version to exchange highly sensitive information.
What are the features?
The most important reason to use this version of WhatsApp is that there is a variety of additional features being provided. This enhances the user experience and takes it to a whole new level. Here are some of the features listed:
Multiple messages on WhatsApp is revoked
You can send videos up to 50 MB
The online status can be set up for 24 hours
There are no issues related to the ban
The calls for specific contacts can be banned
You have the ability to send more than 90 images
There are more customized emojis
The color of ticks can be changed
There are more themes to choose from
More than 600 people can be added to a broadcast group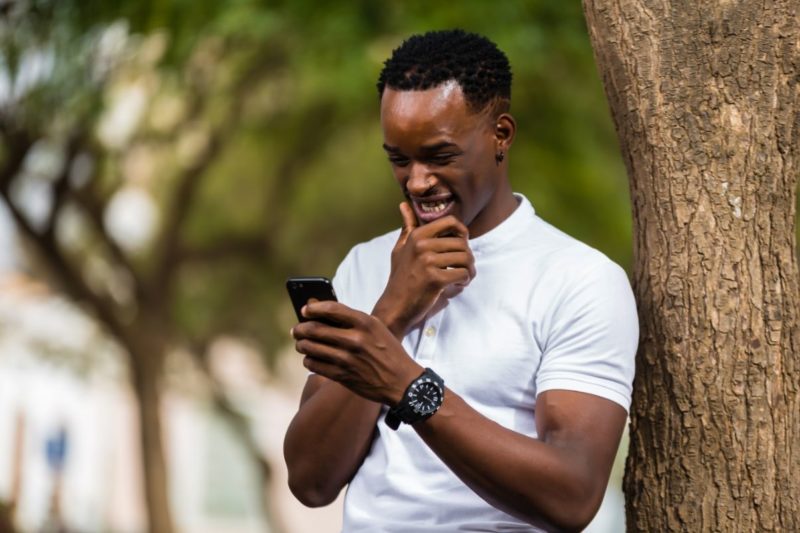 Which version is better?
One of the major questions that a lot of people ask when it comes to using this version of WhatsApp is that which version is better. There is no definite answer to this question. Original always remains original.
However, GB WhatsApp has more features that make the experience much better and customized. There are many additional hacks that can create a better user experience. If you are much into the personalization of applications, then this version of WhatsApp is definitely better for you.
How to download it?
There are many ways to download the GB WhatsApp. However, you need to be sure that it is not available on official stores. You need to download the APK in order to access it.
The bottom line
Above are some of the major features that you must be aware of this version. There is a lot that you will discover on your own when using this application, however, the above is a basic information manual for this version of the application.