Last Updated on January 24, 2022
For a business to survive, you should always think of new revenue streams. Although you can earn sales from improving your customer retention rate by paying attention to the needs of your existing customers, you can get more by generating more leads.
Basically, lead generation is attracting your potential customers into your marketing software or contact management system and converting them to paying customers in the long run. It's also about educating your audience regarding your offerings and industry while gaining their trust at the same time.
There are many ways on how you can generate leads for your business. Some of these include the following:
Directly Engage With Your Leads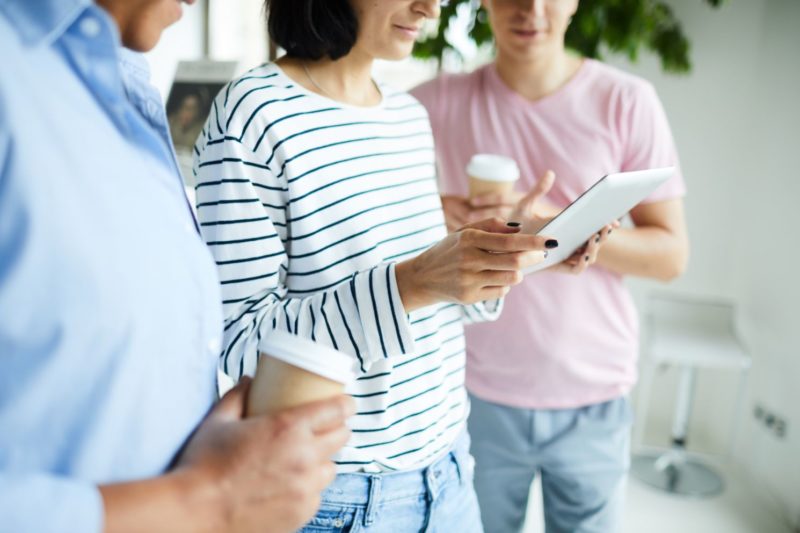 As a business owner, your top priority should be direct customer engagement. You can do this through a unique platform, such as drop cowboy, that enables a business to deliver messages directly to voicemail on the phones of their contacts without placing calls.
This makes it possible for you to engage with your contacts personally and directly without disturbing them.
Establish a Professional Presence
You have to remember that first impressions last. With the tough competition in the market, it's important to establish a professional presence to gain attention from your target audience. If you have a website that's outdated and you don't have any contact information provided, your target customers will not consider your business as a reliable one.
If you want to establish a professional presence for your business, make sure that your lines are always open. You can do this by getting a power dialer, like call cowboy, that can provide you a powerful business dialing platform.
Personalized Email Marketing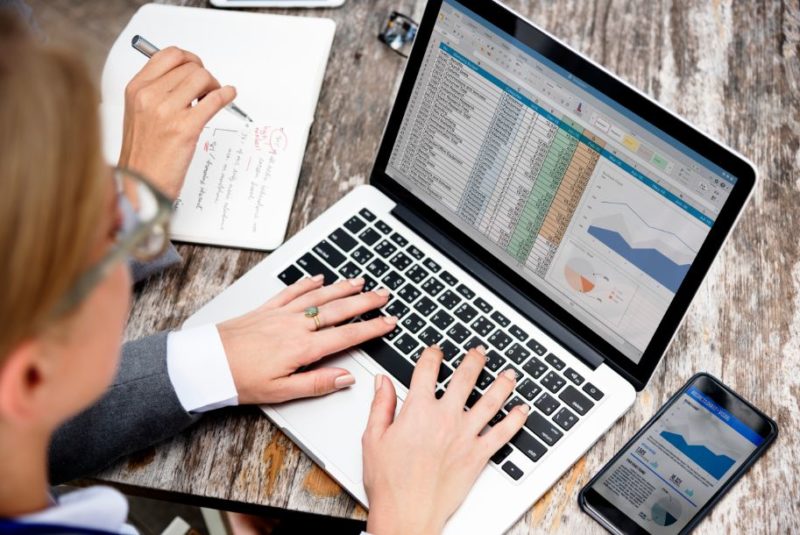 A good way to drive leads is through email marketing, particularly when emails are personalized to the individuals getting them. Based on a market study, personalized emails may generate up to 6 times higher revenues compared to the general campaigns and emails.
You may use any email platform for personalizing email greeting to include the name of the recipient. You can group your contacts by interests, location, and purchase history. This can help you generate leads easily while establishing brand loyalty with your potential customers.
As you start sending personalized emails, you must keep track of any progress. This enables you to evolve, modify, and test which can help you improve your lead generation strategies every time you send emails.
Optimize All Your Web Pages
When it comes to lead generation, you should know that all your efforts should start with your own website. You'll not generate leads if your website's traffic is low. This is why you must always prioritize optimizing each of your web pages to persuade your target audience and gain more visitors.
Remember that lead generation revolves around capturing the contact information of your prospects. If your web pages are not optimized, your potential customers might not get persuaded to do any transaction or action on your website.
Blogs are Important for Your Website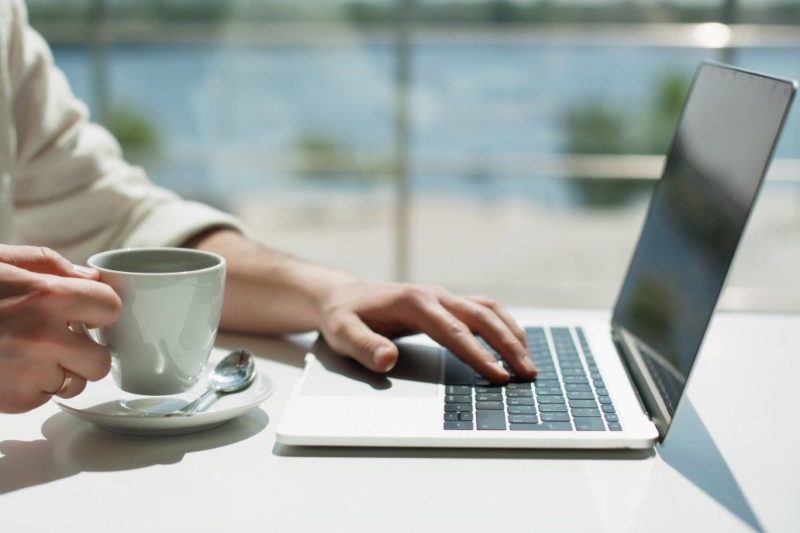 A good way to boost engagement and traffic to your website is through blogs. These can also be a great way to promote your services or products by providing quality content to your website visitors. If all of your blogs are SEO friendly, your website ranking will improve.
The best thing about blogs as one of your lead generation ideas is that you can share these on different social media channels. Just make sure that your blog section is always updated with unique and fresh content related to your business in order to successfully generate leads.
If you cannot write blog posts regularly, you can hire professional writers to provide you with original content perfectly tailored for your business. Depending on what niche or field you are working on, your blogs must have relevance that'll benefit your website visitors at the same time.
Take Advantage of Social Media to Engage and Connect
Social media offers lots of opportunities for businesses to make conversations with potential customers, which can be helpful in generating leads quickly. To make the most out of social media, create an account on various platforms including Facebook, Twitter, and LinkedIn.
If you'll engage and connect more with your customers, they'll likely trust your business and eventually buy your offered services or products.
The Bottom Line
Generating leads is not easy. You need to exert extra effort and time to succeed with the process of lead generation. Other than that, you have to implement those mentioned tips above properly for you to get the results you desire.
Although you can do lead generation by yourself, it can also be a good idea to ask for assistance from professionals. This will not just save your time, but you'll also be able to focus on other important aspects of your business.