Last Updated on January 18, 2022
E-commerce has changed the way people are shopping. The number of people looking for availability, variety, convenience, and competitive prices is constantly growing and this year, e-commerce sales are expected to reach $3.3 trillion.
This amount is expected to go over $4 trillion by 2021, which is proof that e-commerce is here to stay.
As people are turning to online shopping, their expectations are also growing. Excellent customer experience is a crucial factor that can make or break your e-commerce business. In a 2018 survey conducted by HubSpot, 80% of respondents said they would stop using the services of a company due to below-standard customer experience.
According to Walker Insights, by 2020 customer experience will be the key brand differentiator, instead of the product's price.
If you want your e-commerce business to thrive, providing outstanding customer experience is an absolute necessity.
1. Make Your Website User-Friendly
When customers come to your site, they expect an interface that is easy to navigate so that they can browse the products and find what they're looking for quickly and easily.
Organize your e-commerce site by categories, just like in a brick-and-mortar store. Make sure that the search bar is strategically placed and easy to find.
In general, e-commerce customers are divided into 3 categories: customers who know exactly what they want, customers who are browsing, and customers who need some help with sorting and filtering through the products.
A powerful search feature will enable you to meet the needs of all three customer types.
2. Take Advantage of the New Trends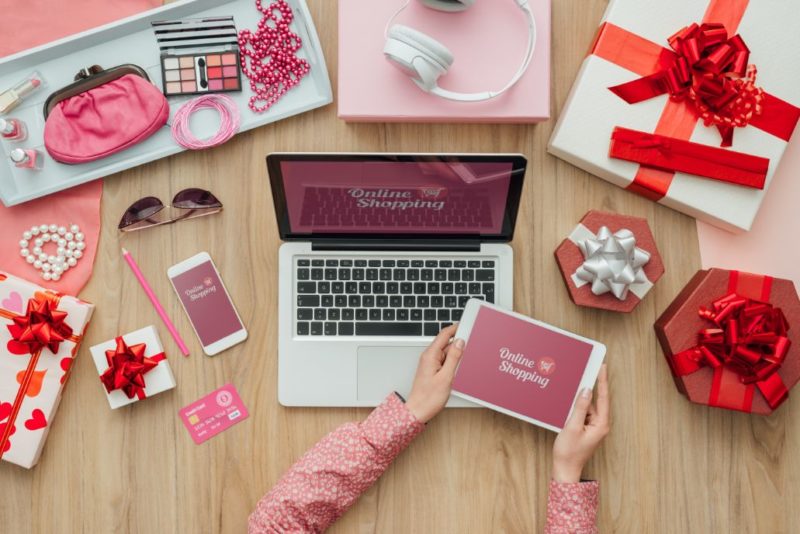 With a large number of opportunities, e-commerce is all set to make the most of this year. The industry is heavily relying on technology for its growth, so if you want to stay on top of the game, you need to constantly follow and deploy new trends, such as:
Implementing a multi-channel approach to serving customers;
Social commerce, which is reflected through the introduction of native marketplaces, buy buttons, as well as shoppable stories and posts on social media;
Blockchains as an alternative payment method for faster and safer transactions;
AI, which can help with chatbots, recommendation engines, warehouse automation, and virtual assistants.
Drones as a faster and more cost-effective alternative to the traditional delivery model.
Although these trends can help you out in increasing your sales and building a better customer experience, you must never forget that at the end of the day, what you are doing is strictly business.
As such, you should always be aware of where things stand on a global level and make it work to your advantage. Take a look at these tech trends in 2019 to help you figure out what the market is looking for and give you ideas on possible new business directions.
3. Make the Checkout Process Seamless
Make sure the checkout process is simple. The shopping cart needs to be visible on every page and payments need to be secure. Offer different payment options to prevent your customers from dropping the items at checkout because you don't accept their preferred payment method.
If you notice that the cart abandonment rate is too high, conduct a survey to find out what the problem is.
4. Provide Customer Service & Product Support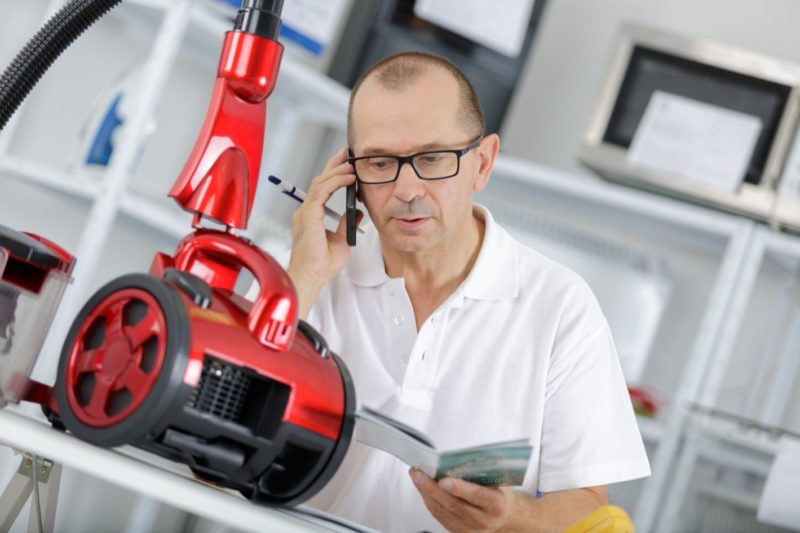 Consumers who buy your products will expect efficient customer support. Offer multiple channels for support like product support pages, forums, and live chats to ensure all consumers' questions are answered promptly.
You should also consider offering an option for consumers to talk to a live person just like in physical stores. Using Zendesk alternative tools can help you automate the whole process and make it more efficient.
5. Offer Personalized Experiences
'State of Personalization', a 2017 report released by Segment,  says that consumers expect a highly personalized experience and are prepared to pay extra for it.
On the other hand, more than 70% of consumers are frustrated by impersonal experiences. Personalization encourages impulse shopping, improves customer loyalty, and decreases the number of returns.
Product offers, content, emails, and even ads can be used to offer customers a more curated experience. Offer personalized recommendations based on the customer's recent purchases, similar consumers, shopping trends, or location.
6. Create Useful Content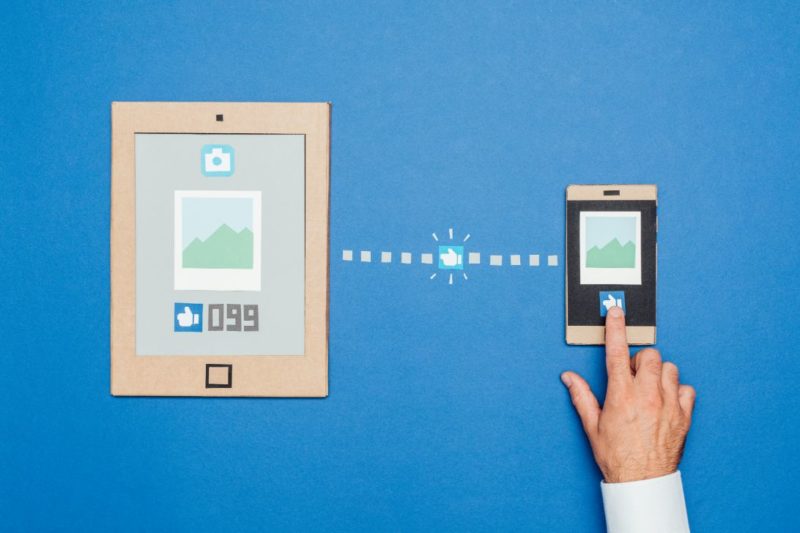 High-quality content can be a powerful acquisition tool. It can be used to attract new customers and expand your audience, but it can also be a valuable resource for expert advice.
By offering useful content that helps and educates, you establish yourself as an industry expert, build a trustworthy relationship with your customers, and motivate them to return to your website.
Make sure to publish content regularly. If you don't have time to write articles, consider offering visual content like how-to videos and infographics.
7. Create Great Product Pages
Every great product page is comprised of three elements: captivating images, good description, and easy navigation. Make sure that your value proposition is clearly communicated and that the price is included.
Explain the product features and how your customers will benefit from it.  Offer images of the product being used so that your customers can picture themselves using it. You might also want to provide user reviews and ratings to add validity.
8. Make Your Website Mobile-Friendly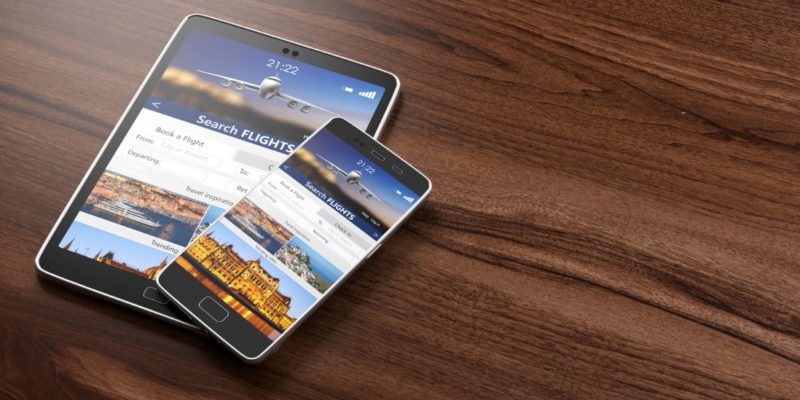 As more than 30% of e-commerce transactions are made on smartphones, it is very important to offer an easy mobile experience. Ensure your forms are autofill-enabled on both Chrome and Android so that users don't have to do too much typing.
A research conducted by Google found that more than 50% of people will leave a mobile page if it takes longer than three seconds to load, so you also need to make sure your pages are loading fast.
9. Hire a Sales Consulting Company
All of the above-listed tactics can help you improve customer experience and, in turn, increase sales. But if you really want to stay ahead of the competition, you should consider hiring a sales consulting company.
Professional e-commerce consultants have extensive experience that allows them to see opportunities where you haven't. Here's how a professional consultant can help you drive more sales:
They'll help you develop an affiliate marketing strategy to attract more business. They will find the right affiliates and set up the software that keeps track of the generated sales.
A professional consultant will identify more target groups depending on your products.
They'll figure out why customers aren't completing the purchase, eliminate those gaps, and improve the conversion rate.
An e-commerce consultant will recommend established influencers with large numbers of followers to promote your products.
Final Thoughts
Setting up an eCommerce store is easy but making sales and retaining customers depends on the customer experience you offer. This is why you need to invest your money and put your efforts into improving the aspects of making customers enjoy doing business with you.