Last Updated on January 18, 2022
If you're struggling with bad credit or you're applying for a car loan and keep getting declined, you should take a step back and reassess your options. Being refused car finance can be really disheartening and many people believe its actually impossible to get a car on finance when you have bad credit. However, not all hope is lost!
Why do I have bad credit?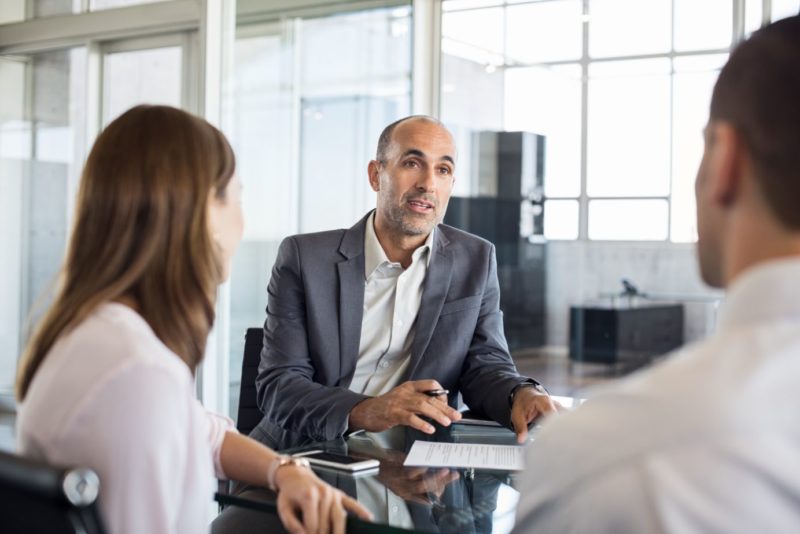 You may be asking yourself this question and know exactly where you went wrong over the years. Or, you could find yourself with a low credit score and not have a clue why. One of the main reasons for a bad credit score is due to missed or late payments.
When you borrow money, you enter into a credit agreement which is a legal document. Within a credit agreement, you are agreeing to make payments on time and in full to the agreed contract length. When you miss payments or make them late, your credit score takes a hit, which can then affect your chances of being approved for any sort of loan, credit or finance in the future.
Other ways in which you can also find yourself with a bad credit score is by being declared bankrupt, having a County Court Judgement (CCJ) or entering into an Individual Voluntary Arrangement (IVA). You may also find yourself with bad credit or a low credit score when you have no credit history. This is because lenders don't have any credit history to refer to, so they don't know how good or bad of a lender you are.
Many people assume that because they haven't taken out any credit in the past, they must have a good credit score, but this isn't always the case.
Consider a guarantor
Applying for bad credit car finance can be difficult but there are many different options available. One lending decision you could consider is a guarantor loan. Many car loan providers offer guarantor car finance loans.
A guarantor loan is when you take out a loan in your name but a nominated third-party applicant agrees to guarantee the repayment of the loan if you fail to stick to your payment schedule. Your guarantor will then be responsible for making the repayments. This is especially helpful for young people who may not have much credit history and need a friend or family member to support them with their application.
In some cases, you can also benefit from lower APR percentages as the risk is reduced for the lender because they essentially have two people who are committed to making sure the payments are made. A company like LendVia is a good place to get a short-term loan because you need to get your cash immediately.
Save up for a deposit
This can be hard if you are struggling with your finances but having a larger deposit can help your car loan application. Even a couple of months' worth of putting the pennies away can put you in a better financial position for a car finance deposit. Some car finance deals do require a deposit but there are many no deposit car finance deals available.
Putting a deposit down or increasing the required deposit can put more faith in potential lenders that you are going to stick to the terms of your credit agreement. This can also improve the interest rate you are offered in some cases.
Increase your credit score
One of the easiest ways to improve your chances of getting accepted for a car loan is to work on your credit score. There are a few easy ways in which you can increase your credit score and therefore increase your chances of being approved for a car loan with bad credit.
Register to vote
In the UK, the electoral roll is a list of everyone who is registered to vote. This includes full names and addresses which lenders can use to verify you are who you say you are and your current address. Whether you are registered on the electoral roll or not is recorded on your credit file, which is visible to any lenders who perform a credit check on your file.
Pay your bills on time
This can be difficult, especially if you have had problems in the past with making payments on time. However, even a few months' worth of evidence that you can make all your payments on time and in full, can start to rebuild your credit score.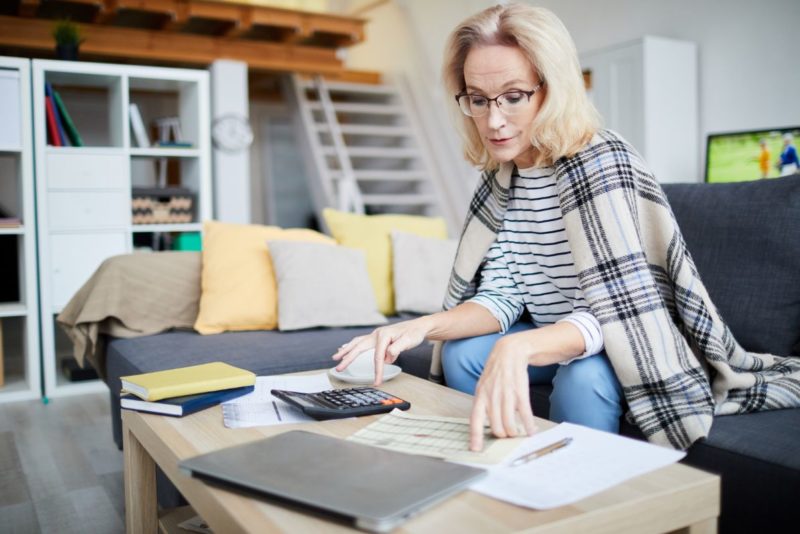 Make sure your credit file is accurate
When you are rebuilding your credit score, you should check your credit file to make sure all the information is accurate and up to date. You can check your credit for free using a reputable credit referencing agency such as Experian or Equifax. Check that there are no mistakes on your credit file, e.g. incorrect names or addresses.
If you do find a mistake, you can get in touch with the credit referencing agency direct to fix it. You should also check your credit file for any financial partners, if you have taken out credit in the past with a partner who has bad credit, they may be bringing your score down too. If you no longer have active finance with them, its best to disassociate yourself.
Don't make multiple loan applications
When you are applying for a loan or car finance, lenders will usually provide a soft search on your credit file. A soft search doesn't harm your credit score and won't show up on your credit file. A hard search, however, is recorded on your credit file and multiple hard searches on your file can decrease your credit score. This is because multiple applications for finance in a short space of time can indicate to lenders that you are desperate for finance.