Last Updated on January 18, 2022
Virtual Private Networks (or shortly VPNs) play an important role in today's digital world. In the past, VPNs were mostly used for security but, today, there are also other important reasons which make people use them. One of the most common reasons for using a VPN is streaming geo-blocked content on Netflix. Especially for Netflix members who live outside the US (for example Australia) and want to get American Netflix, which has the best selection of movies and Tv shows, using a VPN is the best option.
If you are one of those Netflix members, we advise you to read this article carefully, as we are going to teach you how to unblock US Netflix from anywhere using Wachee VPN.
Everything about Geo-blocking:
The worst thing about Netflix is that its content varies from country to country due to a restriction called "geo-blocking".This restriction is a matter of copyright laws and copyright holders and it means that you can only view the content of your current region and won't have any access to the content of other countries.
Imagine that you are an American subscriber of Netflix and want to travel to Australia. As long as you are there, you will not be able to access the US library of Netflix and that's really frustrating. In fact, this is how geo-blocking creates the urge to use a Netflix VPN.
How Aussies can unblock US Netflix using Wachee VPN?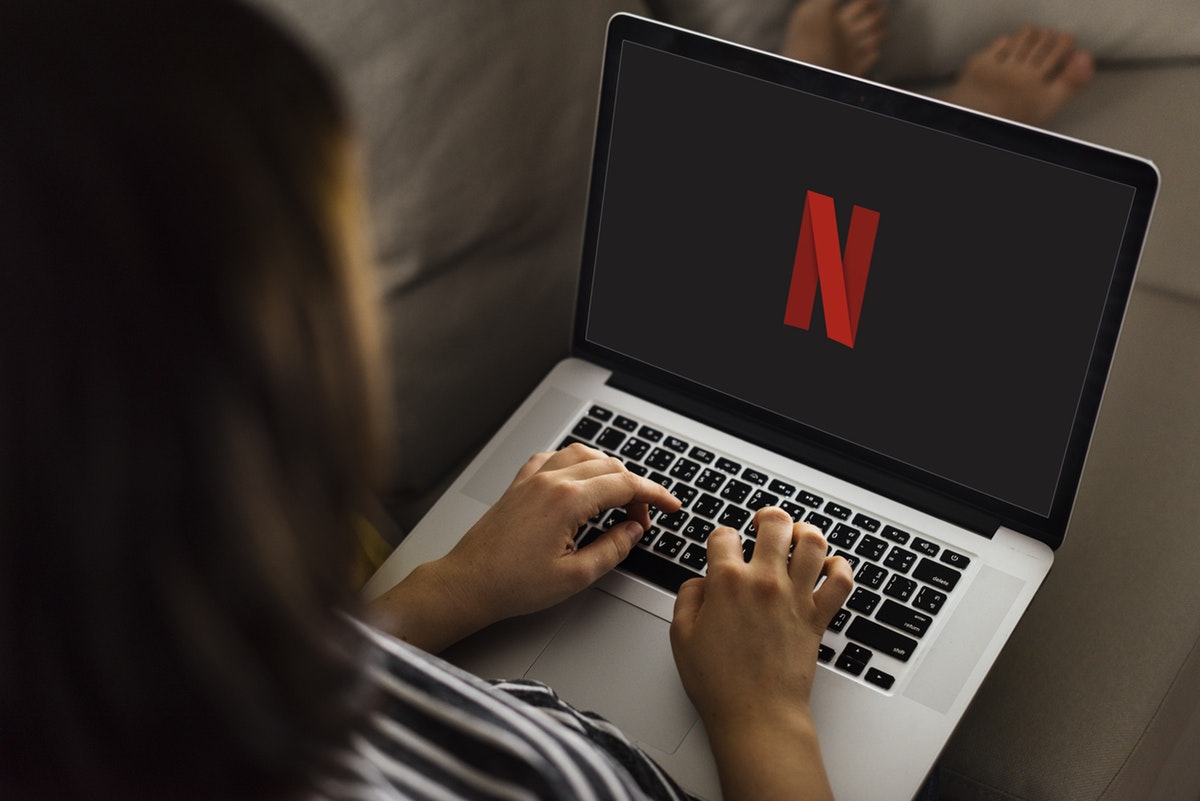 Since Netflix has strong detection protocols for VPNs, it's not that easy to find a VPN that always work properly for unblocking it. If you have already encountered the infamous proxy error which says: "You seem to be using an unblocker or proxy. Please turn off any of these services and try again", you know what I'm talking about. But there is no need to be worried about that. Wachee VPN unblocks Netflix 24/7 without any problem. All you need to do is to download and then install it on your streaming device. Now, you can select United States from the locations list and then click on the "connect" button. From that time on, Netflix thinks that you are located in the US and displays you its American library.
Some of the movies that are not available on Australian Netflix but you can stream them by using Wachee VPN:
Patisserie Week
Teen Mom 2
The Final
Black Ink Crew New York
The Challenge
A California Christmas
Tiny Pretty Things
The Mess You Leave Behind
The Netflix Afterparty: The Best Shows of The Worst Year
Manhunt: Deadly Games
A Trash Truck Christmas
Rose Island
The Surgeon's Cut
Funny Boy
Spirit Riding Free: Ride Along Adventure
You Are My Home
Why is WacheeVPN considered to be the best VPN for unblocking Netflix?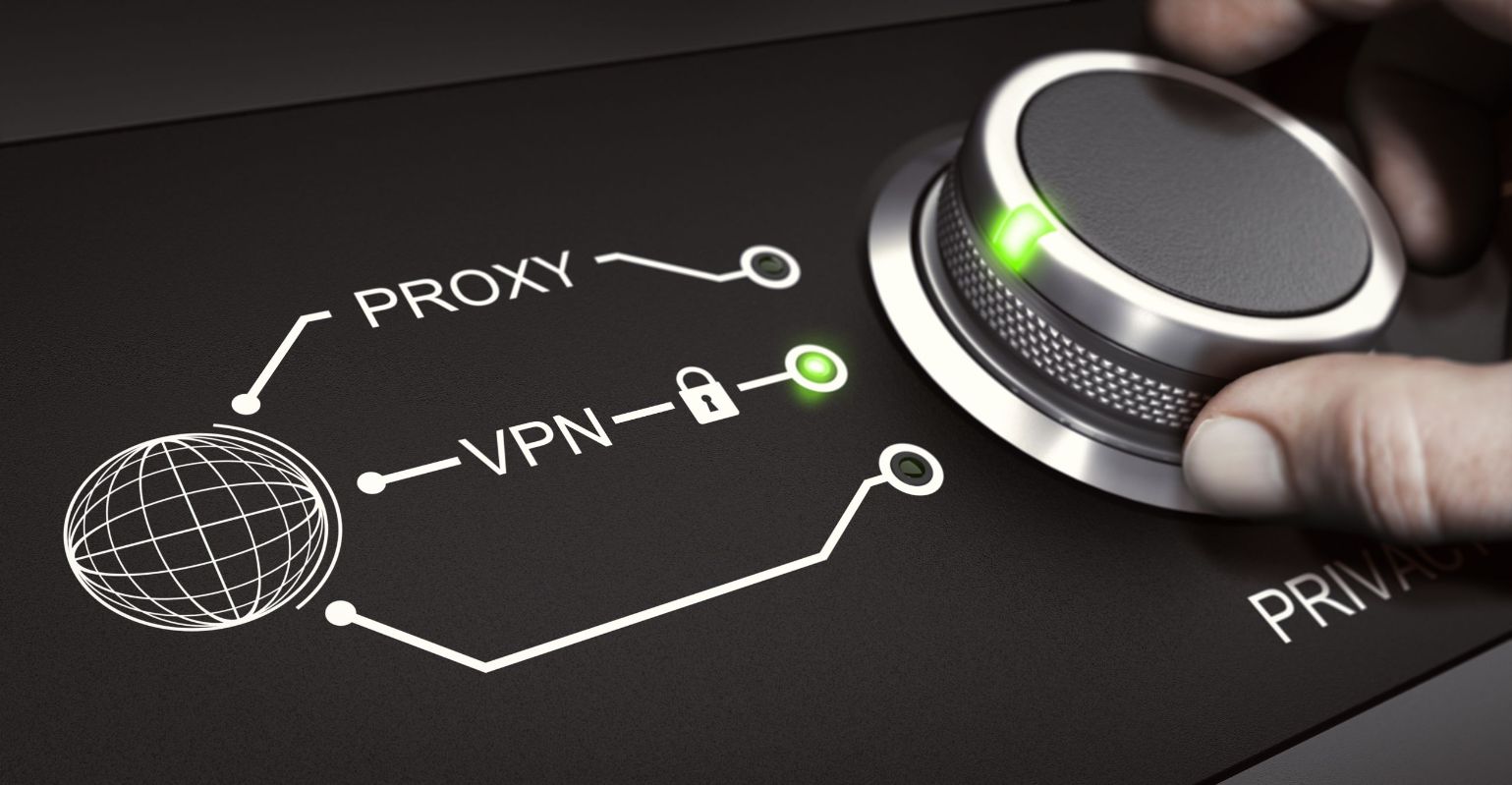 There are just so many VPNs that claim they can unblock Netflix. But most of the time they don't work properly or stop working after a while because Netflix detects and bans them. Now, we want to prove why Wachee isn't one of them by counting some of its most amazing features:
Unlike many other VPNs, Wachee works exclusively for streaming websites like Netflix and Hulu. Since all our resources are being used for perfect streaming, the quality of our services is much better than any other premium VPNs.You can test that in our free trials.
Security is one of the most important criteria for choosing a VPN. Wachee is highly secure because it has only access to streaming websites and has nothing to do with the other sites you open or log in to. It only tunnels the traffic of Netflix and also does not log any data.
Speed is another important thing to consider when choosing a VPN. Especially when it comes to streaming, speed becomes even more important. Nobody likes to pay for a service that doesn't provide a stable connection and high speed.
A Netflix VPN is as good as its ability to unblock more content for you. Wachee VPN unblocks US Netflix which has the best catalogs of movies and TV shows. Besides the American Netflix, Wachee provides other locations that cover more than 90% of all Netflix content. We are always adding locations according to our customer's needs.
Price is another important factor in picking a VPN. Being more expensive doesn't necessarily mean better quality. Always choose services that have free trials and a money-back guarantee to make sure they work efficiently. Wachee's plans are one of the cheapest in the market that starts from 2.99$ per month. We also provide a 10-days money-back guarantee and a free service for testing our product before buying it.