Do you have a history of bad credit or no credit score at all? When you need cash in an instant, for example for a large MOT bill or home repairs, your first thought might be to get a loan.
They are cheaper than paying with a credit card and most loans today give you a quick yes/no decision. However, with a history of bad credit, there is a strong chance that providers will reject your application.
There is no need to despair, as you may be eligible for an instant bad credit loan. These types of loan are aimed at people just like you, people with recent bad credit due to a lost job and struggling to make ends meet, or people with no credit history.
This is what you need to do to secure the right loan in five easy steps.
1. Close dormant accounts
Before you begin searching, it may be wise to close any dormant accounts you might have such as credit cards. There are two major benefits to streamlining your borrowing channels.
The main reason people choose instant bad credit loans in the first place is that they are cheaper than using a credit card. Even if you have no intention of spending on a dormant credit card because of the higher interest, the credit check will see it as active borrowing, even with a zero balance.
The second reason is that closing dormant accounts repairs your credit score. Some providers close inactive accounts after several years but by closing unused existing credit accounts, you increase your chances of a successful application for credit in the future.
2. Consider the loan's purpose
This should be the easiest step. After all, if you're applying for a bad credit loan, you already have good reason for requiring the money. It's likely you will already know the total value of the thing for which you require the loan.
If it's motor repairs, it's likely to be in the region of £1,000. If it's to pay off credit card debts and reduce interest payments on your outgoings, it will be considerably more.
Every loan you research will probably offer you certain perks and selling points. Don't be drawn in by these, focus on the kind of benefits that might help you manage the money and pay it back in good time to repair your credit score.
Most importantly, consider how much you would like to borrow. Do the maths on what you need to borrow and examine the likely repayment terms. Accurate figures and careful consideration will help your loan application, especially if you can fully explain the purpose of the loan.
3. Eligibility checkers
Before you proceed with a loan application from any provider, use their in-built eligibility checkers religiously.
These are soft credit checks and will not affect your credit score so you can do several at once in a short space of time to check your eligibility and compare deals more closely. They are fast and examine far less data than a full check; you will often get a response within minutes.
If you're rejected in the eligibility checker, it will not show up on your credit record unlike a full credit check following a refusal. In this case, when applying for a loan in the future, your chances of a successful application are reduced.
If you are not sure about your current credit score and don't have a full report to hand, the eligibility check is your friend.
4. Compare loan types
Applying for an instant bad credit loan, you will find your options are limited. However, you are not limited to one type of loan only. There are different types with different terms.
To find out which is best for you, look through the list of products and compare different features. Generally, you will find the following options:
Guarantor loans. This is where a third party, usually a friend or family member, will guarantee the loan if you default. Applications are contingent on their financial details as well as yours
Income contingent loans examine the present ability to pay and is much less reliant on credit history. These are ideal for people with no credit history and those who once had a difficult financial situation but no longer in that situation
Secured loans are where you are expected to offer assets as a security if you were to default. This can be a home (although not recommended for smaller loans), a vehicle or anything else of value
5. Fill out financial details as accurately as possible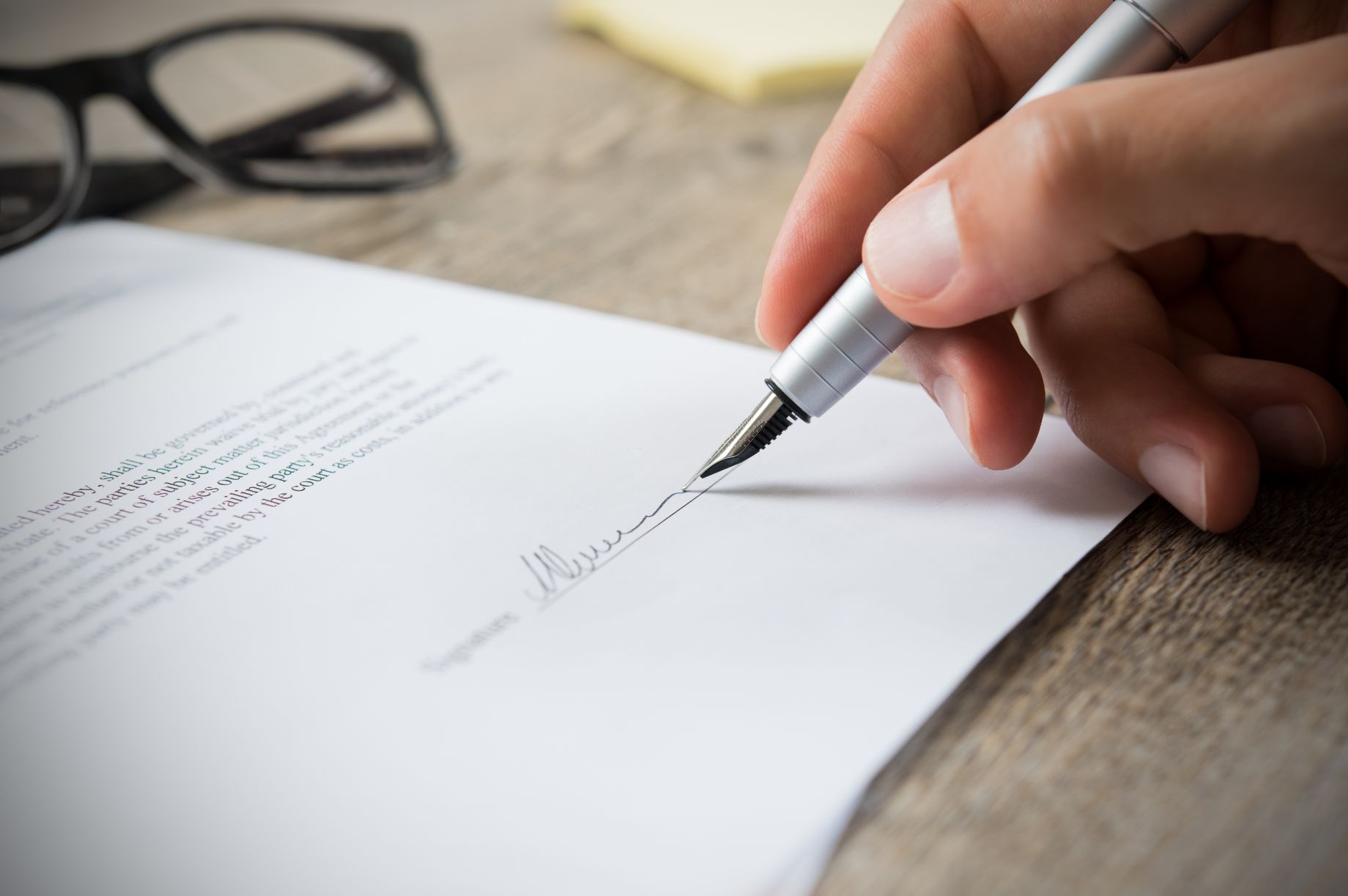 Your chances of a successful application increase if you fill out all details accurately and to the best of your knowledge. While some people are dishonest in an assessment, a large number tend to put down a "best guess" which can be inaccurate and cause problems later.
If asked to back up the figures or the claim and unable to do so, it could affect your likelihood of successful application and could damage your credit score.
They will want to know your income – salary and investments, financial outgoings including rent/mortgage, motor vehicle finance. Leave nothing out and your chances of a successful application increase.