Last Updated on May 14, 2021
Falling into debt can often feel a lot like being buried alive. It's so dark and cramped that you can barely move, let alone breathe, and it's hard to see any way to claw yourself free. But just like Uma Thurman found out in the movie Kill Bill, the situation is never as hopeless as it might seem. There are always ways of breaking out of the box and finding your way back to the light.
Consolidate Your Debt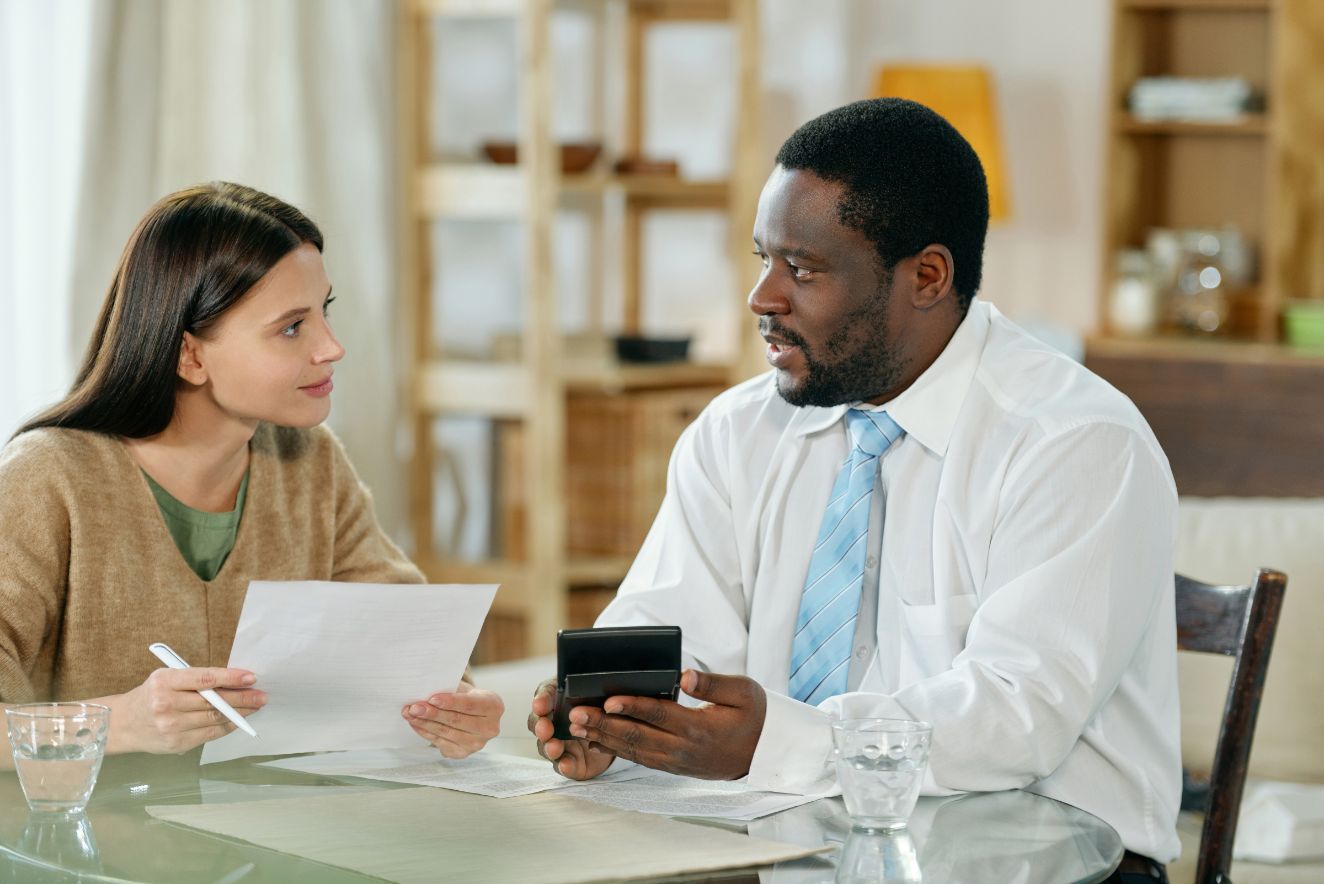 One of the things that makes it easy to fall into debt in the first place, and all the harder to dig yourself out of it, is how difficult it is to keep track of all your different accounts, credit cards, and loans. Even worse, they all have different terms, repayment schedules, and interest rates. That's where debt consolidation comes in.
Taking out another loan might seem like a recipe for disaster, but when done correctly, it can be hugely helpful for bringing all your debts together in one place. Worried that no lender will be willing to help? Worry not; there are a number of loans for bad credit out there, which are specifically designed to help you consolidate your debt and declutter your finances.
Communicate with Creditors
One of the biggest mistakes people make when in debt is treating their creditors as adversaries and simply avoiding or ignoring them. The truth is that while all creditors want to make their money back, few of them want to leave you broke and penniless in the process. You may be skeptical of their motivations, but even creditors know you can't get blood from a stone.
That's why it's better to communicate with your creditors rather than just skipping or delaying payments. Making payments late, or not at all, just makes things harder for you, with late fees and interest rates continuing to pile up as your credit rating plummets. On the other hand, if you reach out to your creditors, you might be surprised at their willingness to restructure the repayment schedule to better accommodate your financial situation.
File for Bankruptcy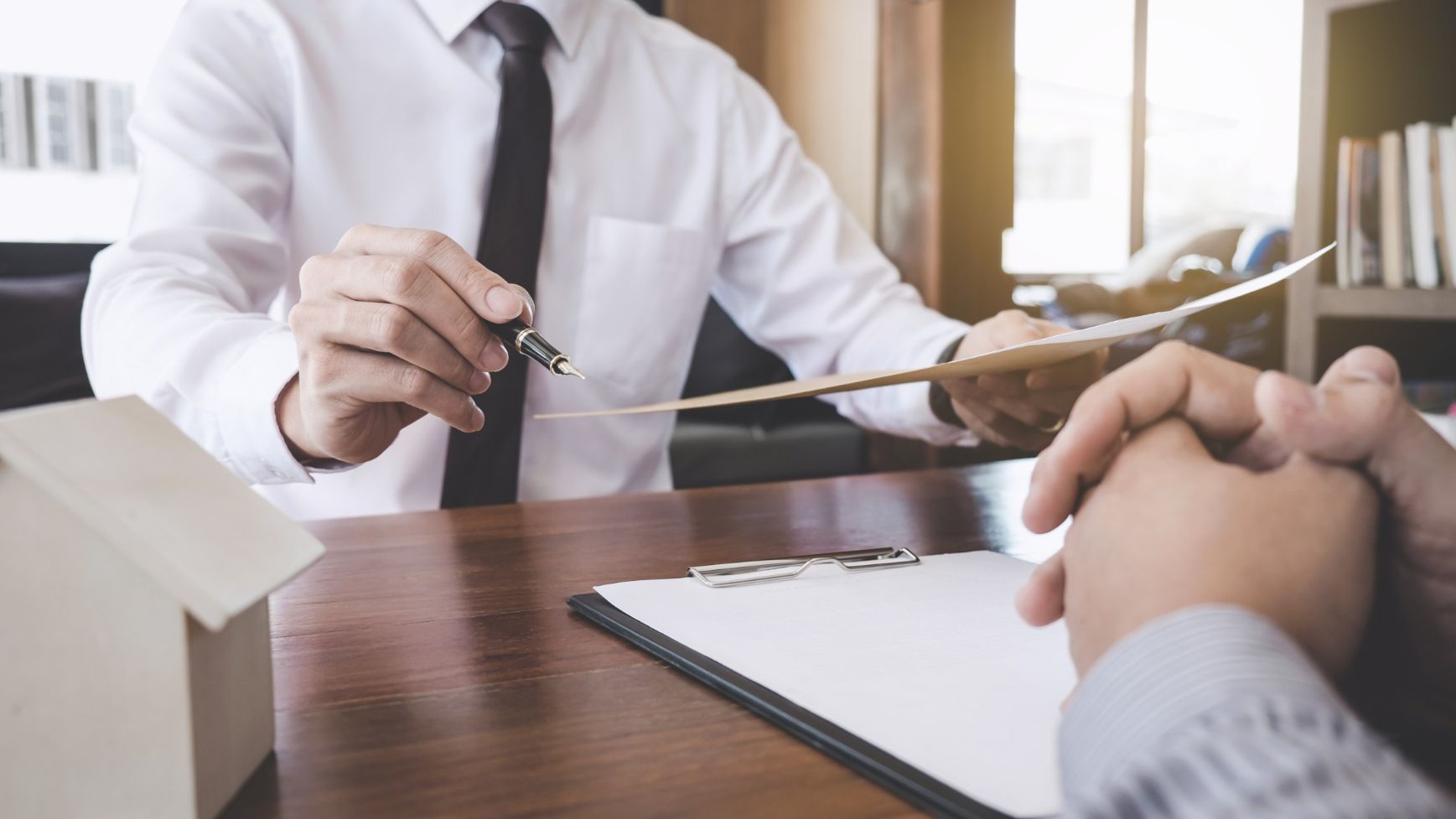 "Bankruptcy" is a dirty word in a lot of people's eyes, but there's really no good reason for that. Whatever stigma bankruptcy may have unfairly developed over the years, the reality is that it exists as a lifeline to help people and businesses who are in over their heads. If your debt has gotten out of hand and you can't see any reasonable way of repaying it without assistance, declaring bankruptcy may very well be your best option.
There are multiple kinds of bankruptcy, each meant for different people in different situations. All of them, however, are designed to do one thing: help you get out of debt without ruining your life. Some forms of bankruptcy focus on selling off assets, which might make you afraid of losing your house or automobile. In truth, there's a good chance that the belongings you value you most will be exempt. Depending on the kind of bankruptcy you declare, you may not lose anything at all.