'Who knows be better' questions, also known as 'how well do you know me' questions, are a list of questions asked to uncover how much people know about each other.

The game is traditionally played by two people. One person asks a series of questions bordering on their personal interests, with the other person expected to answer as accurately as possible. Then, players switch roles. If the answer given is incorrect, the person who asked the question should give the correct answer.

'Who knows me' better questions can be a fun way to spend a date with your romantic partner. You can also play the game in any social gathering to have a great time as you try to find out intimate details about the other players.

We've prepared a comprehensive list of 36 'who knows me better' questions to ask on your next date or social gathering. The questions range from basic to intimate, depending on who you're playing the game with.
1. What's my full name?
Perhaps your partner or friends already know your first name and surname. But do they know your middle name?
2. When is my birthday?
Even if you don't celebrate your birthday often enough, it's likely that your closest friends already know when the date falls.
3. What's my zodiac sign symbol?
If they guessed your birthday correctly, then they shouldn't have a problem knowing your zodiac sign symbol.
4. What's my favorite day of the week?
The answer is least likely to be a Monday and most likely to be a Friday. But as the saying goes, there's no accounting for taste.
5. What's my favorite time of the year?
This could be the time you go on most vacations or the time you do plenty of volunteer work.
6. What's my guilty pleasure?
Your guilty pleasure is an unhealthy habit that you simply can't seem to shake off. Perhaps it's smoking, drinking, or eating junk food.
7. What are my parents' names?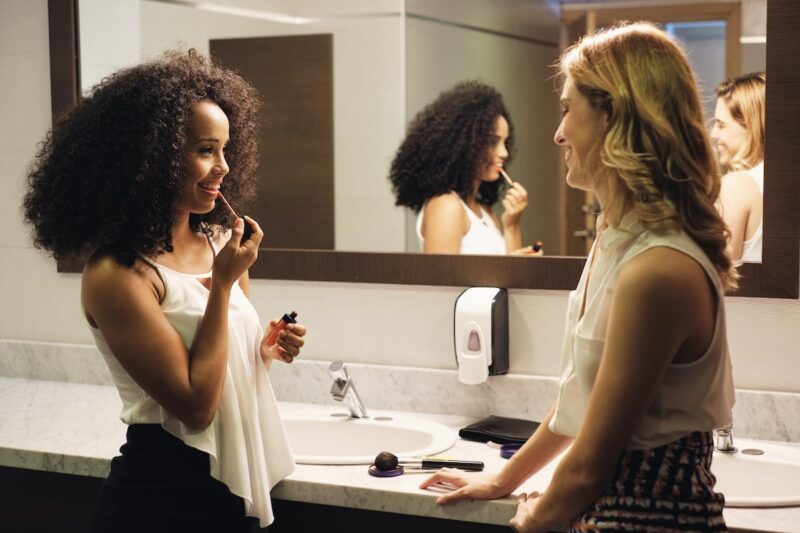 A family member will most definitely know the answer to this question. So, consider asking it to a close friend, coworker, or a new romantic partner. Just ensure you've shared these details before.
8. Where are my parents from?
If they know your parents' names, there's a high likelihood that they also know where your parents come from.
9. How many siblings do I have?
This is another family-related question that should be directed at friends, coworkers, or distant relatives.
10. What religion am I?
This question makes perfect sense if you've never made your religious inclinations so obvious but have given a few hints to go by.
11. What's my political affiliation?
Most people are politically-indifferent. So, only ask this question if your friend is politically-conscious.
12. What's my all-time favorite food?
You don't necessarily have to be a foodie for your friend or partner to guess what your favorite food is.
13. Am I an early bird or a night owl?
An ideal 'who knows me better' question to ask a spouse, roommate, or anyone else who claims to know you better.
14. What are my favorite discussion topics?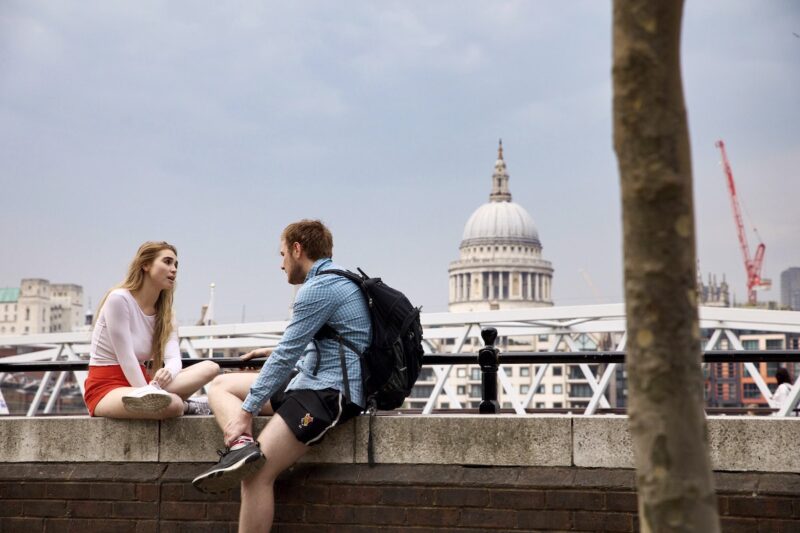 If you've always had meaningful discussions with the other person, they shouldn't struggle to mention the topics you're most passionate about.
15. What quirky habits do I have?
Even if you may not know it, those close to you might have identified certain queer habits in you.
16. What does a typical day looks like to me?
This is an alternative way of asking – 'what are my hobbies?' Someone who has known you long enough should already be privy to your hobbies and interests.
17. What does a typical weekend looks like to me?
When you ask someone what a typical day looks like to you, you expect the answer to border on your hobbies and interests. But when you ask them what a typical weekend looks like to you, the response will depend on how you like to spend your weekends. This could range from hitting the trails to watching movies, swimming, and a range of other fun weekend activities.
18. What's my favorite song?
The good thing about our favorite songs is that we always find ourselves randomly singing them, be it in the shower, gym, or in the office.
19. What's my favorite movie?
Everyone has that one movie or television series that they can watch a million times and not get bored.
20. What's my favorite sport?
This is not necessarily a sport you love to play. It might as well be a sport that you love to watch being played.
21. Who's my role model?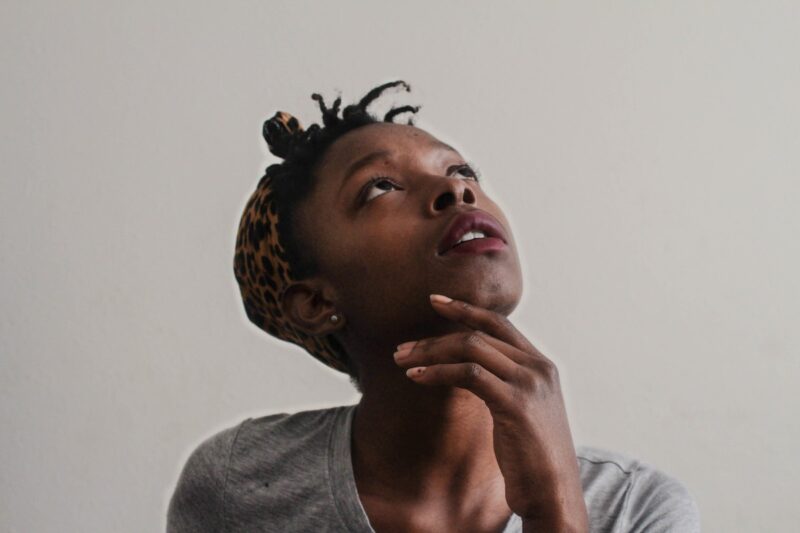 Whether it's a musician, actor, athlete, scholar, or politician, our role models are people we delight to talk about. So, you must have already shared the name of your role model with your friends, family, or coworkers.
22. What always leaves me in stitches?
Numerous things could make you laugh your lungs out. It could be that hilarious joke that never fails to hit home whenever it's told. It could also be a funny video or an awkward situation. Whatever it is, your close friends and relatives should be able to know it.
23. What disgusts me the most?
Everyone has a pet peeve – that one thing that inspires utter disgust. Common ones include showing up late for an important occasion, chewing or drinking loudly, people interrupting you, or clipping nails in public. Someone wouldn't know your pet peeves unless they're close enough to you.
24. What's my worst phobia?
Although commonly confused with pet peeves, phobias are things that we're most afraid of. But just like pet peeves, everyone has a phobia or two.

Examples of phobias include:

• Fear of heights (acrophobia)
• Fear of flying (aerophobia)
• Fear of being in spaces or situations where it's difficult to escape (agoraphobia)
• Fear of crowded or confined spaces (claustrophobia)
• Fear of being alone (autophobia)
• Fear of spiders (arachnophobia)
• Fear of snakes (ophidiophobia)
• Fear of dogs (cynophobia)
• Fear of injections (trypanophobia)
• Fear of water (hydrophobia)
• Fear of thunder and lightning (astraphobia)
25. What turns me on in a man/woman?
A perfect 'who knows me better' question to ask your romantic partner. If you've dated long enough, it shouldn't be difficult for your partner to know what turns you on. In fact, this question might have already popped up during your earlier days in the relationship.
26. What turns me off in a man/woman?
Another excellent 'who knows me better' question to ask your partner or spouse. If they already know what turns you on, then they most certainly also know what turns you off.
27. What I'm I really good at?
Wait for it – you'll be shocked to find out what your friends consider you to be incredibly gifted at.
28. What I'm I really bad at?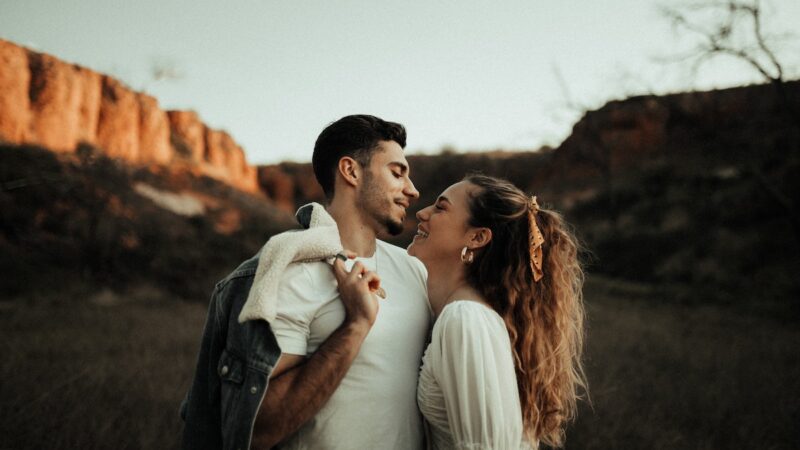 Be open-minded when asking this question as the answer may shock you. Common things people are bad at include telling jokes, making a necktie, paying attention, keeping time, etc.
29. What's my greatest accomplishment?
The answers to this question can be as diverse as possible. It all depends on the nature of the accomplishments in question. To give your opponent a fighting chance, choose a specific area. For instance, define whether these are academic, professional, or personal accomplishments?
30. What's my worst failure?
Not many people share their worst failures. So, ensure that the other person already knows what you consider to be your worst failure before asking this question.
31. What was my happiest moment in life?
We all have those moments in life that we can relive a million times and feel happier each time.
32. What was my most embarrassing moment ever?
Is it a time you were caught picking your nose in public? Or a time you showed up to work wearing different socks? Whatever the embarrassment is, someone who has known you long enough should be able to remember it.
33. Who's my celebrity crush?
There could be so many of them. But there's that particular one you'd die to meet.
34. What are my core life values?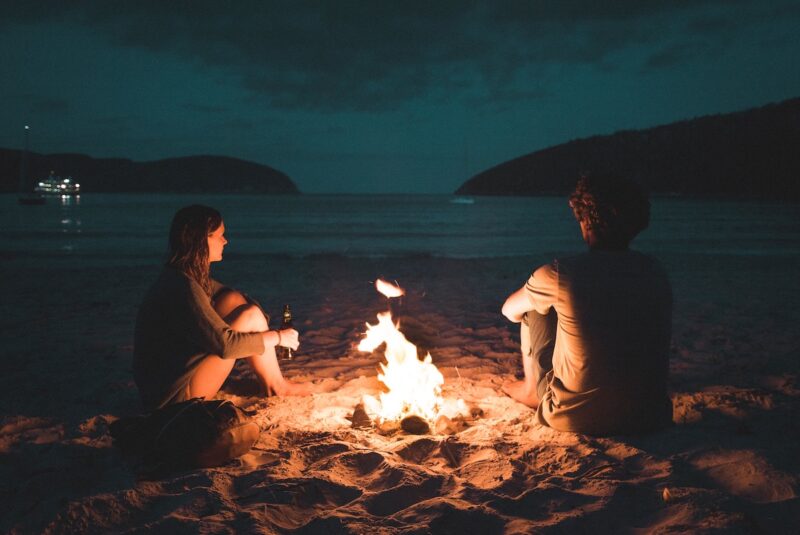 This is a deep question and should preferably be asked to someone you wish to spend the rest of your life with.
35. How many birthmarks do I have?
An excellent 'who knows me better' question to address to your spouse or sexual partner. Anyone who has seen you in your birthday suit on multiple occasions must have taken note of your birthmarks.
36. What's my dream job?
Whether you're still in college or in your fifth job, there's always that one particular job that you wish to do before your retirement.
Wrap Up
There goes our collection of exciting 'who knows me better' questions to ask on your next date or social gathering.

As a parting shot, be sure to only ask questions whose answers you must have already shared with the respondent, either directly or indirectly. For instance, you cannot ask what your favorite foods are on your maiden date.

Also, try to come up with a list of questions depending on the theme of the occasion.