Kind words may not mean so much until you're bedridden. It's during those moments of gloom that a heartfelt wish can make a world of difference in terms of speeding up the recovery process. So, if a friend, relative, or even coworker is sick, the least you can do is to send them get-well cards complete with handwritten messages of hope and goodwill. Get-well wishes may not magic a disease away.
But they can bring a smile to the ailing person's face and help them look on the bright side even if they're suffering from a terminal illness. If you're looking for truly inspirational get-well soon wishes, you're in the right place. We've prepared a detailed compilation of 100 most thoughtful messages to write in a get well soon card.
Short Get Well Soon Messages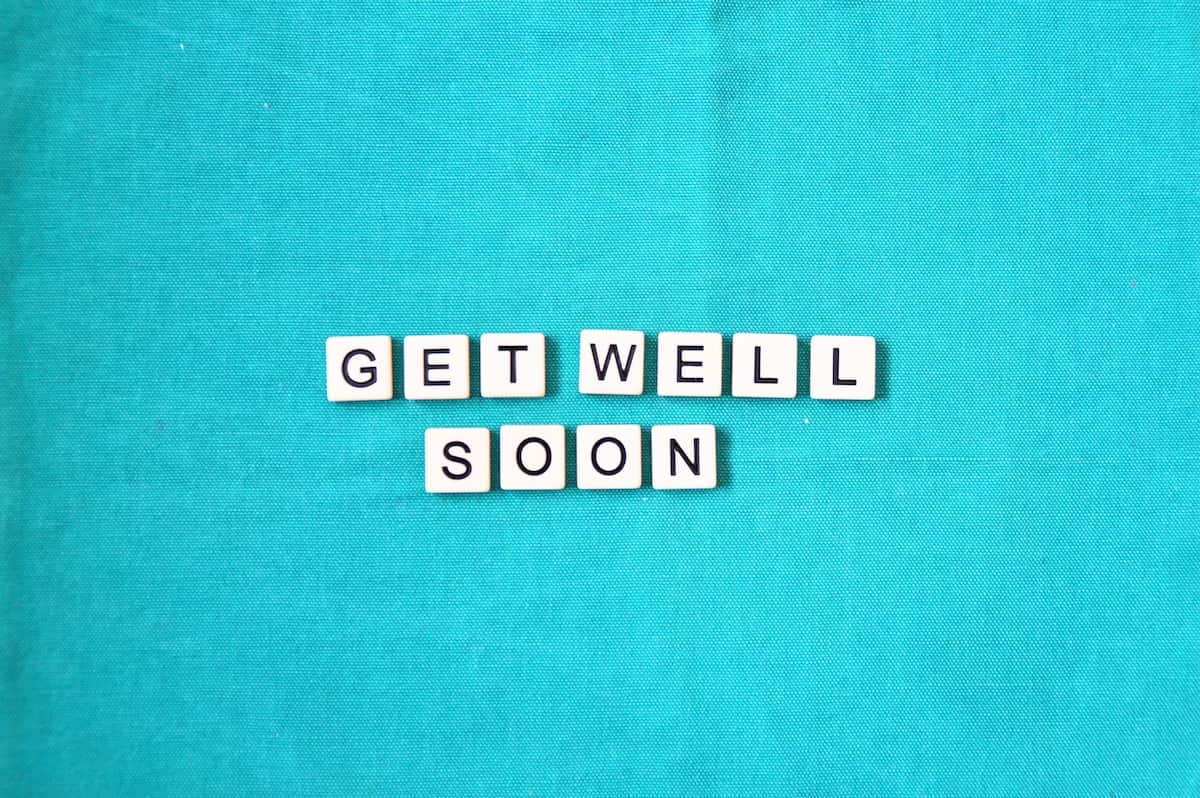 1. Best wishes that you will soon be doing all the things you love again!
2. Hang in there!
3. Have the speediest of recoveries!
4. Hope you feel better soon!
5. Hope your tail is wagging again soon!
6. Hoping you find strength with each new day.
7. I hope this message finds you already healthy. If not, I hope it helps you recover.
8. I look forward to your fast recovery so we can spend more time together!
9. May good health and happiness be closer than you think.
10. Missing you and praying you overcome this disease.
11. Missing your constant laughter. Feel better soon!
12. Sending healthy vibes in your direction.
13. Sending sunshine to brighten your day and spirits.
14. Sending you hugs and love as you recuperate.
15. Take it one day at a time, and you will be feeling better soon!
16. Think of this as an opportunity to catch up on [INSERT TELEVISION SERIES, MOVIE, DOCUMENTARY, ETC]!
17. Thinking of you and hoping you feel better each day.
18. Thinking of you and wishing you a speedy recovery.
19. We're all thinking of you, and hope that you get better soon.
20. Wishing you more strength with each coming day.
21. You are in all of our thoughts and wishes as you recover.
22. You'll be back to your old tricks before you know it.
23. Your only job right now is to get back on your feet. Let me know if I can help you get there!
Inspirational Get Well Soon Messages
24. Being laid up in bed is no fun! I wish I could free you from your prison of illness so you could get back to all those wonderful things you enjoy doing. I hope very much that you are soon fully recovered.
25. I am eagerly waiting for you to come back with more liveliness to light up our lives, get well soon.
26. I am praying for your fastest recovery every moment. Get well soon and come back with full confidence and strength.
27. I know you can fight all the problems of your life; you will be able to fight your illness as well. Get well soon.
28. I pray for you to be always soulful with full confidence, like the sunshine of the early morning. Get well soon.
29. Knowing that you're feeling so unwell breaks my heart. I would do anything I could to make you feel better, and my one wish for you during this difficult time is relief from your suffering and a swift recovery.
30. The thought of you being sick seems completely unfair. With your vibrancy and love of life, the world deserves your smile. May you get well soon, because we all miss you!
31. When you're indisposed, my world seems upside-down. I am so used to looking to you for strength and encouragement that being on the other end feels completely backwards. I realize now how much I take your presence for granted, and hope much I need you. I hope with all my might that you soon regain your strength.
32. You are a fighter and no sickness or surgery can keep you down. Fight the time and be healthy as soon as possible. Lots of love.
33. You have a lot to achieve to lead a successful life ahead, get well soon and start working on your dreams.
34. You mean so much to me, and I was so sorry to hear that you're sick. You are held tightly in a special place in my heart, and every day I'm sending loving, healing thoughts your way.
Get Well Soon Messages for Friends
35. Can't wait to see you back to your old normal self. I hope you recover from your illness fast so that I can see my good friend up and about again. Get well quickly!
36. Get well soon friend. Remember, it's not a hospital stay. It's a spa package that includes meals, regular health evaluations and jello cubes!
37. Good friends like you should never get sick. Please make a speedy recovery and call me when you feel up to it.
38. I may not have a medical degree, but I do have friendship's healing touch. Get well soon!
39. Know that you are a dear friend who has a good friend like me wishing you well. I hope that by the time you receive this message you're already feeling better. Sincere get well wishes!
40. May these get well wishes be stronger than any bug you caught. May you feel better fast. Get well soon, my friend.
41. Nothing would make me happier right now than to know you're feeling well again. I hope these get well wishes help put you back on your feet as quickly as possible. Feel better soon!
42. Please feel better fast, my dear friend. I haven't been able to smile since you got sick. Take care and feel well again ASAP!
43. The sky has been a lot less sunny since you've been sick in bed. Get well, come back, and make us smile again with your joyful personality.
44. When good friends like you get sick, it upsets good friends like me very much. Please feel better soon so I can feel better too. I wish you a speedy recovery!
45. Your illness may have confined you to a bed, but it hasn't stopped me from missing you, my dear friend. It hasn't stopped me from sending you these wishes for a fast recovery.
Romantic Get Well Soon Messages
46. Although I can't be with you in the hospital, know that I am thinking of you and how much I love our life together.
47. Concentrating on work without you beside me is getting hard for me. Get well soon, Love. Cannot wait to see you.
48. Dear, I will be by your side through your hurts and aches. So take your time to recover properly!
49. I am feeling restless without your presence around me. Get well soon, soulmate. Come back quickly.
50. I cannot wait for you to recover! I wish my warm hugs and kisses would work as medicine and help you to get on your feet earlier! Get well soon, love.
51. I promised to take care of you for the rest of my life, but it hurts me to see you lying on the hospital bed. I am praying for your quick recovery!
52. I wish I could kill that illness residing in your body and end your sufferings! Have a speedy recovery and take my love.
53. I wish I could take all your pain and make you smile again. I cannot wait to meet and hug you. Get well soon, my dear. I love you!
54. If only I could trade places with your hospital nurse so I can give you some TLC. Get well soon, my love!
55. It breaks my heart to see you suffering from this ailment. Dear, may you gain strength from the love around you and get better soon!
56. It's hard for me to deal with all the monotony of this world without you. Please get well soon and rescue me from all this boredom.
57. My heart is always thinking of you and praying for your speedy recovery. Love you, sweetheart.
58. My kisses may be magical, but they can't heal you the way the medicine can. So please get better soon so I can kiss you again!
59. Our home feels so empty without you in it. Please get better soon so you can be back where you belong.
60. Take your medicines just as your doctor says. Meanwhile, I will keep on sending my kisses and hugs for you. I'll make sure you get your daily dose of happiness at the right times.
61. The house seems filled with darkness and sorrow without the sound of your laughter and glow. Get well soon, dear.
62. There is no presence of happiness in the house without you, the house is yearning for your presence. Get well soon, Love.
63. We have a lot of dreams to accomplish together and we have a lot more to achieve in life. Get well soon, babe.
64. When you are in pain, remember all of the good times we've shared together, and think about the memories we still have to make!
65. While you rest up, I will keep things running at home, so you don't have to worry about it and can focus on feeling better.
66. You just need to get better soon. I am already tired of living in a world where there is no sunshine. I miss you so badly.
Funny Get Well Soon Messages
67. Feel better soon! Your illness better not be a roundabout plan to avoid going to the office!
68. Germs, like everyone else, find you irresistible! Get well soon!
69. Get well soon so we can make fun of you again and not feel bad.
70. I bought you some candy, but your doctor said you can't have them. More for me then!
71. I do not like the peace of the house. Get well soon and make it noisy like before.
72. I have no one to fight with me right now, making me feel lonely. Get well soon, we have a lot of fights to do.
73. I knew you wanted some time off, but did you have to take it in the hospital? Seriously, get well soon!
74. I miss hearing your bad jokes and your funny laugh. Get well soon, joker!
75. If all the doctors/nurses were as hot as yours, I'd be sick in the hospital too. Get well soon!
76. Laughter is the best medicine, but have you tried morphine?
77. Life is insufferably boring when you are not around to bother me! So get well soon!
78. Medicine can fix your pain, but not your ugly face! Get well soon.
79. Sorry your sick day is due to actual sickness.
80. There are easier ways to get out of school, you know. Glad you're on the mend.
81. Wow, the lengths you'll go to for a bit of attention! Feel better soon!
82. You may be under the weather, but at least you're not under a bus! Feel better!
Get Well Soon Quotes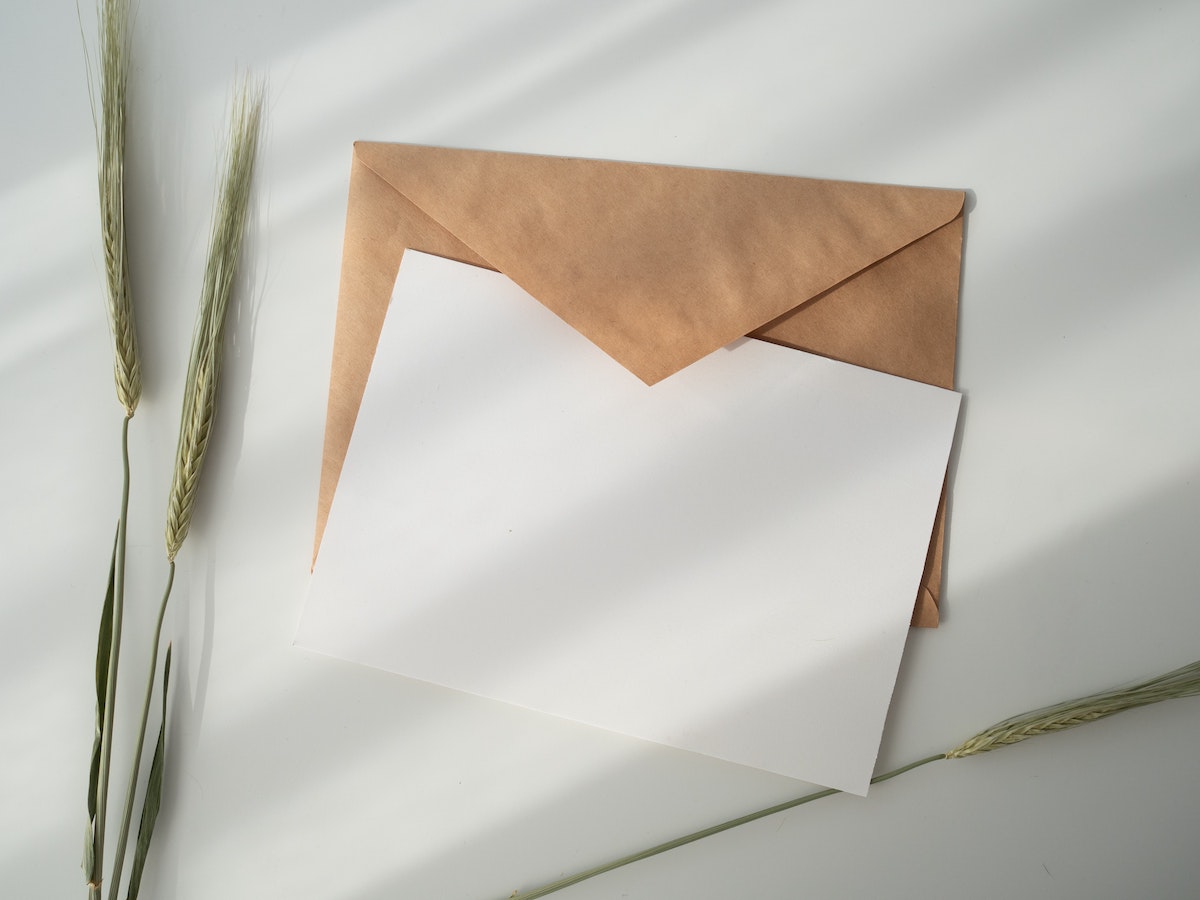 83. A cheerful heart is good medicine ~ Proverbs 17:22
84. Be careful when reading health books; you may die of a misprint ~ Mark Twain
85. Get well cards have become so humorous that if you don't get sick you're missing half the fun ~ Flip Wilson
86. I am praying that you have the strength and the peace to get you through your illness ~ Blake Flannery
87. I was starting to think that you were invincible. It's good to know that you are human after all. I'm looking forward to you getting back to your invincible self. Get well soon, superman ~ Blake Flannery
88. I wonder why you can always read a doctor's bill and you can never read his prescription ~ Finley Peter Dunne
89. Isn't it unnerving that doctors call what they do 'practice'? ~ George Carlin
90. It's nice to hear you're doing well and convalescing fast, and here's a wish that your good health will last and last and last ~ Jon Bratton
91. May God's love overshadow you at this time you feel unwell and know we're here thinking of you and praying for your good health ~ M.S. Lowndes
92. Never go to a doctor whose office plants have died ~ Erma Bombeck
93. The art of medicine consists of amusing the patient while nature cures the disease ~ Voltaire
94. The greatest healing therapy is friendship and love ~ Hubert Humphrey
95. There is no medicine like hope, no incentive so great, and no tonic so powerful as expectation of something tomorrow ~ Orison Swett Marden
96. There is one consolation in being sick; and that is the possibility that you may recover to a better state than you were ever in before ~ Henry David Thoreau
97. Thinking of you and praying for you for a fresh touch from the Lord, so you will get well and be strengthened again to be whole and completely restored ~ M.S.Lowndes
98. Throughout history, 'tender loving care' has uniformly been recognized as a valuable element in healing ~ Larry Dossey
99. Wishing that each day brings your renewed strength, brighter times, and a healthier, happier you. Get well soon ~ Jahanzab Waheed
100. You're in pretty good shape for the shape you are in ~ Dr. Seuss
Wrap Up
The above get well soon wishes may not cure a disease instantly. But they can make the condition incredibly bearable. As a parting shot, it's best to also indicate the specific ways you might offer support. Examples of ways you could provide help include taking care of the sick person's home and children, discharging their official duties, fundraising towards their medical bills, etc.