Last Updated on January 11, 2022
Even though Magento is an open source platform, it's still one of the more complex e-commerce platforms available today. Companies like newizze.com have made it possible for business owners to find developers that can help them bring their vision to life.
When compared to other platforms such as Shopify and OpenCart, Magento is more advanced in SEO, modifications, product types, customization, automation of shipments and orders, gift codes, and other amazing possibilities.
But with such possibilities come with complexity. Magento is suited towards developers and can be difficult to set up and start to operate.
While using Magento regularly is straightforward, creating a Magento e-commerce business is best left to a professional developer. So we'll take a look at what makes a good Magento developer so you can add them onto your next e-commerce campaign.
Find Out What You Need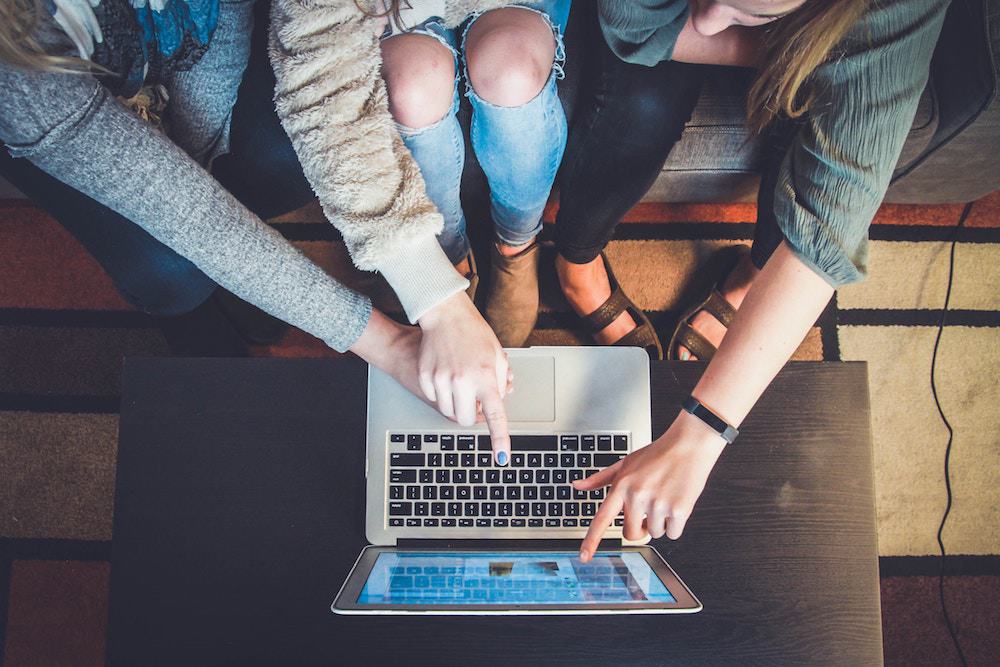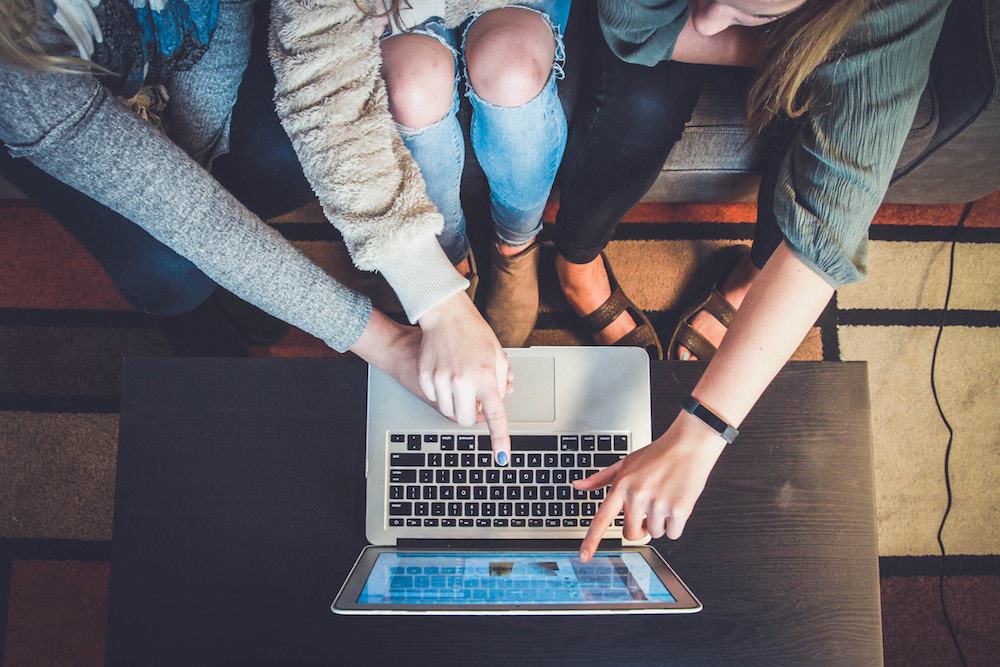 Before contacting developers and asking them for quotes, you need to take time to write out a developed plan where all of your desires and needs are expressed on paper. While you don't have to be a Magento expert, getting to know the basics will help you understand the strengths, weaknesses, and potential areas of growth in your online store.
You should have a clear understanding of your goals, priorities, and most important, your budget. Professional developers will take you seriously if they know that you've done your research. Staying involved and up to date during the development process is the biggest key to success.
Search For Certified Magento Developers
Magento has online training courses that certify developers using their platform who want to validate their real-world skills. Magento Certification Exams are targeted towards professionals who want a competitive advantage over their competition through Magento's credentials, and that's already saying something about how serious they take work.
Create a Long Term Relationship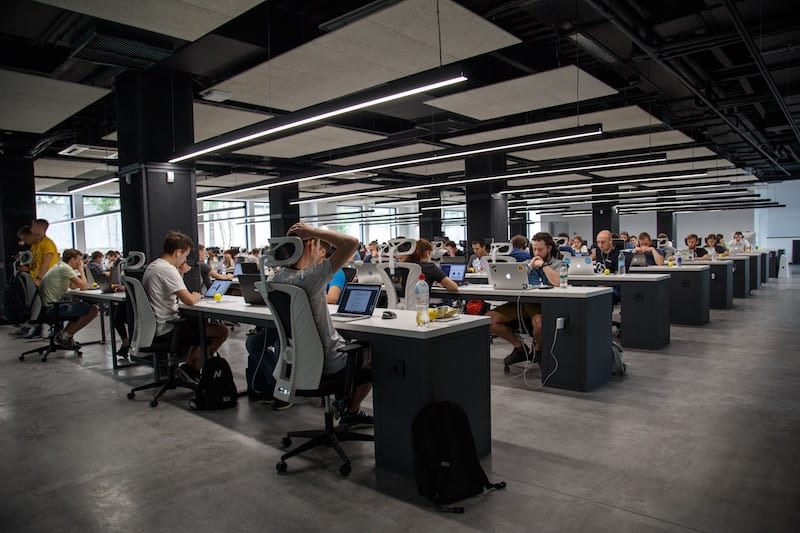 Many people assume that websites and online stores need to be static structures that work on their own. If it's built properly, the sale process should be automated, so it doesn't take too much effort on the programmer's part.
Still, you need to see your online store as a living entity that can become attacked by hackers, become filled with viruses, or not function properly at times. Also, there are license renewals and regular updates for extensions and themes, or you have new features or ideas that you want to add in the future.
Understand that hiring a new developer is always a new learning curve, so you'll want your developer to stay available to solve problems in the long run. Build a long-term relationship with them, and you'll notice the improvement in the design of your Magento page.
Conclusion
Getting a professional Magento developer is only the first step in creating a successful e-commerce store. Whether you decide to work with a freelancer, a senior expert, or a young developer, make sure they are someone you trust, who understands your needs and can help you troubleshoot problems whenever they arise.