Why Do I Need a Passport?
Planning a trip overseas is the most fun thing you can do. It's so much fun thinking over your flight details, itineraries, shopping for essentials and accessories and counting down until you've reached your destination.
But then a serious problem happens: your passport has expired, and you forgot to reapply for one. But it happens to the best of us, and there is a way to receive a passport if you're in a hurry. Through this guide, we help first-time travelers get the information they need to travel safely and effectively.
So here are some reasons why you need a passport:
Quick Traveling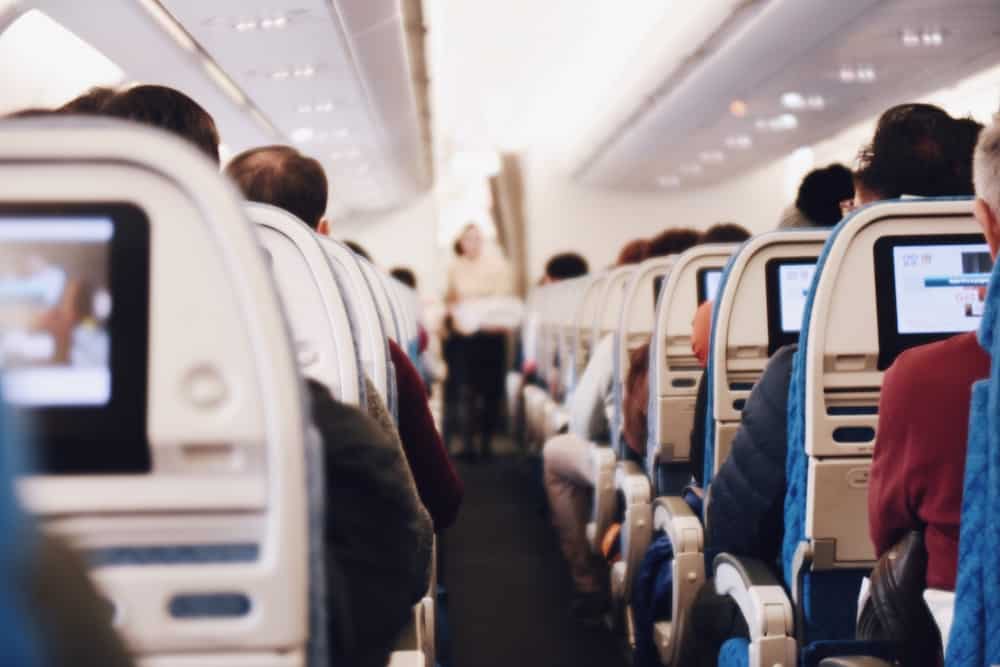 Need to reach Europe at the last minute? Without a passport, you won't be able to travel out of the country. Buy one now, and you will always be prepared. Based on the State Department, you can receive your passport in 8 days. There are extra restrictions that apply. For example, if you have a severe illness, you will qualify for expedited service.
Avoid Extra Fees
Now, it costs around $145 for a passport ($35 execution fee and a $110 application fee). If you need it within a few days, you're going to pay an extra $60. You'll probably spend more if you're going for the same day passport at an agency.
Getting your passport saves you at least 5 years from paying this large fee. So you can save the money, and splurge and spend it when you're traveling overseas.
Proof of Citizenship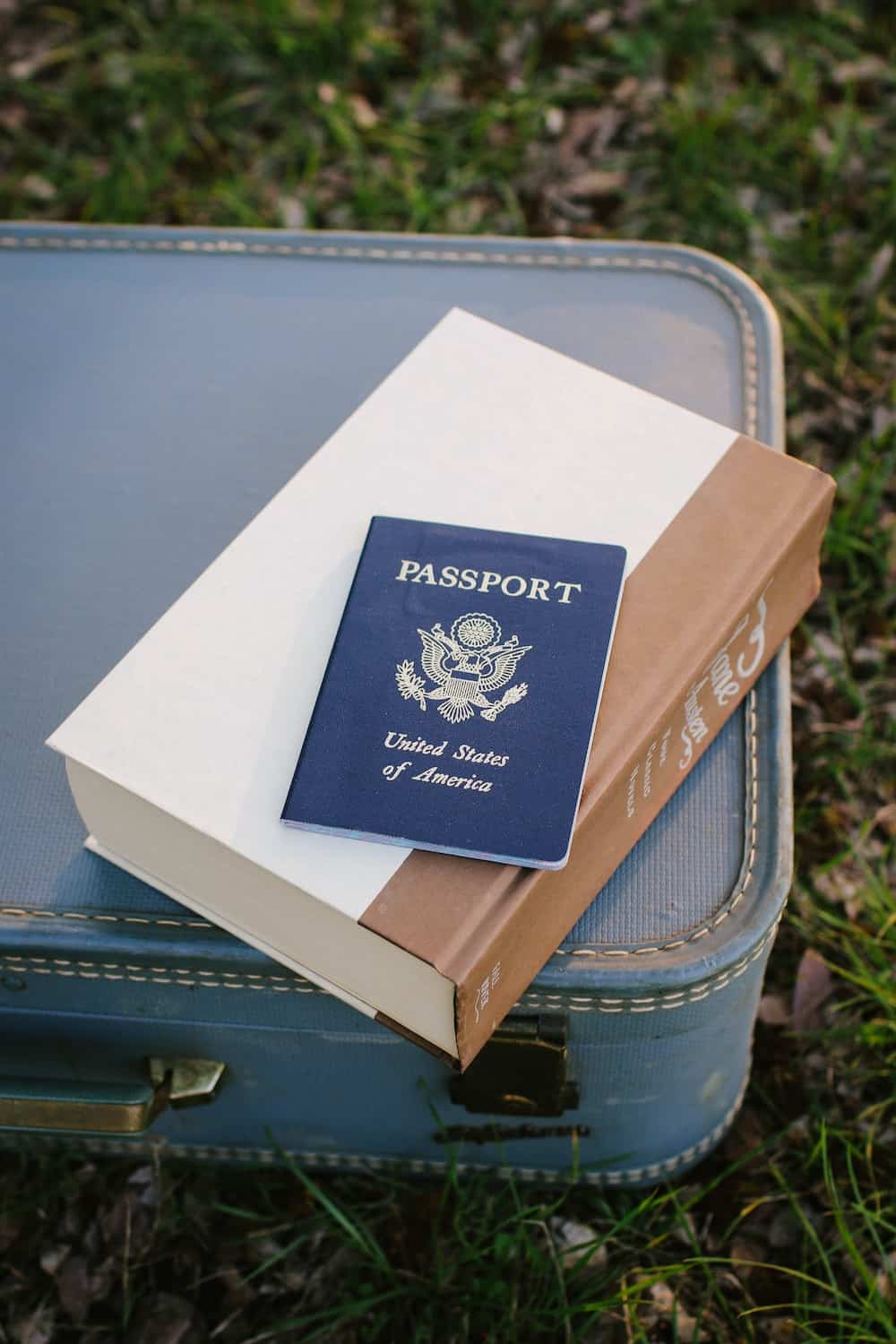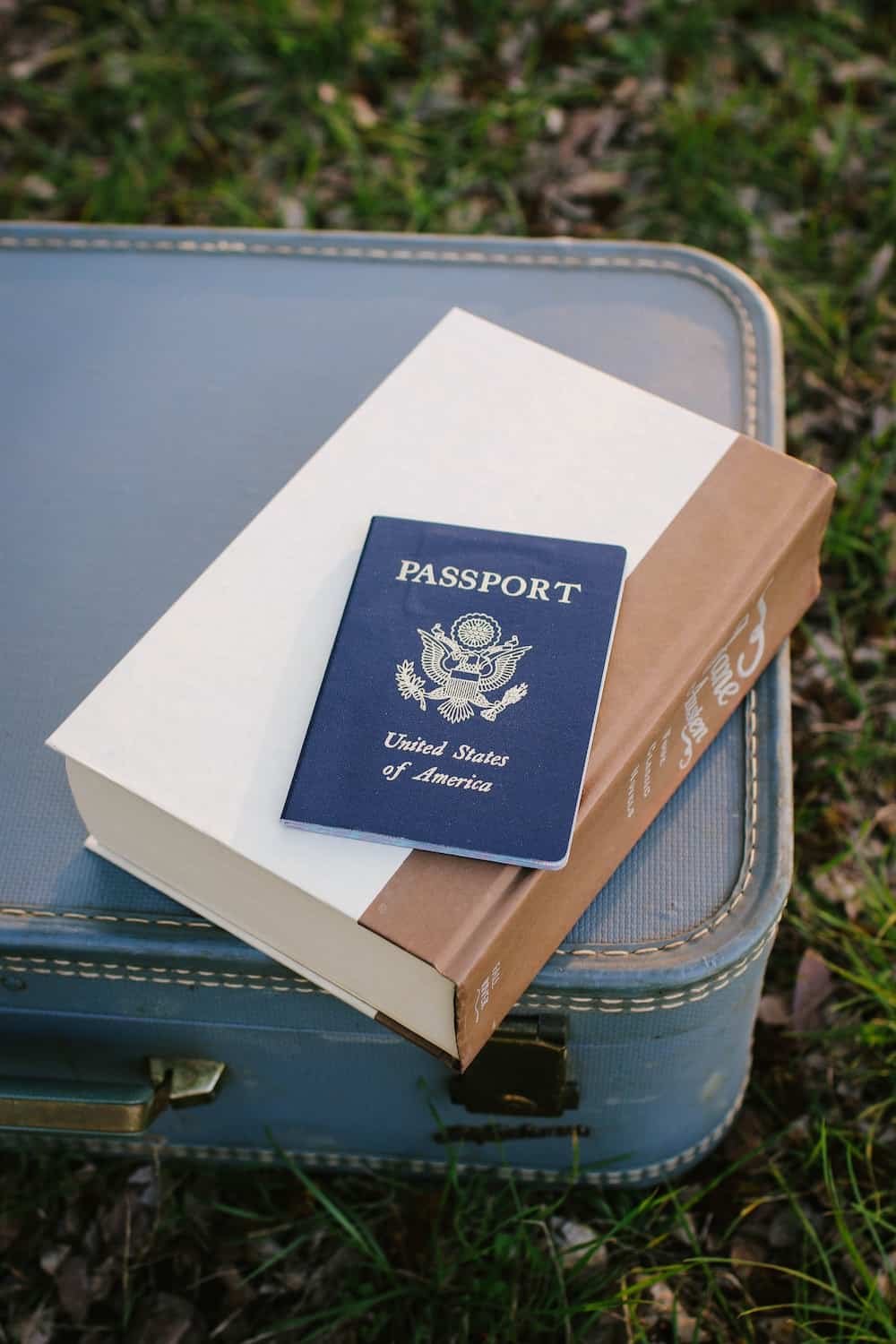 You can show your passport to foreign authorities if there is a question about your identity. Having one decreases the chances of getting restricted from a country and is a valid form of your personal identity.
International Travel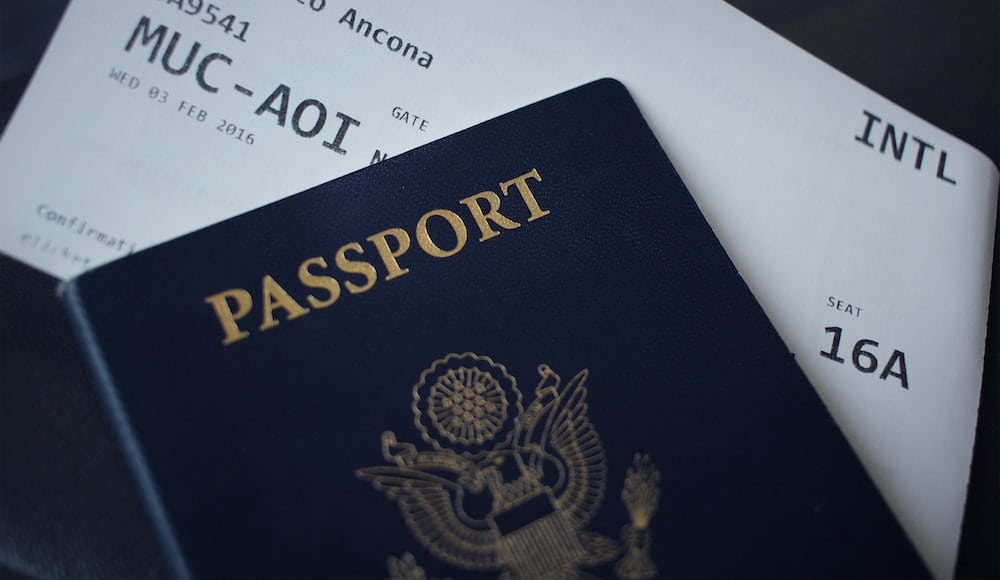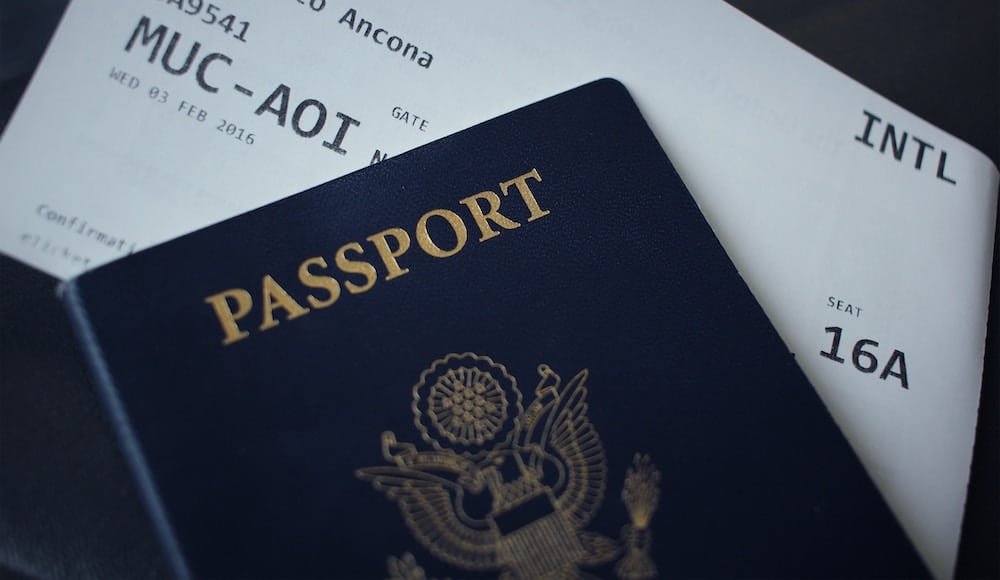 A U.S. passport is one of the most diverse and powerful passports in the world. Based on a report in 2017, U.S. passport holders can enter over 172 territories without a visa. On the other hand, passport holders in South Asia, Africa, and the Middle East has a limited amount of territories they can travel to.
Passport Requirements
Here is a table showing the different passport requirements in popular countries:
Country
Requirements
Japan
Citizens in 68 countries traveling for tourism purposes, including Korea, Hong Kong, Canada, New Zealand, US, and most European nations don't need a visa; they will be granted a short-stay (90 days) upon arrival.

Even if you're a citizen of a country that doesn't require a visa, visit the Official Rules of Japan's Visa Requirements because they might change.

Thailand
For U.S. citizens, you have a 30 day stay in Thailand. While it doesn't require a visa, you can pay a 1,900 baht fee to extend your stay for another 30 days. The fee needs to be sent to the Thai Immigration Bureau office.
Brazil
Obtaining a Brazil visa is not too difficult. You have to go through an embassy and fill out an application for one. There are four different countries (U.S., Canada, Japan, Australia) that allow citizens to electronic apply for a Brazil visa.

You will need:
Valid passport
Valid email address
Means of Payment
Passport photo

We recommend that you get multiple copies of your Brazil visa once it's printed out. This way, you'll be able to get through the Immigration Office and travel easily.  Use a photo editor for passport if you need a passport photo quickly, and increase the chance of getting your visa on time.
Conclusion
With a photo editor for passports, you'll be able to travel almost anywhere. Before reaching your desired destination, make sure that you understand the laws and visa requirements. This will save you money and allow you to enter the country prepared and ready to have fun.