Gift-giving can be stressful enough without the added pressure of attaching personal touches to every separate gift. Finding beautiful, quality gifts can be difficult, especially today where there are so many choices readily available.
Though, when there is a special celebration to be had, going that extra mile to ensure thoughtfulness and excellence in a gift is worth it. It can also be easier to achieve than you think.
Most people would far prefer handmade chocolate truffles over an ordinary supermarket brand of assorted chocolates. It is that extra touch that can completely change the whole meaning of a gift!
With this in mind, here are some of our other do's and don'ts for when it comes to gift-giving.
Do: Put In The Extra Effort
Even though it may seem like finding valuable gifts might take up some time, that is not always the case. A quick phone call or Google search will get you closer to a quality gift in no time.
Quality over quantity is what you must keep in mind here. The receiver of your gift will be able to tell how much thought has gone into something special, whether or not they know where it is from. Eyeing out a last-minute gift next to a well thought out one is not difficult.
The best thing about gift-giving is the receiver's reaction. Imagine their response when they open up a gift containing something special and meaningful. That is priceless!
Don't: Shop According To Your Taste Instead Of Theirs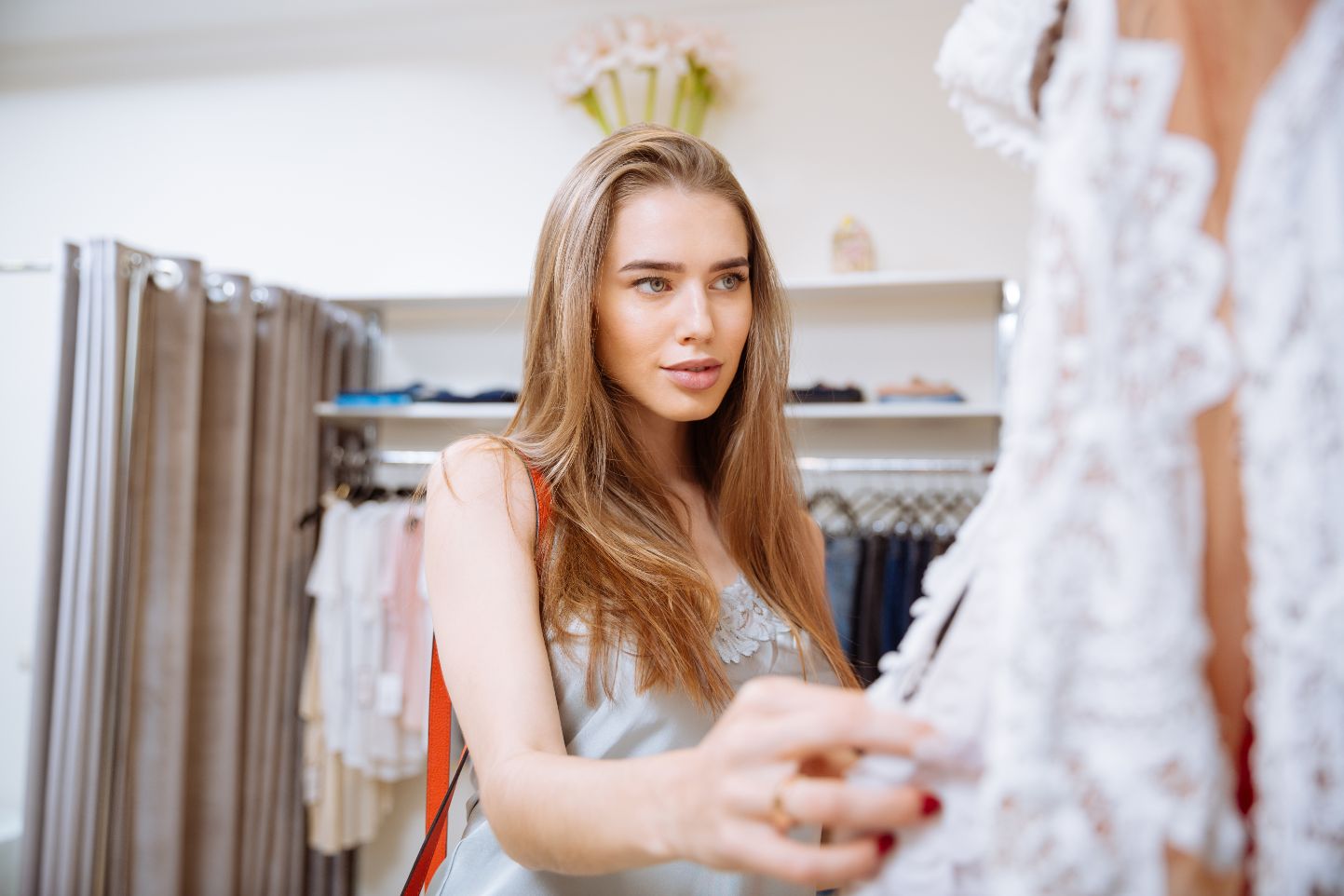 If you love shopping it could become difficult to shop with someone other than yourself in mind, but try your best!
Everyone has a different taste and style. There may be similarities, naturally, which could be helpful when choosing something. Either way, make sure you end up buying something that suits the person's own likes or interests.
Again, it will be easy to tell whether a gift was meant for another person if it is completely unrelated to the receiver. You wouldn't gift a vegan a steak dinner gift card, right?
Do: Plan Your Gift Ahead
Leaving gift shopping to the last minute will only cause you stress and disappointment.
Try and avoid this frustration by planning your gift ahead of time. If you don't know the exact gift that you are planning on purchasing, that's not the end of the world. Having a rough idea of what you want to get will be good enough to keep you from falling into a stress trap.
Another reason why this point is important is to have second or third options in mind in case your first gift of choice is sold out or unavailable.
Don't: Re-gift An Old Gift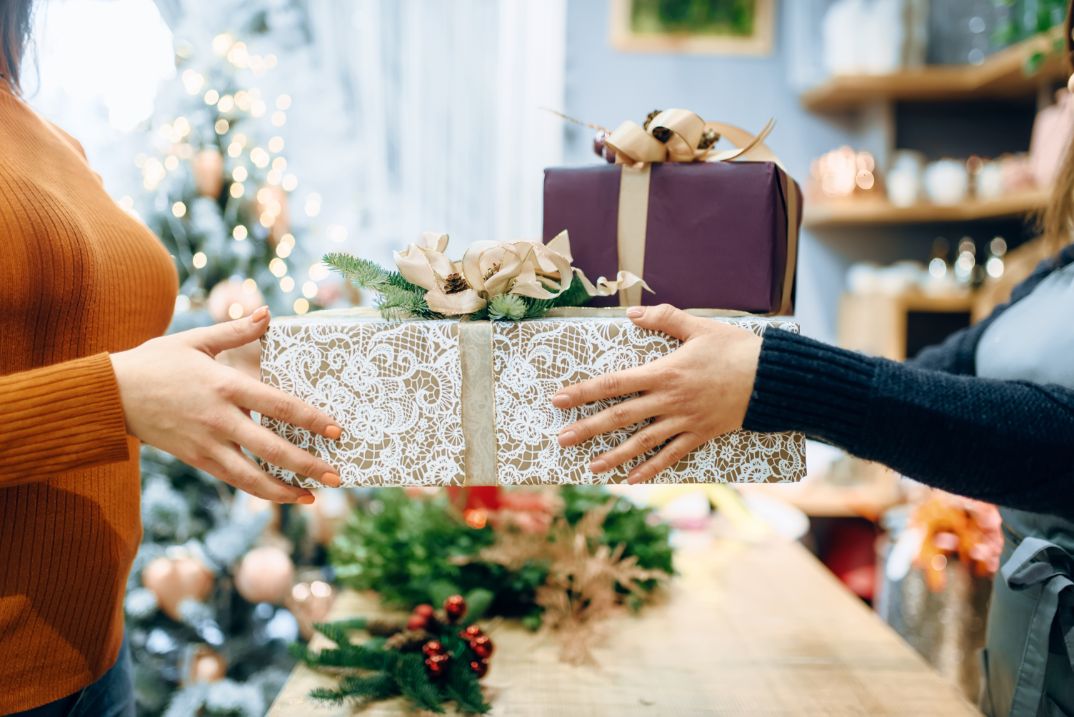 You may have an unused gift lying around somewhere, but instead of loading it onto the next person, perhaps exchange it or get rid of it.
Re-gifting something that you received is kind of like a secret hand-me-down. There is absolutely nothing wrong with them unless the person thinks it has been specially chosen and purchased for them.
Instead of having to explain an awkwardness that this situation could reveal, rather avoid it completely and opt for a new gift over a re-gift.
Do: Enjoy The Process
Shopping for yourself is always fun, but shopping with another person in mind can also be extremely enjoyable.
Do everything you can to have fun while finding the perfect gift for another person because that joy will then translate to them when they open it up. And bringing another person some joy is always special.
Regardless of what it is that you end up buying for friends, family, or co-workers, keep these tips in mind to make the most out of the experience. Finally, always remember the little saying 'quality over quantity' and you won't go wrong!