Last Updated on January 24, 2023
'Tis the season for hunting for gifts that feel sincere and thoughtful, rather than impersonal tokens. Whether you want to bring the most impressive present to your agency's White Elephant or you need the perfect present for your loved one, here are a few foolproof options for anyone who's always brand building.
A cozy
sweatshirt

that tells the world that while their marketing skills are superb, they're not magical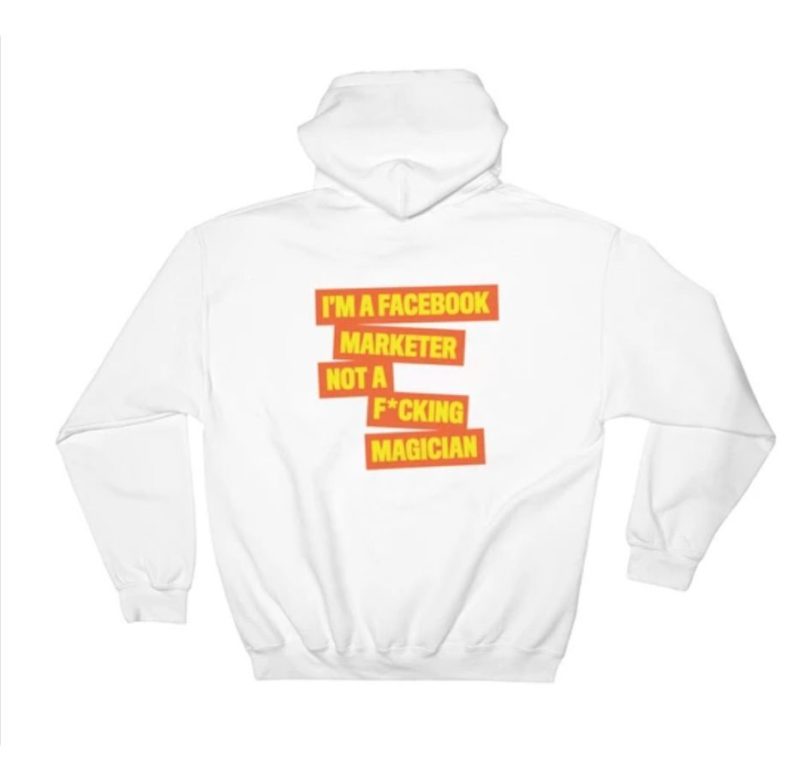 This marketer crewneck is perfect for times they need to tune out the social media maelstrom, put their feet up and relax on the couch instead. It guarantees the ultimate comfort level. Digital Distillery offers six crewneck designs for $49.95 each. All orders are processed within 2-5 business days.
A survival guide for anyone who has to navigate the constant churn of the online world: essential for those who rely on the digital sphere to make a living.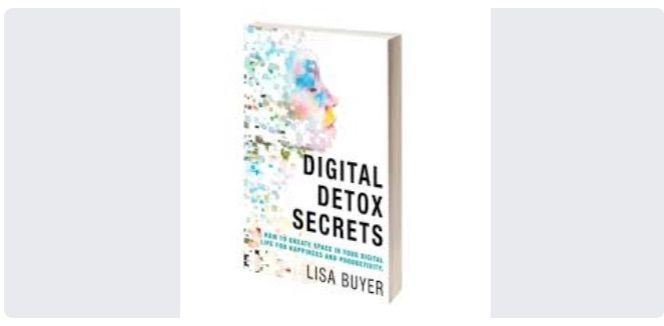 Digital Detox Secrets is the perfect gift for anyone who is overwhelmed with the digital world around them. Lisa Buyer presents a guide for anyone who wants to use digital tools, rather than be used by them. "Digital Detox Secrets: How to Create Space in Your Life for Health, Happiness, Opportunity, and Productivity" combines expert advice, personal experiences, and solutions for the struggles many of us face in living in the digital age.
Available for 16.99 on Amazon with prime shipping.
Promising review: "Staying happy, healthy and balanced is critical to perform at the highest level. No matter what your endeavor, if you're burned out, distracted and overwhelmed you're going to be leaving results on the table. In Digital Detox Secrets Lisa shows you how to avoid that increasingly easy to fall into trap. She brings a supremely practical approach to achieving work-life balance and maintaining a happy, high performing mind. Digital Detox Secrets will seriously serve anyone struggling to create the space needed in their lives to really live!"
A professional notebook with built-in wireless charging capability that will keep them connected and organized at all times.
The genuine leather front cover gives this notebook a classy venue and contains the battery, which will give them the chance to recharge and stay connected, even while constantly on the go. It includes 60 pages, which can be removed or added to, a pen loop and business cardholders.
Available on Office Depot for $59.99 with free shipping in one to three business days or free in-store pick-up.
Promising review: "I bought this a couple of weeks ago. I love that your able to have a great notebook while at the same time having a wireless charger in one."
They couldn't survive without their phone, so help them protect it with this sleek
case

that keeps their mantra with them at all times.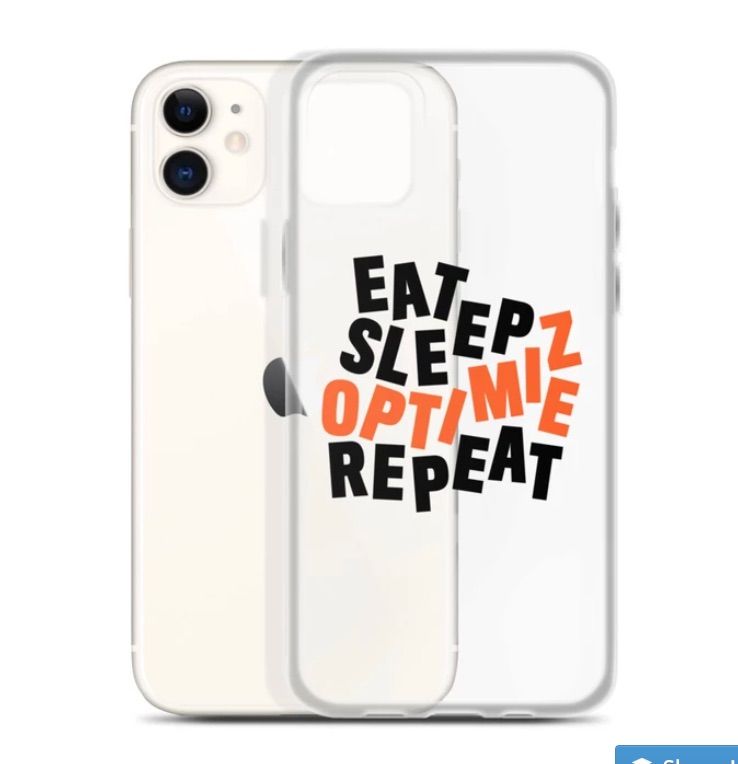 Eat sleep optimize repeat is the schedule of just about every digital marketer and entrepreneur. Help them protect their most necessary tool from scratches, dust, oil, and dirt. Digital Distillery offers six case designs for both iPhones and Samsungs, for $19.95 each. All orders are processed within 2-5 business days.
A secret sauce to help them jump-start each day focused and end it with a good night's sleep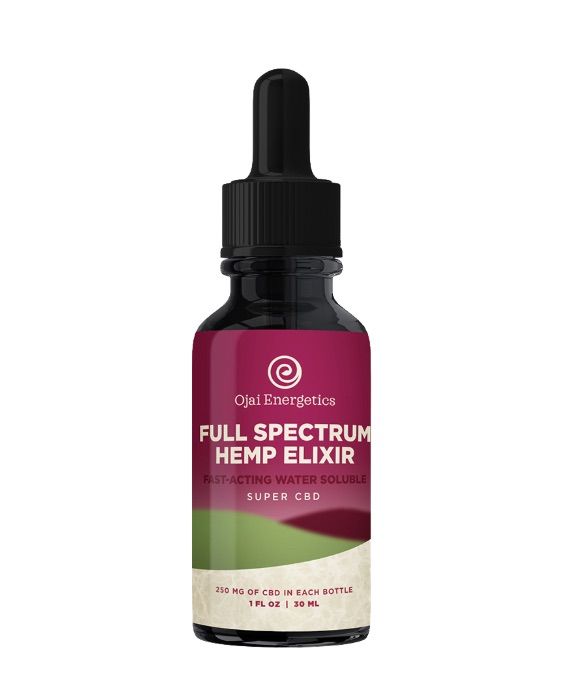 The Full Spectrum Hemp Elixir is the only water-soluble full-spectrum CBD oil made entirely without synthetics. This allows it to act much faster than other alternatives; users typically feel the effects in 30 seconds rather than 30 minutes.
If you're unfamiliar with the CBD oil, it's not a cure-all for every condition, like some may claim. However, there is evidence it can improve sleep, reduce pain and anxiety, boost overall mood, help heart health, enhance focus and brain function and more.
Ojai Energetics offers one bottle for $74.95.
Promising review: "I had previously decided that CBD was not for me — I'd tried maybe three other kids of CBD with various potencies and all of them gave me negative side effects. I have no idea why, but Ojai is the only CBD product on the market that does to me what they all say they will. I'm a big fan."
A
fanny pack

to keep their necessities strapped on wherever they're running off to next.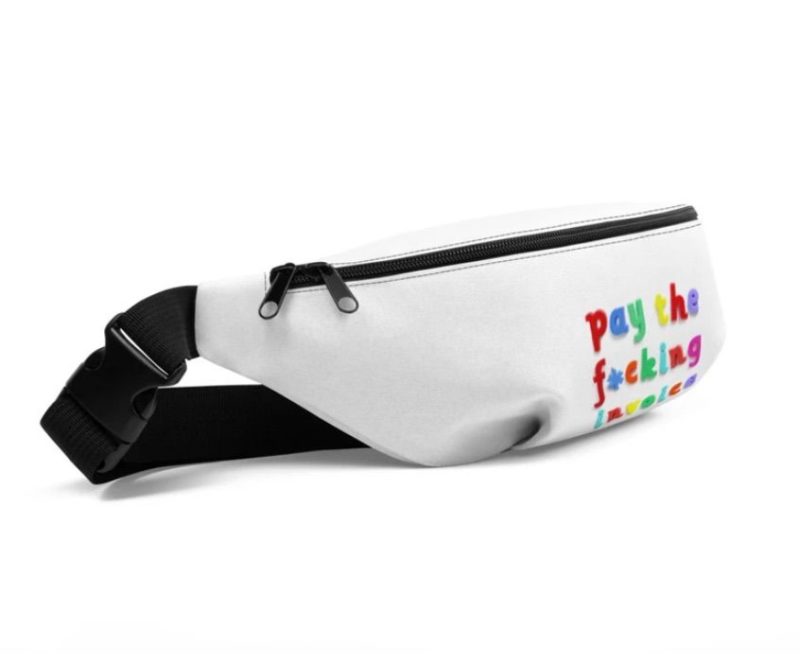 The "Pay The F*cking Invoice" fanny pack is a crucial unisex accessory for people on the go. It's fashionable, useful and just plain fun. Digital Distillery also offers seven other fanny pack designs with witty mantra every digital marketer and entrepreneur will identify with, as well as five totes.
The bags range from $29.95 to $49.95 each. All orders processed within two to five business days.
The recently released wireless headphones with noise cancellation are perfect for any busy-bee in need of a boost of concentration.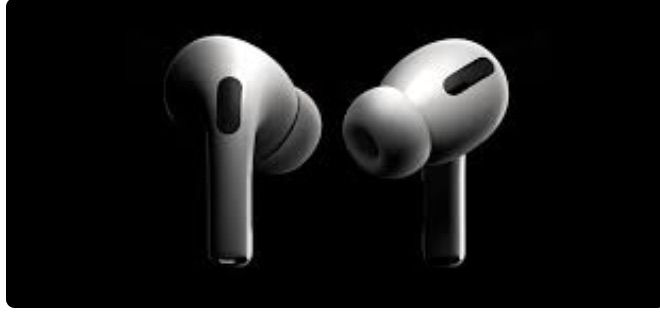 The Apple AirPods Pro's silicone tip allows for active noise cancellation, which makes this new model stand out from its predecessors, as well as most other wireless headphones. The Pro even offers an Ear Tip Fit Test to ensure the wearer is using the correct size producing the perfect seal. They are also water- and sweat- resistant.
They're not quite a bargain at $249, but if you're looking to indulge your digital connoisseur, you can end your search here.
The fastest delivery option is Dec. 30.
Promising review: "For just $50 more than the original model with the wireless charging case, these are definitely the [ear]buds to get. They sound better than the originals and have a way better fit and active noise canceling to boot. If you have an iOS device, just get these."
Brain.FM, an app to keep them focused on their goals.
Lisa Buyer's productivity levels shifted when she discovered Brain.fm. Simply put, this app powers music designed for the brain (generated by its Artificial Intelligence) to enhance focus, meditation, naps, & sleep within 10-15 minutes of use. Since using it, her productivity, sanity, and mood are highly impacted on a daily basis.
Zap the background noise with this app
Have you ever been on an important conference call and your dog decides to bark at the mailman who comes by every day, the leaf blowers are lurking outside your window, or when your baby decides to have a tantrum at the worst possible moment? Same. Krisp is on all of our desktops at The Buyer Group for the ultimate meeting sanity.
Whichever you choose, these gifts will show you care and are sure to share the holiday cheer. If you're a marketer or entrepreneur yourself, make sure at least one of these ends up underneath your tree this year — you deserve it.