Last Updated on December 11, 2019
Watching cable news, scrolling through one's social media news feeds: These days, once innocuous activities like these demand heroic quantities of intestinal fortitude.
It's difficult today to consume any amount of current events programming and not leave with the distinct impression — if not conviction — that the world is on a very wrong track indeed.
Whether this is actually the case is beyond our remit here, though it's undeniably true that social media couples with billions of miniature video cameras in public pockets to produce the most complete and frenetic picture of human activity to date. That cuts both ways; for every gut-wrenching portrayal of senseless real-world violence, there's a cuddly pet doing something adorable.
Regrettably, cat videos provide only the merest of respite from the unrelenting threats to social, political, and economic stability the world over. These four threats, among others, are likely to be top of mind for policymakers and business leaders in 2020 and beyond.
1. The Hong Kong Question (And Growing Unrest Elsewhere in China)
The semi-autonomous city-state of Hong Kong hasn't had a peaceful weekend in months. What began as a protest against a somewhat technical extradition law has snowballed into a mass movement against police brutality and the Hong Kong government's increasingly close ties to mainland China. Many outside observers believe that it's only a matter of time before Beijing sends in troops to quell the unrest.
Meanwhile, China's minority-dominated peripheral provinces have seen corresponding increases in unrest and state repression. With the Middle Kingdom's economy slowing, it's no longer a given that the country's densely populated east will avoid unrest. 
2. The Fraying of the Iranian Nuclear Deal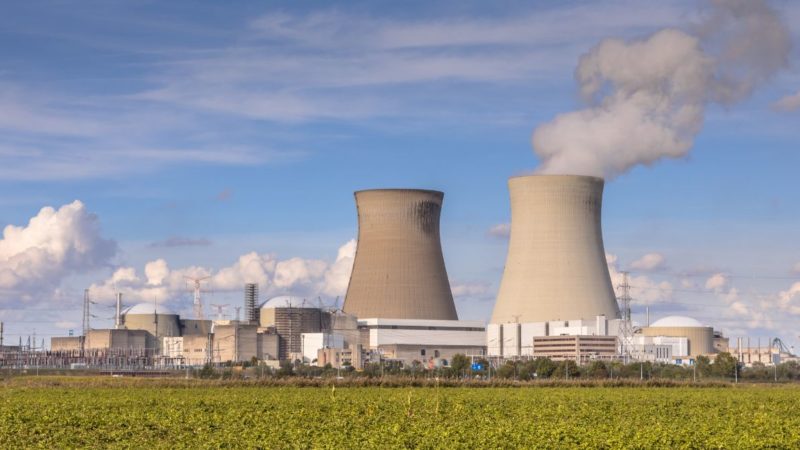 The Trump administration's hard-line on Iran continues apace, despite rumblings that Trump and Iranian President Rouhani might meet face to face at the U.N. General Assembly this summer. Iran's economy is buckling under the pressure and could well face a humanitarian crisis, according to Middle East expert Amir Handjani. It's one more geopolitical wildcard in an already volatile region.
3. The Frozen Conflict in Eastern Ukraine
 As the frozen conflict in Ukraine's Donbass region enters its sixth year, there's a growing sense that something has to give. Observers worry that a Russian invasion of the Donbass region would cause massive loss of life and precipitate a refugee crisis that Europe can scarcely afford.
4. A New, Dangerous Phase in the Syrian Stalemate
America's decision to remove troops from the Syrian-Turkish border created space for Turkish troops to invade and expel U.S.-aligned Kurdish forces, long considered terrorists by the Turkish government. Now, Turkish and Russian troops patrol northern Syria as the Assad regime retrenches in its western heartland and ISIS makes inroads across the northeastern desert. It's a dangerous time for the Middle East's oldest, bloodiest ongoing conflict — one that has already driven millions of refugees into a weakened Europe. Peace looks more elusive than ever.
Uncertainty Abounds
These four sources of geopolitical worry are just a taste of the uncertainty that awaits us in 2020 and beyond. At this point, counting the world's stable oases is easier than cataloging its rough patches.
As we look ahead to an uncertain future, let's keep the past in perspective. There's a grain of truth in observers' increasingly strident assertions that the planet is descending into a plane of unprecedented chaos and danger, but it's not as if we haven't seen this movie before. The few remaining European and North American souls old enough to remember the 1930s can attest to that.
What lies ahead may prove the most dramatic test yet of the institutions erected to prevent a repeat of 20th-century calamity. History demonstrates that humanity is capable of passing such a test — though guarantees are a bridge too far.