With many complex emergencies making headlines across the globe, it can be overwhelming when deciding which cause deserves your help first. We are faced with alarming statistics on a daily basis, on a number of global issues that require action from all citizens in order to alleviate the crisis.
Below we list five global issues that need collective action:
Climate Change
Climate change requires global action on an unprecedented scale. From fires to flooding, climate change has inflicted devastation on people's livelihoods around the world, with the most recent instance being the bushfires in Australia, which has to date killed an estimated half a billion animals and 27 people.
Warnings have been raised to radically reduce the number of carbon emissions within the next few years, but the word still needs to be spread and alarm bells ought to be ringing amongst all world citizens, particularly those that are able to make a difference.
The US Based Sierra Club Foundation is carrying out great work to promote climate solutions and conservation through a combination of strategic philanthropy and grassroots advocacy.
Poverty
According to a report from the United Nations, world hunger has slowly been on the rise since 2015 with an astonishing 821 million people estimated to be suffering from hunger. Hunger and malnutrition are the prevalent risks to health worldwide. The International  Fund for Agricultural Development (IFAD)  works to eliminate poverty within rural areas of the world.
Philanthropists and charitable businesses are encouraged to help raise funds to improve the quality of life in third-world countries and diminish starvation. Without support, the challenge of achieving the Zero Hunger Target by 2030 will not be reached.
Health Issues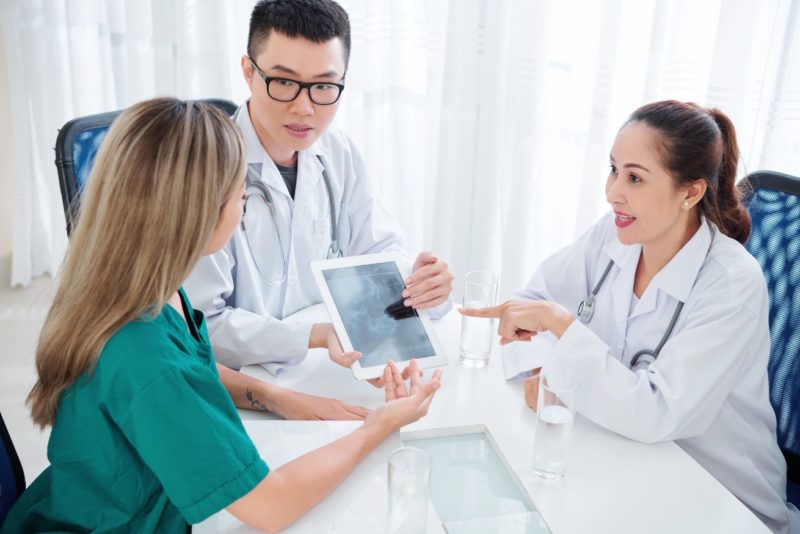 In addition to malnutrition, other issues affecting health on a global scale include transmittable diseases such as cholera, hepatitis, malaria, and HIV. Although we have seen an improvement in water cleanliness and sanitation, which has seemingly decreased the spread of such illnesses, there is still work to be done and efforts should not be stopped.
In more recent years, we've seen an escalation in non-communicable diseases and disabilities such as cancer, diabetes and vision impairment which relies heavily on research and technology funded by philanthropists and charities.
These issues are being addressed with support coming from a number of individuals such as Tej Kohli, who is working to eradicate poverty blindness via his Tej Kohli Foundation.
90 percent of those affected by blindness and severe visual impairment live in the poorest countries in the world, including fourteen million in India and these donations are making a huge difference to the lives of thousands of people from the poorest areas in India.
Education
Children are the next generation and the key to global success, yet many across the world are not subject to even the most basic of education. Although some children may have access to education, the quality of schooling is poor with limited resources. An urgent challenge we are facing is the severe lack of trained teachers, particularly in Africa and India.
Through charitable donations in the form of funding, resourcing and training, as a global collective, we can reduce the amount of illiterate and under-educated children.
Africa's Children in Education (ACE), a small charity started in the UK, works hard to support this case. They believe that all children have the right to education as a route out of poverty and whilst this is still not the case, their efforts are making a significant difference every year.
Habitat and Biodiversity Loss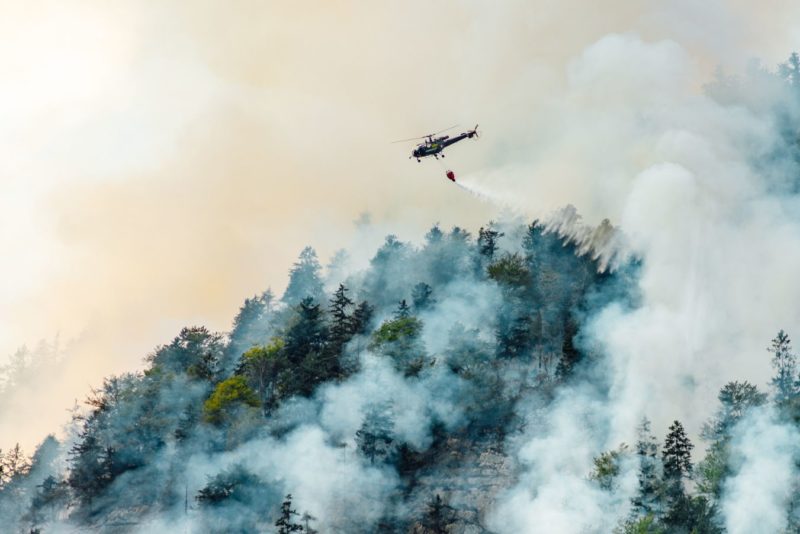 Forests are being depleted at an astounding rate of 13 million hectares each year, according to statistics issued by the UN. We saw the damage caused by the fires in the Amazon just last year, experts feared the forests could reach a point of no return with the loss of biodiversity and wildlife.
Animals are becoming extinct at an alarming rate, with scientists predicting over one million species to be wiped out within the next few decades. Through volunteering, you can help protect some of the most endangered species, particularly jaguars, elephants, and turtles.
It's clear to see that there is a crucial need for collective action. All of the above crises can be helped, risk factors can be reduced and awareness can be spread. With plenty of charities needing your support, big and small, it's difficult to know where to start.
Large scale charities will always attract attention and recognition in the media, but small foundations are equally as deserving of praise for their continued efforts at changing lives and making a true difference.