Last Updated on March 1, 2019
Do you hold yourself accountable for your own productivity in your life? People are always quick to say they are busy because time just seems to get away from them. When actually, it is themselves who aren't utilising their time productively to get ahead.
You can easily improve your productivity by focusing on specific tasks throughout the day. By doing this, you will be able to create a structure that will give you a healthy balance between the social, work, physical, and spiritual aspects of your life.
In this post, we will also include tasks that you should incorporate in your daily life to help you get ahead.
Segment your time.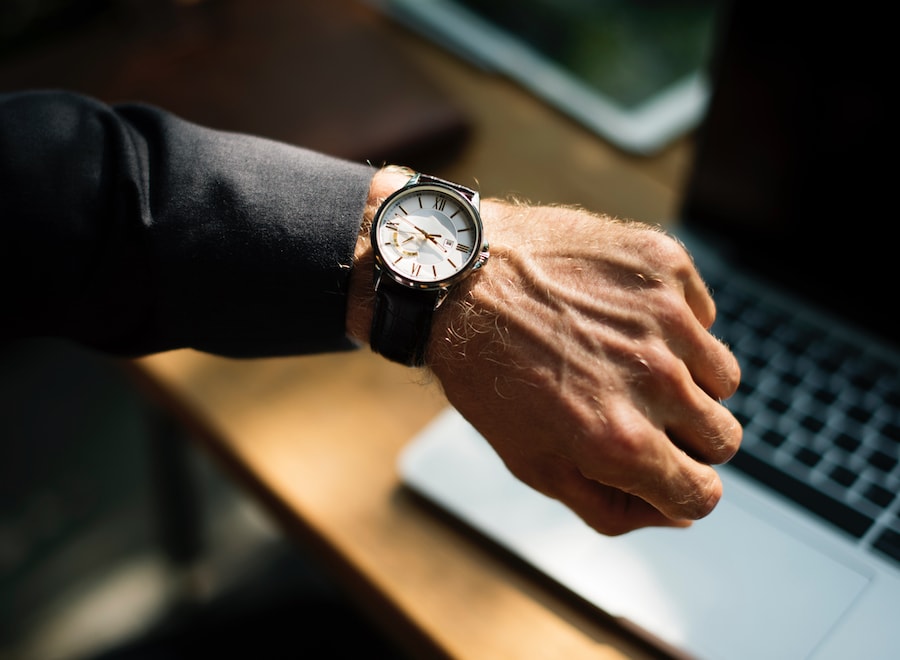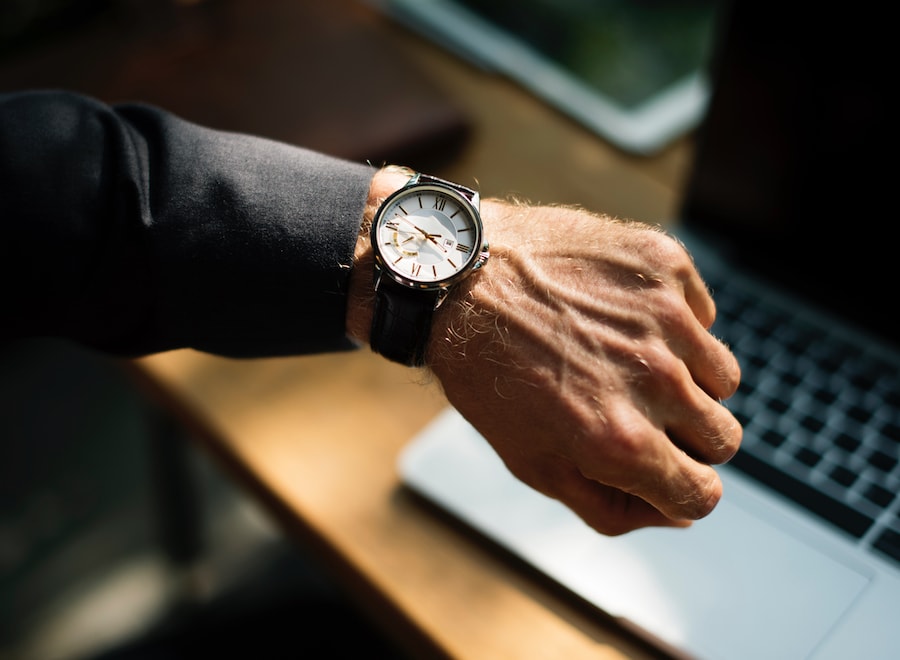 Most people can get by on 6h of sleep. However, the recommended amount of sleep time is 8h a day. This will leave you with 16h in the day to be as productive as possible in your life. The key is to minimise the amount of wasted time so that you can be as productive as possible.
You should segment your time based on your work productivity, physical training and health, spirituality and relaxation. Below is a recommended time split.
Physical – 1-2h

Relaxation – 2-4h

Work – 8h

Spiritual – 1h
This is an estimate, but it should give you a good lifestyle balance.
Set your goals using the SMART method.
You need to structure what you do in your day so that you are taking action steps towards measurable goals. Use the SMART approach (Specific, Measurable, Achievable, Realistic & Time-specific) to set goals and deadlines that you will be able to achieve. This will allow you to be productive in all aspects of your life.


You can also get inspiration from the video below.
Firstly, prioritise your physical health goals.
A healthy mind and body will help you to be more productive with everything else in your life. Your health goals might involve losing weight, gaining body mass, getting lean, or reaching a certain performance target.
Whatever the goal might be, set it using the SMART method and outline the strategy and tactics that you will be using to achieve those goals. Then hold yourself accountable by documenting your progress everyday.
You should also aim to participate in a sport or physical activity that has a social element that you enjoy. This will make combine the social aspect with your physical exercise activity. It will also create more time for you to work on other tasks.
See the video below to see how fitness positively impacted others in their life so that they became more productive.
Secondly, organise your work goals and progress.
Your working tasks will take up the majority of your day. It is the part of the day that will add or detract your productivity. So it is important to be focused and to organise your tasks so that you will be moving forward with your progression.
Work in 30-60 minute blocks using a Pomodoro timer. This will allow you to work on 8-16 tasks per day. You will need to align your tasks with your goals and the deadlines that you have set for your goals.
If you are working towards a revenue goal, you will need to prioritise your tasks based on the impact that the task will have on income.
If the goal is operations focused, you will need to organise your tasks based on the impact that it will have on operations within the business. I.e. Will it save time and resources.
Thirdly, dedicate 10% of your working time to getting published.
To get ahead in your career, you need to be seen as a thought-leader. So you need to publish content that will demonstrate value and get you recognised amongst your peers in your industry. You can publish the content in article, podcast, or video format. It is important to publish consistently so that you can grow your audience.
To make things quicker, you can actually add your commentary to a piece of content that already exists. This will save time. However, it is important that the content is unique. Write the content first and make it unique. Run it through an online plagiarism checking tool to assess its uniqueness. Once it has 80% uniqueness, publish the content to the web.
Aim to dedicate at least 4h a week to publishing content that will establish you as an authority in your industry.
Take a look at the video below, which discusses the value of publishing a book.
Organise your working life in a way so that you are always working.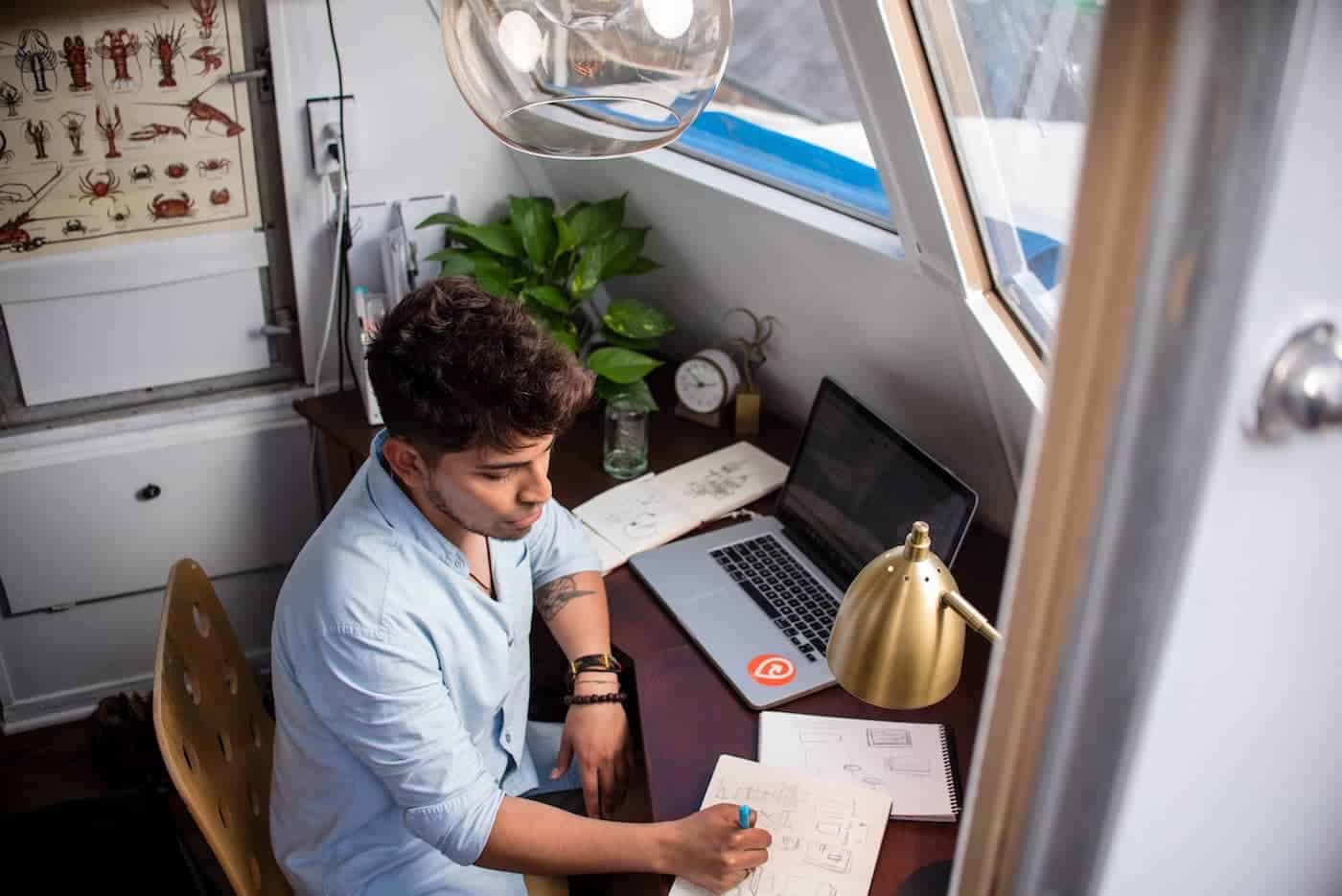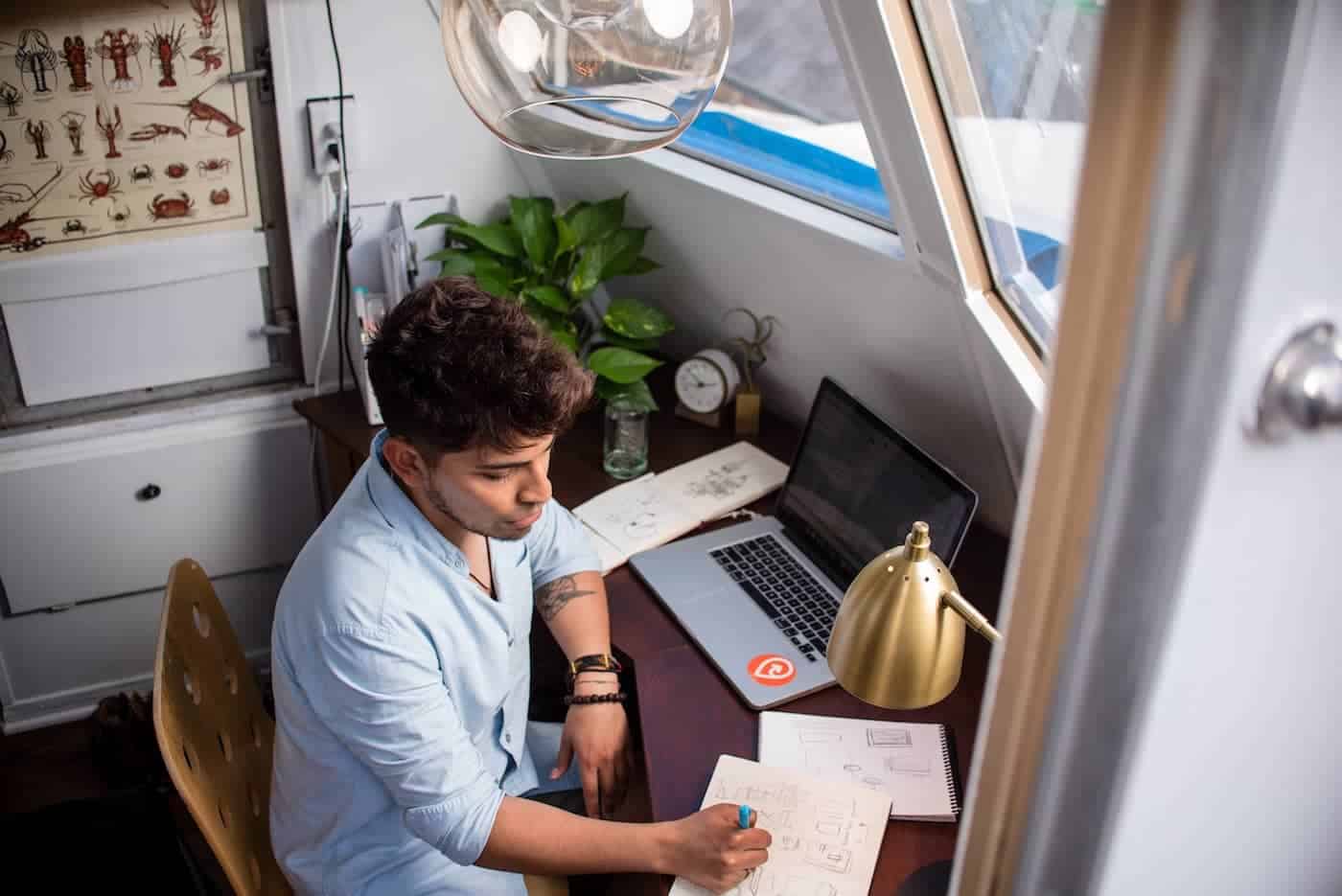 This doesn't mean that you should be physically working all of the hours of the day. You should have systems in place that will allow you to multiply your productive efforts. Below are a few ways you can amplify your productivity.
Utilise offshore workers in different timezones.
See if there are elements of your work that can be done by a remote worker. You can use platforms such as Freelancer.com or Upwork to find talent in different timezones that can work on your tasks while you sleep. Tasks could include data entry, reporting, analytics and analysis, writing, and more.
Utilise technology that can scale operations.
There's alot of technology available on the web that will allow you to scale your operations and tasks. Review the processes that's involved in the tasks that you need to do and see if their is a way to automate it using software.
For example, if you need to do reporting. See if there are tools to utilise APIs or XML feeds to share the data.
Make things fun!
Life is too short. And you want to make sure that you are having fun in all areas of your life. You should feel passionate about the work that you are doing. Sometimes it is challenging to galvanize the fun element. So here are a few ways you can do this.
Set holidays that you are looking forward to in the year.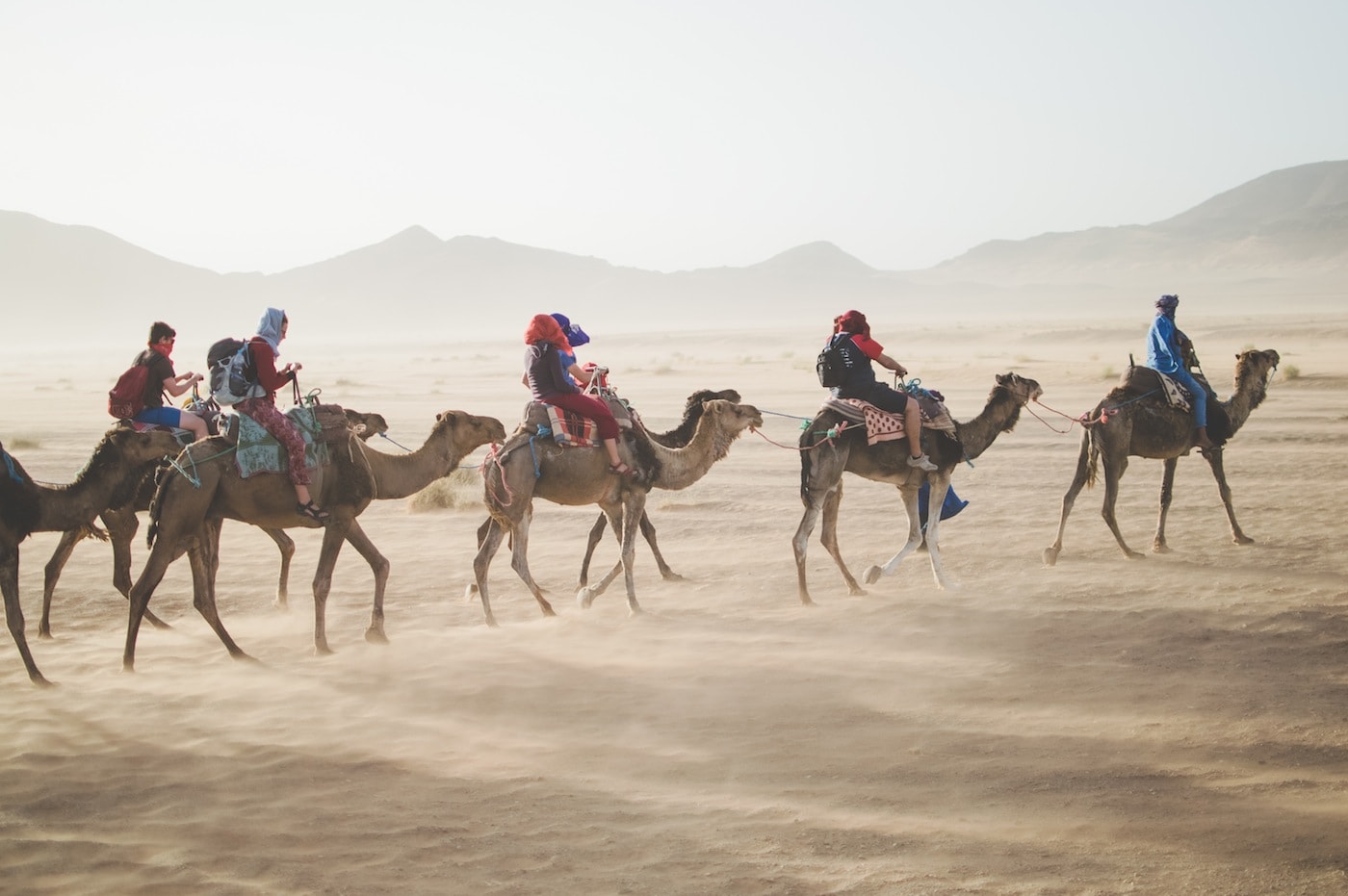 Organise all of your holidays in advance. Mark the public holidays, long weekends and your allocated leave so you can enjoy yourself throughout the year. This will also allow you to focus on being productive between those holiday times.
Organise your weekend activities in advance.
You should organise to have fun on the weekend as well. So look at what is on offer in your city and make a plan to get out and enjoy yourself for a few hours.
Dedicate some time to unwind.
This might be through spirtual activities such as prayer or meditation. Or you might relax by watching some television or listening to some music. It is important that you take some time to unwind so you can be productive when you need to be.
You will find that by setting the right types of goals in the different aspects of your life, you will be able to improve your productivity and achieve alot more things in a short space of time.