Last Updated on January 17, 2022
On the 7th of April every year, the world celebrates the Good Deeds Day. On this day, people from all over the globe volunteer and strive to impact the world around them. It's a day to extend a hand of kindness and generosity to the less-privileged.
But what if we marked Good Deeds Day every day of the year? Objectively speaking, you don't need a special day in the calendar to remind you about the importance of sharing love and kindness with others.
Everywhere you look, there are lots of things you could touch and change for the better. And the best part is, you don't have to be wealthy, educated, or endowed with a special gift to make a positive impact in your society. All you require is the willpower and personal initiative.
We've collected some of the simple good acts you can practice routinely to make the world a better place.
1. Express gratitude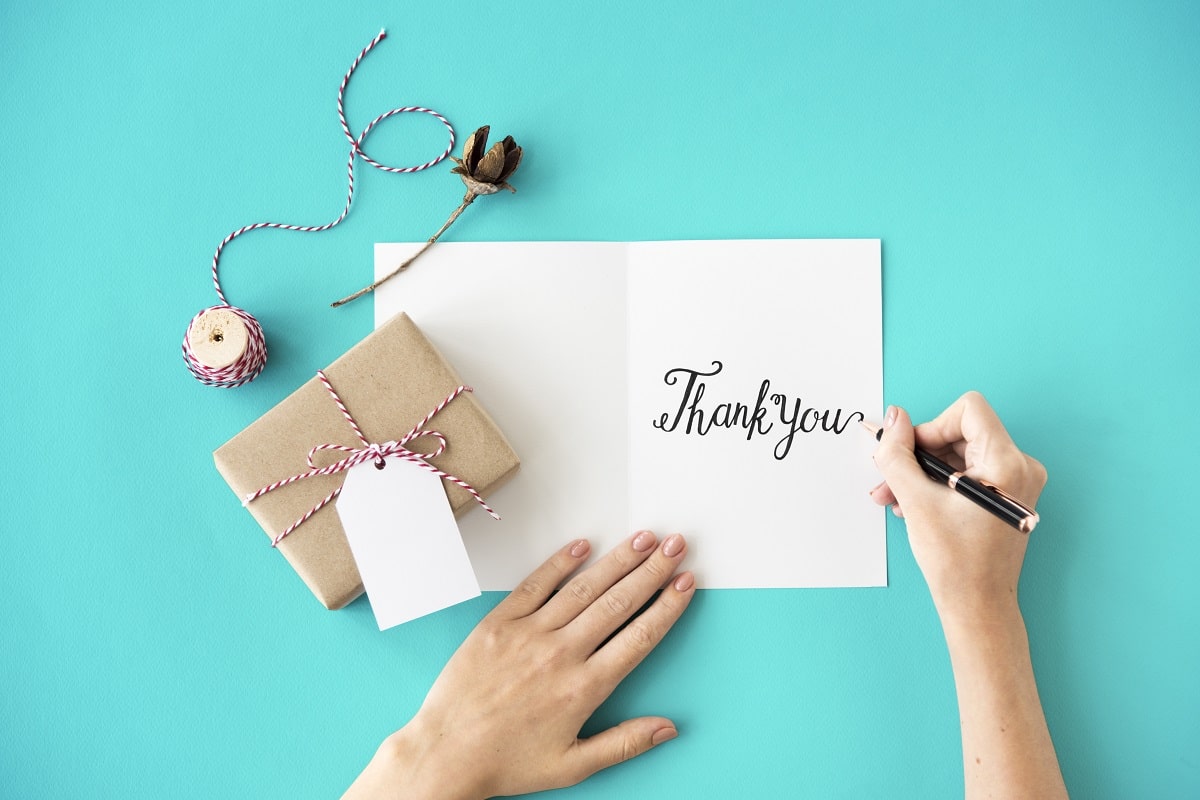 One of the simple deeds you can use to change the world is to nurture the habit of gratitude. Thank the salesperson for helping you to load up your truck or the authorities for responding promptly to a distress call.
2. Allow someone to jump the queue
Another way you can express kindness is to let a stranger go in front of you in a queue. That should especially apply to people who're visibly in a hurry.
3. Visit patients in a hospital
A hospital doesn't have to be a place that you visit only when your near and dear ones are ill. You can bring a bouquet of flowers to bed-ridden patients any time.
4. Visit prisoners in jail
Men (and women) behind bars are some of the most forgotten members of society. Paying them a visit goes a long way in restoring their hope in humanity.
5. Call an old friend
We all have that friend from high school or college whom we've not met or talked to in a long time. Giving them a call might help to rekindle the old friendship.
6. Help a person in need
A friend in need is a friend indeed. You can be that friend today by helping a relative, friend, or colleague in need. The help shouldn't necessarily be monetary.
7. Donate your first salary every year to charity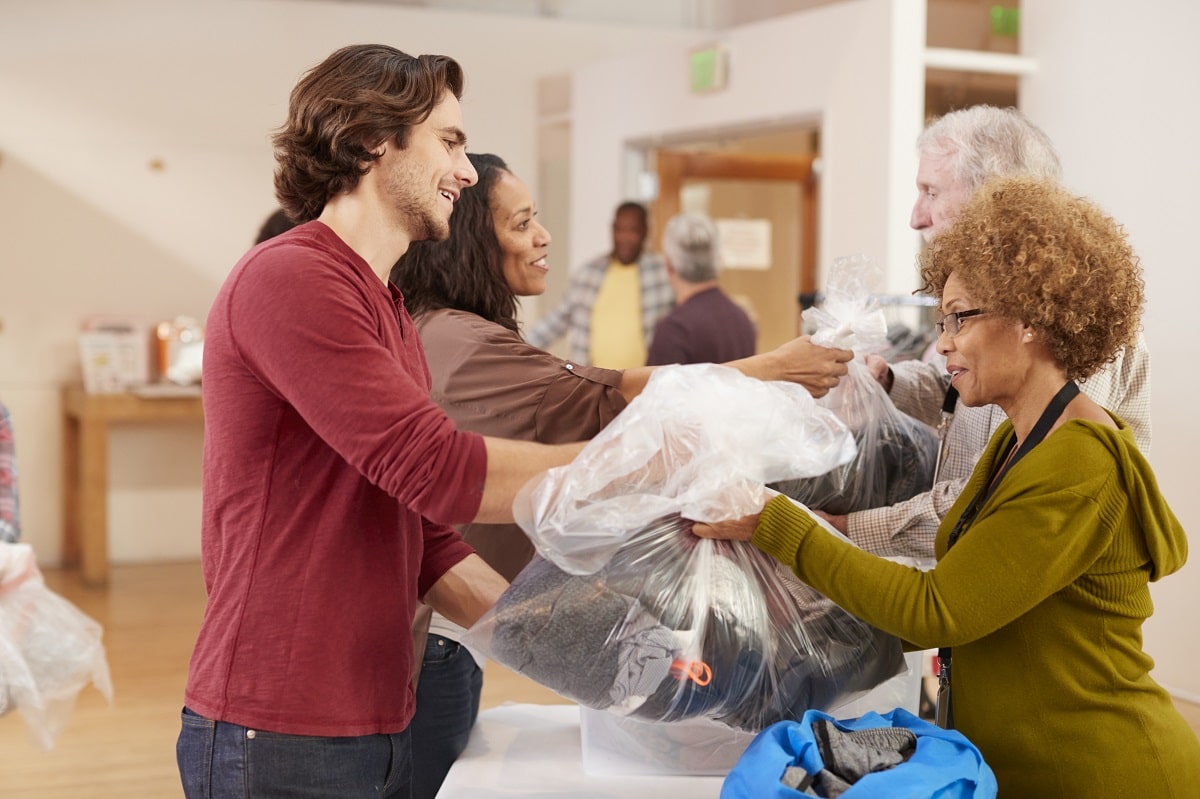 Your job should be a constant reminder of how privileged you are. So, you shouldn't mind donating your January salaries to charity.
8. Volunteer for an hour every week at an organization of your choice
Volunteering doesn't just make others happy, it also gives you a sense of personal fulfillment.
9. Unplug electrical devices that aren't in use
Unplugging electrical appliances that aren't in use is a perfect way to save electricity and lower your monthly bills. What's more – you'll be contributing significantly towards environmental preservation.
10. Buy a gift for your parents
Parents are often forgotten by the very people who should have their best interests at heart. Prove that you care by getting your parents a befitting gift.
11. Return shopping carts and trolleys for people at the malls
This is self-explanatory. Returning shopping carts is a perfect way to relieve the burden for the sales attendants.
12. Carry an extra umbrella to your workplace
You can never count on the weather these days. But you can trust in the assurance that if it rains while you're in the office, a colleague will walk home with an umbrella over their head.
13. Pick up trash
There's never a shortage of trash littering our streets, public parks, or beaches. However, public health and environmental conservation should be a personal initiative.
14. Give change to the homeless
Remember that pitiful face that greets you every time you walk out of the office or from the grocery store? Well, your change could earn them their next meal.
15. Share a meal with a neighbor
Many urban neighbors live like mortal enemies and most of the time, we're only united during disasters. Why not change that narrative by occasionally sharing a meal with the guy next door!
16. Mow your neighbor's lawn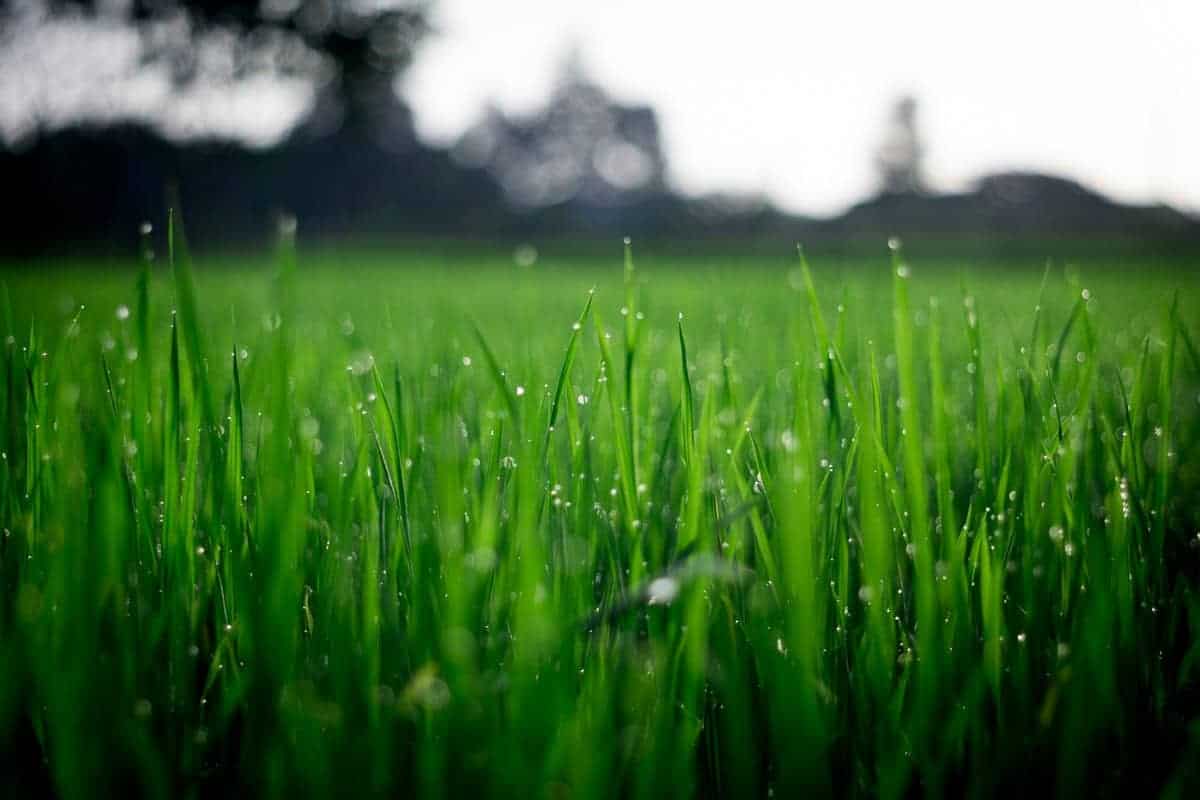 If you cannot share a meal together with your neighbor, you can at least mow their lawns, rake their leaves, or clean their driveway.
17. Practice mindful dieting and exercise regularly
At first glance, this sounds like the kind of habit that will benefit you individually and not the society at large. However, remember that lots of people are banking on your good health, including your family, friends, employer, and the government (pun intended).
18. Donate your old electronics
Keeping old electronics only exposes you to the radioactive elements in those appliances. So, maybe you should consider donating them to recycling firms.
19. Help victims of violence
Victims of domestic violence, ethnic cleansing, or sexual abuse don't only require psychiatric help. They also need someone that can offer them love, empathy, and a means of livelihood.
20. Compliment genuinely
Take a look at your friend, relative, work colleague, or even a stranger and find out something extraordinary in them. Then pay them a genuine compliment for that.
21. Help someone mark their anniversary
You may not be near them to cut the cake together and share in their special moments. But you can send them a card or celebrate them on social media.
22. Be polite to everyone
Be polite and courteous to everyone, your social status notwithstanding. Express politeness especially to the lower-ranking staff in your workplace, your service providers, or that stranger asking for directions.
23. Help someone carry something
On a typical day, you'll meet someone carrying something that appears a bit too heavy for them. Whether you're in a hurry or not, you can spare a few minutes to relieve their burden.
24. Apologize when you're wrong
You don't need someone to point out your mistakes before you can own up to them. You can save them the trouble by apologizing whenever you're wrong.
25. Forgive and forget (forgetting is optional though)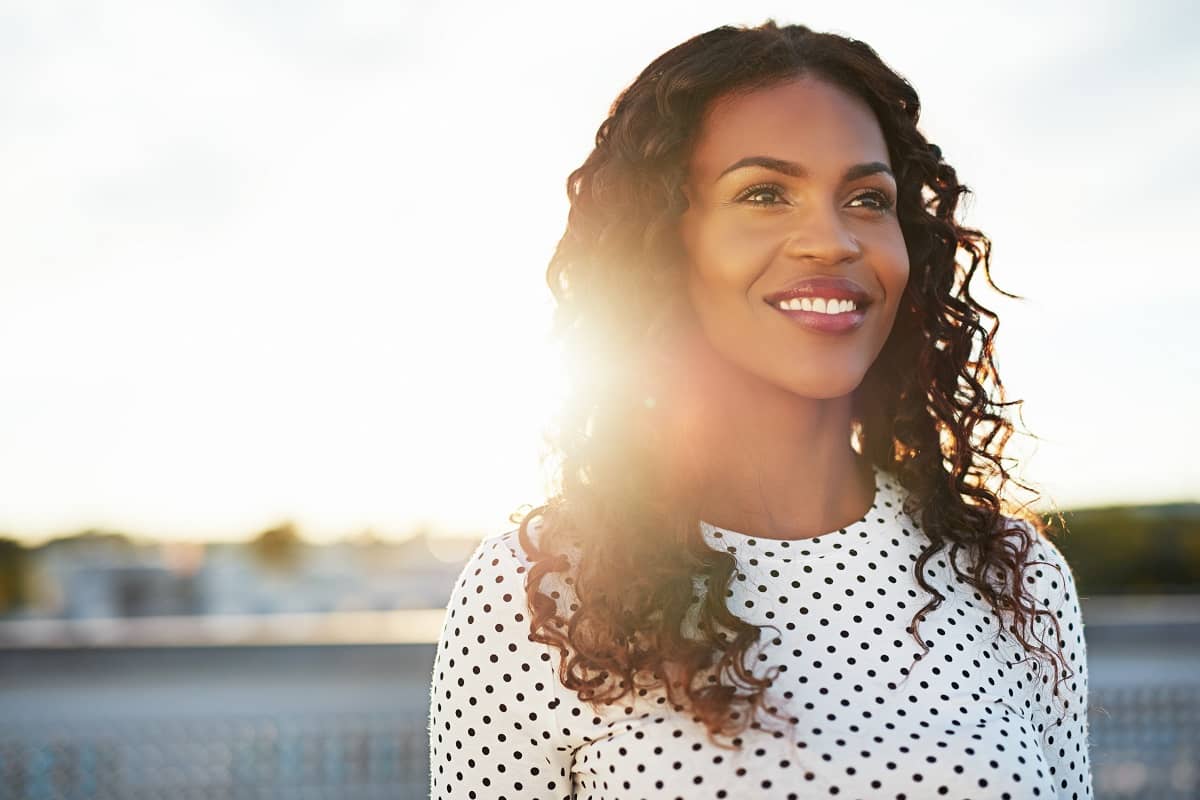 Always learn to forgive everyone, especially those that deserve your forgiveness the least. Remember, vengeance is for God. Forgiving your offenders doesn't mean you forget their offenses anyway. It means you're making peace with the inner you and the world at large.
26. Prepare food for the firefighters or police officers who must work even during public holidays
Police officers and firefighters put their lives on the line as the rest of us have a good time with our family and friends. Why not treat them to some acts of kindness on the next public holiday!
27. Slide an encouraging note into your partner's or child's bag
Your partner could be going through some rough patches in their career. And your child might be having trouble at school. An encouragement note can make all the difference.
28. Be the designated driver
The last thing you want after partying with your buddies is to drink-drive. So, be that designated driver and save your life as well as that of your friends.
29. Smile at a random stranger
You can never tell what a stranger is going through just by looking at them. But giving them a wide smile might help liven them up, even if only momentarily.
30. Recycle whatever you can
There's no better way to contribute to environmental conservation than to reuse or recycle bottles, plastics, and paper. Recycling stuff also reflects positively on your overall expenditure.
31. Hold the door for the person behind you
When you walk through a door, the person behind you might be carrying a heavy package, bag or kid. You can show that you care by holding the door for them.
32. Take your siblings out
A day out to the movies, at a public swimming pool, or on a hike with your siblings is an experience to cherish forever. It's an excellent way to strengthen family ties.
33. Pay for meals for the person after you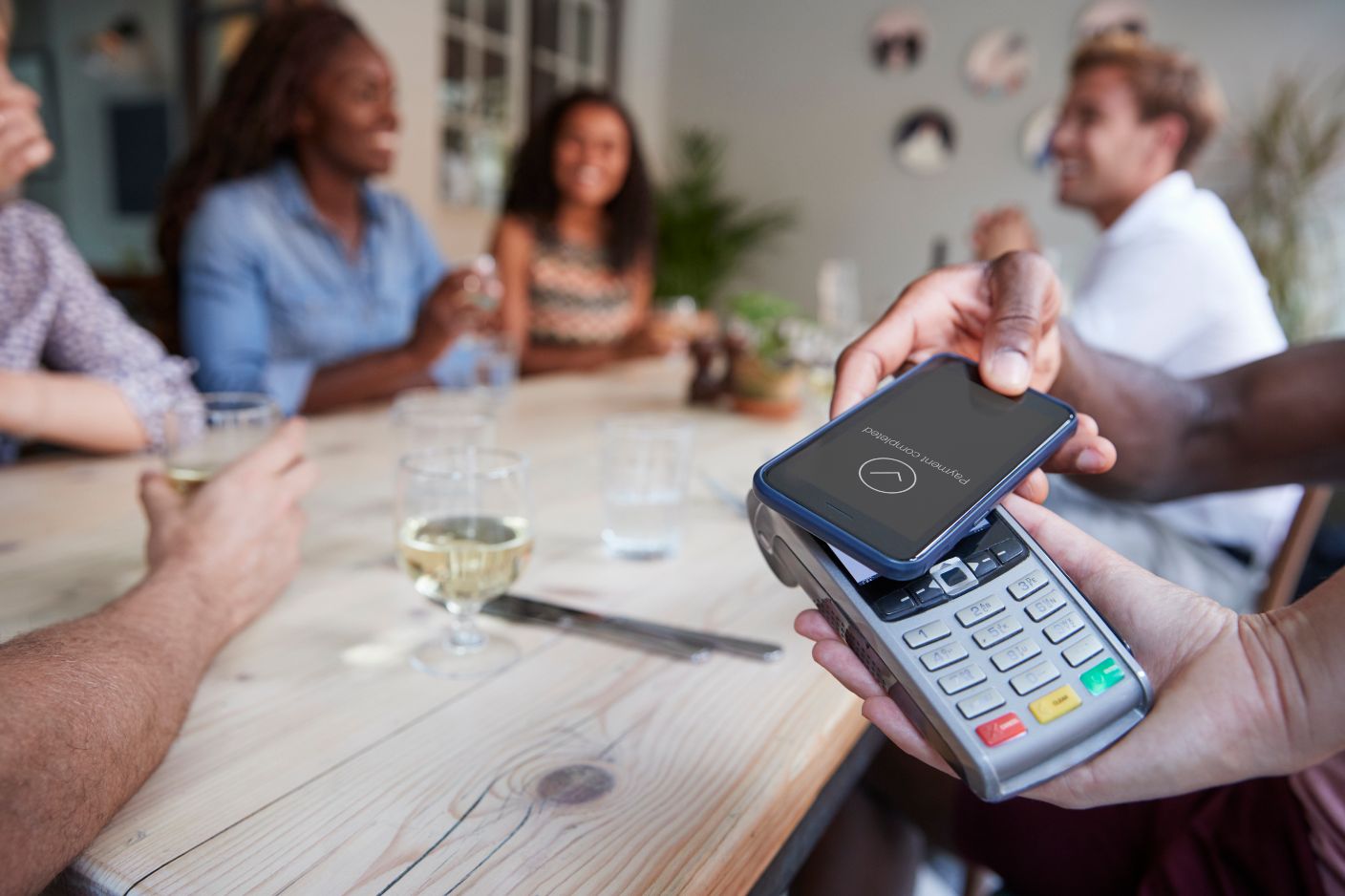 Paying for coffee or meals for the person queuing after you in a restaurant is another great idea to express love and kindness.
34. Donate blood
You don't need a humanitarian crisis to donate blood. Head to your local healthcare facility or Red Cross and donate some pints.
35. Plant a tree
This is another excellent way to contribute to environmental preservation. A single tree planted today will have far-reaching ecological implications 10 years from now.
36. Help a person cross the street
There are always people struggling to cross busy streets, ranging from young kids to the elderly or even people living with disability. All they need is a helping hand from people like you.
37. Carpool to work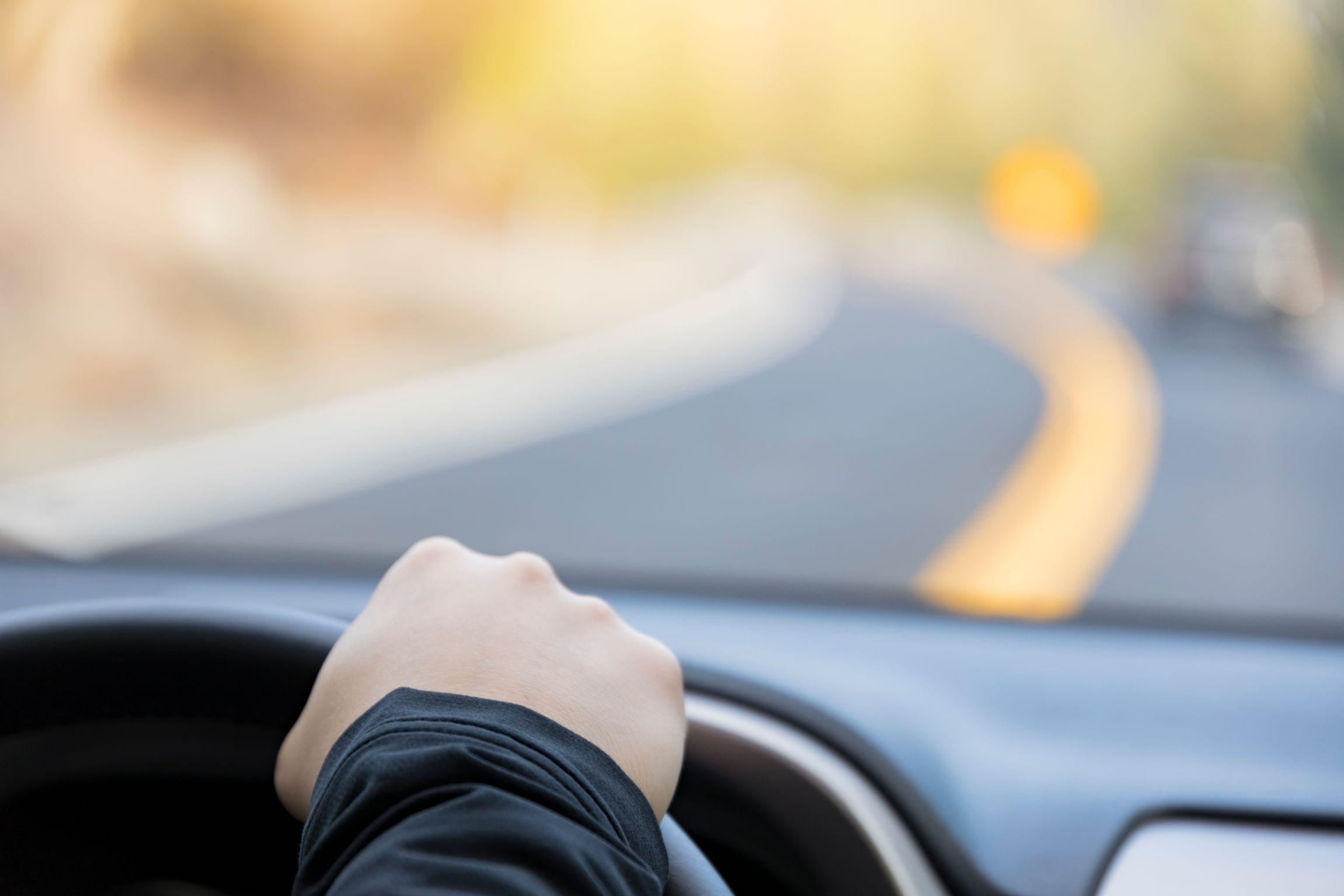 Carpooling or taking public transportation to work will not only translate to more money in your pockets. It also reduces the emission of toxic gases to the atmosphere.
38. Give up your seat on the subway
Giving up your seat on a bus or the subway is one of the most commonly-practiced acts of kindness. But that doesn't make it any less important.
39. Recommend a friend for a job
If a job opening comes up in your company, asking your friend to apply isn't enough. Go a step further and recommend them to the hiring authorities.
40. Walk or run for a cause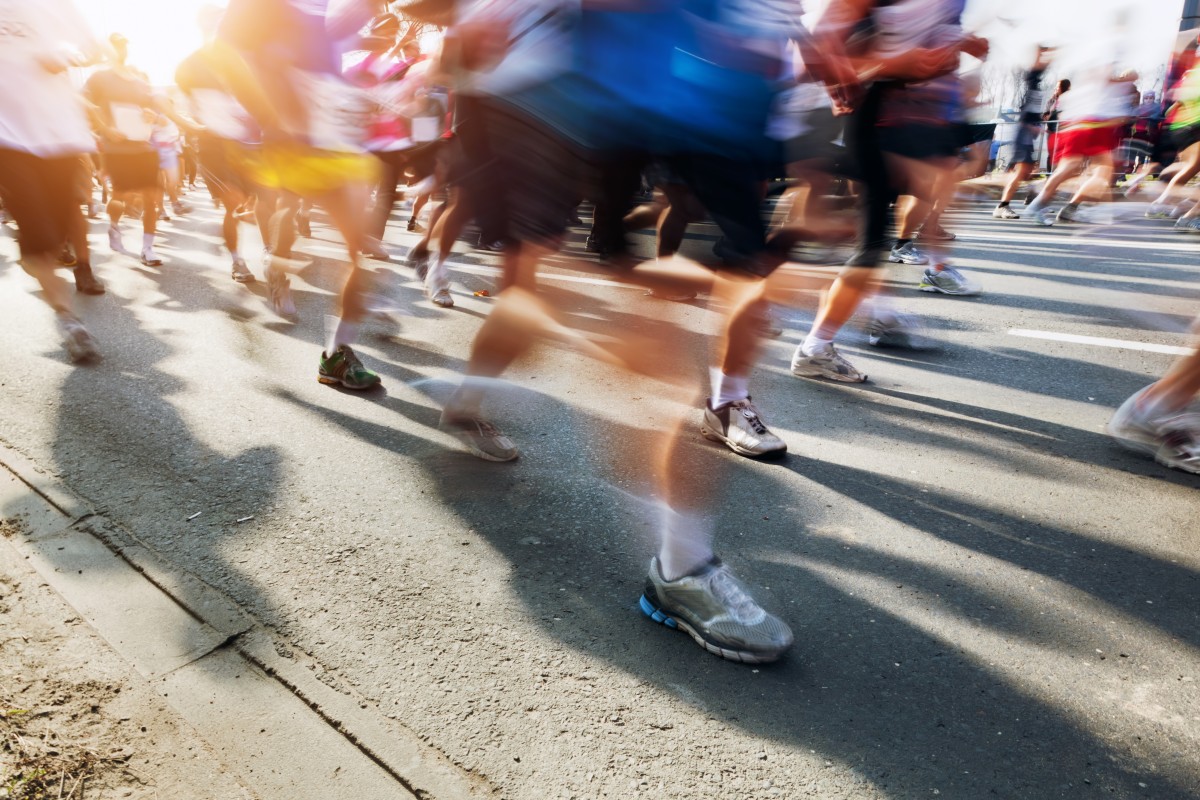 Walking or running for a cause is an active way to contribute to society. And there are numerous causes you can participate in, ranging from tree planting initiatives to championing the rights of the marginalized.
Final Word
There are hundreds of good deeds you can do today to impact the lives of people around you, or otherwise make the world a better place. Remember, virtue is its own reward.