Last Updated on October 19, 2018
Google and Renault-Nissan-Mitsubishi announced their partnership to include Android's OS in vehicles that are sold by a global leading automotive alliance. Based on the partnership, the alliance members in markets will use Android for giving intelligent customer-focused applications across multiple brands and models.
By using Google's professional Android development services, the drivers and passengers can leverage Android and Google's capabilities to access an ecosystem with thousands of apps available.
"We are creating powerful, connected onboard/off-board experiences in our vehicles. This is in addition to the features of Google's services and applications that the user are accustomed to. This includes Google Store, Google Maps, and Google Maps". Hadi Zablit, VP of  Renault-Nissan-Mitsubishi stated.
As due to the partnership, the alliance, whose companies sold around 10.6 million vehicles in over 200 markets in 2017. It will integrate Google services and applications to cloud-based and infotainment systems to enhance the customer experience for Renault, Mitsubishi, and Nissan brands.
Renault-Nissan-Mitsubishi is projecting an increase in sales by 14 million units a year in 2022. This plan involves the launch of 12 new zero-emission vehicles, new automated driving technologies and the ongoing launch of the Alliance Intelligence Cloud.
So what does this mean for the everyday Renault, Nissan, or Mitsubishi car owners?
Apps For Everyone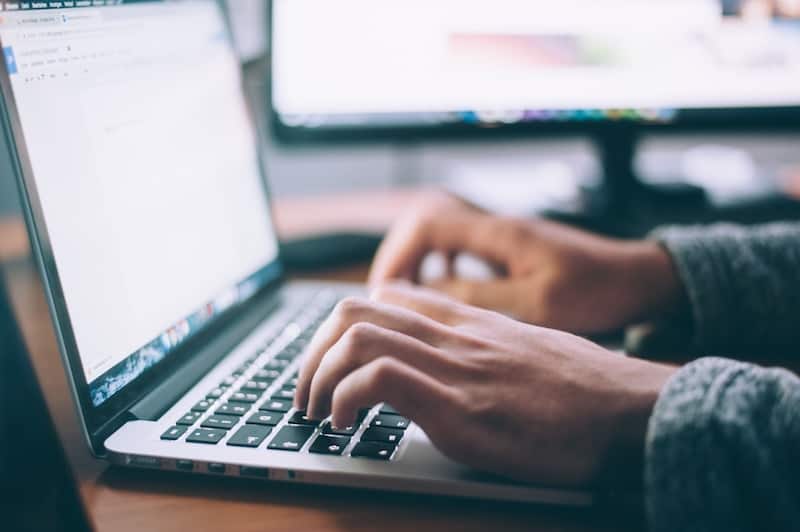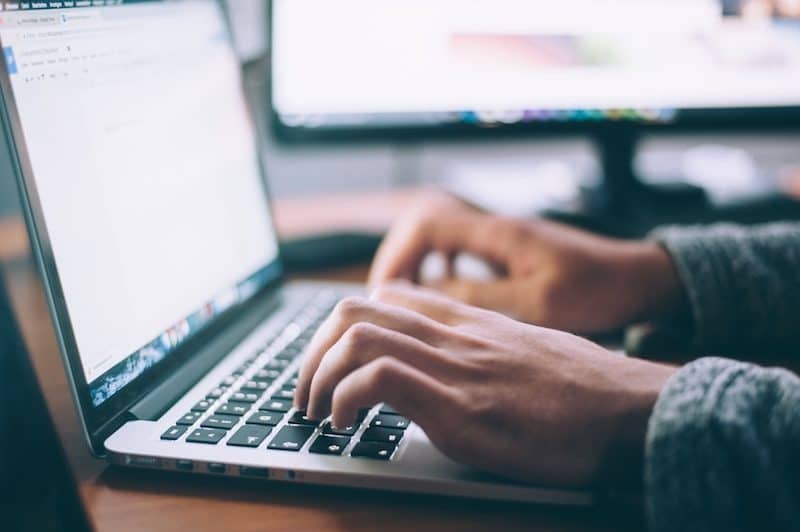 Thanks to professional Android development services,  you have a wider choice of apps to choose from. It's no secret that Apple has creates their apps for premium customers of higher incomes. This limits their ability to be used for new products and gives Android a large field of opportunity for people of lower incomes.
Due to this partnership, it will be easier for drivers to connect to their apps. Unlike Apple, most of Google's apps are free and inexpensive. Android developers have the ability to make apps, according to any mobile device, either if they are standard or high quality.
Social Media Integration
With the new partnership, car owners will find it easy to integrate their Android apps into social media networks. For instance, Android has the advantage of being apart of the popular e-mail platform on earth, Gmail.
This means that drivers can browse through their email before getting ready for work. Because of these features, we can see that their services will help users share their car information while also using social media to its advantage.
Quick Customization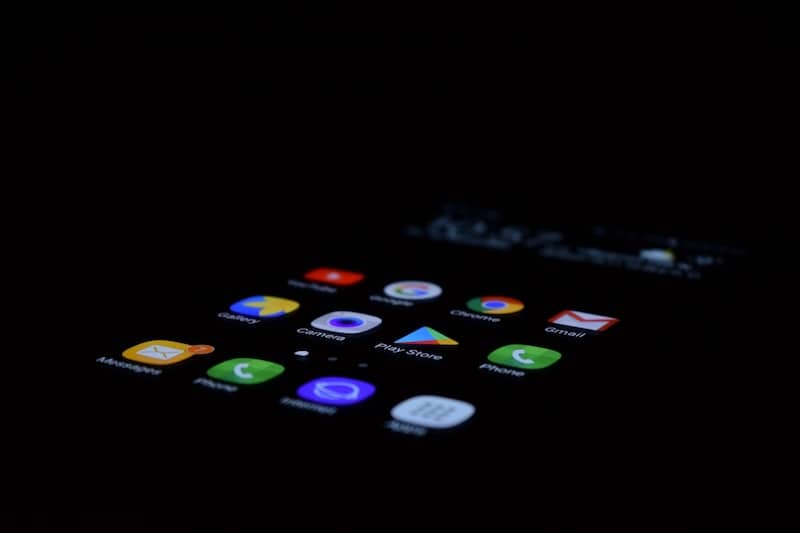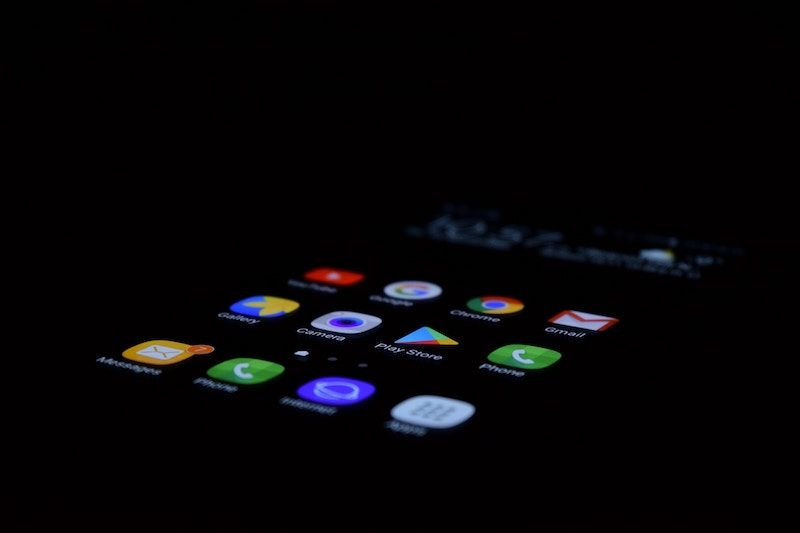 Making Android an open project provides a lot of benefits within Google's division. For example, it allows developers to customize their apps in a way that delivers quick updates and features.
Developers have created an easy way to fix, update, and improve the apps thanks to the tools that Android provides them. They have a change to store adapt their apps to the user's needs thanks to the reviews made by the community.
Conclusion
Now that the automotive and tech industry are working together, we see more partnerships like this occurring. Google and Renault-Nissan-Mitsubishi's partnership has made it so that cars can become more efficient and useful to their users. With this partnership, the world will experience a better, more responsive car system that's infused with Google's pioneering technology.