Last Updated on January 17, 2022
Think of an advertising product that only serves you, customers within your particular service area, or who have a genuine requirement for a service that your business is into and are willing to pay you for it.
Think of an advertising tool that doesn't involve spending a chunk of your budget on ad impressions, clicks, or unqualified leads.
Does this visualization appear too good to be real? With Google's Local Services Ad, you don't have to dream of such a product anymore.
What is Google Local Service Ads?
Google Local Services Ads are displayed on the top of Google's SERP when a person searches for a specific service from a particular geographical area. These ads help service providers obtain message requests and phone calls directly from potential customers. The ads display the company name, ratings and reviews, phone number, city, and service hours. Local Services ads are accessible on desktop, mobile, and tablet.
Google Local Services Ads on desktop:
Google Local Services Ads on mobile:
How do local service ads work?
Local service ads work by showing your ad on the top of Google's search engine result page when a potential customer searches for a particular service you might be offering. Local service ads give the customer the option to message you or call you by clicking on your profile. Currently, Local Services ads are only available in some specified areas and service categories.
When a customer reaches out to you via a Local Service Ad, you will receive a notification on the Google Service Ad app and by email. From there, you can get in touch with your potential customer. The rest all depends on how, and if, you can convert them!
It's important to respond to all queries that you receive from your Local Service Ads, even if you have to reject a request. If you repeatedly ignore or miss calls or messages, your ad ranking will be affected. This will ultimately affect your ad appearing on the Google Search Result page.
Google will take care of designing and displaying your ad on Google, so you don't have to worry about following design practices. But, you need to understand that there is a limited amount of space on the SERP for these ads: up to three can be displayed on desktop, two on mobile, and one via the Google Assistant. You'll need a high ad rank to assure your Google listing ads make the cut.
A high-Quality Score is required to rank high in traditional ads. Google weighs the following determinants to measure your Local Services Ad rank:
Vicinity to possible clients area
Service hours
Ratings and reviews
Responsiveness to client queries and demands
Does your brand qualify for Local Services by Google?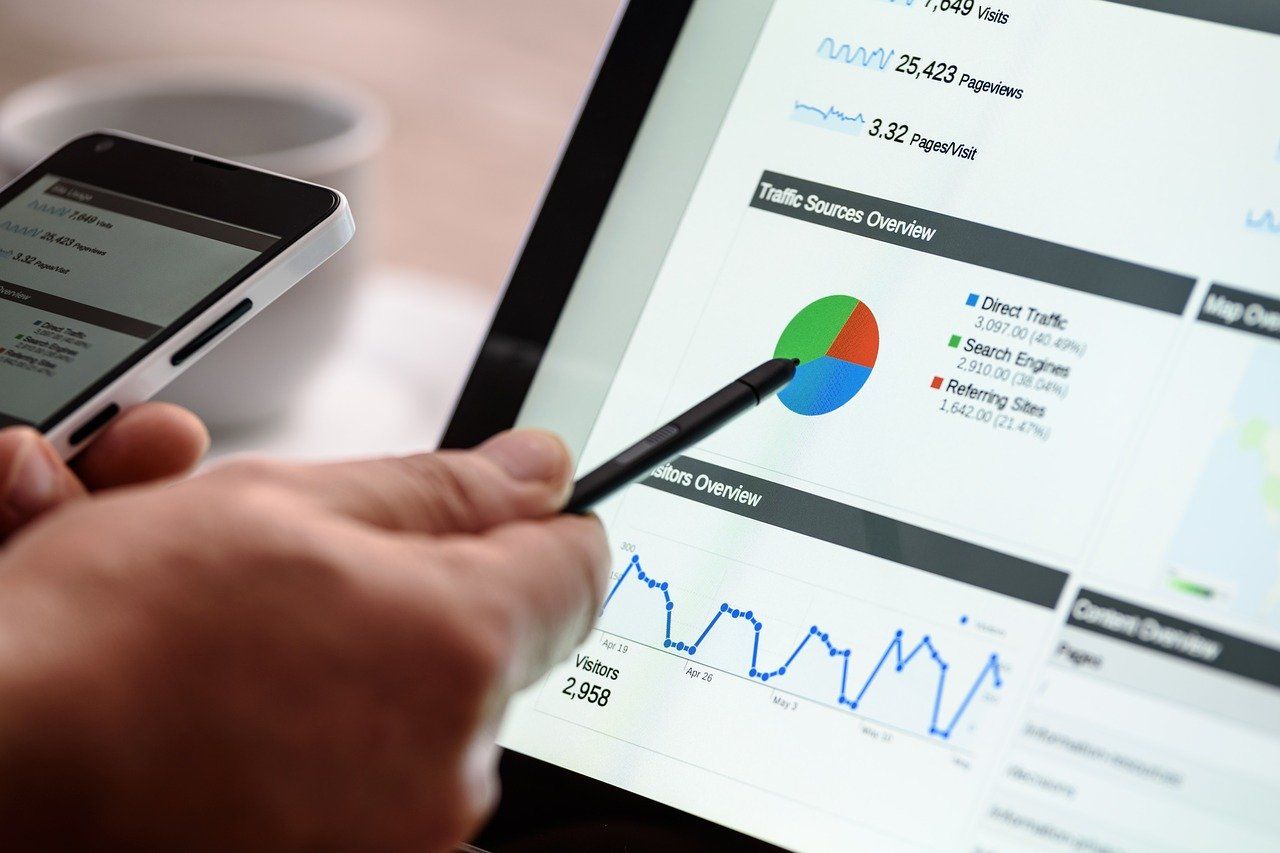 Before creating your Google Local Service Ads, you must ensure that your brand qualifies to use it. You must check that your service and service areas are in the required range. To do so, head over to ads.google.com and fill out the form to have your eligibility verified.
Once you've received validation that your service is eligible to use Google Local Service Ads, you'll be indicated to provide more information. This information includes the specific services you provide, the geographical areas you can serve, and your working hours.
After this step, you'll undergo Google's screening and eligibility process. This process involves providing information on your license and insurance checks, as well as a history check.
Benefits of Using Google Local Service Ads
It helps get your ad seen at the top pages of Google, increasing your chances of getting clicks, phone calls, and messages from potential customers.
It allows you to connect with potential clients searching for the services that you provide. In this case, the chances of booking are higher as they are shown the ads of services they are looking for.
Google's Local Service Ads provide you with simple tools to help you get started and create an excellent personalized profile for your business to face stiff competition.
It comes with a mobile app feature so that you can access notification and get in touch with your customers at any time.
You can gain the trust of potential customers as your ads will be shown as Google Screened or Google Guaranteed (once you provide license, insurance details and a background check to Google)
You only pay for leads related to the services you offer. The advantage here is that you don't pay for clicks, impressions or unqualified leads.
You only hear from customers who have chosen to contact you. Google displays a range of options to the searcher, and there is a high possibility of conversion if they select you.
You may be listed as a local provider on Google Assistant if you're Google Guaranteed, and the best part is you won't have to pay anything for this service.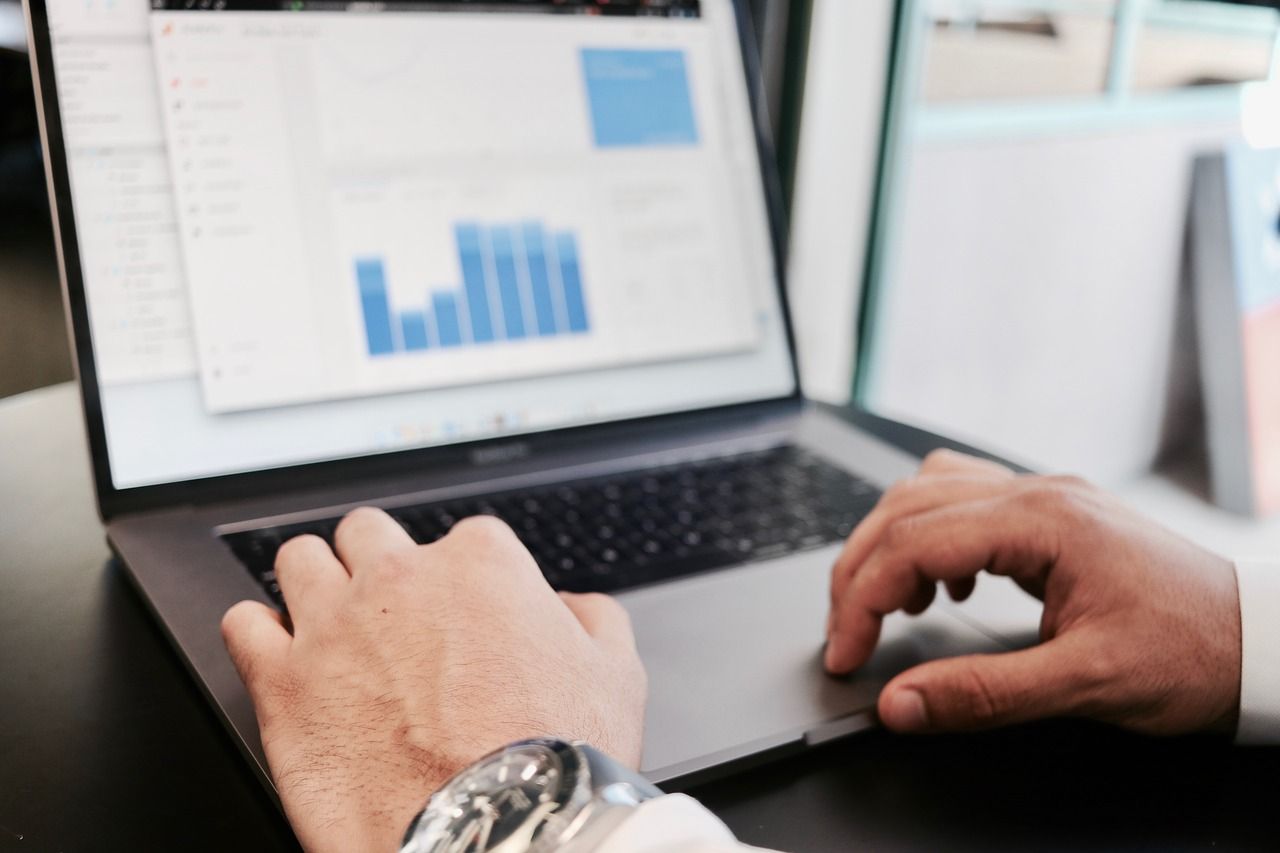 Are you ready to run a Google Local Services ad?
To conclude, Local Service Ads by Google can help you keep your schedule packed and dramatically improve your profit and revenue through leads from ideal and potential customers. If you're a service provider and want your telephone to ring more, don't wait — get your sales operations and scripts in place!
Acknowledging the expanded reach and priority placement, the capacity to pay-per-lead with no extra costs and the smooth management, Local Service Ads is effortless.