Today, the best way to convey a brand message is by using a combination of text, colors, and graphics –  usually, in the form of a logo.
A good logo should be eye-catching and memorable because it's the first thing the world will see about your company. It should help people connect with your brand, while remaining iconic, versatile, and relevant. A good logo would be able to stand the test of time and stand out from your competition.
That's why choosing the right logo designer is crucial. A logo designer needs to have skills that will enable one to portray the desired message using text, colors, and graphics. He or she should be independent, and knows how to manage time wisely. Depending on the needs of your organization, the skills you will need from your graphic designer can vary.
But here are some basic skills a good logo designer should possess:
Graphic Design Skills To Look for in a Logo Designer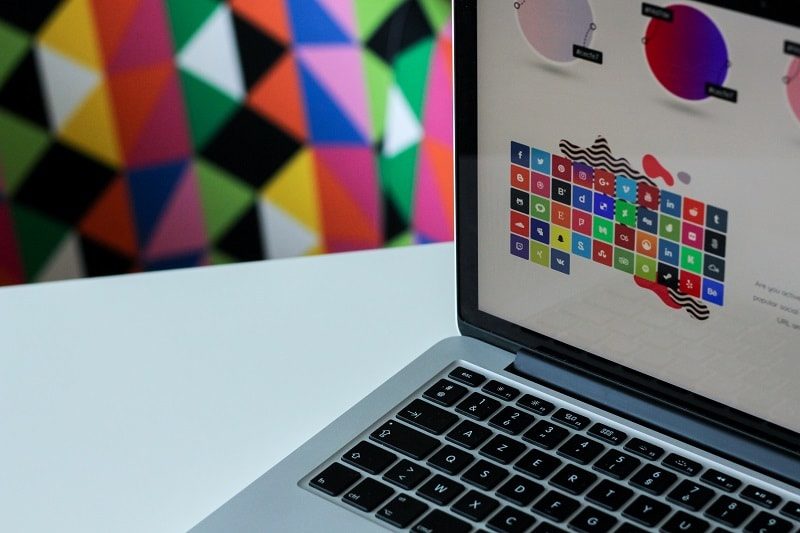 1. Creative.
Perhaps a given to any logo designer. Creativity is the ability to have a mind that can come up with innovative ideas. Logo designing is an art. Your graphic designer should be able to give you new ideas that can help penetrate your target market using your brand's logo.
Someone who will be designing your logo should also have creative problem-solving skills, such as:
Attention to details;
Representing ideas through visuals;
Balancing of art according to audience appeal;
Perceptivity.
Creativity can come in many forms, so be on the lookout for someone who thinks 'out of the box'.
2. Great with color.
Color theory and the way different hues interact when combined on design is a necessary skill for your logo designer.
Colors speak the loudest in any logo. The right combination enables great recall for audiences if asked about what they had just seen. On the other hand, too many colors is not advisable as it can complicate the overall design. Your chosen graphic designer should be able to help you in this area with his keen eye for palettes.
3. Able to communicate effectively.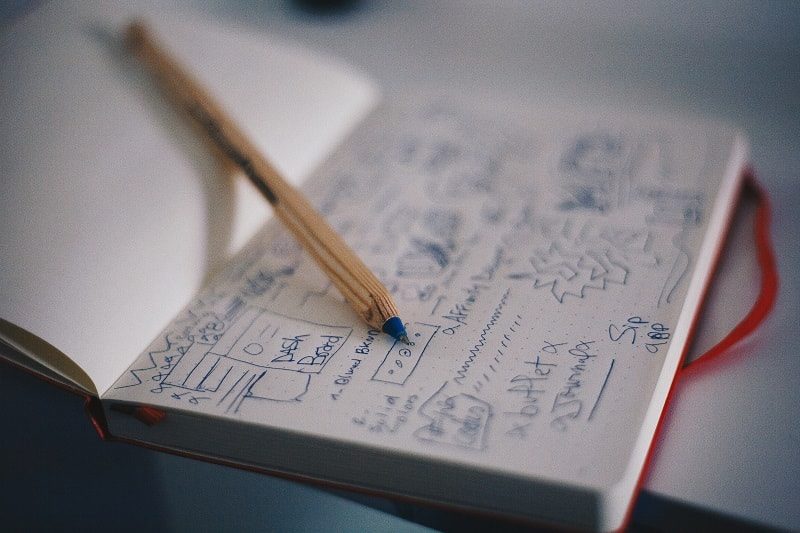 A graphic designer should have good communication skills to understand client needs. Before hiring one, make sure you guys understand one another in terms of schedules, design, remuneration, etc.
A few communication skills include:
Confidence
Interpretation of artwork
Understanding the client's artistic preference
Active listening
Written and verbal communication
Ability to receive and accept constructive criticism
Collaboration
If you do not meet eye-to-eye with your logo designer, you may have a hard time coming up with something that works well for your brand.
4. Technical Skills
Comprehensive technical skills in design is of course, a must. This can consist of knowledge and capability in using graphic design software like Adobe Photoshop, Illustrator, and Corel Draw. Freehand skills also play a big role during the brainstorming and drafting process. The designer should be able to fully express his or her individual thoughts on paper.
Depending on the complexity of the project, you can also require your designer to have knowledge in multiple programming languages and content management platforms. These include HTML, CSS, and JavaScript, among others.
5. Can pick the right typography.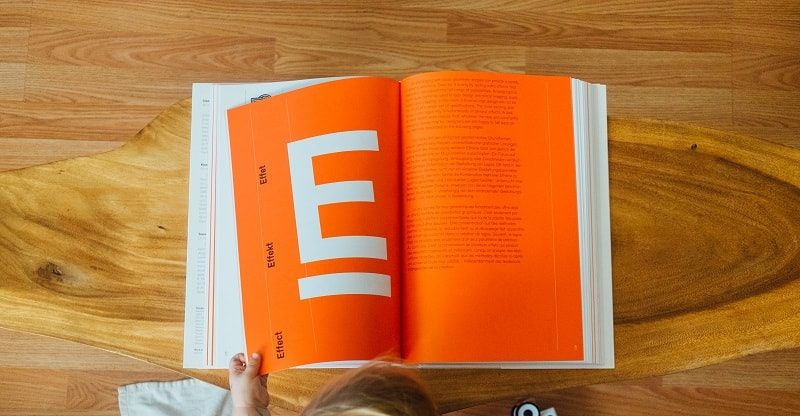 Typography is basically the arrangement of text to make it legible and beautiful during display. If your graphic designer can't create his own typography yet, he should at least have a keen eye for picking good ones that will suit your brand. Remember: how words appear on your logo is just as important. The choice of fonts should match the overall theme of the logo.
Good typography can also serve as your final logo design. Not only is this a fresh concept, it's something that will help people easily identify with your brand.
To be able to choose the right fonts for the job, your designer should take note of the following:
Typeface type
Size and length
Line- and letter-spacing
Kerning
Layering
There's more to type than just arranging letters or words. So take note of this before you hire a logo designer.
Conclusion
These are just somem of the skills your graphic designer should have before you hire them. You can also look for other soft skills, like time management or critical thinking. But all in all, make sure that you and your designer can work well with little to no problems.