Last Updated on January 24, 2023
Maybe you've always wanted to be an entrepreneur. Or perhaps a grand idea came to you one day. Whatever the reason, you've been itching to start a business online lately.
You understand the risks and the price you have to pay: the late nights, the meetings, the fear. But you're committed and determined. That's great!
But how do you start? Do you write a business plan first? How do you find your target market? What about funding? It's normal to feel frightened.
After all, changes are going to come quickly the minute you decide you want your own business. Good thing we now live in an age of quick and free information.
A quick web search is often all you need to get the right answers. To make your journey easier, here are a couple of the best resources so you can start your online business today:
Resources to Help You Start Your Business
HubSpot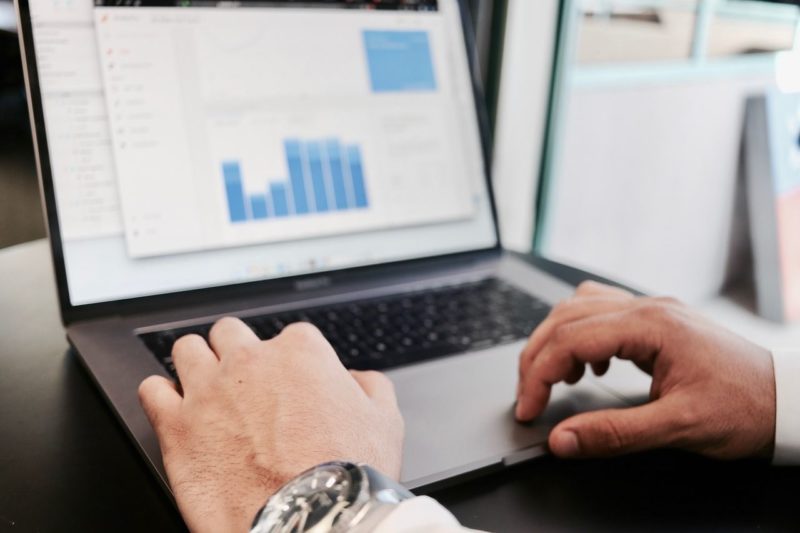 More than an all-in-one marketing software, HubSpot also provides a lot of FREE stuff from time to time. One of the awesome things they have is FREE business templates.
From blank invoices, budget proposals, an employee schedule, to contractor estimates, executive summaries, and a one-page business plan – you'll find what you need here to get started on the right track. All you need to do is provide your details (i.e. name, company name, website, email, etc.) and it will unlock all 45 templates – ready for use.
Another awesome resource for templates is Xtensio. Sign up for FREE, and download the templates you need for two weeks. Register to a premium plan if you like them.
Their Pro Plan is as low as $15 a month.  Here you can collaborate with your team, share templates, customize them according to your brand, as well as create folios.
QuickBooks
One of the most crucial aspects of a business is the financial side. If you're just beginning, it can be daunting dealing with all those money matters.
On the other hand, hiring an accountant may not be an option for you right now either. If you want to get a handle on your finances let QuickBooks be your guide.
This accounting software package has everything you need to ensure you're always on top of your budget. See everything at a glance using your dashboard: from expenses, unpaid/paid invoices, bank accounts, to profits, loans, income, and sales.
You can also input contractor/employee names and contact details for quick access. Plus, see projects, taxes, savings, and credit – all sorted and categorized so they're easy to understand.
Not ready to commit? QuickBooks offers a FREE 30-day trial, with NO credit card required. The best part: this service is available in more than 50 countries. This means you can get an amazing accounting solution no matter where you are in the world, and in your currency.
WordPress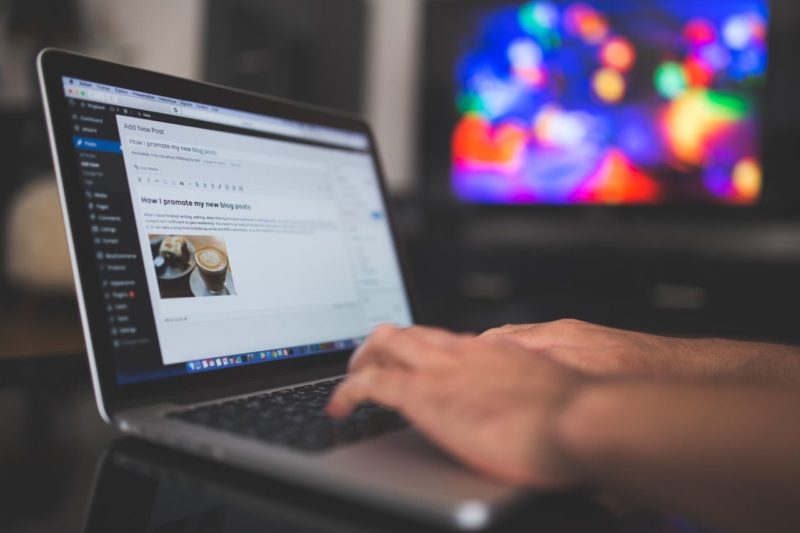 Your own online business won't be complete without an actual online presence. Let the world's most popular content management system take care of that.
WordPress is FREE and easy to use. Simply create an account, pick a theme, and play around! Many of the free themes are already mobile-ready, so you're sure that viewers or customers can view your store or blog with little to no issues.
After that, it's just a matter of installing plug-ins based on your needs. For example, if you want an e-commerce store, you should try Woo Commerce. For SEO (search engine optimization), there's nothing better than Yoast SEO.
To get help with email marketing and making an effective email list, there's Constant Contact. To improve website performance and speed, there's WP Rocket.
Once you're confident about your choices, you can purchase your unique domain name.
Not tech-savvy? No problem.
WordPress has a great online community that's always prepared to answer your questions. They're friendly and helpful.
Focused Collection
When it comes to starting a business online, one of the trickiest parts is getting attention. With plenty of distraction, you're going to need visuals to draw the eye in and make a good impression.
Whether you're planning on setting up an online store, creating a portfolio, or launching a website, the right images can make a huge difference.
No need to spend time, money, or effort in taking photographs yourself or looking for a pro. Find inspiration on Focused Collection, a platform that offers carefully curated visual content that's original and available for use right away.
All high-resolution images have been sorted based on category (e.g. education and science, sustainability, creative work, etc.) for easy selection. Buy only what you need and use in your website, online store, as well as in your presentations.
YouTube
Believe it or not, almost everything you will need to start on the right track is on this free video-sharing site. YouTube contains all kinds of channels, from fitness, beauty, food, to travel, arts, and yes – even business. Search from over hundreds of experts.
All you need are the right keywords (e.g. 'how to start a business online' or 'how to start an online store'). There are verified channels, such as Project Life Mastery, Law of Attraction Coaching, and Silicon Valley Girl.
There are also regular folks who are willing to share the story of how they became successful. Take your pick of the bunch and be inspired. Don't forget to take notes!
And there you have it – the most powerful resources on the Web for starting your online business. Try them out today and see for yourself. Kickstart your business online with help from these fantastic tools and watch your dreams slowly come true!