Last Updated on April 5, 2019
Paying off your debt isn't an easy task. In the United States today, more than 22 percent of student loan borrowers have defaulted and the number is expected to rise to 40 percent by 2023.
A record seven million car loan borrowers are also behind their repayment plans by more than three months. The situation is even worse for credit card holders.
Therefore, if you successfully get yourself out of debt, you are doing better than many people and you deserve to celebrate. This applies even more if you had been struggling to clear the just right loans.
It would, however, be unwise to spend so much money celebrating your debt-free status that it derails your journey towards financial freedom.
Fortunately, you don't have to.
There are several things you can do to have fun alone or with your family without affecting your bank balance significantly.
1. Have fun at home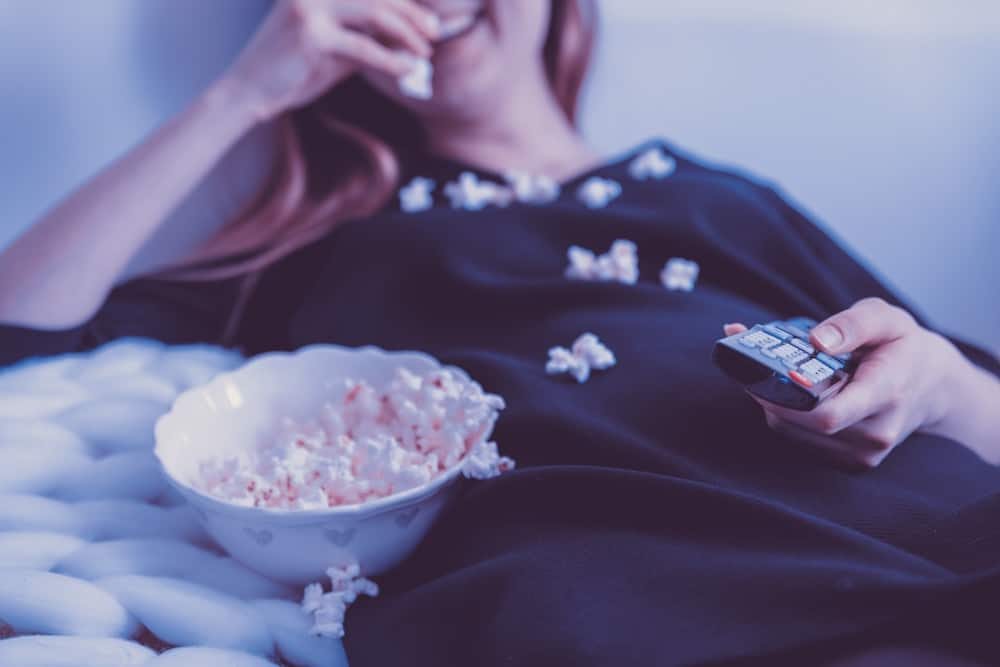 Having fun with family or friends is not only cheap but also good for your relationships.
One way to do so is to have a homemade dinner or outdoor barbeque. You will end up spending just a fraction of the amount that you would spend if you went out. If the group is small, you can go out for dessert only.
Game nights are also a lot of fun and cost you virtually nothing. You can choose the games depending on the age and preferences of the people present.
Alternatively, you can rent or stream a movie and invite friends and family.
The best thing about celebrating at home is that you can combine more than one idea and you can also just enjoy with your significant other.
2. Eat out…but minimize costs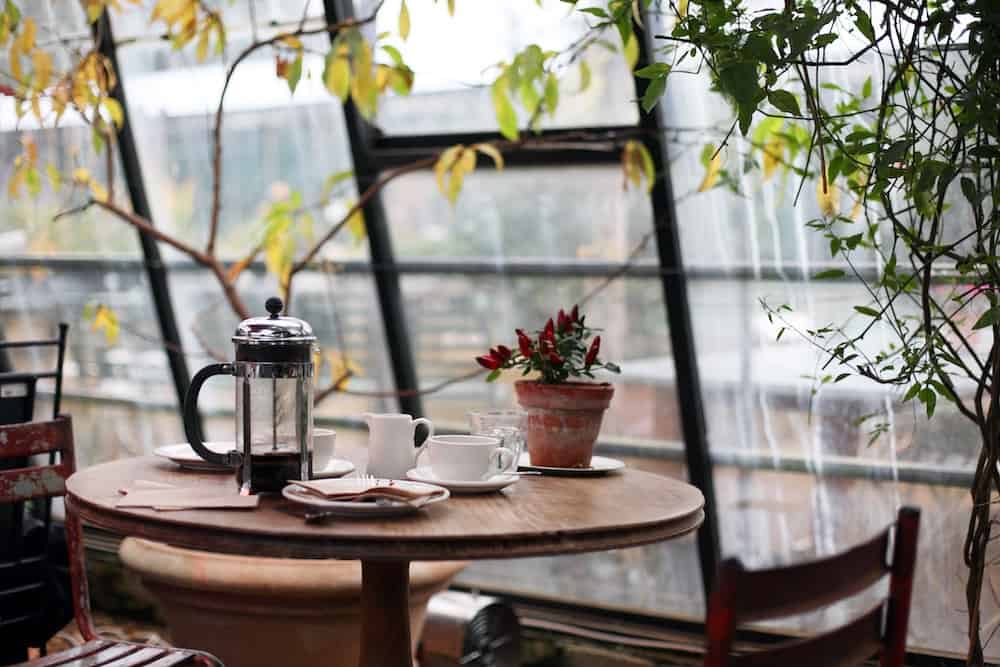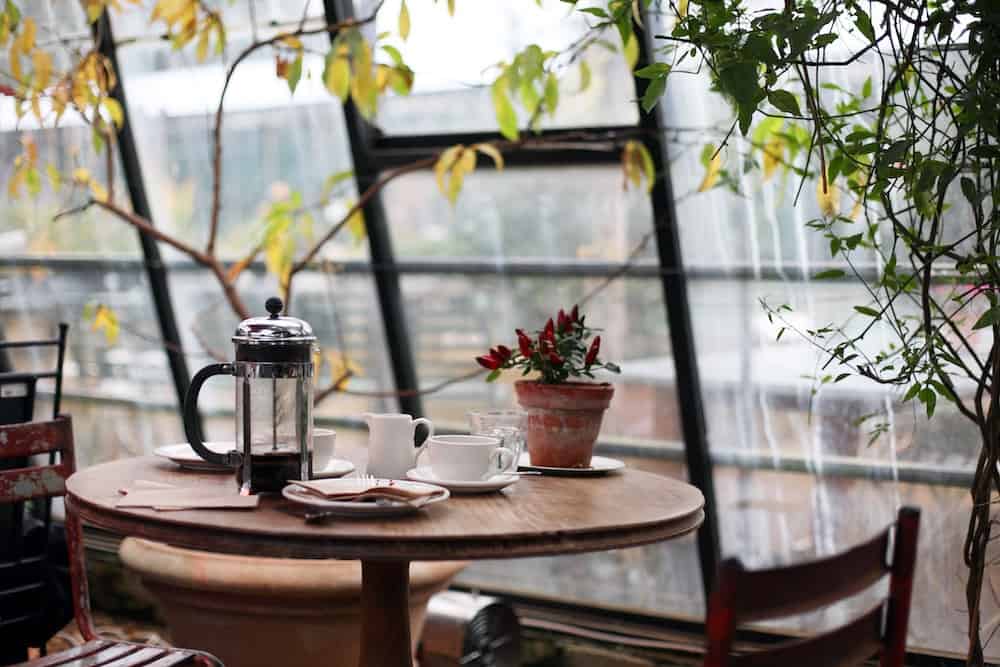 Not everyone enjoys cooking or indoor dinner and fun. Such people will always prefer eating out.
If you are such a person, there are cost-efficient ways for you to go out and celebrate your debt success.
Use coupons when going out to eat. There are several restaurants deals that you can avail, and you can find them online. Just print them out and get discounts or free meals.
Share your food. This is especially true when you are eating with kids. You may want to share portions with them because they do not eat as much as you do.
Skip the drinks. Just order water rather than soda. It will be cheaper and healthier too.
Know the schedule promos and special offers. Some restaurants offer low-cost meals if you order them at the right time. Make sure you find out the schedules in your favorite restaurant.
Cook your meals and go on a picnic. This is another great way to enjoy your meals without spending too much. Just cook your meals at home and have a picnic in your favorite park. You can enjoy the outdoors with your family and friends.
3. One day tour or trips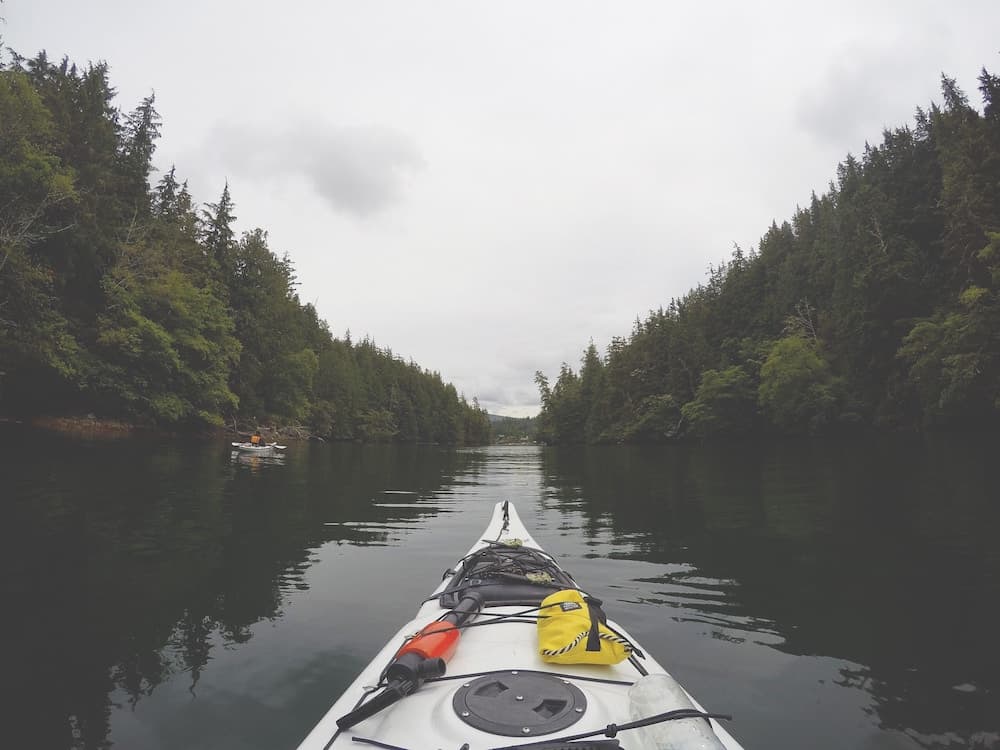 Accommodation takes up a huge chunk of travel expenses when you travel long distance. You will, therefore, spend a lot less if you travel to a fun place for a day and travel back home the same day.
Choose a nice place near your home and carry packed lunch and snacks if you want to. Consider it as more of a picnic.
Some of the places you can visit include:
A local park
A beach
Museums, art galleries, conservatories, or historic sites
Tourism attraction sites near your home
Many of these places generally have no entrance fees or charge very little. Shop around to see if there are some nice places with offers e.g. for children.
You may also get lucky and get a park or venue that allows cheap or free camping or hiking.
4. Buy yourself an affordable gift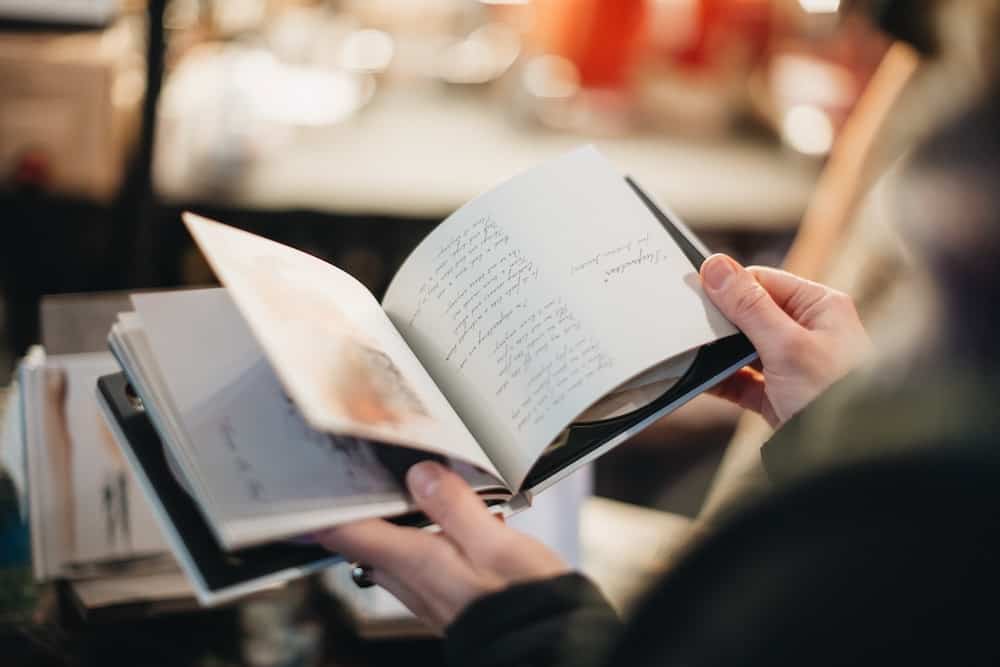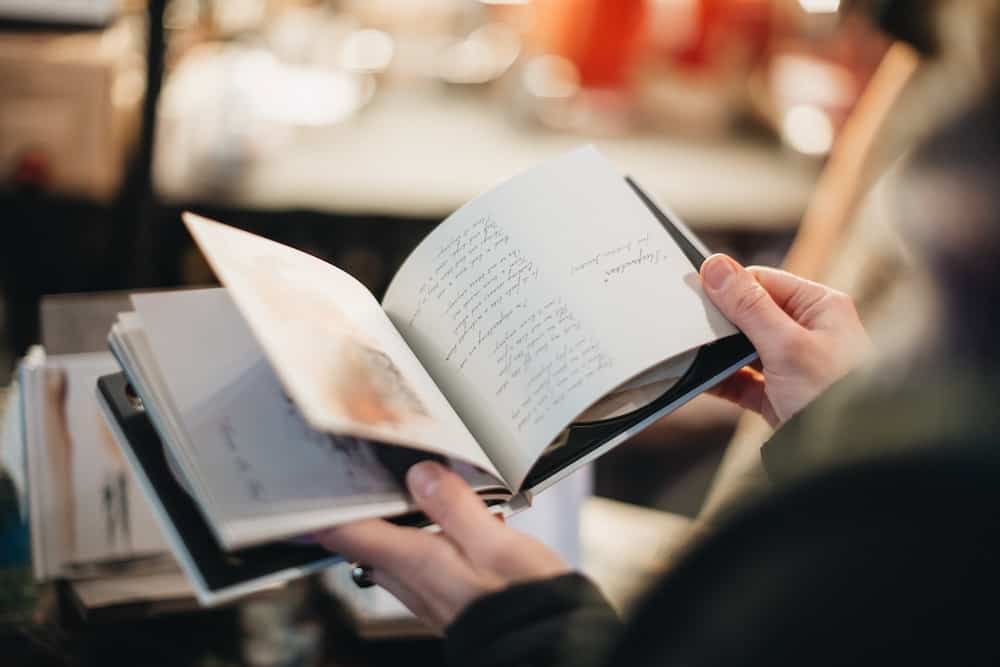 The fact that you are trying to minimize your celebration expenses does not mean you can't buy a gift.  There are many gifts you can purchase without breaking the bank.
Consider the following ideas that are not only affordable but will also be beneficial:
A book
You can buy any genre of the book as per your preference. However, buying a book that would improve your literacy on finances or any other skill is much better. Check online secondhand booksellers for amazing deals.
A gym membership
As you strive to attain financial freedom, it is equally important to take good care of yourself. Now that you are debt free use the extra cash to subscribe to a gym or yoga class.
Tools
Buy yourself a tool that you need either at home, for your work, for your hobby. Do you like photography? Get a camera. Painting? Replace your won-out painting supplies.
Kitchen and gardening tools are also good ideas.
Look out for offers, discounts, and secondhand sales to save even more.
5. Learn a skill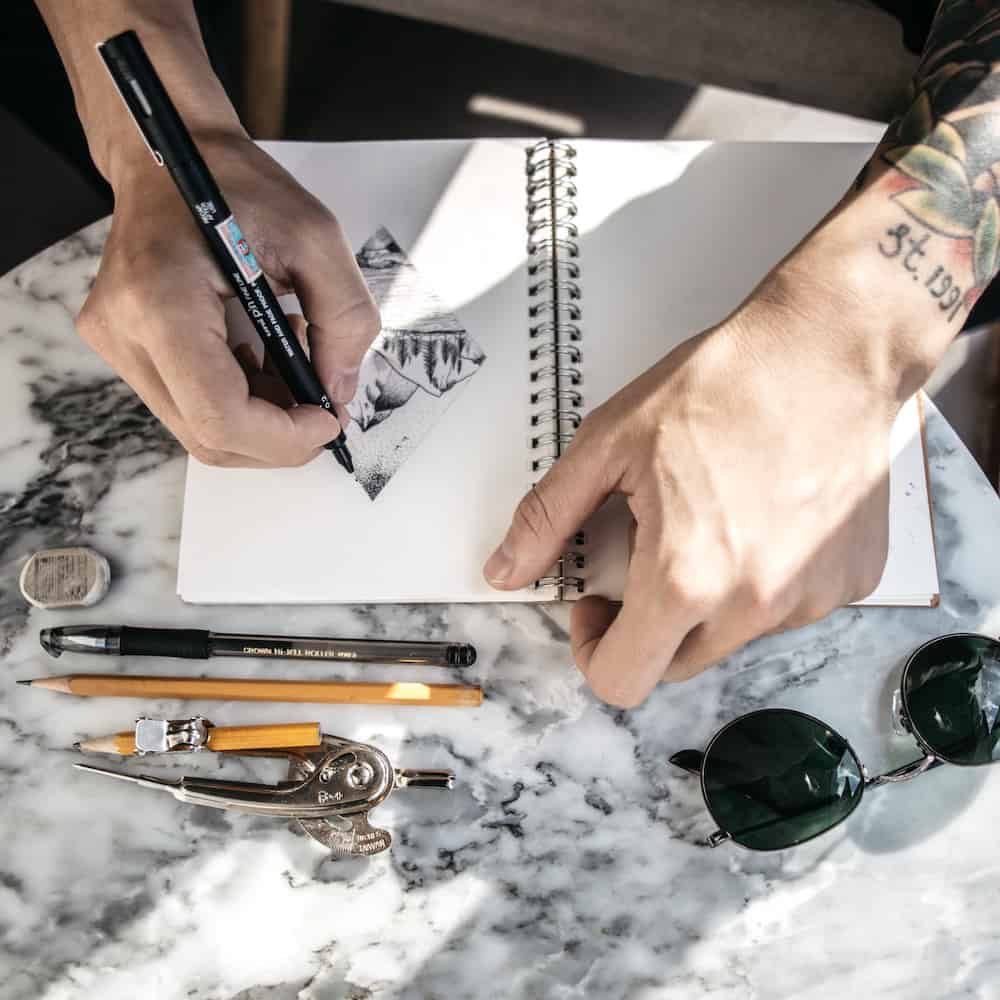 Celebrate your milestone achievement by learning a skill or two. The skill may be in your professional field or just a pastime hobby.
Art and craft skills are some of the best to learn. You can learn to play that musical instrument you have been wishing to know how to play. Sign up for actual lessons or just learn online.
Creative art workshop has also started to gain popularity. Sign up for one near your area and learn about pottery, gardening, how to cook, or even paint. Such workshops are not only affordable but equip you with skill and give you an opportunity to mingle with a community.
You might even end up earning from the learned skill.
6. Make a trophy investment
Making an investment doesn't sound like a fun thing to do but it is one of the best ways to celebrate a financial achievement.
Since some of your money is now free, you can now afford some of the investment opportunities you previously couldn't. Every time you get dividends or yields from such an investment, it will act as a trophy; reminding you of the time that you became debt free.
Only take investment loans when you're sure it's going to give good returns. Avoid bad debt like the plague. Do not take any loan that you don't really need.
7. Voluntary work
Celebrations don't have to be all about you. If you like giving back to the community and the less privileged, this is the best time to do so. You can either give some of the things you and longer use or just offer voluntary service.
You can go alone but the experience will be much better if you could go with a group of friends or family. The secret is to give with a cheerful heart and within your means.
Final thoughts
Overcoming the burden of debt is a huge achievement worth celebrating. However, celebrating in a way that sets you back financially isn't wise. Use these frugal ideas to not only celebrate but also enjoy time with friends and family.
You call also come up with other ideas but discard any idea if you find out that:
It will set you back financially
Could cause you physical or emotional harm
There is a chance for regret later on
Keep in mind that after you celebrate using these tips, you should continue with your journey to financial freedom.