Last Updated on January 24, 2023
Greece ranks among the most beautiful countries in the world. It is also the birthplace of one of the oldest cultures alive today. From this nation came unique names for children that are packed with history and strength. Today, Grecian names for babies are very popular across the globe. If you are considering a Greek title for your little prince, then we have the best 100 names just for you!
Greek Nature Names
The Mediterranean beauty of Greece calls to mind white cliffs, sparkling blue seas and countless islands. If you love the pristine beauty of this region, then why not consider a nature name for your new son?
Adrian – Water.
Brontes – Thunder.
Jonas – A dove.
Kyros – Like the sun.
Lycus – A wolf.
Orion – Rising in the sky, the dawn.
Pello – A stone.
Peter – A rock.
Philip – Lover of horses.
Pyrros – Fire.
Rhodes – Place where the roses grow.
Thales – To flower.
Zale – The power of the sea.
Your Little Protector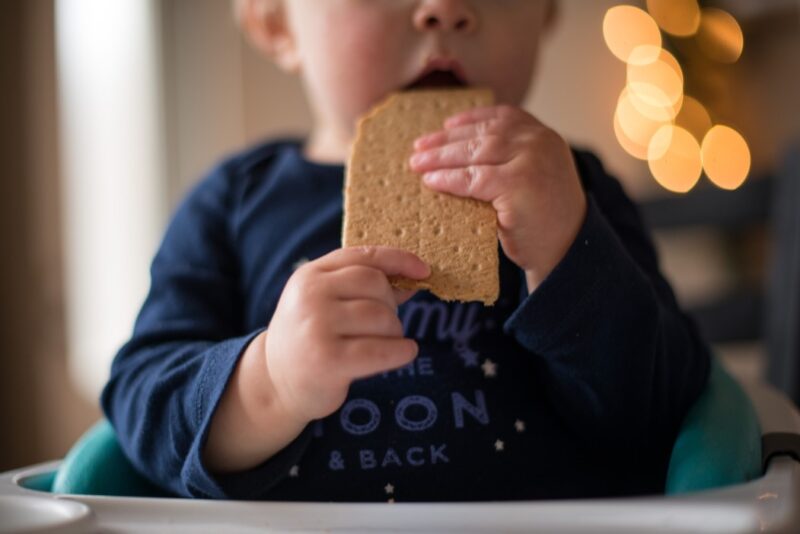 Little boys are traditionally viewed as the future protectors of their families and communities. So, if you want your new son's name to reflect an aspect of this honorable purpose, then consider our collection of "hero" suggestions. Don't be shy, it is full of little defenders and warriors!
Alexander – Defender of man.
Alistair – Defender of man.
Andrew – Strong and manly.
Argus – The watcher.
Gregor – Someone who is vigilant, a Watchman.
Homer – Security, a pledge.
Lex – Defending men.
Markos – War-like.
Myles – Destroyer.
Nicholas – Nation's conqueror.
Nico – People of victory.
Nikolaos – Victory of the people.
Sandros – Defender of man.
Names From Greek Mythology
You knew this one was coming, didn't you? If you love Greek mythology for its complex drama and heroic figures, then this might be the top list for you. But perhaps you feel concerned that these names might be a little too old-fashioned. Don't worry. We handpicked the best names from Greek tales to suit modern boys.
Apollo – One of Zeus's sons. He was the god of music, poetry, and medicine.
Ares – The god of war. He symbolizes action, strength and masculinity.
Argo – The ship Jason famously sailed in his epic journey to recover the lost Golden Fleece.
Atlas – This powerful god carried the world on his shoulders.
Dardanos – This name means" to devour". The god was the son of Zeus and also founded the city of Dardania.
Dimitrios – A person who follows Demeter, the goddess of the harvest.
Dionysius – The god of festivals and parties.
Dyson – A devotee of Zeus.
Evander – The Arcadian hero of the Trojan war. The literal meaning is either "bow warrior" or "strong man."
Helios – God of the sun.
Icarus – A tragic figure from Greek mythology, Icarus was famous for flying too close to the sun and as a result, he plunged to his death.
Janus – One of the oldest gods and he is often shown with two faces. The month of January is also named for Janus.
Linus – A son of Apollo, the name can also mean "flax."
Orpheus – He was a musician and poet. His work was said to be so mesmerizing that even nature stopped to listen.
Perseus – Perseus, another son of Zeus, was known for his bravery. He famously slew Medusa.
Zephyr – God of the western winds.
Names That Bring Healing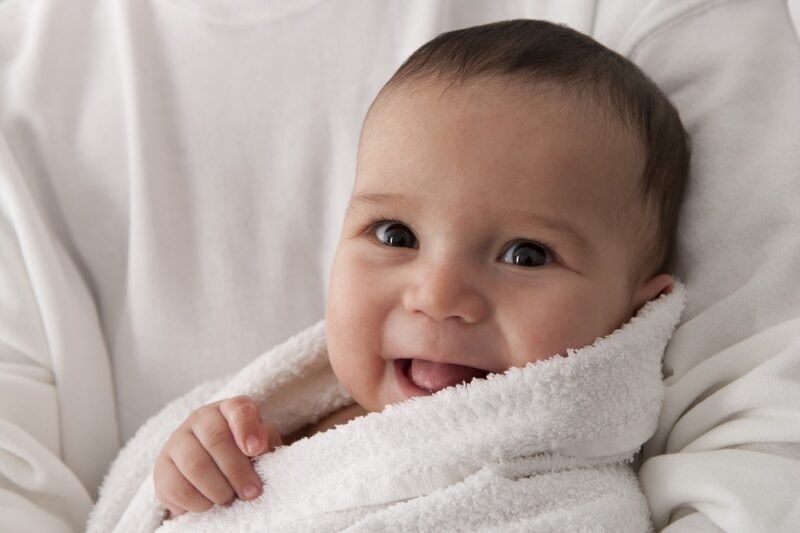 Do you rather fancy a name that speaks of compassion, healing and nobility? Here are the best Grecian names that show the gentler – but by no means the weaker – side of a man.
Annas – Compassion of God.
Basil – The regal one.
Constantine – Stable, consistent, and steadfast.
Eugene – Well-born and noble.
Galen – Calm, a healer.
Jason – The healer.
Jeno – Noble aristocrat.
Kostas – Steady and stable.
Damian – Calm.
Konstantinos – He who is loyal.
Paion – One who heals.
Philemon – Loving.
Sebastian – Respected.
Solon – Wisdom.
Thaddeus – Courageous.
Timothy – A reward or honor.
Vernados – Courage of the bear.
Greek Names with Oddball Meanings
Okay, these names are not so bizarre that they will make you flinch. But some of them are quite fetching if you love a name that walks the path less taken. Let's see which unusual Greek name might be the best fit for your son!
Abacus – A counting table or tablet.
Aesop – The meaning of this name is literally lost to time. But during ancient times, one famous guy with this name wrote stories. Today, that collection is known as Aesop's Tales.
Calix – A chalice or drinking cup.
Collin – A pup.
Janus – Gateway.
Glaucus – Shimmering.
Origen – Born
Otis – Keen of hearing.
Romano – City.
Seth – Dazzle.
Spiro – The grain carrier.
Xanthos – A yellow or blonde color.
Royalty and Divinity
Nearly every culture loves baby names that are linked to gods and royalty – and the Greeks are no different. If the upper crust is more your style, then here are the best choices to name your new baby boy.
Ambrose – Divine and immortal.
Athanasios – Immortal.
Christian – A follower of Jesus.
Cyrus – Lord.
Hero – A demi-god.
Michail – He who is like God.
Christos – Christ-bearer.
Darius – Rich and king-like.
Ioannis – God is gracious.
Panagiotis – In honor of the Virgin Mary.
Stavros – Crowned.
Stefanos – A crown.
Theodore – Given by God.
Vasileios A king.
Vassilis – Royal.
Yiannis – God is gracious.
More Great Greek Names
Have you still not made up your mind? Don't forget to check out our final list which is compiled from the most popular Grecian names for boys!
Angelo – A messenger.
Ariston – The best.
Dorian – A gift.
Neander – A new man.
Charon – A fierce brightness.
Chryses – Golden.
Damon – To tame.
Georgios – A farmer.
Hermes – Good luck.
Leander – Lion-man.
Kosmos – Beautiful.
Theron – Hunter.
Zotikos – Lively.
FAQ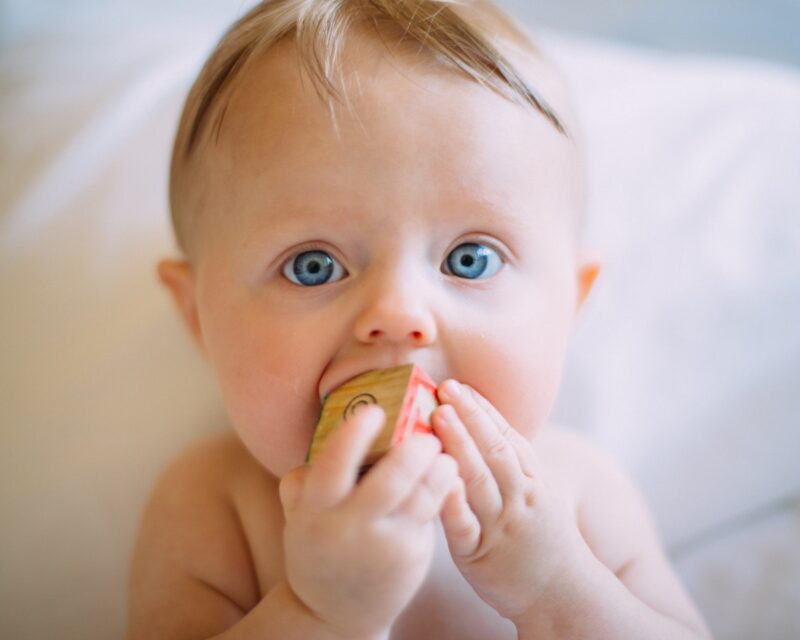 Q: What are Typical Greek Names?
In Greece, the top 6 names for baby boys today are Alexander, Yiorgos, Yiannis, Constantine, Dimitris and Nicholas.
Q: Is it Offensive to Pick a Greek Name When I Am Not Greek?
No, never. Many names with Greek origins have been used for such a long time by other nations that many people mistakenly think that they have English roots. Examples include Jason, Alexander and Angelo.
Q: What is a Unique Greek Name for a Boy?
If you want a unique name for your son, you might want to consider a rarely-used name from Greek mythology. Otherwise, you can also combine two short Greek names and create your own. For example, Jeno-Seth.
Q: What Name Means Handsome in Greek?
Adonis. In Greek mythology, he was a mortal man with extraordinary good looks. He was so handsome that Aphrodite, the Greek goddess of love, fell madly in love with him.