Last Updated on September 20, 2018
Taking into consideration the rapid advancement of technology, business owners are struggling to gain a competitive advantage by staying on top of the latest trends. Since consumers' expectations grow almost incessantly, providing the hottest products and services becomes imperative for making big profits.
Therefore, should we dare to state that technology has become the secret to success in the 21st century? Well, the reality is that those companies who decided to implement automation for instance, even though it represents a complex and time-consuming process, will enjoy undeniable long-term benefits.
However, we do have to approach the controversial nature of technology, which apparently, has a negative impact on human interaction. More specifically, the same people struggling to thrive professionally or financially start neglecting their personal life.
The lack of time sometimes represents an issue, but unfortunately, even during family gatherings or meetings with friends, most individuals focus their entire attention on the mobile phone, thus missing great and meaningful conversations.
Technology – the secret to reaching your financial goals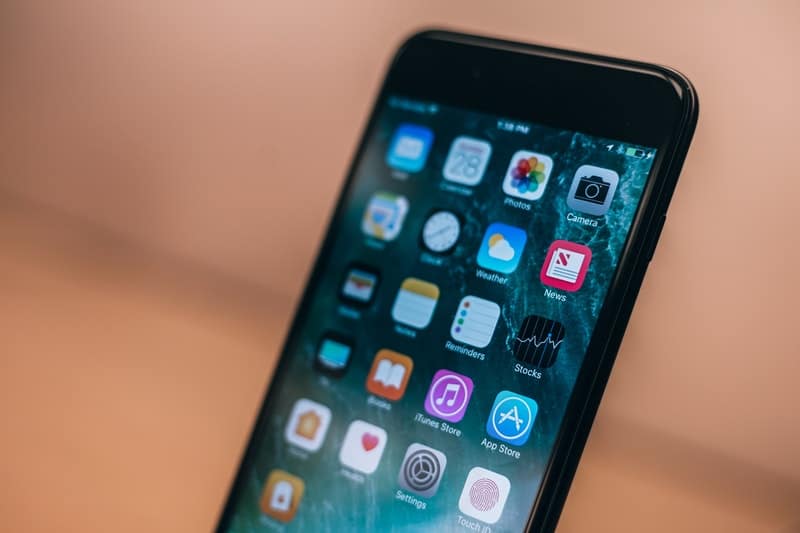 Keeping these two solid points in mind, the purpose of this article is to determine if the power and success achieved with the use of technology come at a price – interpersonal communication, whether between family members or friends.
Starting with the professional success that probably every individual on this earth wants to achieve, one thing is for sure: technology can practically shorten the path even to those financial objectives that seem almost impossible to reach.
In fact, some people become famous overnight just by uploading a video to YouTube or building their own app. However, most of these accomplishments do not involve hard work, resilience, motivation, strategy, management skills, an action-oriented mind and a clear sense of direction.
Few people have the luck to make money without actually doing anything. Thus, this article focuses only on business owners who want to deal with the competition and exceed their own expectations. Undoubtedly, technology helps tremendously in this case because it facilitates most operations within a company, regardless of its size.
How technology helps companies, regardless of the industry, thrive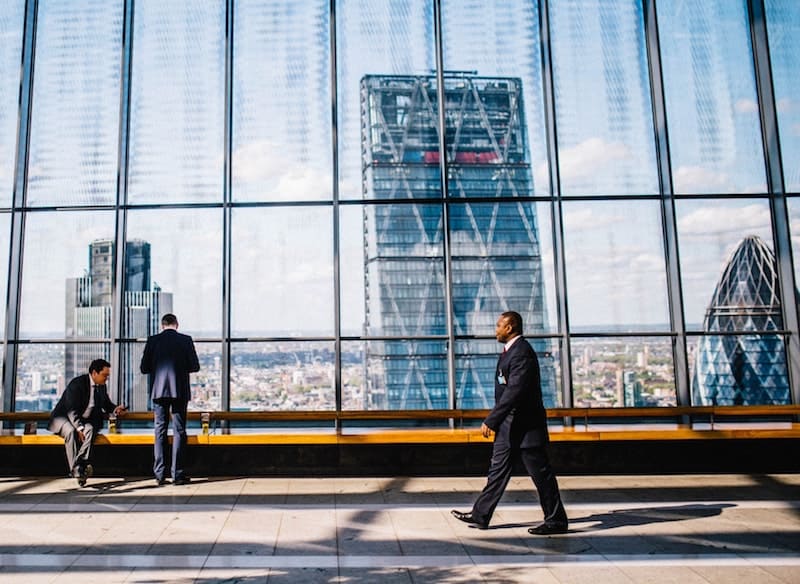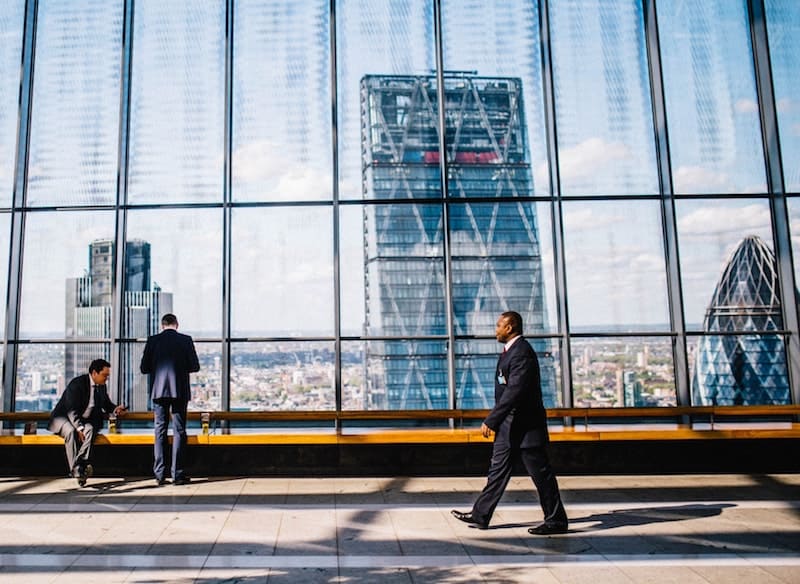 To be more precise, as a business owner, technology gives you the possibility to create an open environment, both for employees and managers, connect with associates virtually thus avoiding time and money loss, track employee progress and increase motivation in the workplace, identify obstacles to better performance, enhance overall business productivity and develop a positive relationship with customers.
Taking into account that we live in a digital age, businesses must take the path of innovation in order to enjoy success. This means that everyone has access to the latest technological innovations but knowing how to use them in order to bring something new to the table is what helps you differentiate from others – your competitors. On other way to stand out from them is custom stickers, sticker printing Singapore is a great option. Nowadays, information technology (IT) influenced dramatically the lives of both individuals and businesses.
The main examples that we recognize refer to online shopping, digital communication, digital marketing and cloud computing. Without IT, companies cannot achieve systematic management, excellent customer satisfaction, real-time monitoring and international sales. Should we further discuss the impact of IT on the business field?
Business owners fail to achieve work-life balance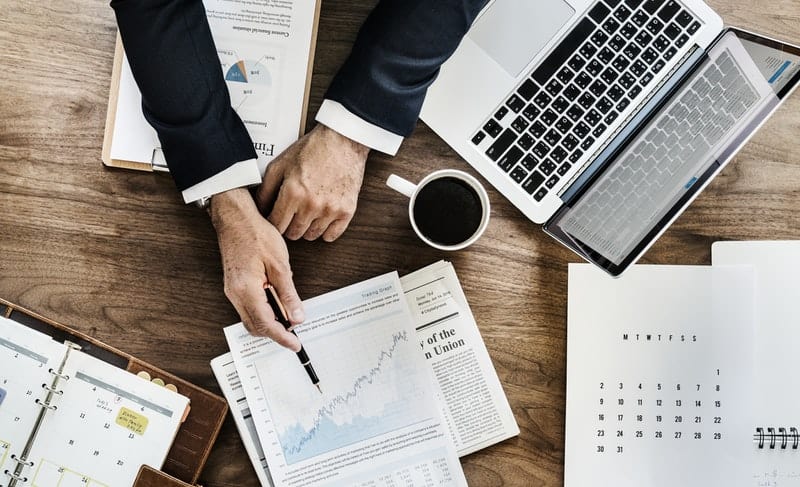 It seems that technology helps business owners complete their tasks faster and easier, so why do they end up neglecting their family and friends? Should we blame technology for driving them away from human interaction?
Well, everyone has the ability to make individual choices and decisions, without paying attention to external distractions and influences. Could it be that technology has become so appealing that business owners prefer to spend their time thinking about ways to exploit it for bigger profits instead of getting in touch with their loved ones?
Well, probably the biggest mistake that they make is focusing solely on work instead of life in general and in this case, technology has nothing to do with it. More specifically, most business owners fail to achieve work-life balance. Not setting your priorities straight before embarking on a long journey, namely achieving business success, might result in losing a few important things throughout the process.
One of those things refers to meaningful human interaction. For instance, even when people have the chance to spend quality time with the loved ones, they take it for granted and focus their attention on something else.
People approach technology in a wrong way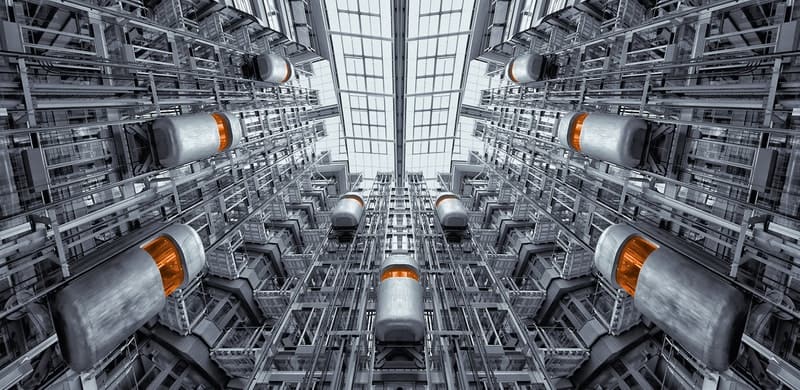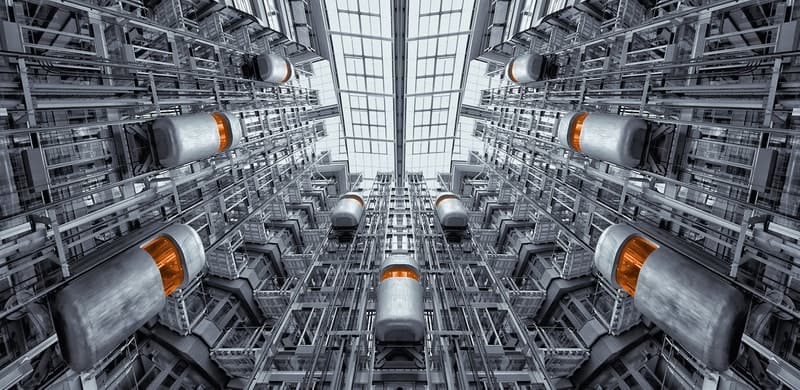 Without noticing, people are digging their own grave because they have everything that they need at their disposal, but do not know how to react properly to this "luxury".
For instance, technology is a luxury that both individuals and businesses use to their advantage, as we mentioned above, but some of them do not know how to use it correctly. In fact, it can even become a tool that can facilitate the process of achieving that much-wanted life-work balance but instead, people prefer to view it as a great opportunity to make the time pass faster.
Viewing technology as a pastime is what makes it gradually become a divider. A great example, in this case, is the implementation of technology in companies for increasing employee productivity. The only problem is that some employees decide to spend valuable time on social media instead of investing it in the company's evolution. Once again, this choice depends solely on the individual. The technology is there, you just do what you please with it.
Technology can be a great entertainment tool, if used wisely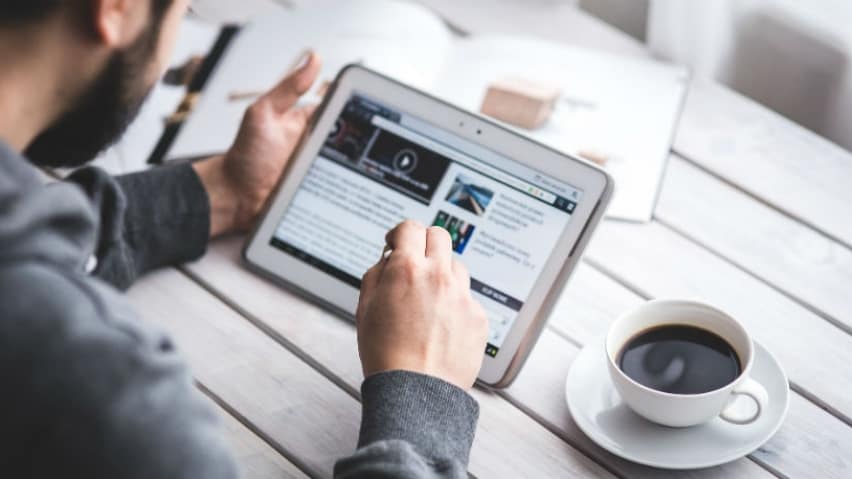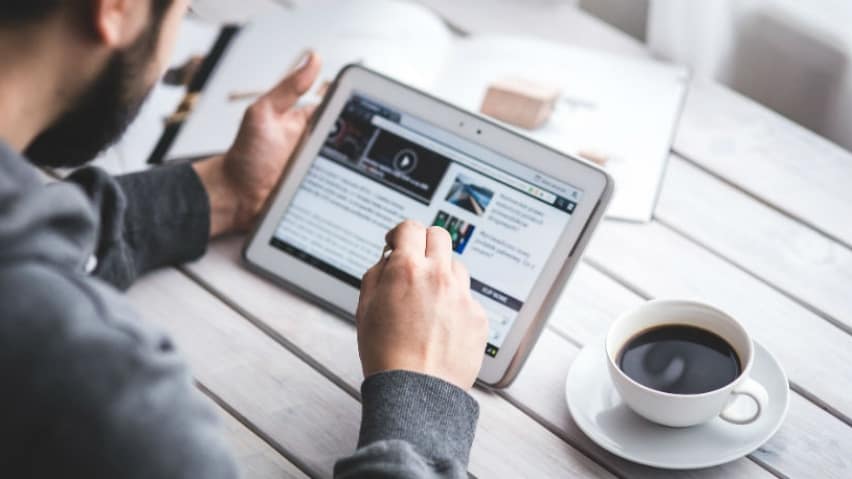 Yes, sometimes, you feel the need to take a well-deserved break not only from work but also from the responsibilities of being a parent and technology can prove to be an excellent distraction. However, you have to be careful how and when you resort to this solution so that you do not ruin your existing relationships with family members or friends.
You can opt for online entertainment when you feel alone, but not during your work schedule, family gatherings or when hanging out with friends. Having a mobile phone, a tablet or any other device in your hands while discussing with someone else represents the biggest mistake that you could make because it might tear the connection. If you neglect human interactions, you inevitably end up alone.