Last Updated on January 24, 2023
So, you've worked as a graphic designer for several years already, and now you've decided to become your own boss. You're now ready to use your creativity to start a business. It's an excellent idea. But how do you get it off the ground successfully?
It's essential to note that starting a graphic design business isn't an easy undertaking. However, if you do it right, it will bring a different kind of fulfillment, and, of course, a more than decent amount of money.
Don't know how and where to start? Read on below to discover essential tips to help you get your graphic design business off the ground.
Learn How To Market Your Service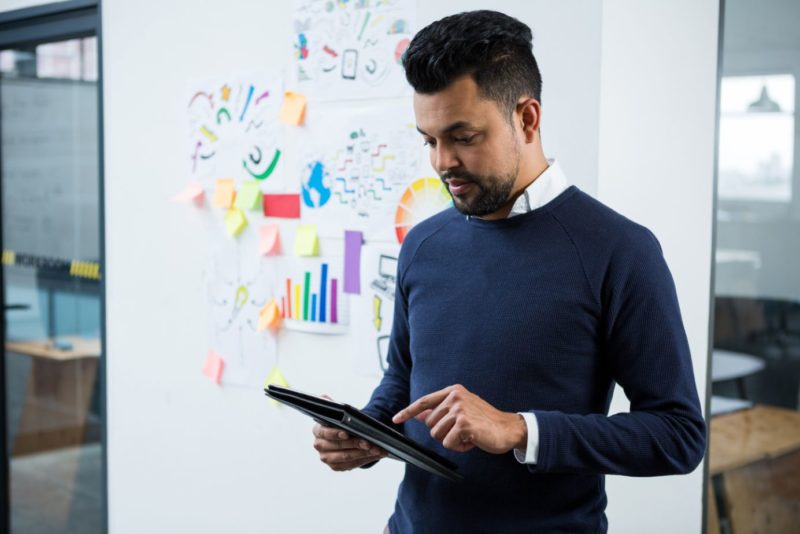 No matter how talented you are and how excellent the works you have produced in the past, if you don't know how to reach out to your prospects effectively, you won't get the number of clients you're targeting each month.
Make your business visible, create a website, and perform search engine optimization so you rank on Google's first page. If you have the budget, go for paid advertisements on different platforms such as social media. Be active on your business page, publish relevant posts, and engage everyone in your network. Those are some of the things you can do to market your offerings.
You can either self-study and take advantage of marketing resources over the internet or enroll yourself in courses to learn from experts. Don't rely solely on your talent and your portfolio; you have to let your prospects know that you can solve their design problems, and your services are worth every penny spent.
Identify The Right Price
Speaking of pennies, pricing is one of the most important aspects of launching your graphic design business. It can make or break your business. You're going to push prospects away if it's too high, and you'll not get what your hard work deserves if it's too low.
The best thing to do is to perform industry research, see how other companies carry out the pricing of their services and adopt the best one for your own.
Once you've figured out your pricing model, you should consider working with a company like Wave, which focuses on creating invoice templates. This way, you don't only have an invoice that looks legitimate and well-designed, but you can also pay more attention to the design jobs you have to accomplish.
Don't Be Afraid Of Rejections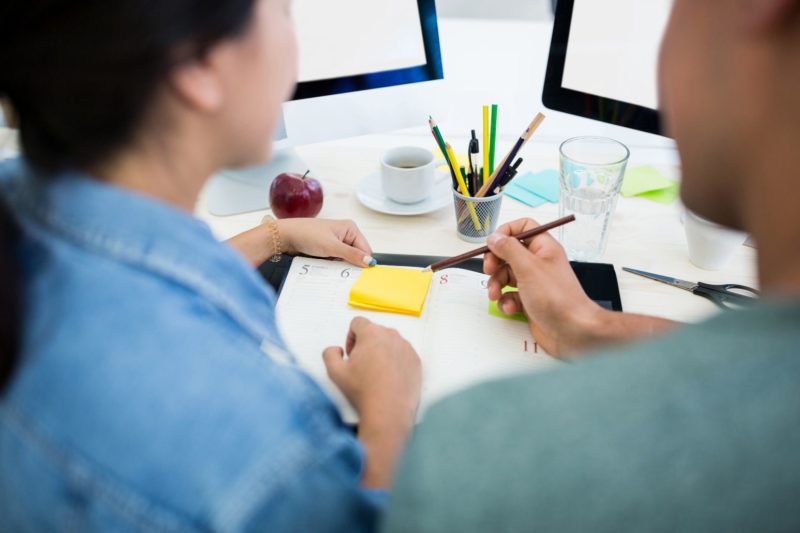 One thing aspiring graphic design business owners should remember is that rejection is normal in the industry. Many creatives commit the mistake of not even trying to pursue their plans due to limiting beliefs. What they fail to realize is that rejections are a good thing as they teach you how to become better.
Sometimes, it doesn't matter how good you are and how much time and effort you've spent on coming up with a design for your client; there will always be those who would see things differently. It's not a problem at all. It's a learning experience, and it's part of building any business. These are the things that make you grow as a professional.
Always remember that, as a graphic designer, you should learn how to be flexible. And while sticking to your style is essential, nothing's wrong with adapting to what clients want. At the end of the day, It's all about you and your customer meeting halfway and agreeing on things. Online tools like Moqhub can help you here for easy proofing and managing your design proposals for your clients.
Rejections will always be there, especially as a start-up, but think about them as lessons for you to get the right ingredients on how to make future clients happy.
Fuel Your Motivation
It doesn't matter what kind of business you're going to start; without motivation, things won't go as planned. The challenges along the way can quickly push you off the driver's seat.
The reasons why you've decided to start a graphic design business shouldn't only revolve around the clients you currently have or the spare money you can use as capital. You're going to struggle with cash flow along the way, and some of your regular customers will move to a different service provider. It's easy to lose hope when work is scarce in your pipeline, but with proper motivation, you can keep on moving forward even if the going gets tough.
Understand And Polish Your Skills
It's essential to understand your skill if you're going to start a graphic design business. It also holds true if you plan to hire a team of creatives. The reason is that there are a lot of specialties you can focus on when offering your services and, of course, you should go where your strengths are to ensure that you can deliver excellent results for your clients.
Some of the in-demand graphic design services in the market today include infographic designing, animation, poster designing, logo designing, and brand strategizing. The industry will continue to grow in the coming years, so finding a specialty that's going to fit your skills and passion is possible.
Once you've identified your skill, start polishing it by accepting small projects. Learn how to play the game, then start working your way up.
Final Thoughts
The tips mentioned and discussed above should help get your graphic design business off the ground successfully. However, maintaining it and allowing it to continue to grow would mean tweaking everything to adapt to the changing client behavior and trends in the industry. You can do it as long as you remain confident and consistent throughout the years.