Last Updated on January 20, 2022
If you're reading this, you're probably running a successful law firm. You've come this far, so congratulate yourself and pat your employees on the back. Say, you already celebrated your success. What's next?
Time doesn't stop for anyone, especially not in 2021. If you're not growing, you might be shrinking. While staying still is an effective strategy for some, it definitely won't get you far. The industry continues to grow along with the demand for legal practitioners. Even something as simple as going with the flow requires you to work hard and push.
There are several things you can do to grow your law firm. Try to implement all of these tips and tricks in your daily operations.
Use contract management software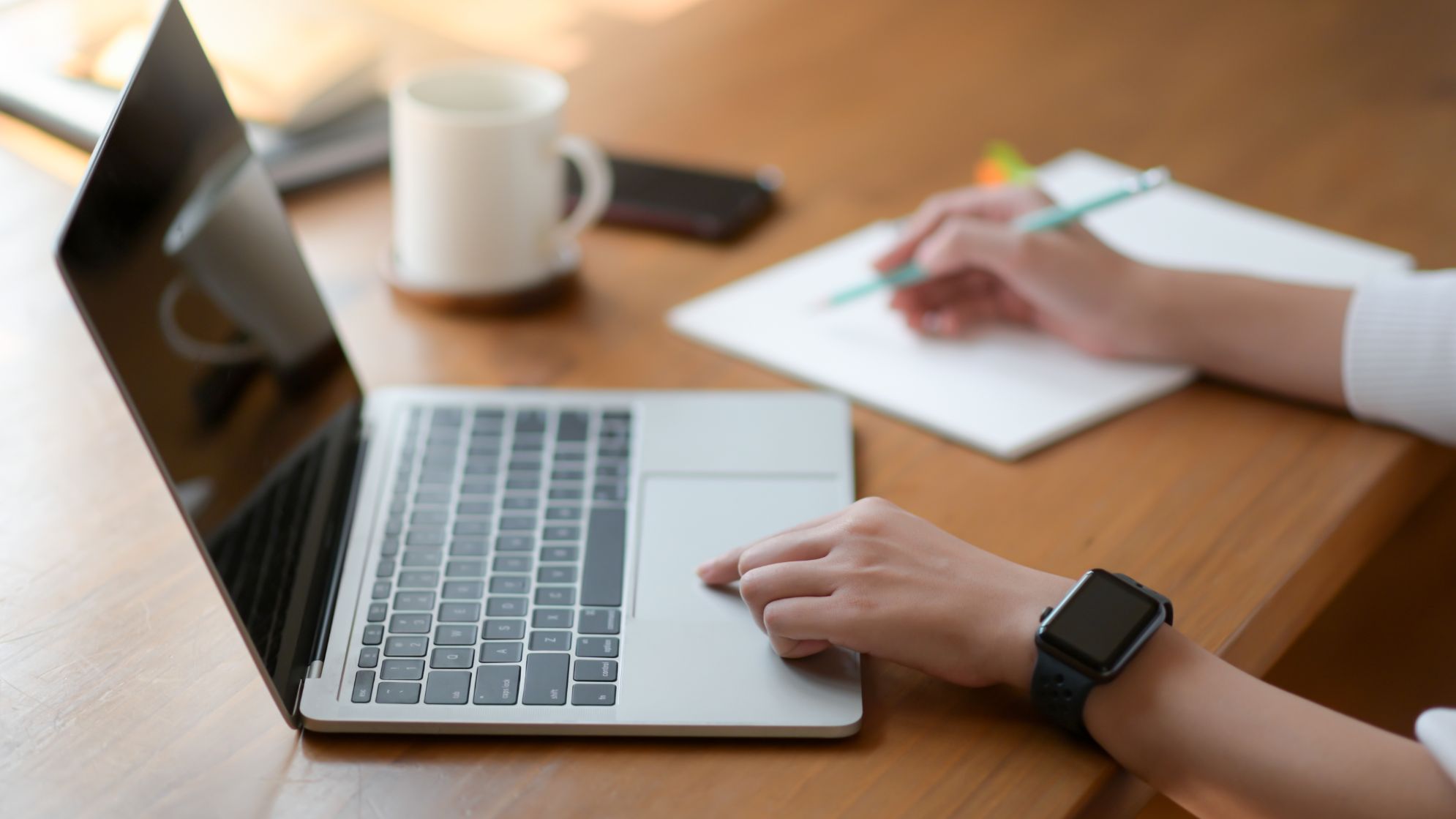 Dealing with paperwork is one of the most tedious and time-consuming tasks in the legal sector. It is also unavoidable. Well, kind of. One thing you can do to decrease your workload is outsourcing administrative tasks. If somebody else can do it and you can afford to pay them, outsourcing is an excellent solution.
However, sometimes you don't want anyone on the outside to have access to your sensitive information. For times like these, document review software can help. The market is overflowing with different solutions. You can find one that will fill one particular need you have, or use a solution that will take care of contract management altogether.
For example, some document review software can help you go through your contracts. You don't have to spend time checking every single detail of the contract meticulously. The software highlights all the important information, such as bank account numbers, names, addresses, and dates. Only focusing on these details can save you lots of time. All you need is a trusted template.
Law firm software can take care of many things besides contract checking. Contract management software is the whole package. You can keep all of your documentation in one place. Using a software solution for contact management reduces risk, saves time, and takes care of a big chunk of administrative work. Don't worry about a contract ending; automatic reminders and alerts will keep you updated on everything!
Create a workflow
This is another thing law firm software can help with! You can work faster and take on more clients when you have systems in place. For instance, a system could refer to the way you onboard new employees or clients. Thus, if you're looking to grow and make space for new clients, you need to optimize your processes.
Start by writing a list of all the common processes that take place at your firm. How can you turn these individual processes into wholesome systems? Well, for starters, you can use law firm software to optimize contract management. Outside of that, consider the process you engage in when a new client comes along. Is there a system in place?
Additionally, templates fit right into this category. Unless this is your first day on the job, there is no reason you should be writing a brand new contract from scratch for every single client. And even then, you can find an excellent template on the internet.
Invest in marketing and PR
Growth without marketing is nearly impossible. Have you ever seen a successful law firm that spends $0 a year on marketing? Trick question. Even if there was one, how would you know about it? The only way you would is if your parents/friends/colleagues told you about it. That's word of mouth, by the way, which is a part of PR.
If you can afford to have a marketing manager on board, do it. The person you hire will learn the ins and outs of your firm and be able to dedicate all of their time to you. They will take care of all of your marketing and PR needs. If that's not a viable option, you can outsource your marketing tasks to someone on the outside. That is often just as effective, and, in some cases, even more efficient (read cost-efficient).
The easiest way to explain marketing is by offering the right product to the right people. Know your audience and your product, and you're golden!
Work on your online presence
In this day and age, everything is online. If you don't have a website, you basically don't exist. That's a great place to start! Build and optimize your website to appeal to your audience. Once you have a great website, you can advertise it. A great product and smart marketing is a winning combination.
Social media is just as important, if not more. You need to figure out which platforms work for you. LinkedIn is usually a safe choice. Creating a name for yourself online invites more people into your bubble. Plus, you can easily target your audience and analyze your effectiveness.
Get referrals from clients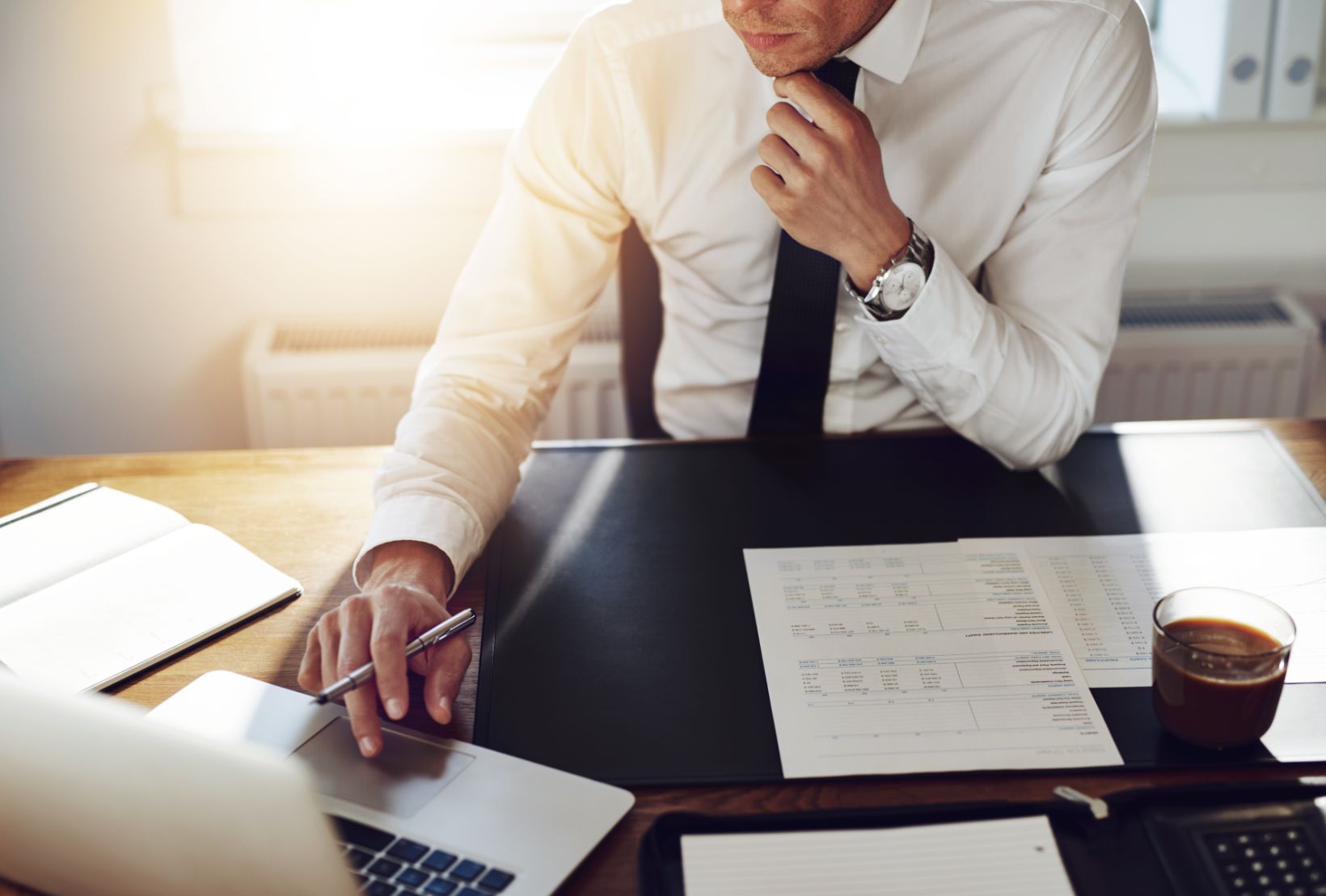 If you already have a good client base, you're halfway there! Now you just need every client to bring a friend. Don't worry, this is not a pyramid scheme. This is just one way of describing word of mouth, which just so happens to be the best advertisement.
To put it simply, who would you trust more: a close friend or an Instagram ad? Let's say your clients are satisfied with your services. They can tell their friends who are also seeking legal council. If even 30% of these leads convert into paying customers, you are growing!
Develop a growth strategy
Everything above can fall under your new growth strategy. If you're serious about growing in 2021, you will need all hands on deck. At this stage, success is rarely accidental. In order to grow, you need to carefully reexamine your current business strategy. Figure out your strengths and weaknesses. Why is this strategy not working for you anymore? Why have you stopped growing? What's holding you back?
Maybe your strategy was not growth-oriented, and that's fine! It is time for a change. With a new plan in place, you will know exactly what steps you need to take to attract clients and drive sales.
To wrap it up…
We live in the age of technology and innovation. The legal sector is not standing still, and neither should you. Take advantage of all the wonderful tools that are available to you and use them to grow your law firm.