Last Updated on December 11, 2019
In today's world, it is unimaginable for businesses to survive without an online presence. How can a company succeed if they are not on the same platform as its target audience? The future belongs to the young people of today.
And everyone knows they love to hang out on Twitter and Facebook. Even the adults failed to fight the charm of social media and ended up making accounts for themselves.
A company is alright as long as it is reachable. If your potential customers cannot reach out to you to ask questions, you have already failed as a brand.
Although a website is not the only thing your business needs, it is one of them. Companies that have been around for many decades still focus on building a clean and attractive website.
So, why should the rule be different for startups and small businesses? They should try harder to compete with the giants of the industry. Setting up a user-friendly website is one of the best ways to attract your target audience.
But there are a lot of things that go into the making of a good website. As a business owner, you should know the things your website needs to succeed.
If you are setting up a website for your business, you should be able to get the most out of it. The following five tools are must-have essentials that can make your site perform:
1. Google Analytics: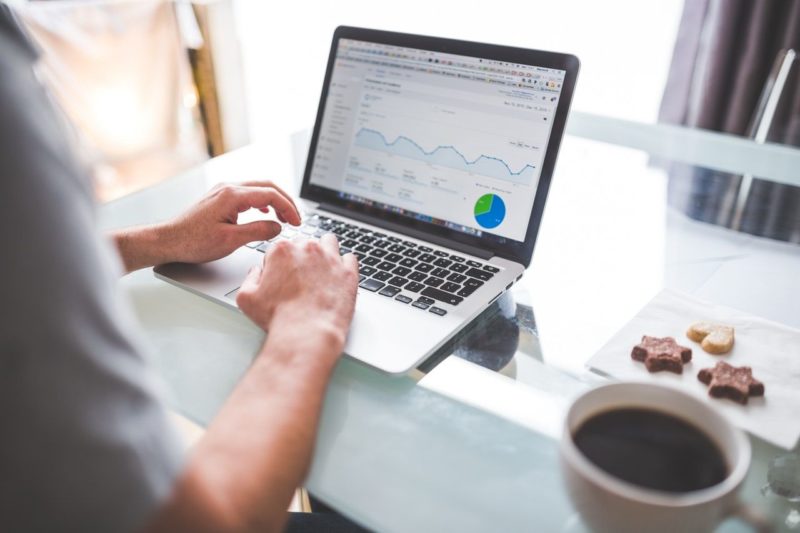 You can only optimize your content according to your audience if you know about their preference. Knowing where each click came from and which page people spent the most time on can help website owners a lot.
Understanding your audience is essential for everyone who wants to succeed. Studios make movies on topics that they know are loved by the general population.
TV channels roll out content that will satisfy their audiences. A website is no different. But how would you get to know your audience's preferences? With the help of Google Analytics.
It is a free tool from Google that provides website owners with complete data about their visitors. The program will tell you where each visitor came from and how much time they spend on each page.
The latter fact will tell you which content visitors liked the most. With the help of the data provided by Google Analytics, you can optimize your website to attract more visitors.
You can also make sure that people spend more time on the site by creating content they like. Every website today uses Google Analytics because of its benefits, so there is no reason why you shouldn't install it too.
2. Grammarly:
What's the biggest turn off every time you read content on a website? Grammar and spelling mistakes, right? Content will be acceptable for a lot of people, even if it is simple.
But spelling mistakes will turn people away from your website for good. Incorrect grammar will leave the worst impression on your website's visitors. It is the reason why you can't afford to make these mistakes on your website.
But your content creators are only humans and will make mistakes sometimes. To counter this problem, you need Grammarly.
Grammarly is a free tool that not only points out mistakes but also comes with the option to correct them. It is the perfect companion of content creators. It also offers synonyms of words, so your writers don't have to repeat the same words over and over again.
There is also a paid version of Grammarly that comes with extra tools. But the free version is pretty good too and offers the essential features. You will need a Chrome extension for Grammarly to work on your website. A bonus of the extension is that it will also work on your Gmail, Facebook, Twitter, and every site.
3. Web Design and Branding:
These may not be tools exactly, but they are just as crucial for your website. Branding establishes your brand's identity in the eyes of your target audience.
Branding is essential because it makes your brand recognizable. It also makes your brand familiar to people, and people tend to trust everyday things easily. If you want your brand to create a place in people's heart, branding is necessary.
A lot of website owners don't understand that there is a difference between web design and branding. They end up trusting the web designer to do the branding. There are expert service providers like website branding by Melinda bak that are better fitted to do branding for your website.
Web design and branding are closely related. Branding is not limited to your website, but it influences the website nonetheless.
Branding involves your brand's logo, font design and size, images, and colors. These things have to remain the same everywhere from your website to your products.
Your brand's identity also includes the content you create. And that's how branding influences your website. The web design is based on your brand's colors and follows the same font design and size. And your website's content will be based on the message of your brand.
4. Google Trends and Keyword Planner:
Running a website is all about creating relevant content. No matter how many writers you have on your team, they will run out of ideas. In that scenario, Google Trends can help you look up latest trends that people are talking.
When your website includes content that is trending, it will attract visitors for sure. Google Trends not only help you think of new ideas but also allows your website to be relevant to the masses.
Keyword Planner from Google is another useful tool for the website. It can help in achieving the best SEO results. When you find the latest trend, you can look up related keywords to see which one you should use. A right keyword is one that has a lot of searches but not too many to make it useless for your website.
5. Yoast SEO: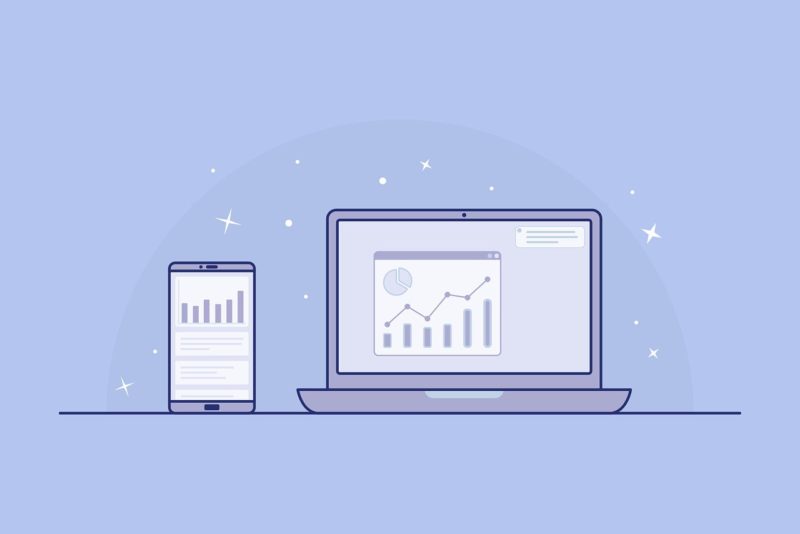 No other website tool can provide you the SEO help that Yoast SEO can. Its free version offers a lot of features to website owners. You can install the plugin on your website, and as soon as you activate it, you will get all the features.
It tells the readability and SEO score of each post. If the readability score is worthy, that means your submission is easy to read and won't turn visitors away. You can enter your focus keyword in the plugin, and it will tell you if you have used it correctly in the post or not.
It will also guide you about the meta description's length. The plugin points out all the SEO related problems in your posts and suggests improvements.
If you want to use more than one keywords in your post, then you will have to get the paid version of Yoast SEO. The plugin can also let you change your posts' URL slug and title tags in the free version.
Running a successful website can be a stressful task to handle when you don't know what you are doing. But with the help of the right tools, nothing can stop your website from becoming people's favorite place to be on the internet.