Last Updated on January 24, 2022
In this digital age where people usually spend almost 6 hours a day watching videos, brands and businesses need to appeal to their customers and hook their attention by building a robust presence on YouTube.
The recent boom of video content (continuously rising) has resulted in a huge number of companies trying to create more corporate videos and master presence on YouTube to stand out. 
Wondering how to make your business YouTube channel stand out among competitors? 
There are a lot of ways to promote the YT channel and buying YouTube views is one of them, but it requires a handsome marketing budget. If you want to grow your channel organically, take advantage of the following promotional strategies for optimizing your video content at every stage of the production and publishing process.
Brand your Channel Properly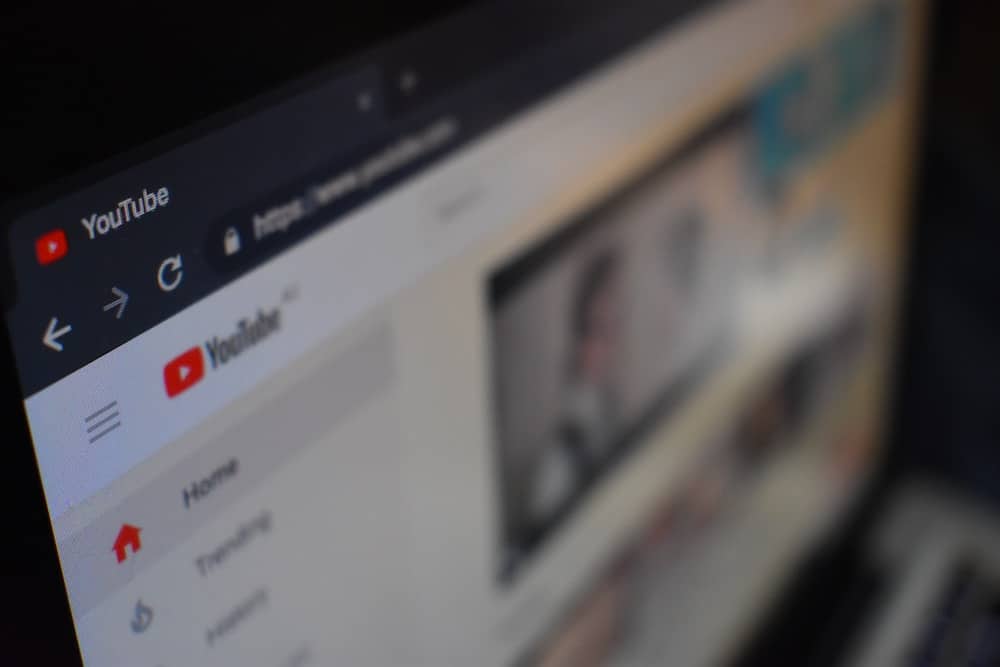 Great content is not only important to hook your audience, but your channel should be visually appealing itself. You need to look professional on YouTube if you want your audience to watch your videos and subscribe to your channel. Proper channel branding also helps users to recognize your brand on YT.
The use of the brand logo and consistent business branding can help you a lot to differentiate your brand from others. So, make sure to upload a professional-looking YT profile image and channel art to cut through the noise and make your channel stand out. Since it is one of the best ways to boost your presence on YT, most brands and companies buy YouTube subscribers as well to grow their channels.
Optimize your Videos for Search Visibility
It is a fact that YT videos show up in almost 70% of Google search results. Even YouTube videos somethings pop up right before written content (blogs and websites). Just like users search on Google for product details and solutions to their problems, the same happens on YT these days as it is the world's second-largest search engine. This is why you should consider YT videos as any other piece of content that needs to be optimized properly for visibility.
To boost your chances of showing up in both Google and YouTube, you can consider the following practices for desired outcomes:
Include target keywords in video titles and descriptions. You can use free keyword tools like Google keyword planner to find the best keywords ideas for your videos to rank higher easily.

Be sure to use focus keywords in your video as they can help YT videos perform better in both Google and YT algorithms. 

Use the most relevant and sensible tags for your videos to give YT algorithm more context about your content to get ranked higher in relevant search results.

YouTube engagement like likes, comments, views, and subscribers are the top factors of trust-building and YT uses them to understand where videos rank in search results. You can also

buy YouTube subscribers

and videos to increase engagement on your channel. 
Use Customized Video Thumbnails
Creating custom and appealing thumbnails for your videos is one of the best strategies to make your YouTube channel stand out. Along with video titles, thumbnails are the other punch to hook your audience and influence them to watch the videos. And making thumbnails attention-grabbing and informative helps you get more video views.
The use of a video screenshot as a video thumbnail is common. But creating a personalized video thumbnail makes your video more appealing and worth watching. Thankfully, there are a lot of designing tools like Canva out there and come with editable templates. You just need to put your own details to turn a chosen template into your own custom thumbnail.
Turn Viewers into Subscribers
Can you buy YouTube views for the quick and steady growth of your channel?
If not, you should get more subscribers as they are the other important element of the channel's growth. Using the End Screen button as a call to action for getting more subscribers is a great way to turn your viewers into subscribers. It is also true that only a small number of viewers watch your full videos.
And those who watch your full videos, are more likely to subscribe to your channel for more. So, don't miss out on an opportunity and offer them an easier way to subscribe. When there are a lot of subscribers, it encourages other users to subscribe and watch your videos to help you stand out among competitors.
Collaborate with other Popular Creators
Collaborating with other popular creators and fellow brands is the commonly used tactic to make a YouTube channel stand out and grow effectively. When you partner with another creator in your niche, it gives you exposure to a whole new audience. Furthermore, the new viewers are more likely to subscribe to your channel as you work with someone they know, trust, and like. 
Successful YouTube collaboration requires you to find the right creator in your niche or industry. Find creators with similar interests and passions so you can reach a wider and relevant audience to get more eyeballs on your videos. To give your channel a quick boost at the start, you can buy YouTube subscribers to make it look popular growing efficiently.