Last Updated on January 24, 2023
With changing times, growing cannabis at home has become socially accepted in many parts of the world. There are numerous benefits of growing your own cannabis. Also, it is remarkably easy to buy cannabis seeds online at Zamnesia who has the most desirable strains and discreetly ships to your mailbox. Therefore, every cannabis user should consider growing his or her cannabis plant at least once.
The whole vibe around growing and using cannabis has relaxed significantly compared to what it used to be a few years ago. Though some restrictions still exist in certain areas, there is no denying the fact that we have come a long way from the days when cannabis was prohibited unconditionally. These days, plenty of educational materials related to using cannabis and growing it at home are available online.
Therefore, the time is ripe for you to start growing your own weed.
Before discussing the benefits, the most crucial task for growing cannabis at home is to source high-quality seeds.  Reputed seedbanks such as i49 can help you with just the type of seeds you are looking for.
Some of the most important benefits of growing your own cannabis are discussed below.
Complete Control:
It is always great to know what you are using and how it is produced. When you grow on your own, you have control over the entire process comprising of harvesting, curing, drying, etc. You will also have a clear understanding of the growing technique including the use of nutrients and fertilizers. Therefore, you have the power to set the quality standards of your cannabis.
Freedom to Experiment: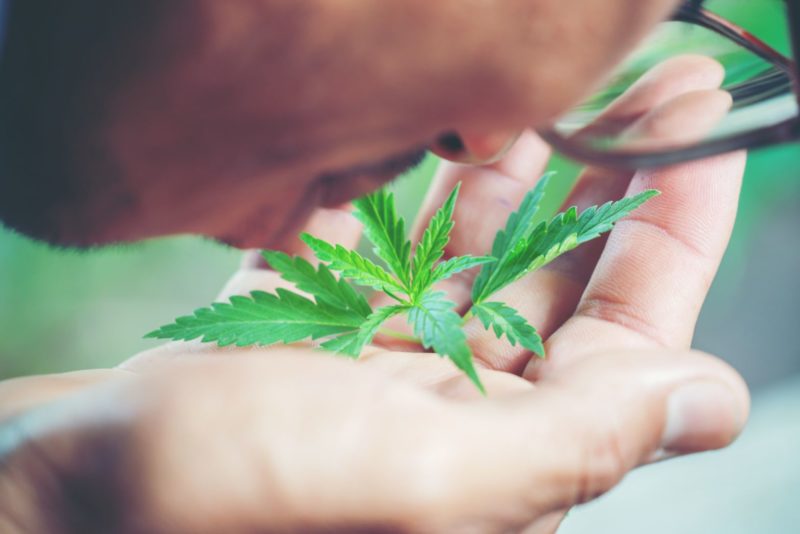 While growing your own cannabis, depending on how much money you want to invest, you can try out different training techniques and growing methods. Growing at home gives you the freedom to try your hands-on techniques such as topping, super cropping, or hydroponics.
On the other hand, it is also possible to carry out experiments involving different parts of the plant. When you grow not just the buds, but an entire specimen, you have loads of additional plant material to use. The sugar leaves packed with trichomes can be used as edibles as well as hash. Also, the fan leaves that are less-cannabinoid-dense can be used as rolling papers or making healthy green juices.
Save Money:
If you are a medical or recreational user, growing your own cannabis will undoubtedly save you lots of money. Your initial investment will be returned in just one or two harvests.  Though it depends on your average consumption, just one or two homegrown plants can provide you a steady flow to reduce your expenses big time.
Reconnects with Nature:
Taking care of your weed gives you an opportunity to closely observe an interesting process of maturation. You can take a look at each stage of plant growth and learn how it develops. Over a period of time, this learning process will make you confident and knowledgeable enough to take action against threats such as disease and nutrient deficiency.
As a grower, this will make you invested in your plant's life-cycle.
Easy and Discreet: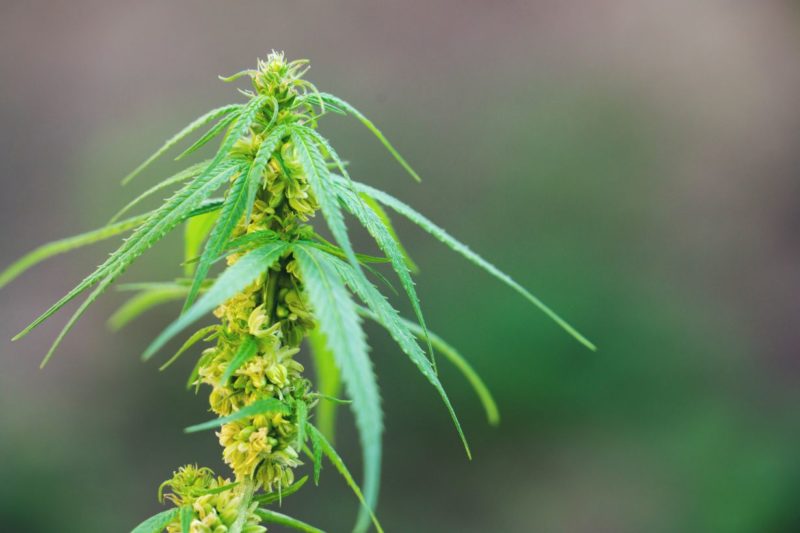 Please remember that growing cannabis is much easier than many of us think. The plant is quite resilient and hardy and is capable of withstanding abrupt changes in conditions. However, things do vary across strains.
Before purchasing a particular seed, conduct research to ensure that your desired strain can thrive in your climate, as well as the amount of time and care you can offer. Also, if you are looking to keep your cannabis use discreet, growing at home is probably the best option.
Fun:
Finally, growing cannabis at home can be a fun and relaxing hobby. In this enjoyable journey, you are likely to learn many diverse skills including designing a full growing system. You can start small, and pursue this hobby at almost any age.