Last Updated on July 27, 2020
From Boston to Melbourne, from Beijing to London – startups worldwide look for strategies to boost their customer base and business earnings. In the last five years, a lot of industry experts and websites talk about growth hacking – a business tactic that uses creative thinking and economical steps to grow.
Startups are always on the lookout for great growth hackers. The reason is pretty obvious: they too wish for their company to grow fast and acquire scores of new users and dollars in profits.
But what does growth hacking really mean? And how can businesses maximize the tactic?
What is Growth Hacking?
Growth hacking is a technique of rapid assessment and exploration using different product and marketing platforms. This allows people to find the best ways to grow and expand a business. It's especially common in startups as most online companies aim for fast progress after the initial kick off. Industry experts believe that though growth hacking often targets cutting down the cost per client acquisition, it's also looking into long-term sustainable growth.
Growth hackers are not exclusively marketers. They are a combination of advertisers, designers, technicians, and product supervisors. They mainly target how to build and engage the customer base of a business. They typically look into inexpensive alternatives to the traditional forms of marketing. They make use of social media and online marketing as an alternative to purchasing TV, radio or newspaper ads.
People who are experts in growth hacking take advantage of various product and marketing strategies (ex. ad placement testing, social media marketing, SEO and SEM) to boost a business' conversion rate. These strategies also involve virtual community organization and email outreach to popular news outlets to increase performance metrics. Most entrepreneurs consider growth hacking an element of the web marketing ecosystem since growth hackers use online techniques like content marketing and web analytics.
Growth Hacking History
The term "growth hacker" was first coined by Sean Ellis, an entrepreneur, in 2010. In his blog post, Ellis described a growth hacker as:
"A person whose true north is growth. Everything they do is scrutinized by its potential impact on scalable growth."
Three years later, Ellis partnered with Everette Taylor and founded GrowthHackers – a software as a service (SaaS) community that lets teams test and regulate experiments about the growth process. From then on, the term has been used by other entrepreneurs and marketing experts. 
Who are Growth Hackers?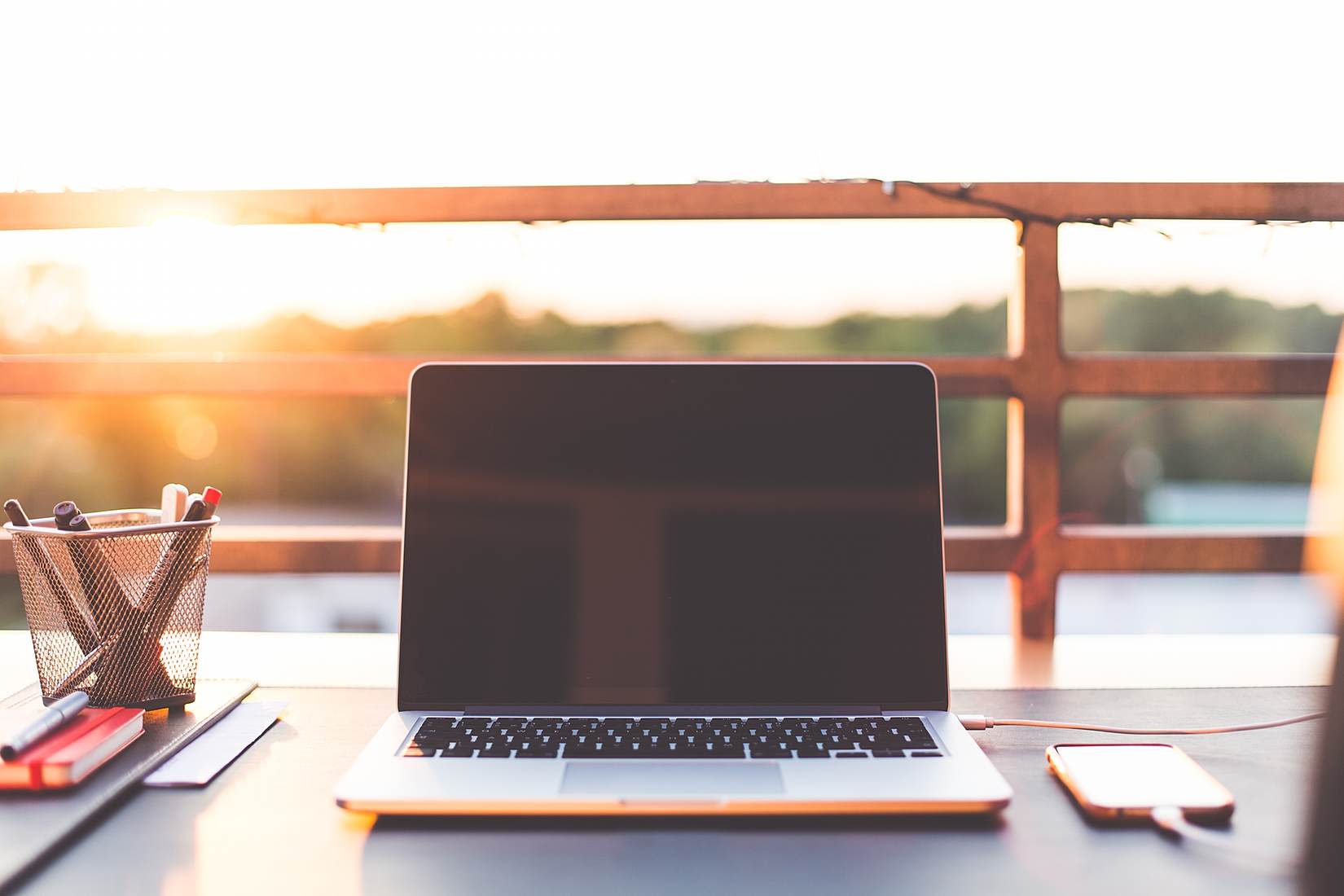 The simplest way to understand growth hacking is to first learn the purpose of being a growth hacker. A growth hacker is someone who is more focused on accomplishing a goal than carrying out a given process. Put simply, growth hackers care much more about what needs to be done than how they must be done. Because of this, hackers often create advanced and innovative techniques to make things work.
A growth hacker aims to expand the volume of users for a certain product. While many people think about customer growth as a marketing element, this assumption implies that there's just one way to acquire new users (which is through marketing). However, this is far from the truth. In reality, over the past few years, most industries have seen new products expand from zero to thousands of users with hardly any marketing efforts whatsoever.
While growth hacking has transformed the viewpoints of professional marketers, growth hackers are constantly rethinking and transforming the way products and marketing efforts are created and assessed. These days, effective growth execution begins at the product level, since at its core, growth hacking is more into the product than the marketing strategies involved in a campaign. A growth hacker leans toward a product-based role because:
Growth hacking is a sub-category of both the product and its marketing campaign.
Product engagement is key for growth hackers.
Growth hacking is involved in a product's research and development process.
Growth hackers are more influenced and inspired in a product-based role.
Growth Hackers as a Sub-Category
Growth hacking is a combination of both product and marketing. While both areas include the component of a growth mindset, growth hacking is solely focused on driving metrics and creating end results. It isn't a brand new factor that fits within the marketing category. Rather, growth hackers have a deep technical familiarity and knowledge on a product as it pertains to marketing.
This technical viewpoint on marketing promotes a distinct mindset towards distribution and dealing with the customers.
Growth Hackers as Hustlers
Growth hackers have one thing in common: they all have a hustler-like attitude. Industry experts describe excellent growth hackers as people who have an obsession with products in the same way Steve Jobs was. They have an inclination to know people like Seth Godin. They also have a strong belief in data like Tim O'Reilly. Most growth hackers are:
Persistent learners
Aggressive (and obsessed) enough to take the next step
Limit-pushers
Creative problem solvers
They live and breathe the project at hand. They also have hunter-like instincts.
What are the Common Myths about Growth Hacking?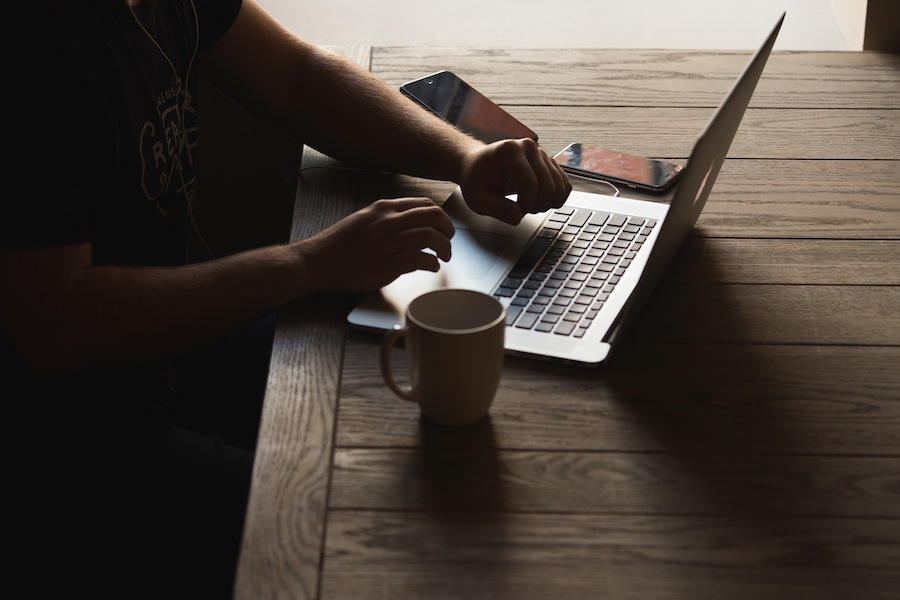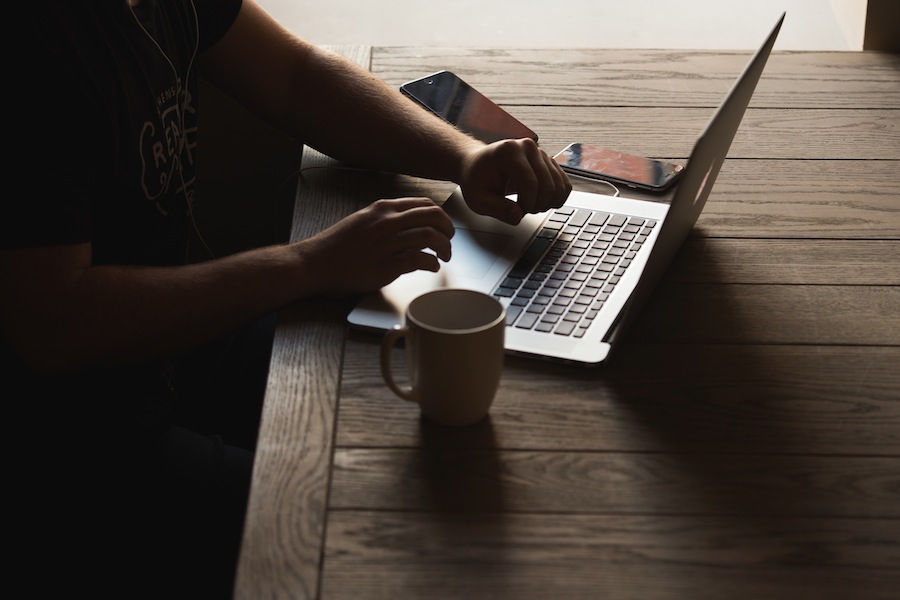 Myth: Growth hacking is really just a cheat sheet on how a business grows at a more rapid pace.
Truth: The "cheat sheet" is in the perspective of a growth hacker, and not on the tool sets used.
Growth hackers are usually considered the secret ingredients in a successful startup. Growth hacking is generally seen like a guideline of "secrets" that take advantage of different marketing channels. In truth, these "secrets" (aka hard work and prioritization) are secured in the mind of the growth hacker. The "magic" of a growth hacker isn't a mystical power, but a frame of mind that targets what most startups fail to prioritize – distribution.
Growth hacking is a learned process. By nature, growth hackers are constant learners and evaluators. Skills are typically in their lower priority. The value of a growth hacker to a startup arises from intuition and a set of tactics for growth hacking that is tactics-driven.
Myth: A growth hacker is a company's quick fix.
Truth: Growth hacking isn't done overnight. It also can't solve systemic product snags.
Growth hacking doesn't happen in a blink of an eye. It's iterative. Also, a growth model can't be applied from one company to another since not all businesses are the same. A good deal of determination is needed as there are significant amounts of failure before success happens. Successful growth hacking varies between small gains and big gains. Growth hackers search beyond the common optimizations into deep product beliefs and go for something that will turn into a game changer. This means growth isn't a thing that is easily added, particularly in learning the value of user retention to growth hacking.
What is the Role of Growth Hacking in the Future of Web Businesses?
Growth hacking is a fascinating strategy that presents us with glimpses into the future of startups. There has always been a subtle boundary between the product team and the team in charge of acquiring new product customers. For some time, the product developers have been creating while the marketers push. This tactic seemed to work fine then, but these days, people in charge of growth need to understand how the API works. The people responsible for development also need to consider the product user experience. Basically, the two worlds need to collide.
This cross-pollination is sensible. If growth hacking is truly the center of a business, then why shouldn't it be part of every facet of the business? Even customer care must be done by people who handle growth, since irate customers are bad for the business. Developers must also create with one eye on growth since stunning art alone doesn't necessarily bring in new customers. The future of startups and the teams that create them will have to take these cross-functions into account.
Also, although growth hacking is directed to startups, it will eventually be part of fortune 500 organizations. Online companies usually lack resources, as well as established relationships that let them work with the strategies of a traditional marketer (hence, the need for growth hacking). However, there's nothing about growth hacking that can't be used by larger companies. If growth hacking works without the usual (or with limited) resources, think about what it can do with ample means and connections.
How to Learn More about Growth Hacking
Here are ten slideshows that provide information, tips, and strategies about growth hacking. Study them and see how you can incorporate growth into your own business.
1. 29 Growth Hacking Quick Wins
The slideshow highlights simple hacks that businesses must do but probably neglect. It tackles how companies must take advantage of paid ads for testing to save time and money. Ad targeting is likewise important to test the company's target audience.
2. Growth Hacking Business
The slideshow reviews popular case studies about growth hacking. It talks about how businesses can assess products and services for growth hacking opportunities. It also highlights how to get the company focused on growth throughout the year.
3. Growth Hacking: Acquire New Users with Better Activation
The slideshow specifically talks about how startups can use growth hacking to improve their product. It concentrates on how social media platforms can help startups have a better target reach. It also provides tips on how to activate new users.
4. The Art and Science of Growth Hacking
The slideshow explores the methods of funnel design to help businesses acquire new markets. It highlights the buyer's journey. This allows companies to analyze and plan how to make their customers' buying process more enjoyable and convenient.
5. Ultimate Guide to Funnel Optimization
The slideshow was created by Sean Johnson, a Digital Intent partner. The slides show tactics and strategies for maximizing each phase of the customer development funnel. It also focuses on how businesses can optimize the use of different social media platforms.
6. Why Most Startups Fail at Acquiring New Customers
The slideshow highlights reasons why promising startups fail to hit their target market. It covers several customer channels like SEM, PPC, and social media networks. It also brings emphasis on customer acquisition and sales.
7. Startup Metrics for Pirates
The slideshow is a five-step model on how to create a metrics framework for both businesses and customers. It shows how the model can be applied to the business's marketing efforts. The steps include Acquisition, Activation, Retention, Referral, and Revenue or AARRR (hence the "pirate" on the title).
8. Using Your Growth Model to Drive Smarter High Tempo Testing
The slideshow provides information on how to use a growth model to evaluate your high tempo testing campaigns. It highlights key steps for setting up a growth model that drives retention. It also shows how real-life campaigns have succeeded using their model.
9. 21 Actionable Growth Hacking Tactics
The slideshow touches areas where businesses can use growth hacking tactics to improve their customer base. It uses statistics about the growth curve to show startups what they can change on their respective structures. It also talks about how to automate and maximize their actionable techniques.
10. 30 Brilliant Marketing Growth Hack Cards
The slideshow is a collection of 30 growth hacking strategies from the industry experts. The tried-and-tested techniques are far from the traditional and mostly dull tactics that some startups still use. The list includes unconventional and even weird marketing hacks.