Last Updated on December 11, 2019
There's much freedom in running a small business. You get to be your own boss, set your own hours (although they're usually long), develop your unique product or service, and hopefully make some serious cash. However, unless you're going solo, after a while and with some growth, you'll need to begin to employ staff.
And that brings its own set of challenges. Luckily, there are a few things you can do to ensure that you effectively manage your team. So let's discuss how you can achieve some simple SME solutions and be a great manager.
How To Manage Your Staff Effectively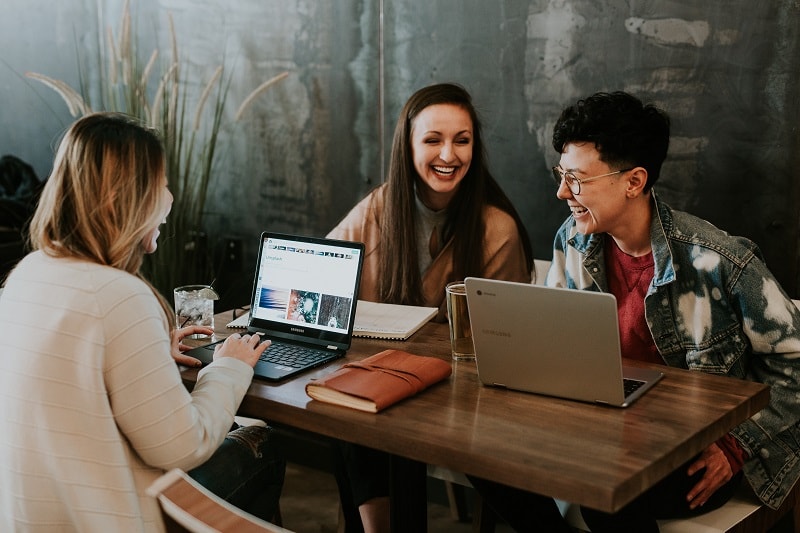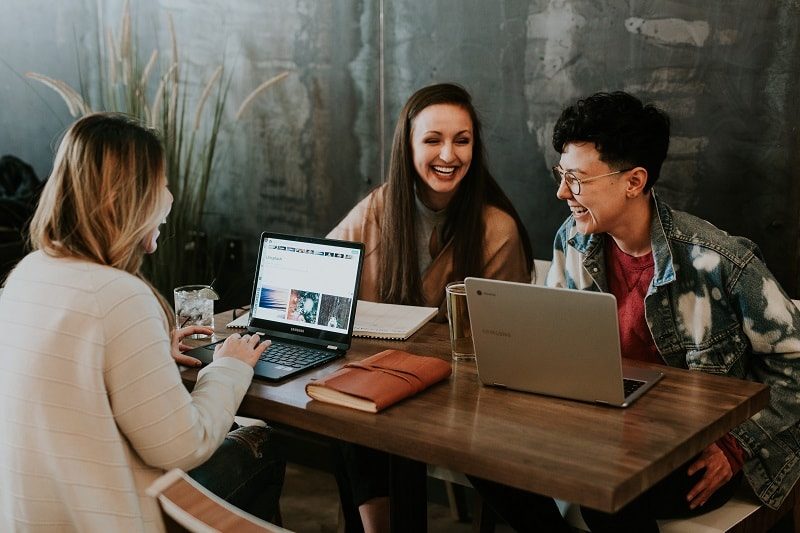 1. Invest in Decent Scheduling Software
Deputy is an innovative software company that offers efficient scheduling and rostering solutions for small, medium and large businesses. Get a trial of their scheduling software and see how it can transform your business.
From shift reminder notifications, timesheets and payroll integration and hours and attendance tracking, this application comes with everything you'll need to get your staff operating at a peak for you. So check it out today.
2. Pay Them Correctly
To avoid fines and other headaches, ensure that you pay your staff the required minimum wage for your country. Not only is this the right thing to do, but teams that get appropriately renumerated are also more likely to go above and beyond for their company, therefore generating more revenue for you. If you can afford to pay them above the minimum, even better!
3. Be Flexible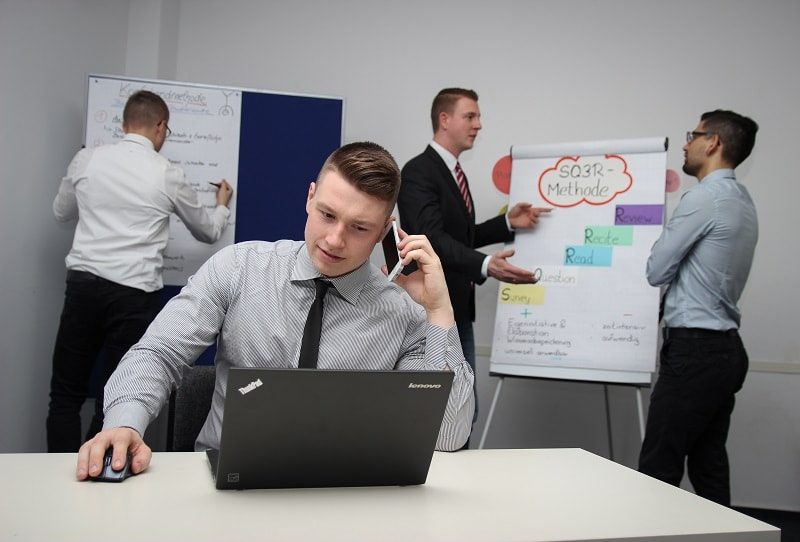 Staff are people, and people have lives, and sometimes people need to attend to their lives so they can continue to work. So ensure that you're a flexible boss. Consider allowing people to work from home if their role is conducive to remote work.
Allow them time to attend medical appointments or to pick up their kids from school, and you'll have healthy and happy staff who are ready to help you grow your enterprise.
4. Don't Micromanage
No one likes a micro-manager. While you may need to spend more time with new staff as they learn the ins and outs of your business, once they're up to speed, allow them to perform their jobs with an appropriate level of oversight.
We don't mean a lazy attitude – just a relaxed one where you have confidence and faith in your team to perform their jobs without you hovering over their shoulders.
5. Build Culture and Capability
Great staff is worth investing in. You want to make sure that your company is a great place to work with brilliant culture. There are a few ways you can achieve this. The first is by encouraging workplace events. Shared lunches, afternoon teas or breakfasts are a great way to start – everyone likes food.
Friday afternoon or night drinks are another way to encourage bonding. While you invest in culture, also invest in capability. Identify professional development or training that is appropriate for your workforce and allow them to attend on paid time. Remember, you're not just up-skilling your staff, you're upgrading your business by doing this.
To Sum it All Up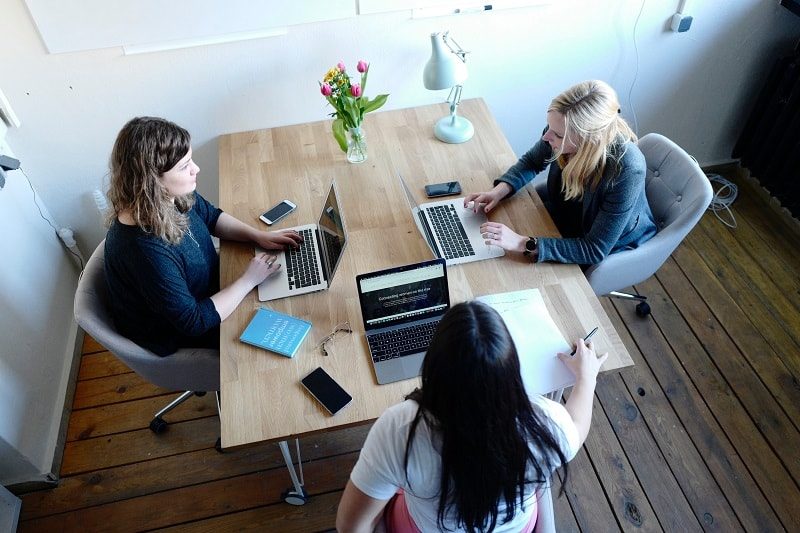 There are a few key things you can do to achieve an exceptional level of small business management. First, consider efficient and effective staff scheduling software like Deputy. Make sure that you pay your staff at least minimum wage, if not more if you can afford it.
Be a flexible boss and allow your team to work remotely so they can attend to their real life appointments. Don't be a micromanager, but don't be too hands-off either. Build your team's culture by hosting workplace events, investing in professional development, and training.