Last Updated on January 25, 2022
Have you heard about the trendiest word in the cryptocurrency world? It is Bitcoin, a virtual currency that has gained massive popularity across the globe. Bitcoins are mined and not created or produced, and the concept of bitcoin was introduced by an individual or a group of individuals named Satoshi Nakamoto. Since its invention in 2009, it got famous across the world and became the first modern cryptocurrency.
When we talk about cryptocurrency mining, most people find it costly, infrequently rewarding, and painstaking as well. But many investors are attracted to the mining process of bitcoin because the miners got the reward of mining with crypto tokens. The mining process is not complicated to understand, but before starting and investing in equipment and time, you must know what exactly bitcoin mining is.  You can invest in bitcoins online, you can find more details here
What is Bitcoin?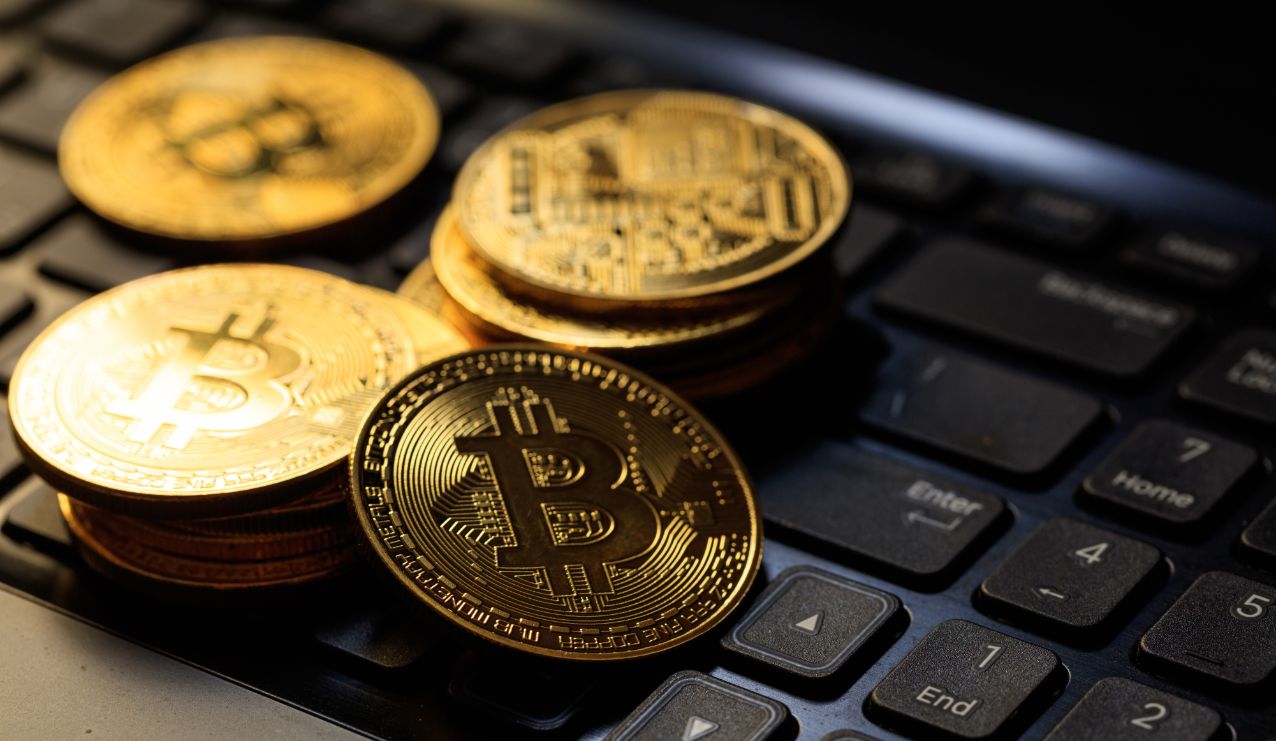 Bitcoin is a digital virtual currency that came into existence in 2009 by a mysterious entity named Satoshi Nakamoto. It is a decentralized currency, that means no banks or central authority have control over it. The entire bitcoin network is based on blockchain technology, and all the transactions of bitcoin are recorded in a distributed public ledger.
Since bitcoin has no physical appearance, these are stored in virtual wallets. The transactions are to be made with wallets, and the miners verify each and every bitcoin transaction. The miners are rewarded with crypto tokens for solving the complex mathematical algorithms to verify the transactions. This motivates the miners and fulfills the main purpose of mining, i.e., monitoring, supporting, and legitimizing the entire bitcoin network and its underlying technology.
What work do bitcoin miners do?
Miners are just like auditors who get paid for their work. The miners do the work of verifying the bitcoin transactions, and this process was made by Satoshi to avoid the problem of "double-spending." Now, you must be thinking about what is "double-spending problem"?
It is a scenario where the bitcoin owner spends a similar bitcoin twice illegitimately.
For instance, you purchase a thing for $20, and you paid for it; it means you don't have those bitcoins, which indicates there's no risk that you can use the same bitcoins to buy another thing. This is never in the case of fiat currencies, but with virtual digital currency, there is always a risk that bitcoin holder may make a copy of the crypto token and could send it to another party.
A miner once verified the bitcoin transactions of 1 MB; they are called "block." The concept of 1 MB was introduced by Satoshi, which is still controversial because many miners believe that size must be increased to gather more data. Verifying 1 MB of bitcoin transactions make miners earn bitcoins.
Bitcoin Mining and Circulation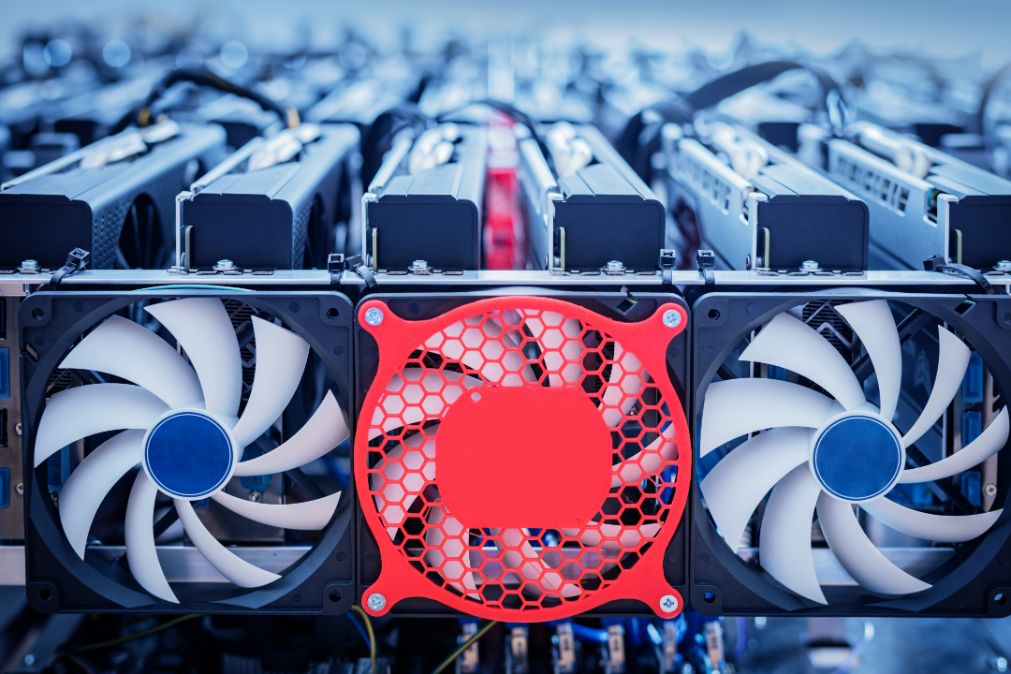 Bitcoin mining is one of the three ways to generate or release new bitcoins in circulation. There is only a limited supply of bitcoin introduced, i.e., 21 million, and as of now, over 17 million bitcoins are in circulation, and the rest is still to be discovered. The miners do the work of "minting" currency. The bitcoins are in circulation because of miners' efforts as in their absence, the network would exist, but there will never be the addition of bitcoins further. According to the bitcoin protocol, bitcoin mining will end after mining 21 billion bitcoins.
What rewards are provided to Miners?
Miners are rewarded with bitcoins for verifying the 1 MB of transactions, but the rewards get halved every four years. In 2009, when bitcoin was miners, a block can make you earn around 50 bitcoins, in 2012; they were halved to 25 bitcoins. By 2016, the rewards were further halved to 12.5 bitcoins, and as of 2020, the reward will fall to 6.25 bitcoins.
Investors find bitcoin mining as a special incentive, but there are many other ways also that can help in obtaining bitcoins. Investors can buy bitcoins on bitcoin exchange; they can accept bitcoins as a medium of exchange for purchasing goods and services, and the last is to mine new bitcoins. Investors who want to obtain bitcoins through the mining process must consider and understand all aspects of the mining process.