Last Updated on March 8, 2022
You are not the only one who is looking for buying a second-hand car. Stats show that every year 40 million second-hand vehicles are being purchased by private parties or dealership sales. It's a daunting task to choose the right car for you when there are a million choices available for you.
This is the primary reason you should do your homework before making any decision. You need to try to save as much money as possible while bagging the bargain, so it's optimal that you do your homework with certain approaches. Today, we are going to demonstrate a few tips for you that will get the whole purchasing process very easy for you. Let's see what those tips say about.
Determine Your Budget
The first and foremost thing you have to accomplish is determining how much money you are willing to spend on the used car you want to buy. Buying a used car means you are incorporating many other expenses for you in advance such as insurance, licensing costs, taxes, etc. etc. Panning to spend 20% of your salary is a reasonable amount to spend on a used car because you have to take care of other stuff as well.
A Thorough Research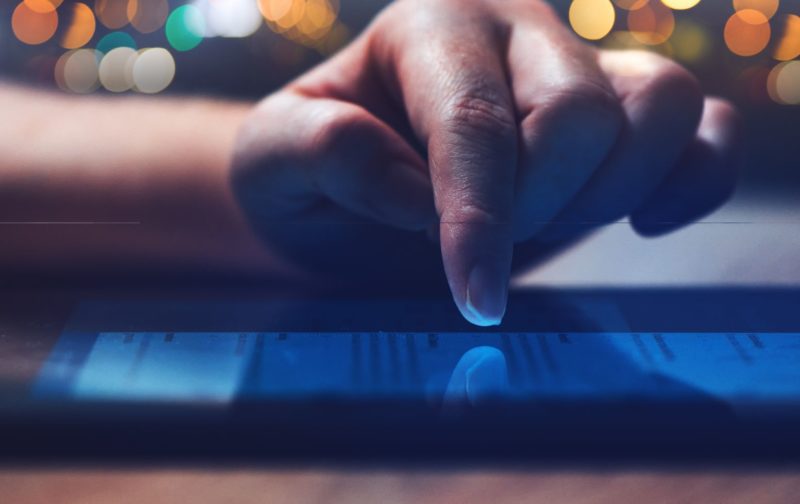 Doing research is an optimal step to make any kind of decision in your life. You have to find the cheapest car in the market and compare it with others to check out whether it's going to be profitable for you or not. Get a car that is cost-effective instead of getting one that would cost you a fortune. Make a list consisting of two or three cars and consider the price and expenses and then get one that meets your criteria.
Determine Your Needs
You have to know what type of car you want. It can be a family-friendly car or a sporty one. Determining your needs will narrow down the whole car hunt process as you already know what you need. So, sit down and make a list so that you can make the perfect decision for you.
History Reports
Checking the history of the car you are willing to buy is a must for you. There are many online platforms that let you check the history of a vehicle such as Revs Check NSW so that you have a clearer view regarding the previous owners, registration history, inspection, etc.
Pricing Guides
No wonder, online pricing guides can be your best friend while you are buying a secondhand car. These guides tend to help you with the legitimate price that you should pay to the seller. Besides, you are going to have a list of other features as well, for instance, a navigation system, engine type, etc.
Test Drive
Once you complete the steps mentioned above, now it's time to test drive the car. Test the car for at least half an hour so that you understand the flow. Make sure the car has enough legroom and headroom so that you can drive it flexibly.
Try to listen attentively to the engine and breaks, try to understand what they are saying. Make sure each every component is 100% okay so that you have no problem after buying it.
After making sure of checking all these things out, don't forget to get a bill of sale from the seller. Check if the vehicle's ID number is included in the bill and make sure all rights are transferred to you. A car can be very close to our hearts, be it new or used.
Hence, you should take every possible step to make sure that you are not ending up getting a lemon. Hopefully, these tips will help you out.