Last Updated on January 20, 2022
Siksilk combines sportswear styles, and the street wears to create unique and high-quality clothing. This athletic company does that by mixing bold prints, sportswear colors, and fresh designs to their manufacturing process. They cater to the needs and styles of everyone with varying sizes and fits.
The company aims at cultivating a culture and movement of active, sporty, and creative young individuals. It seeks to transform into not just a business but also a lifestyle. They offer size guidance for women, men, and also the illusive London Juniors.
Know Your Taste and Size
The key to dressing well is to understand your preference. You need to know what works for your body type best regardless of the price; what looks good on someone else might not look good on you. Do not rush into making a decision; take time to understand your body and the clothes that suit you best.
In the past, clothes were practical as they helped us to stay cool or warm. However, things have changed, and what we wear says a lot about us, how we feel about ourselves, and brings out our personalities. Our tastes can be influenced by the urge to stay comfortable, enhance our confidence, or even to attract.
Observation is the key to discovering and improving your style in dressing. Observe how other people combine the colors, how they pair different clothing and accessories, and how people with your body type and size are dressing up. Conduct your research both at your surroundings and also the internet.
As time goes, you find out that you are drawn to particular styles, the fitting you are comfortable with, and also the type of clothing you dislike. Imitating others also gives you practical information on how you feel about different styles and sizes. It is a great way to experiment with different styles.
You might have a rough idea of your body size; however, to shop online successfully, you ought to have detailed information. Please write down your measurements or keep them on your phone and refer to them whenever you make a purchase. Remember, different companies and brands, such as Siksilk, have different measurements and often provide more info about their products on their amazing website.
The key to accurate size is to let a professional take your measurements. The correct measurements of dress size, trousers, skirts, shoes, and undergarments are essential, especially in the growing trend of online shopping. It helps you to avoid making the wrong purchases.
An outfit that fits perfectly enhances your appearance and also the message you intend to pass; you do not want to put on oversized or excessively tight clothes. The right size of clothing also needs to go with the most suitable accessories, but do not over- accessorize. The ideal size helps you look fashionable and smart.
Pay Attention to Colors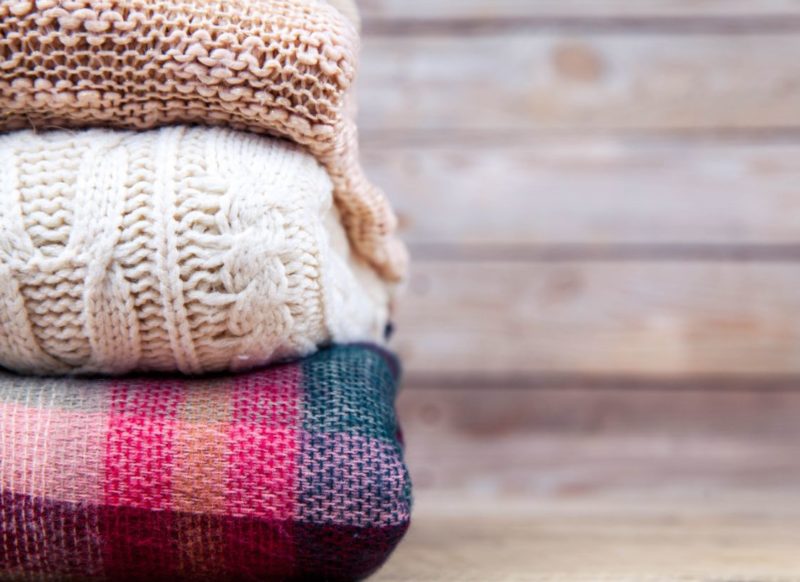 The color schemes of the clothes you put on say a lot about your personality. Male and females have varying perspectives on color and the level of attraction towards each other. Color influences the way female and males rate the attractiveness of the opposite sex.
However, it does not impact the judgment of females to other females. Picking colors or mixing them enhances the overall look of your outfit. Specific colors are more appropriate for certain events than others.
For example, a president wearing a yellow suit may be inappropriate as it makes them look unprofessional and immature.
Men who choose to mix colors need to be mindful of their choices. Lighter hues are more appropriate for clothes worn at the top, while darker shades should go to those worn at the lower half of the body. This makes you appear taller when someone looks at you from head to toe.
Siksilk creates their outfits in different colors and patterns that help you to express your personality and style. The colors you avoid also say a lot about your identity. Not every color will work for you, though; some will look better on your skin than others.
People will notice the color of your outfit and form an impression based on it. White portrays precision and simplicity, an ideal choice for interviews. Experts recommend the use of black in ties and scarves; black outfits are also suitable for interviews, and most women like to own a black dress.
In the past, purple was a sign of royalty. However, today, it is loved by people who are creative, imaginative and appreciate art. Men who like wearing blue are often sarcastic and witty while women are mysterious.
If you want to grab the attention of others, you will not go wrong in a red garment. Your choice of color changes people's perceptions. They can also change your moods if paired correctly and represent different temperaments. For instance, black is often linked to mourning.
In a nutshell, the right outfit uplifts your confidence. The key to dressing well is to know your body type, trusting your instincts, and picking outfits based on the occasion.