Last Updated on September 28, 2018
Global Companies' Guide to International Payroll Outsourcing
Every company faces challenges in its day to day operations; these obstacles escalate even more when the business expands to other countries.
Taxation and issues with labor law are common for global companies since every country has its own rules and regulations. Good research on outsourcing companies will help you to avoid all these situations.
International payroll outsourcing involves the use of a third party service provider to handle administrative and compliance functions of employee payments.
Companies prefer to outsource their payroll so they can save the capital requirements and manpower required for setting up a payroll system, which usually required a whole team of human resources personnel.
Why companies prefer international payroll outsourcing
For global companies, international payroll outsourcing is simply a way to get around setting up business units in each and every country.
Outsourcing means there is no need for additional employees to handle the particular function, since the outsourced company will be the one maintaining operational costs.
Some of the primary reasons involve cost savings and less reliance on company resources for managing complex payroll requirements.
Some of the functions typically outsourced include:
Fund deposits and issue checks
Provide employee benefits
Payroll management, calculation of tax and tax withholding payments. Companies can avoid costly tax mistakes that may result in penalties. Also, companies with international employees need not set up a business unit to handle the particular payroll functions.
Filing government reports. Category managers need not prepare complex forms for government authorities. Any changes like improvements in the payment systems can be directly updated to the outsourcing company and they will handle the rest.
Pension plans and social security benefits
Things to Remember in Outsourcing Payroll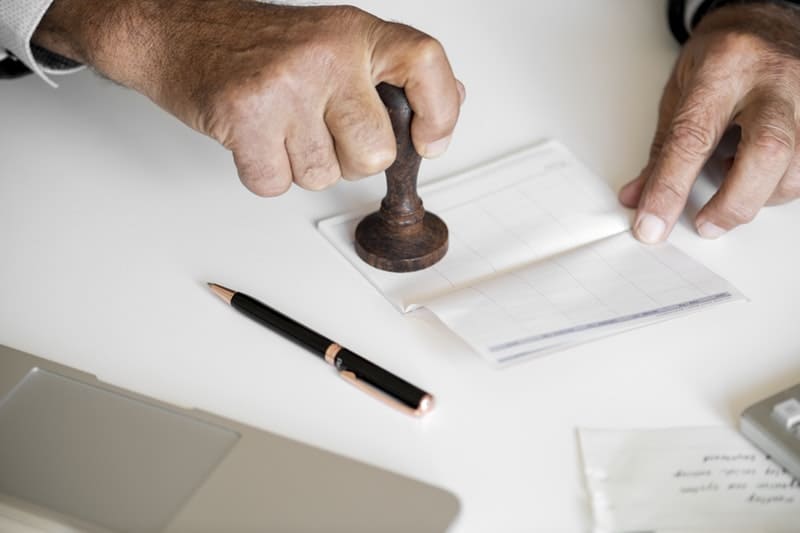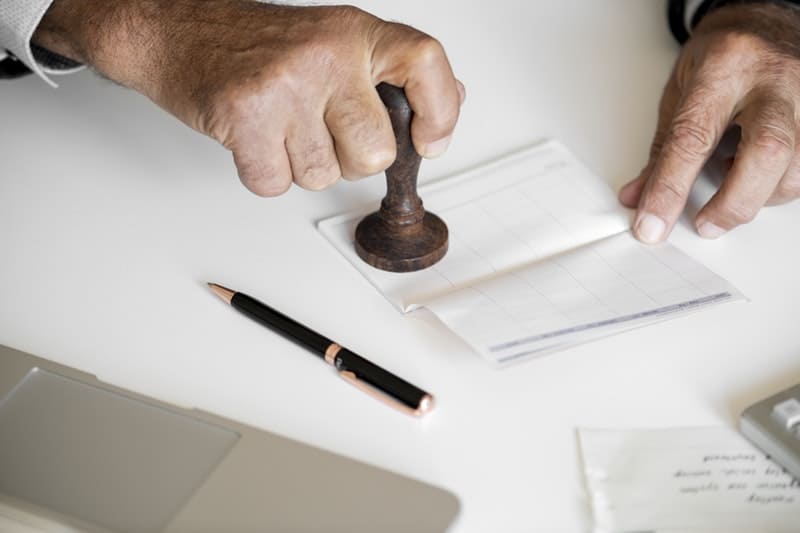 Time and cost savings are some of the advantages of outsourcing. Aside from that, outsourcing allows you to eliminate the need for filing reports and comply with the host countries laws. Contacting specialists for suggestions can be time-consuming, so outsourcing your payroll try to integrate with companies who have a good amount of experience in this field.
International payroll outsourcing can become a problem if you don't choose the right firm for handling your outsourcing needs. One of the common problems in hiring an inefficient company is the loss of employee data and losing the control in compensation you had earlier. The outsourcing firm may lack quality in service delivery which may also affect employee-employer relations.
The first thing to do is a proper background check on the particular company. A look at its portfolio of clients tells a lot about a company. Also, check if the service provided is well established in the target country. Check on their employees and find out if they have the sufficient resources required for handling the requirements of your company.
The service provider should be able to integrate with your existing payroll management system in order to transfer employee data. Also, they should be able to integrate its payroll management system into your accounting software for ease of access to the parent company.
They should be present in every country you are involved in so that you only require the services of one firm for whole payroll requirements.