Last Updated on January 24, 2023
By the time most people reach the age of 28, 30, or 32, they realize they're aimlessly wandering through their career with only a vague expectation of where they're going or what they want to accomplish. They have very little direction and low expectations. If this sounds familiar, you need to cultivate some accountability to get back on track.
What Does it Mean to be Accountable?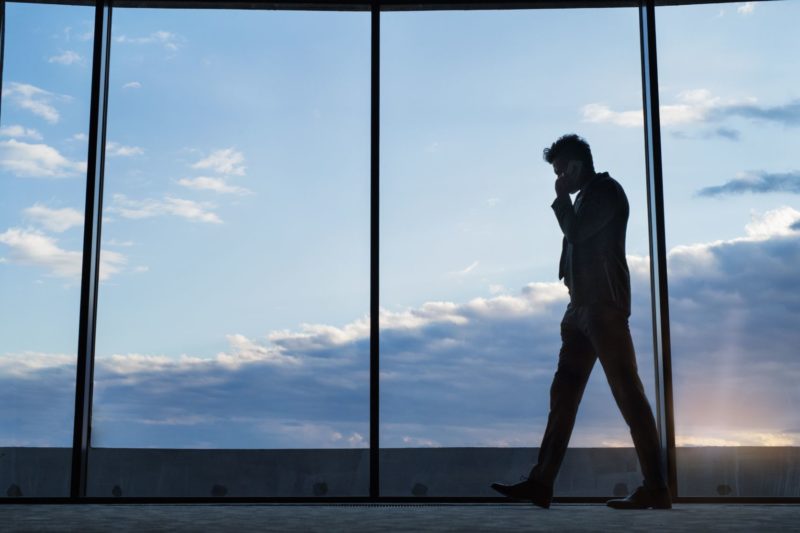 Accountability is a term used to describe a willingness or obligation to accept responsibility for one's own actions. When an individual accepts responsibility, they instantly become committed to generating positive results for themselves and those around them.
In essence, accountability is the same thing as taking ownership. People who are accountable:
Take responsibility for their actions (good or bad)
Don't make excuses
Show up on time
Control their own fate
Own their feelings
Manage their expectations
Collaborate with others
Don't expect or solicit praise from others
Unless you're already excelling in each of these areas, you still have room to grow. By emphasizing accountability in your career, you'll find it easier to have success, earn promotions and raises, and enjoy opportunities that would have otherwise been elusive or unavailable to you.
5 Tips for Keeping Yourself Accountable
Holding yourself accountable requires clarity, discipline, motivation, and sacrifice. Here are some practical tips to help you succeed in this area:
Create a Personal Mission Statement
A personal mission statement, much like a corporate mission statement, defines who you are, identifies your purpose, and explains how you aim to accomplish that purpose in your daily life. Creating your own mission statement makes it easier to hold yourself accountable when things get tough.
According to career coach Dan Miller, a good mission statement should include three specific things: (1) Your skills and abilities (what you like to do); (2) Your personality traits (how you operate); and (3) Your values, dreams, and passions (why you want to excel).
Write Down Your Goals and Expectations
It's not enough to have a vague idea of what you want to do you in your career. You need to make your goals and expectations as tangible as possible. The best way to do this is to write them down.
Better yet, print them on a sheet of paper and frame them in your office where you see them every single day. There's something powerful about putting ink to paper.
Keep a Calendar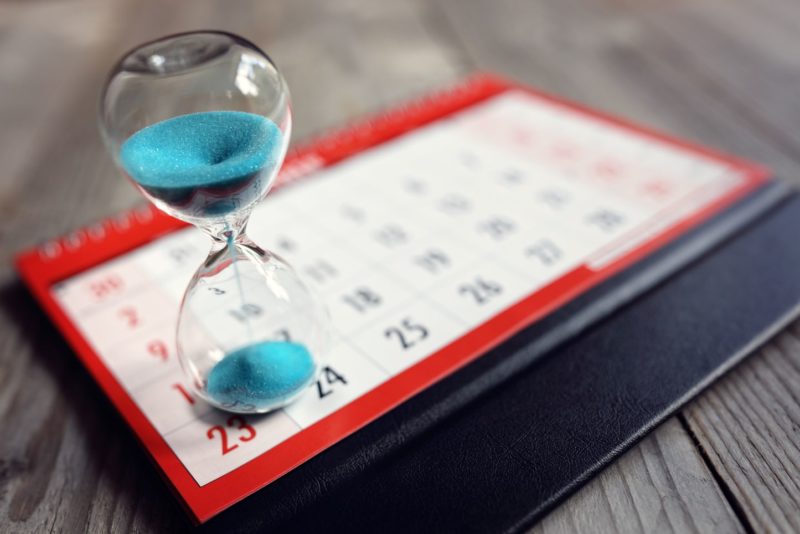 Part of being accountable is being responsible for everything that fits into your job description at work (and even the things that aren't technically part of your role but still matter). In order to keep yourself tuned into what's happening, you should keep a detailed calendar of events, goals, milestones, and reminders.
The Calendar app is perfect for this. It allows you to access and edit your calendar from anywhere and on any device.
Reward Good Habits
You have dozens of habits, whether you realize it or not. Some of them are positive and others are negative. Waking up at 6 a.m. every morning is a habit. So is falling asleep on the living room sofa at midnight watching Netflix.
One is helpful and the other is not. The best way to feed good habits is to reward them with something positive. Likewise, you should let the negative consequences and fallout drive you away from bad habits.
Surround Yourself With Disciplined People
It's ultimately your responsibility to hold yourself accountable. And while nobody else can do it for you, there are still plenty of practical ways other people can help.
It's been said that you are the average of the five people you spend the most time with. The question is, who are you spending time with?
The best piece of advice is to surround yourself with disciplined people who hold themselves accountable. Not only will they encourage you to do the right things, but some of their simple behaviors and habits will rub off on you.
Take Responsibility for Yourself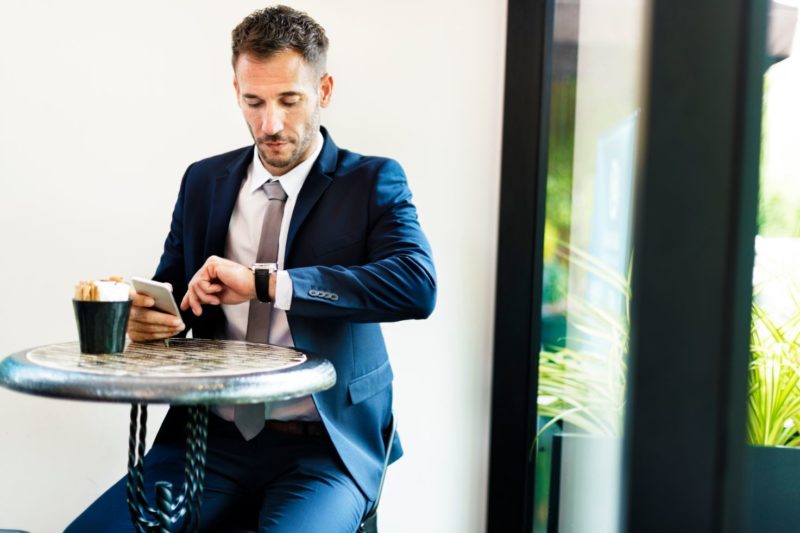 You might be in a job where you have lots of people telling you what to do – or you could be an entrepreneur or business owner with nobody calling the shots – it doesn't really matter. At the end of the day, it's up to you to take responsibility for yourself. If you don't hold yourself accountable, nobody else will.