Author and training guru Brian Tracy said it best: "Successful people are simply those with successful habits."
If you observed people who have successful careers, you will see a pattern of practices and routines that help them do what they do best. These patterns are habits they've mastered to push them toward their goals. Each successful person has his own sets of habits. But, every one of them shares an underlying character – an unrivalled determination to maintain their good habits at all times.
If you look closely at how successful people spend their day, their lifestyle choices will give you a glimpse of how they're able to optimize whatever task they have at hand. With their hectic schedules, it isn't surprising they have routines – in and out of work – to help them smartly manage their lives and endeavors.
Positive Changes Stem from Good Habits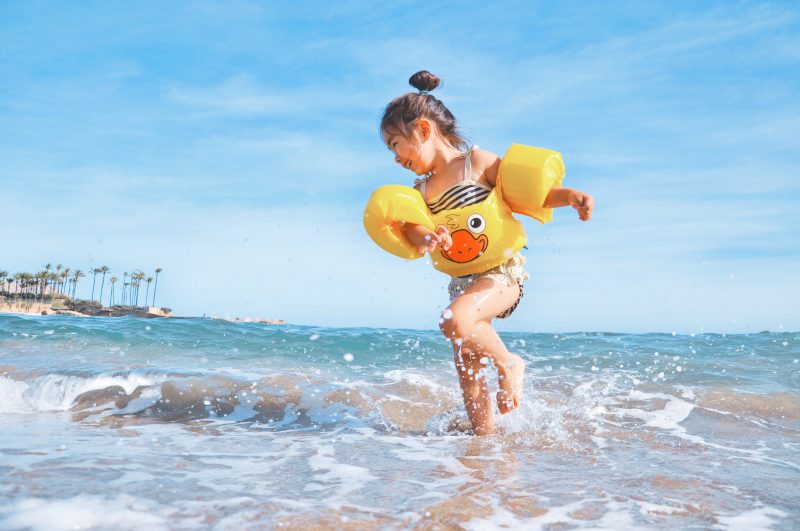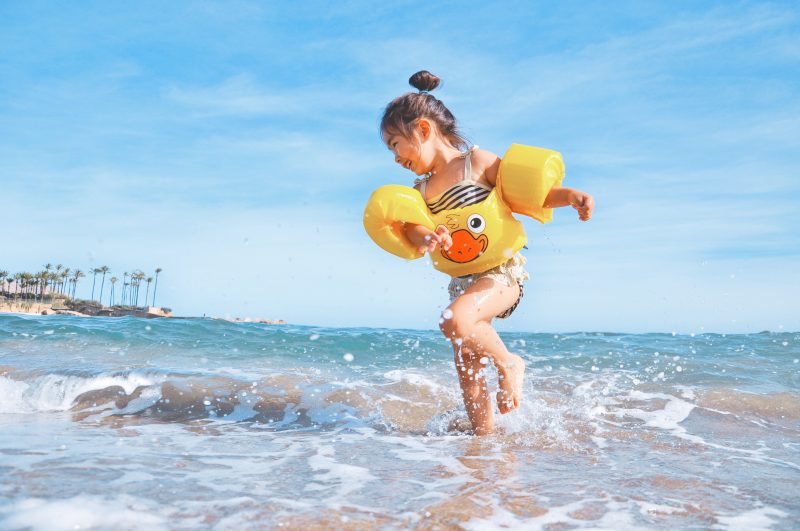 If you've ever tackled a new project or played a new sport, you'll know how satisfying it is to reach a goal or a personal record. Apart from creating or learning something new, you have changed yourself for the better. And that is empowering.
Underneath the positive changes are good habits. The repetitive actions, like going to practice every week, enable you to develop and integrate the change in your lifestyle. Good habits help you grow both in your personal and professional life.
Goals in Relation to Good Habits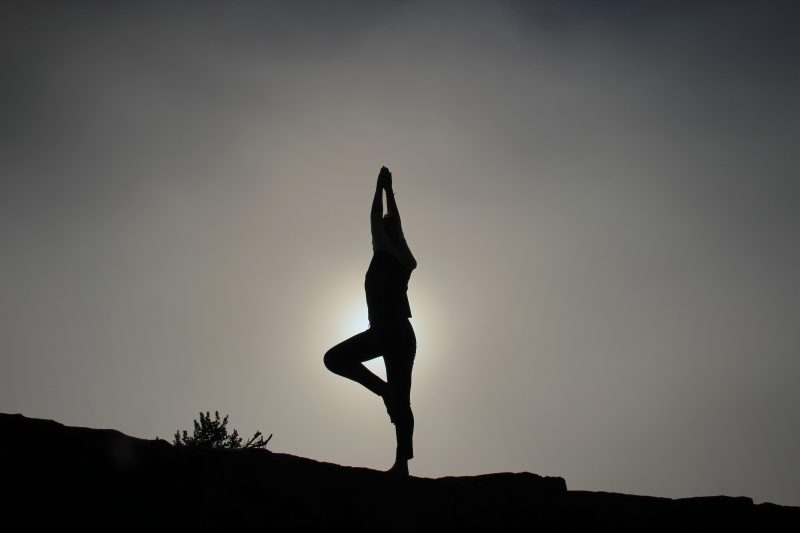 Studies show that you're more prone to attain worthwhile goals if you practice good habits. People are not just stimulated by their goals. In reality, once you've figured out a goal, you're more motivated every day by the habits you've designed to reach your objective, rather than the goal itself.
Inspiration also comes from reflecting on the progress you've made thus far. People who constantly evaluate how they do things, and who adjust their habits for the better, become more successful and productive in all aspects of their life.
Developing Good Habits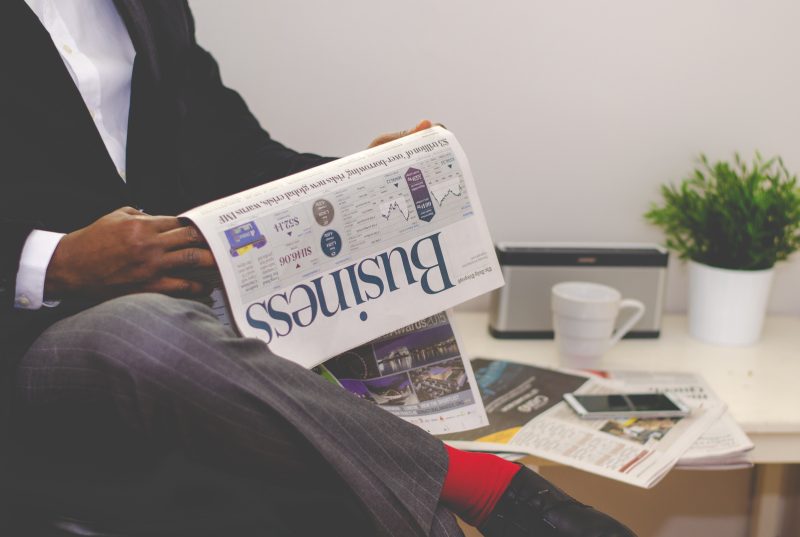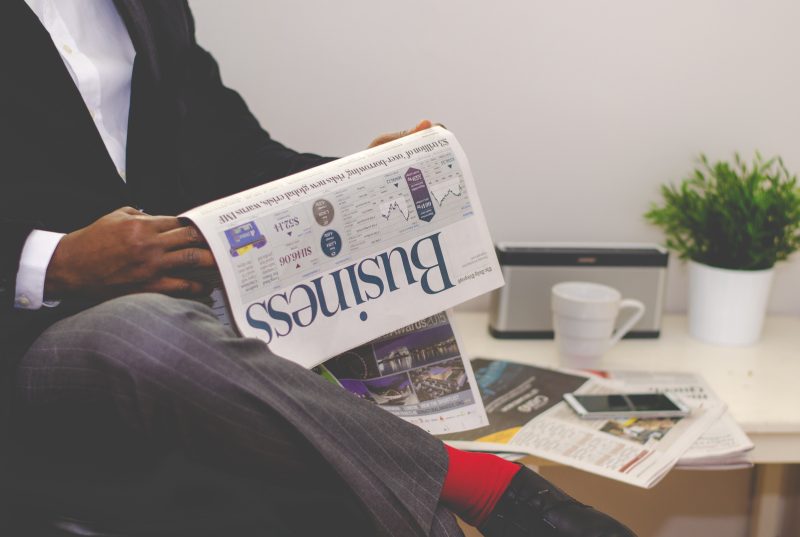 Adopt these steps to build up good habits in your everyday life and to fire up the positive changes in your career.
Figure out what it is you want to achieve.
Write down your goals.  It's imperative you're clear about them as they'll help you become committed to developing good habits to succeed. Then, choose a goal you want to prioritize.  Look at the habits you'll need to include in your routine to reach that goal. Think about what you must do each day to turn your dream into a reality.
Example: If you're about to relocate to Spain for a career promotion, a priority goal is to learn the Spanish language. Create a habit of allotting an hour every day to learn the language.
Integrate good habits into your lifestyle.
Look for ways to incorporate your new habit into your day-to-day routine. Give it the value it deserves. Include it to your schedule so you can give it your full attention.
Example: If you have more energy in the morning, make sure to schedule your Spanish lessons before noon. This way, you're more alert and focused on doing the work.  
Reflect on your progress.
As you grow into your new habit, evaluate how it's helping you (or not). If you're unable to follow it, think about the reason why. Is the goal unrealistic? Too ambitious? If that's the case, set up a more workable, short-term goal to motivate yourself again.
Or, if the new habit fails to deliver the positive change you expect, think about what seems to be the problem. You may have to adjust your habit for it to deliver the real change you need.
Example: If after weeks of learning Spanish you're still unable to speak the language, then take a step back and see what's gone wrong. You can change your "curriculum" to a slower pace so you can refocus your attention. Maybe start with just learning how to speak Spanish. After a while, you can concentrate on writing and reading.
Practice self-discipline.
A research in 2012 revealed that, on average, it can take 66 days to create a new habit. This is why having self-discipline is crucial. A good way of bolstering your self-discipline is to make a visual representation of your goal and your progress.
It can be a collage or a board of what you want to achieve and how far you've come to attain your goal. The visual will remind you why developing the habit is important. It's something that will motivate you on days when your enthusiasm is nowhere to be found.
Example: On days when you have to choose between sleeping in and getting up to study Spanish phrases, look at your visual board. Imagine how you'd feel if you're in a glorious Spanish restaurant and can't order the meal you want because your Spanish is bad.
Ask for help.
It's not easy to stick to a new habit on your own. Temptations are everywhere. The solution: ask for help. You can look for people who can give assistance so you can hit your target. You can also share your goal with your loved ones or colleagues. The "help" doesn't necessarily have to be directly associated with your goal. It can just be moral support, like a loved one asking you about your progress.
Example: If learning Spanish on your own becomes challenging, look for a class online or a tutor that can help you achieve your goal.
Ten Good Habits of Successful People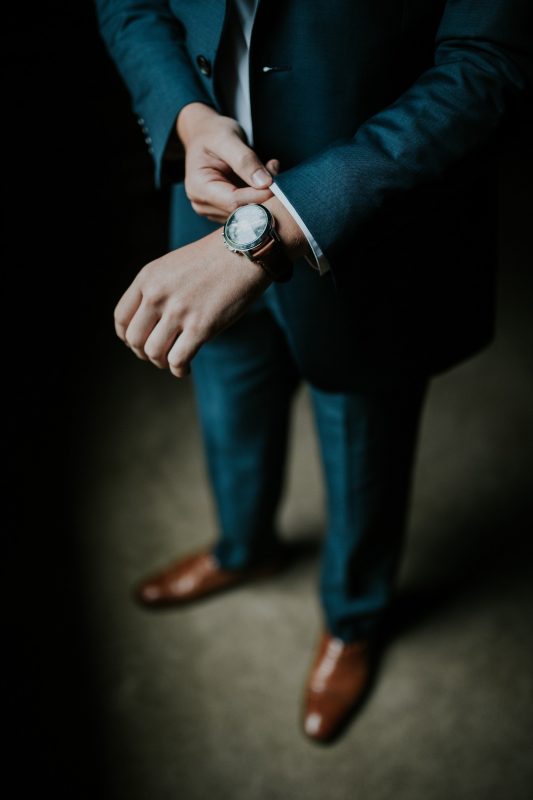 Here are the powerful habits most successful professionals have mastered. Incorporate them into your daily life to turn them into YOUR good habits.
1. They speed-learn.
Having the ability to enhance your own learning curve to a level in which you're comfortable learning something new is a sure sign of being successful. Carving 15 minutes a day to read a book can make a genuine difference in your self-development and social skills.  Start by reading books that provide solutions to whatever difficulties you're facing at the moment. And then progress to books from other genre that spark your interests.
Speed reading has been mastered by a lot of successful individuals so they can improve their chances of success for a long time. Two good examples of speed-learners are George Washington and Abraham Lincoln.
You can develop expertise to direct and implement an organization's marketing strategy by acquiring a marketing degree online.
2. They can identify and understand their problems.
To be able to actually see and understand your problem is a good thing. If you can get to a point where the problem is more than just a puzzling picture in your mind, you'll be able to sustain long-term success. The most challenging part is making certain you can relate to your problems visually.
Oprah Winfrey is big on visualization.  As she often says, it's much easier to solve problem when you can identify and see it upfront rather than having it in your mind, scaring you relentlessly.
3. They establish their priorities early on.
Creating a list of priorities each day can prevent you from getting swept up by unnecessary tasks. It also stops you from handling the easy tasks and then not having ample time to take care of the more challenging ones. Restrictions create an urgency that can kick-start your drive to do start and finish the work without distractions.
Priority setting has been used by successful people throughout history. Case in point: the (Dwight) Eisenhower Matrix.
4. They're smart with their money.  
Successful people handle their own finances. They write and sign their own checks. They know, at least, some basic accounting. To emulate their good money habits, start by reading financial management books. It can take a while for you to expertly handle your money, but when you start seeing your financial gains and learn self-discipline, managing it becomes a lot easier.
Lots of celebrities and big entrepreneurs around the world become successful by being smart with their finances. Will Smith is famous not just for being a bankable actor, but for his smart money management.
5. They maximize their mornings.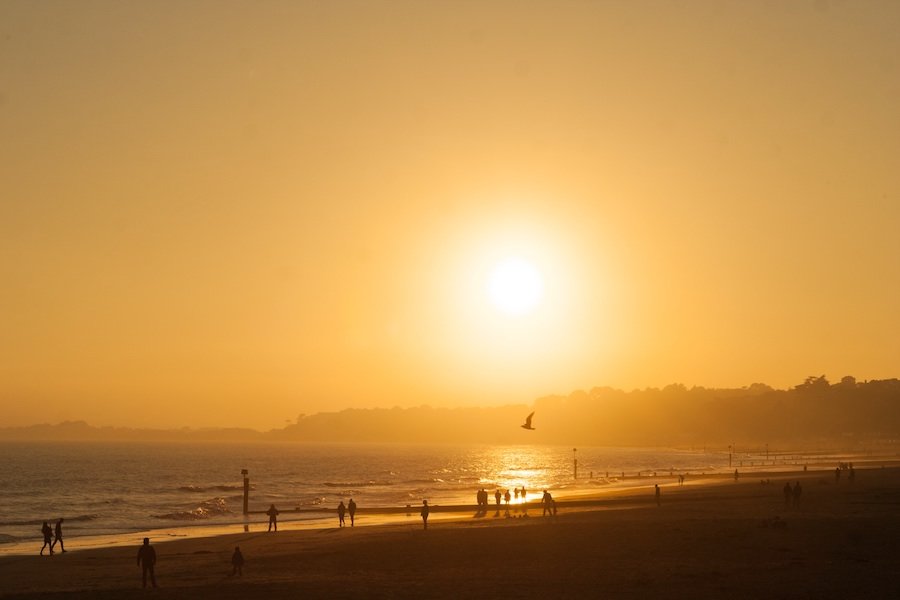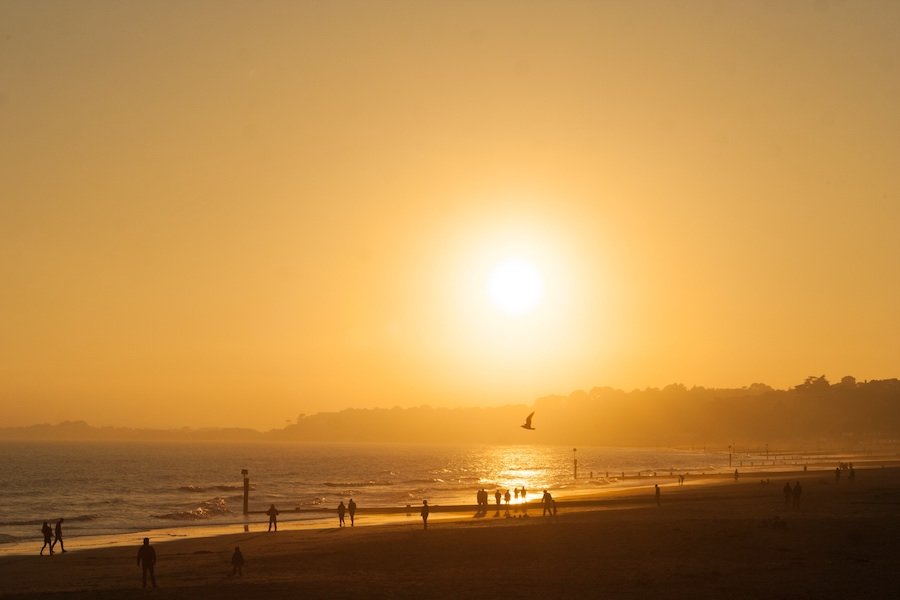 The best way to make the most of the day is to approach it as early as possible. Successful people wake up early, jump into their difficult chores, and then handle the rest of the day. They never start the day at noon – even during weekends or holidays. Sleeping in can be done as a reward when you achieve you're a goal, and not when you're nearly there.
Gary Neville, retired Manchester United footballer, is known for his "attack the day" philosophy. He's not considered as one of the best football players in the world for nothing.
6. They have clear goals.
Everyone has life goals and ambitions. As long as you have a goal to strive for then you have something that keeps you inspired and motivated. It's when you start questioning your goals or undermining your progress that it gets difficult to see the point of what you're doing.
The trick successful people do is to create a visual representation of their goal.  They write down what they want to achieve. They put together a vision board on why they want to attain their goal. They have visual evidence of their progress. They have all of these to make sure they never forget what they started and what their end game is.
As philanthropist and author Tony Robbins would say, "Setting goals is the first step in turning the invisible into the visible."
7. They maintain a healthy diet.
A healthy body is far more valuable to you than one flagging and needs constant boosts to get through the hard days. Successful entrepreneurs and professionals always credit their healthy lifestyle in helping them achieve their career status. They eat well and exercise regularly so their body can cope with their daily work.
Maintaining a healthy diet and exercise is important because if you're physically unfit, it can constrain your mind too. Also, when you eat right, it will show in the way you look.
Think about Justin Timberlake – a multi-awarded singer, a prolific songwriter, and a certified health buff.
8. They know their strengths and weaknesses.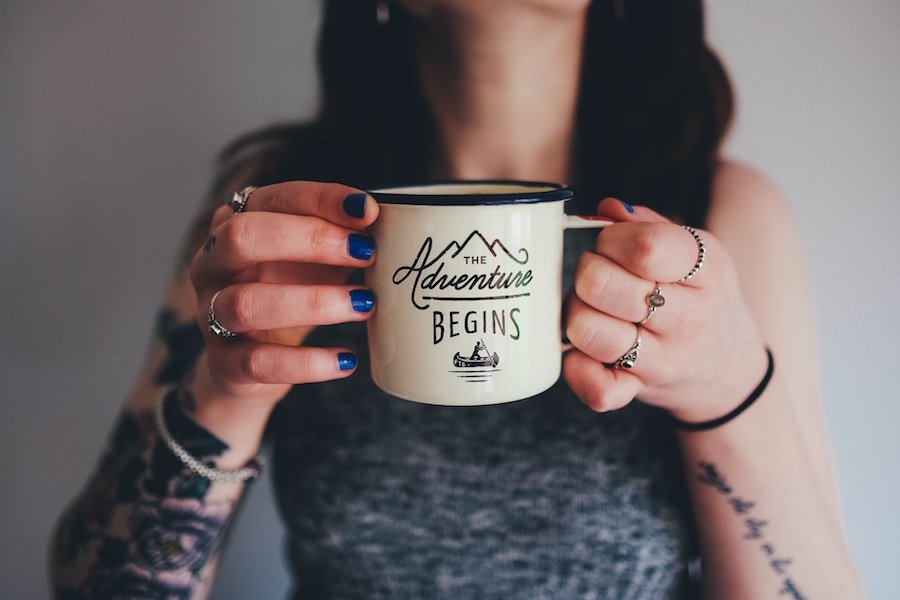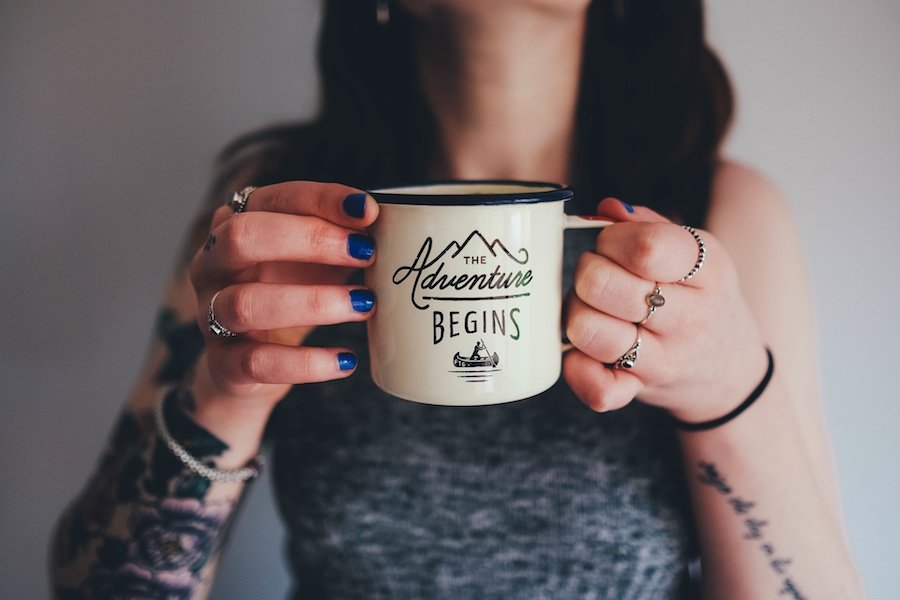 People who are successful in their chosen careers have reached their status because they optimize their strengths and avert their weaknesses. When you know your own strong points and weak spots, it becomes easier to use the former to your advantage and improve the latter. Make your strengths a focal point on how you can further improve yourself as you move forward with your goals.
A great example of this is Richard Branson. He used his Dyslexia as an advantage and proceeded to become a mega billionaire.
9. They build a strong network.
One of the common denominators of successful people is their networking ability. As they say, connection is everything. Having good relationships with different people in different places is an advantage. A simple recommendation or a positive remark about you can get the ball rolling.
Both real life and social media networking are important these days. Just think about how celebrities get a massive amount of attention via their social media channels. You can also see how the best of them deal with their networks in a certain manner to improve their prospects.
10. They know when to say "No."
Successful people understand that by saying "no" to unnecessary tasks or pointless activities, they can concentrate on optimizing their workflow. If they just say "yes" to everything, they won't accomplish the tasks they absolutely need to do.
As per Warren Buffet, business magnate and investor, "The difference between successful people and really successful people is that really successful people say no to almost everything."
Most people, at some point in their lives, get envious of the success of others. They fail to recognize all the hard work put in to make something an accomplishment. They fail to realize the failures and disappointments along the way. Successful people become successful not because they always have their act together, but because they push and push to have their act together even when problems arise.  
An old saying claims that "luck and preparation always meet opportunity." Successful individuals set themselves up to thrive in whatever they do by preparing at all times and following good habits. They expect luck will find them because they work hard for it.