Last Updated on March 8, 2022
Giving gifts is something we all love doing, but, many of us will admit that we love receiving them even more. So, when you're thinking about the perfect gift to bestow upon your loved ones, friends, and family after a trip around or indeed to, the United Kingdom, go one step further and get them something they'll love!
When it comes to handcrafted gifts, there are so many choices on offer, from the downright bizarre to the beautifully made. We've put together a list of gift ideas from different regions around the UK so that you'll be quid in whenever you need a present or two!
Britain
Looking for something traditionally 'British' to remind people you visited? Share your experiences with these gift ideas that perfectly encapsulate notions of the stiff upper lip, unpredictable weather, and love of complaining with these regional gift ideas all the way from the North, the midlands to Land's End in Cornwall.
1. Tea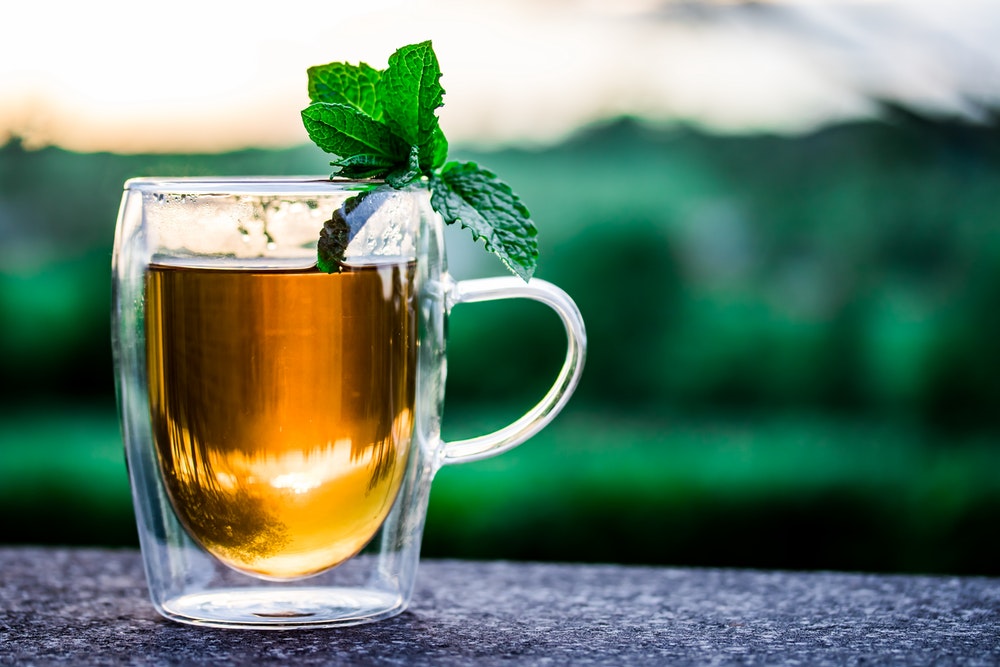 While, yes, technically, tea is not British in origin, it's been commandeered by the folk of this country for years and we now consider it our national drink of choice (even people who don't like tea still think of it as 'British'). Think PG Tips, Yorkshire tea, or if you're feeling fancy, why not source some artisan tea from a local blendsmith? Nearly every town imaginable will have somewhere where you can get your hands on the typical brands or a blended tea that's a little more unique.
2. Notebooks
There's definitely something 'British' about a good notebook, and ideally the higher quality the better. Think cloth bound, off white heavy paper that would befit the use of a quill, and you're in.
3. Tweed
What could say 'British countryside' more than an exquisite tweed? Now, there are many different types, and you could easily fall into a wormhole of which tweed comes from where, but a pair of gorgeous tweed gloves or a tweed scarf will always do the trick when it comes to elegant, British gifts.
4. All Things Seaside
So, us Brits love being near the seaside, even in the dead of winter. So the perfect gifts from these southern regions obviously should represent the gorgeous UK coastlines we have!
From skincare made of seaweed harvested on the UK coast, to traditional rock with its candy-colored stripes, to nautical themed nick nacks to decorate your home or the home of a loved one, there are countless ideas when it comes to handcrafted gifts from the southern regions of the UK.
Northern Ireland
Think Ireland is just Guinness? Think again! Here are some great gift ideas that simply scream 'Ireland'…
1. Irish Linen Tea Towels
Something of a luxury, Irish linen is woven from flax fibre and is normally considered the best linen that your hard-earned money can buy! In fact, there is an Irish Linen Guild that certifies each brand or independent seller who claims their linen is Irish – so you know it's a serious matter. Which is understandable, given the quality and sheer luxury of every single tea towel made with authentic Irish linen.
2. Knitwear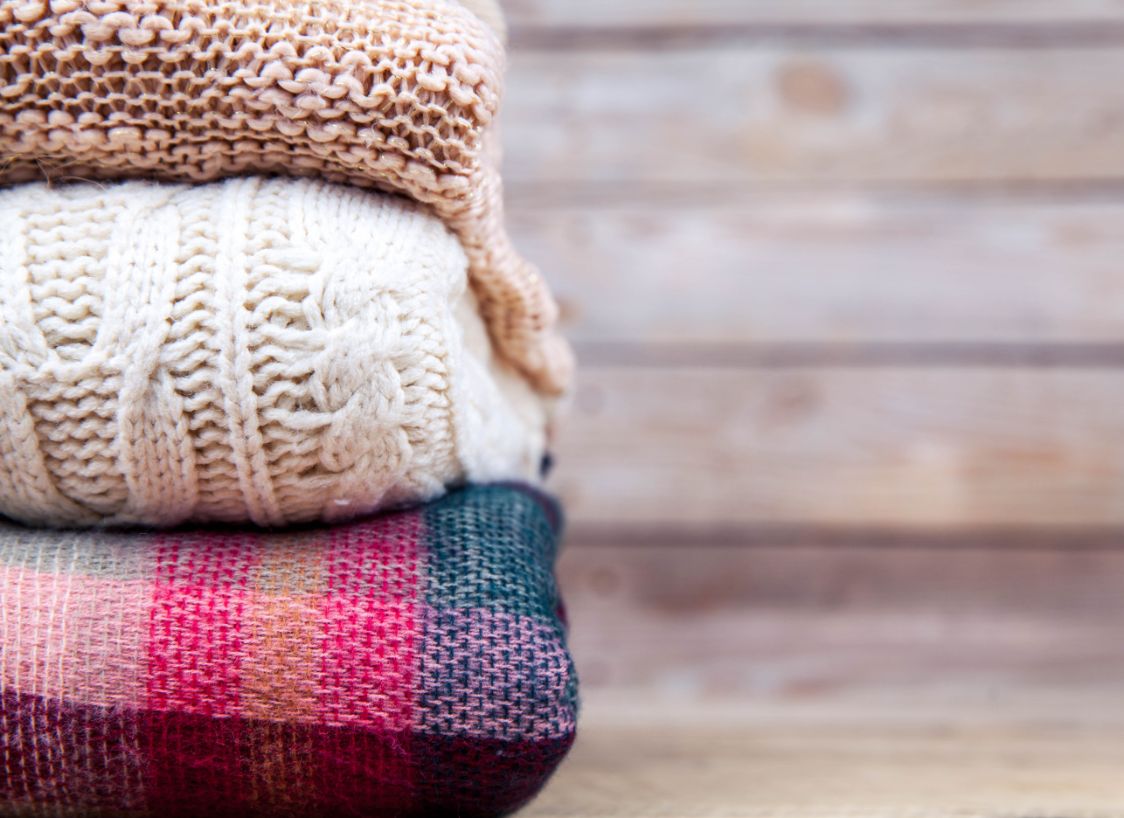 Ireland as a country is renowned for its stunning knitwear and woven products, from incredible picnic blankets from the finest wool to Shamrock blankets, to Aran jumpers. There is something for everyone when it comes to the exquisite knitted and woven products from this country, all made with skilled hands, and all bound to evoke a sense of this wild and wondrous place.
Wales
1. Welsh Cakes
Speaking of traditional, there's nothing quite like some Welsh cakes to take back as a souvenir! These cakes are known around the UK and definitely top of the list when you ask people about Wales – aside from perhaps sheep and mountains, but neither of those fit in suitcases… Though these will be best for shorter return journeys home, we know that they'll make a great gift!
2. Lavender
When you think of Wales, lavender fields might not be the first thing to pop into your mind, but there are countless fields in the Welsh hills painted gorgeous lilac tones throughout the year, and we think a bit of Welsh lavender goes a long way when it comes to handcrafted gifts. Especially if it's something usable, like lavender hand cream! Or, what about a little bag of Welsh lavender to go under your pillow? It'll make you feel like you never left…
3. Welsh Love Spoons
While these traditional gifts are more intended for that special someone, who's to say you can show off your love for your friends and family as well with one of Wales's traditional love spoons? Intricately carved and usually painstakingly hand-carved, these spoons are designed to show off the skill of the carver and the love of the person gifting this item. It's a custom that dates back to the 17th century, so if you're looking for something authentic, you've found it!
Scotland
Looking for a little something to bring back memories of the wild Scottish highlands, or perhaps share these memories with someone when you return? Have a gander at these gift ideas for the perfect Scottish memento…
1. Tartan
What's more Scottish than authentic Scottish tartan? Though some caution is needed, as there are many different types of tartan, and almost all belong to a family in some way, nothing says Scotland more than this gorgeous and versatile fabric. There are hundreds of different Tartan 'Clans', there are also Tartan styles which are suitable for anyone to love and enjoy!
2. Whiskey
While not traditionally what you might think of when it comes to Scotland, the whiskey that is crafted and distilled within this stunning country is equally as unique. From whiskeys distilled in secret places in the Scottish Highlands to whiskeys crafted in the cities, there is the perfect tipple for any whiskey lover. Plus, if you're on a luggage restriction, why not gift that special someone a whiskey tasting experience?
3. Shortbread
We couldn't well talk about Scotland and not include shortbread! While it's not the only location where you can buy shortbread, it's one of those quintessential souvenirs you'll see in many of the gift shops around the country! Plus, it's delicious, so you can't go wrong.
When it comes to handcrafted gifts, there's only one real standard you've got to keep in mind – quality! All around the UK brands, craftsmen and women are creating beautiful items with a combination of traditional processes and modern manufacturing to create stunning products that last for years and really capture the love of detail felt all around the different regions, from Scotland to Cornwall!