Last Updated on January 18, 2022
When it comes to getting presents for parents, then it can be tricky to know what to get. What is increasingly becoming trendy is to give them something that has been handmade. Numerous online shops have popped up that specialize in exquisite handmade gifts that can be given to anyone.
We look at some of the best gifts that you can get for parents:
Handmade Soaps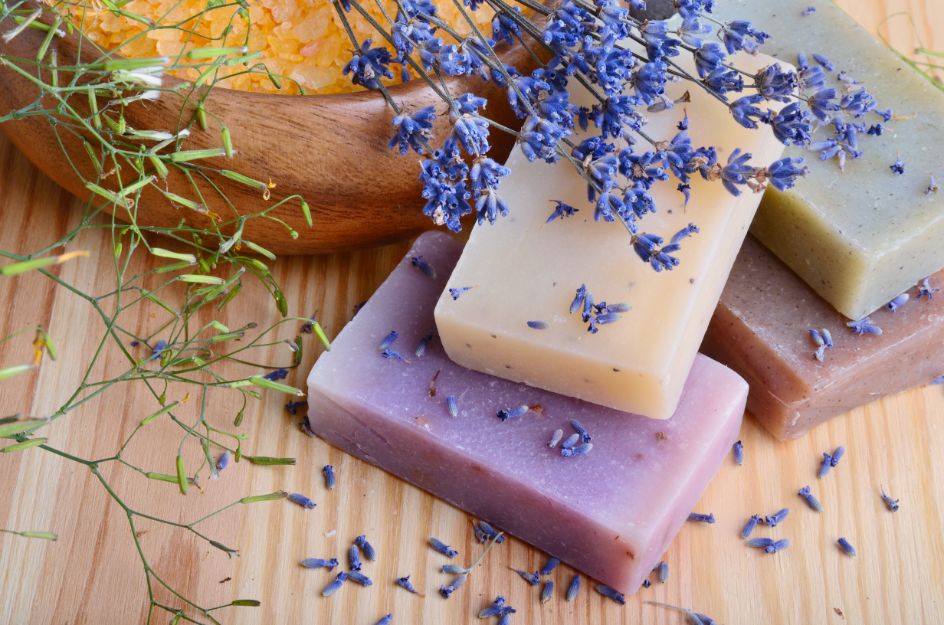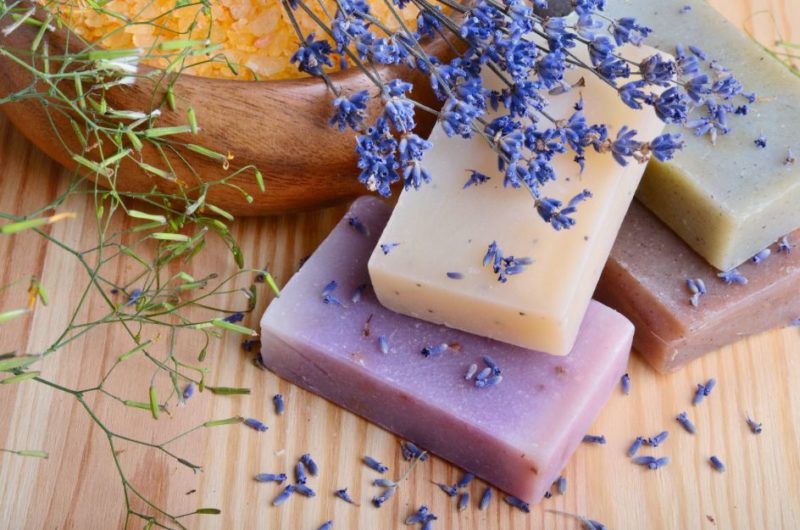 You may not think of soap when it comes to gifts, however, this can be one of the most memorable of gifts. A bar of handmade soap can be made with a distinctive scent and then every time they wash their hands they will be reminded of your generosity and kindness.
You can either make the soap yourself and this is relatively easy to do. You can also buy some high-quality handmade soaps online.
Personalized Kitchen Utensils
This is another gift that will be used often and will keep reminding the receiver of your generosity. Kitchen utensils might well be cheap and cheerful, but they can be easily personalized. Whether it is high-quality wooden utensils that you can personalize by burning initials into them or dipping the handles to have different colors using wax or paints.
There is a huge variety of different ways that you can make them special and personalized to your recipients. This also means that you can make sure that they blend with the kitchen décor perfectly when they are displayed.
Decorated Coffee Mugs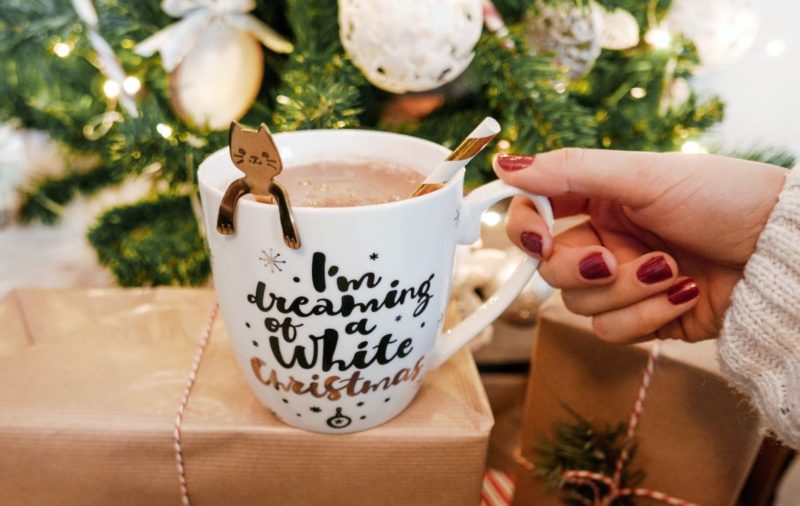 Coffee mugs are something that you can never have enough of. These are something that can be easily personalized and handmade to add that extra special element to them. You can put a slogan, design or different colors and really show off your personality and that of your recipient.
It doesn't even have to be for coffee, it could be for tea or soup. It could be used for anything. A number of handmade mugs can be bought online and will look great in anyone's kitchen.
Customized Wine Stoppers
Some parents like something a little bit stronger than tea or coffee and this is also something that you can take advantage of. A wine stopper is something that can be customized and can be made to look really special. These come in a variety of shapes and sizes and look really good.
They can be personalized and again any time that it is used it will remind the parents of the thought and care that you have put into selecting the perfect handmade wine stopper for them to use.
Personalized Recipe Box
This is something that can turn into a great keepsake. Upcycled old wooden boxes can be decorated and personalized into a great handmade recipe box. The style and design can be embellished however you want it to be and you can even prime it with a few special family recipes already inside.
This is a gift that can be continuously added to and expanded as new recipes are added to the box. It is something that can then be handed down through the generations. It is something that even children get help with and create their own recipes or perhaps add grandma's favorite to the box.
Handmade Drinking Vessels
Glasses are also something that parents will use often. This can be personalized with etching and designs that are specific to the could. So, you could get a wine glass and beer class combo that has the initials or names of the couple on them.
Then when they are relaxing and enjoying a tipple, they will think of you. There are several great places online that will produce customized and personalized glasses for you. These can come in a few combinations and there are a great variety of different types are available for you to choose from.
Coffee Mug Mixers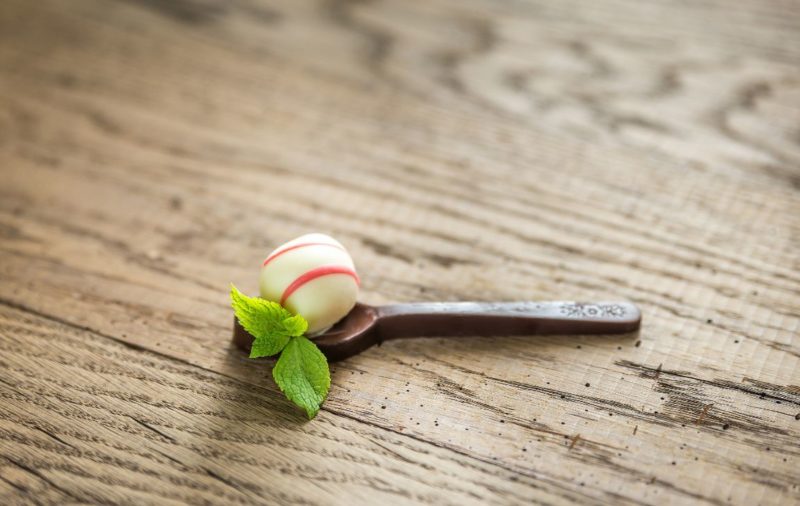 This is a rather unique gift that you can get online that will be sure to delight any fans of coffee or even chocolate. It involves getting a fancy spoon and melting some chocolate and a mixture of different flavorings into the bowl and letting it set. This can then be stirred into coffee or hot chocolate to add a hit of flavor to the drink.
This can turn a coffee into a special mocha or pep up your afternoon hot chocolate. Flavorings include things like candy canes, espresso beans, or even peanut butter chips. This is a simple and effective handmade gift that anyone will enjoy.
Handmade Reusable Bag
As the quest to eliminate single-use plastics continues then the humble plastic bag as been relegated to the scrap heap of history. People are now getting more multiuse bags, and this is something that can be easily handcrafted and even upcycled from several different goods. Old t-shirts and other items of clothing are being turned into bags that can then be used to carry shopping home.
This means that the range of designs and styles is practically limitless. They can be further customized with a message or design that is personal to the recipient and is something that they can use again and again.
I still remember, I gifted a beautiful hand made crystal candle holder on my dad's 50th birthday and he was so happy to receive it. My father still remembers that moment of love and affection I showed. We then lit the tealight candles inside the crystal holder and they just looked gorgeous on the dining table centerpiece.
Final Thoughts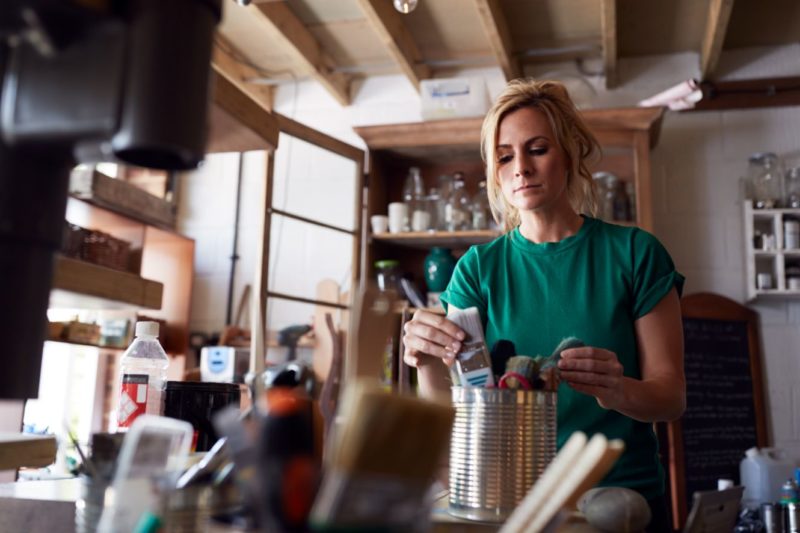 The world of handmade gifts has come a long way, and there are many reputed companies online like SIMCS Handicrafts that specialize in producing the finest handcrafted products. As these types of goods become increasingly fashionable then it makes sense to keep an eye out for something special that will delight parents no matter where they are. The bonus with handicraft goods is that generally they can be personalized for the recipients.
This shows a degree of thought and care about the person you are giving the gift to. Many of the goods will be used over and over and then every time that they are used, they remind the person using them of the thought and care that has gone into the choice of gift. This is a great idea and something that all parents new or old will appreciate.